*Ahem* Now that I'm back from my trip. It's time to post some pics of my time there.
The pics will be in semi-chronological order. (and a few comments if I feel like it.)
I may move the site somewhere else. But for now, it stays...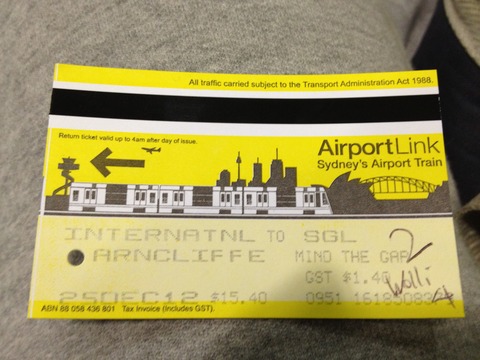 first ticket: 15.40 aud.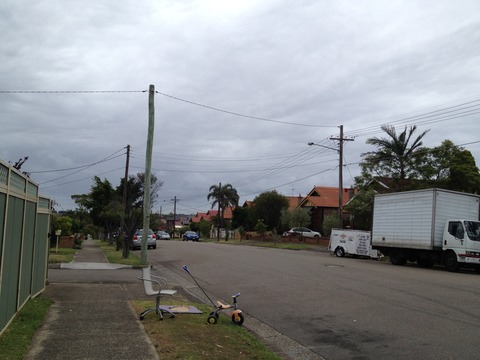 it's about to rain...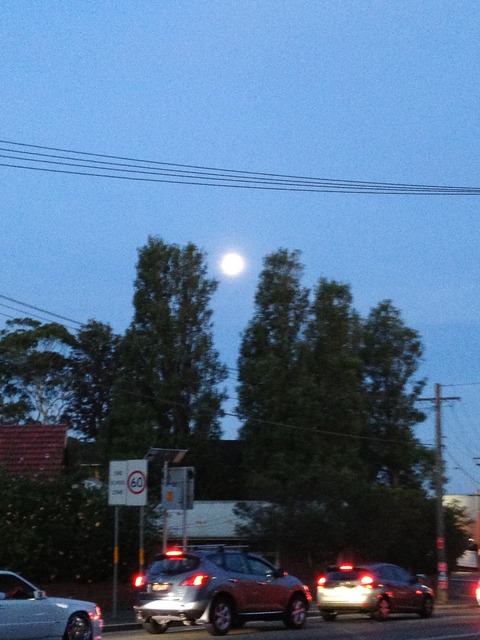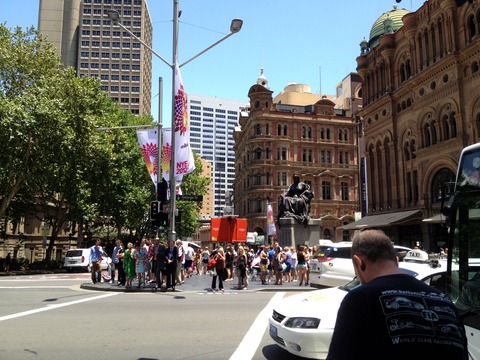 town hall. has everything... almost.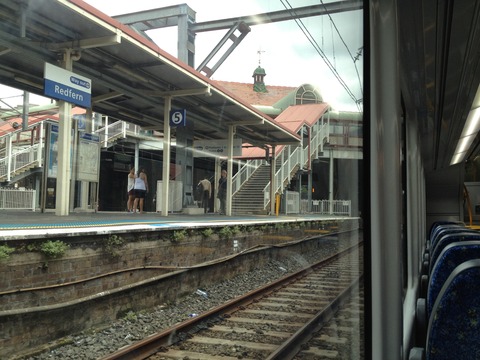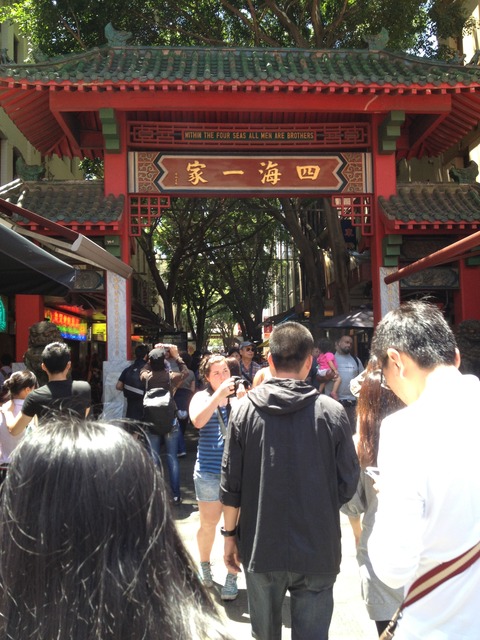 chinatownnnnn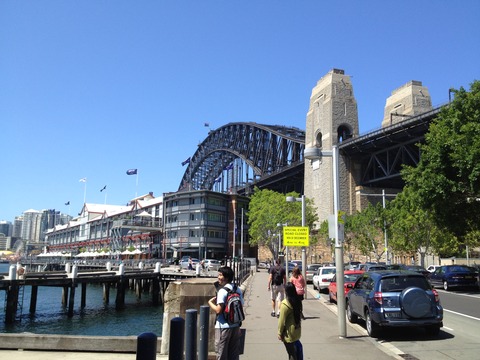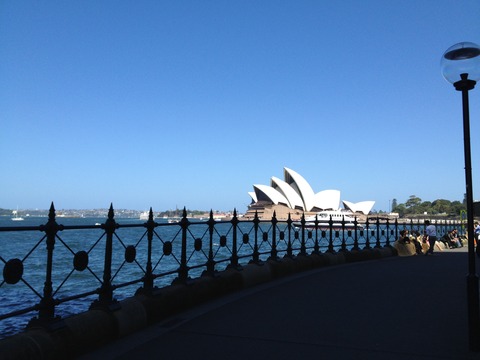 ze opera house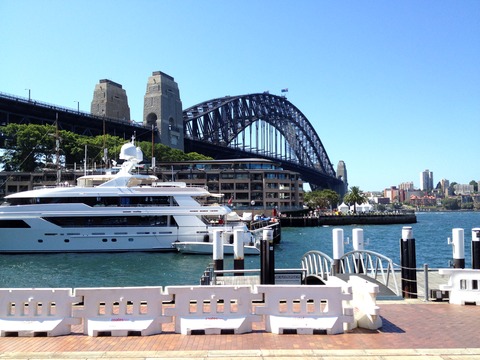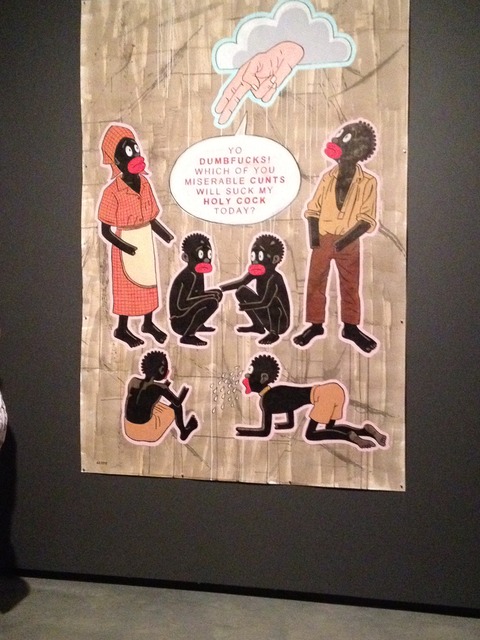 oh, museums~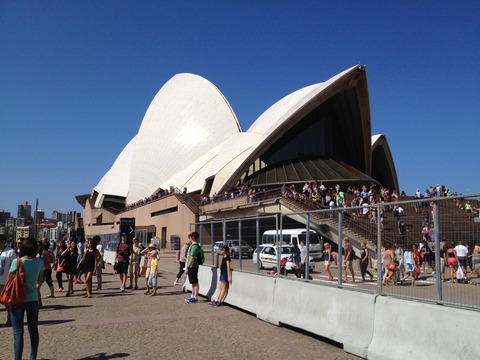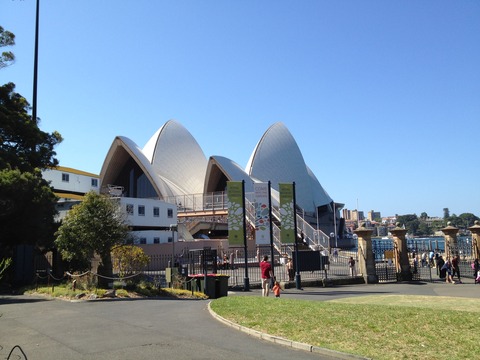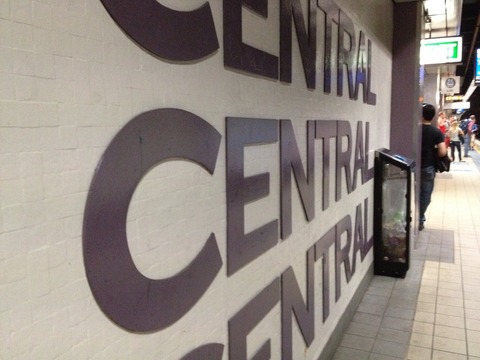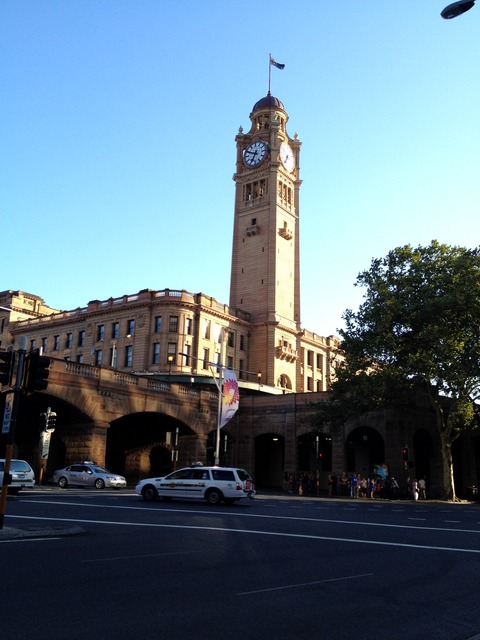 central station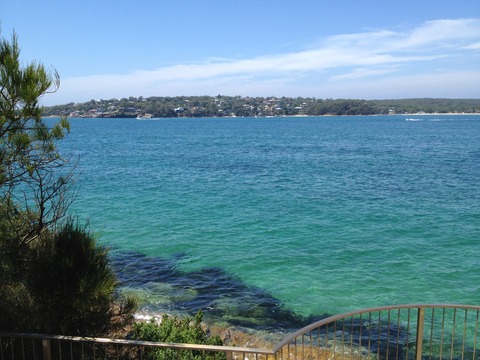 welcome to SUMMER in AU in December.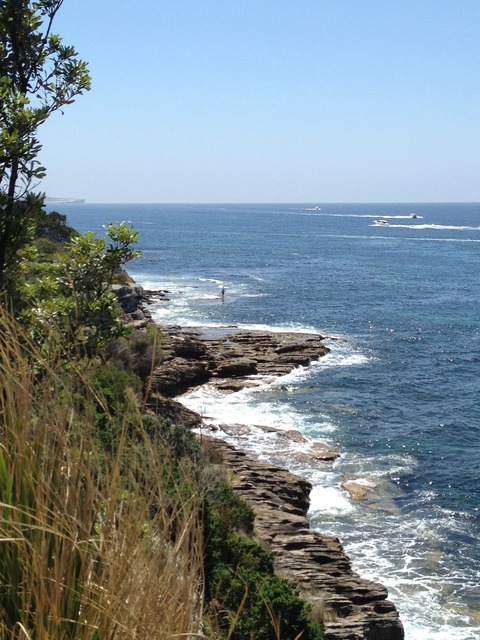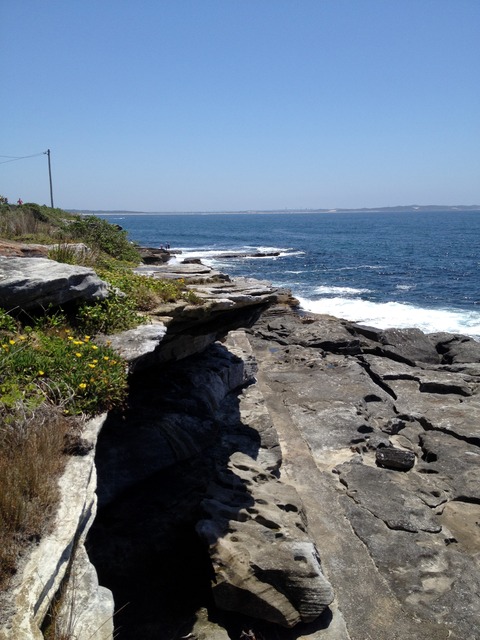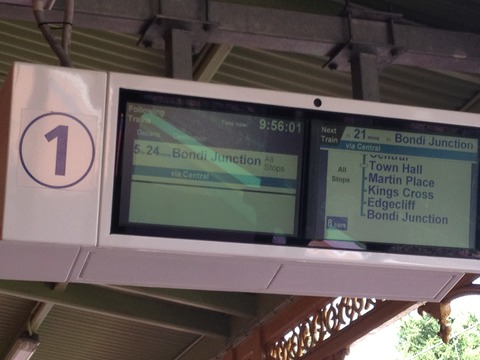 i miss this train, and it's 5 hours and 24 mins for the next one.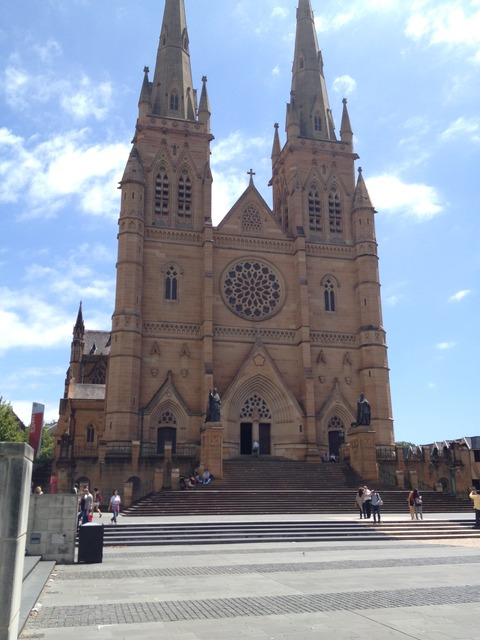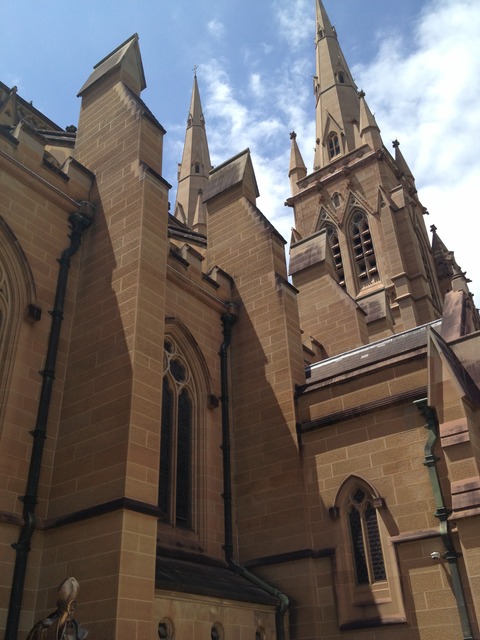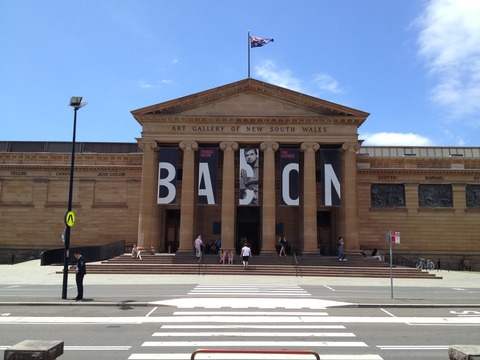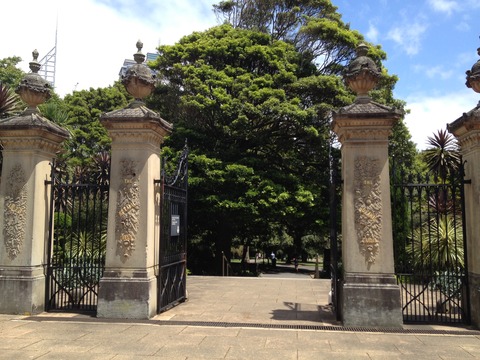 (royal) botanical garden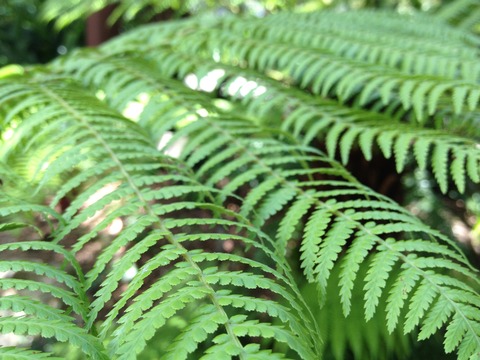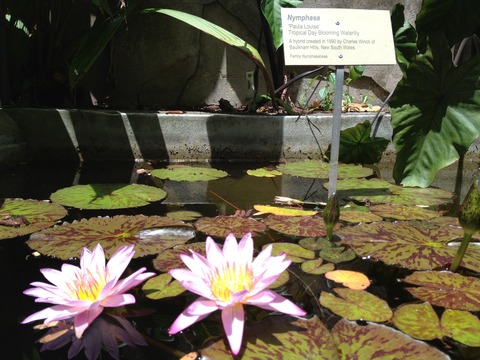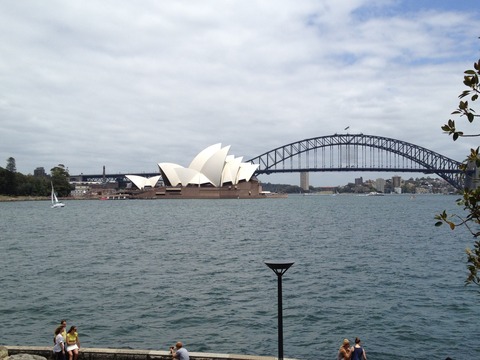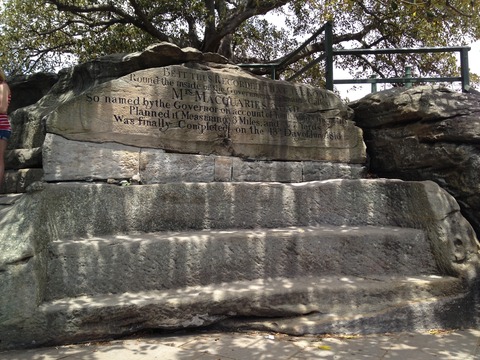 and mrs. macquarie's chair.
stay tuned for next few parts~