Not much today, as arrived to Utsunomiya, Tochigi Prefecture.
Going back to Tokyo (for the day) just to fill in any things that I haven't yet bothered to do.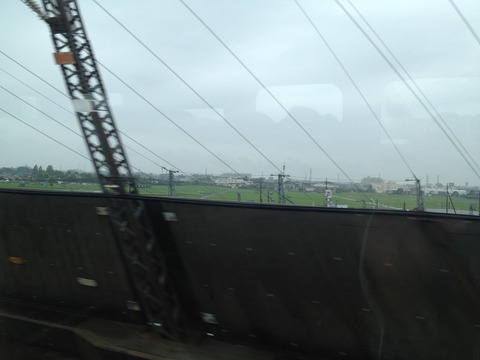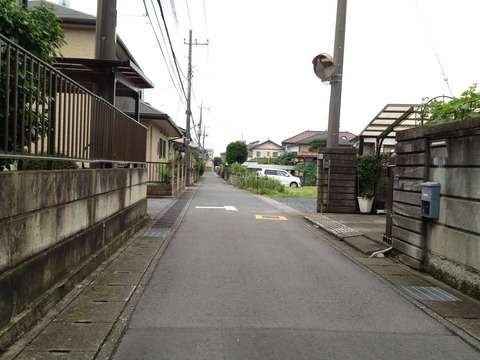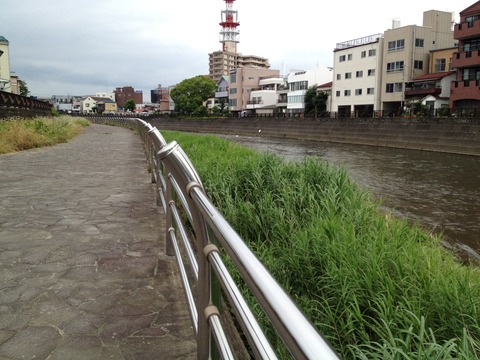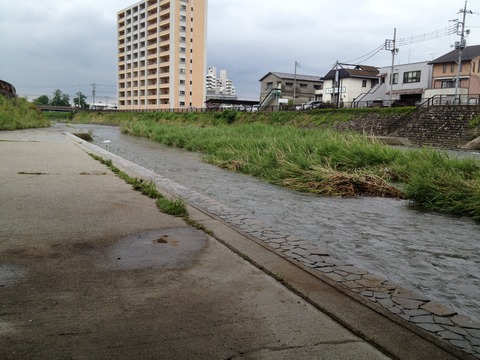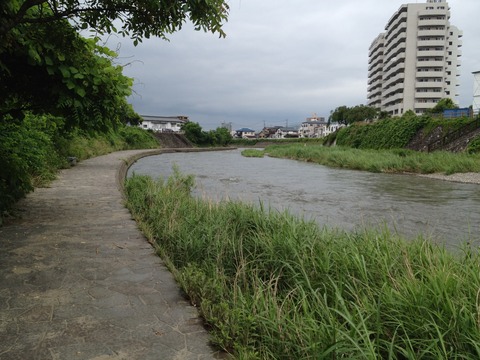 Riverside.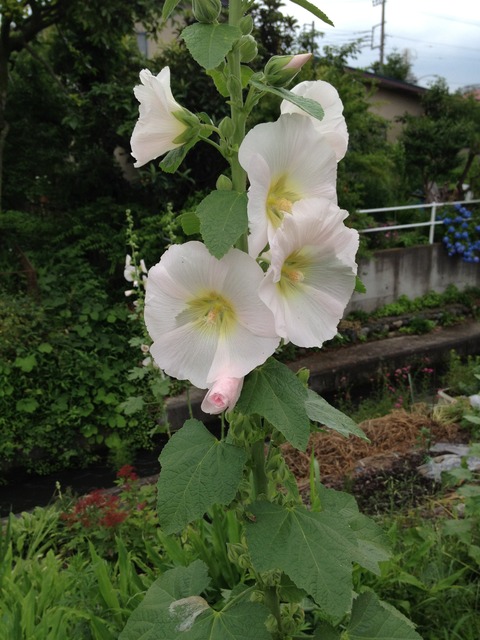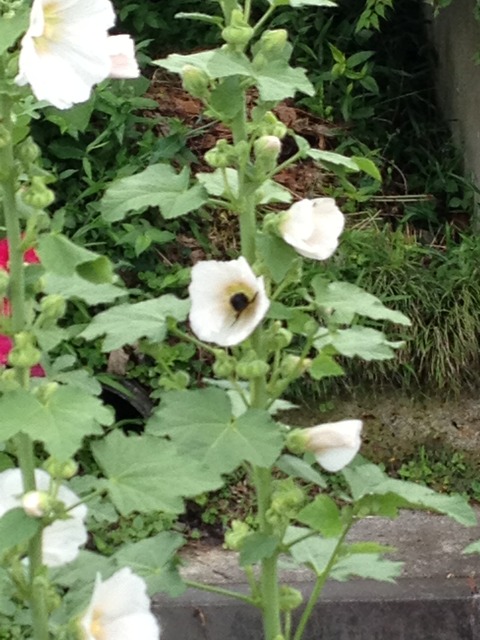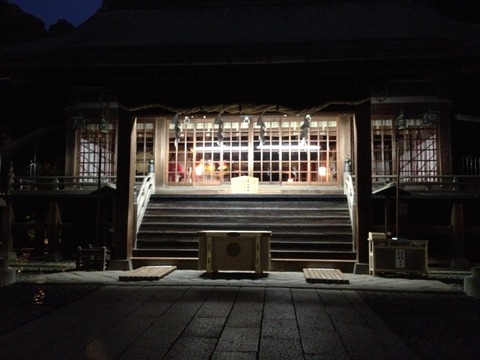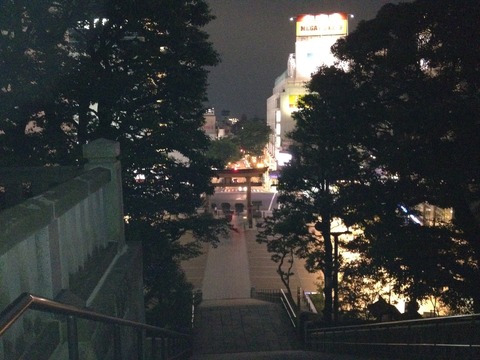 Went to a shrine at night while walking back to hotel.
Ah, just met up with DTryPlex today. Nothing new. Just throwing stupid jokes back and forth. Nothing much different from IRC chats... really.