Wasn't an eventful day, but great weather and great scenery. got nothing to complain about.
Today I headed to Hirosaki which is well known for apples in the aomori prefecture.
Hirosaki is also known for sticking with old buildings. almost to a point where it almost becomes a hazard to everyone that lives in the said building and areas around it.
See how great the weather is? the city is the nearest to the iwaki mountain. so you'll see me taking pictures of the mountain. a lot of pictures actually.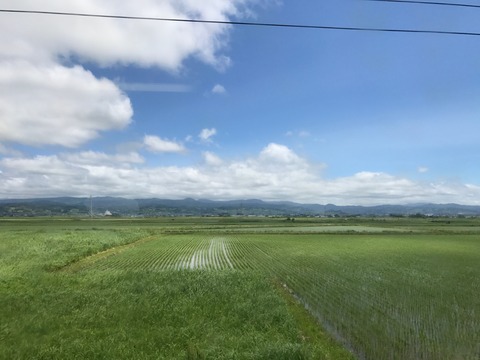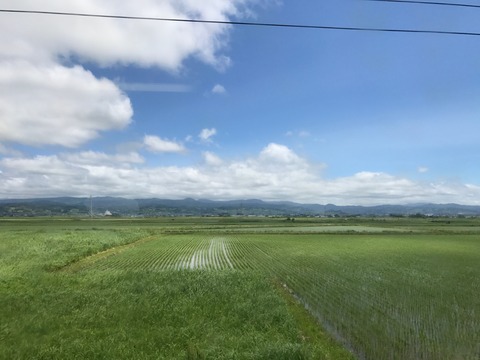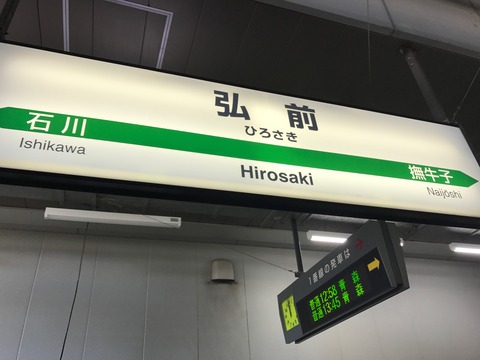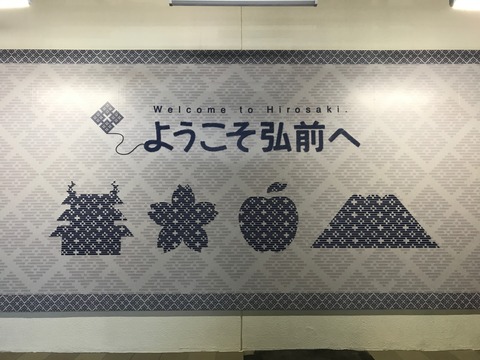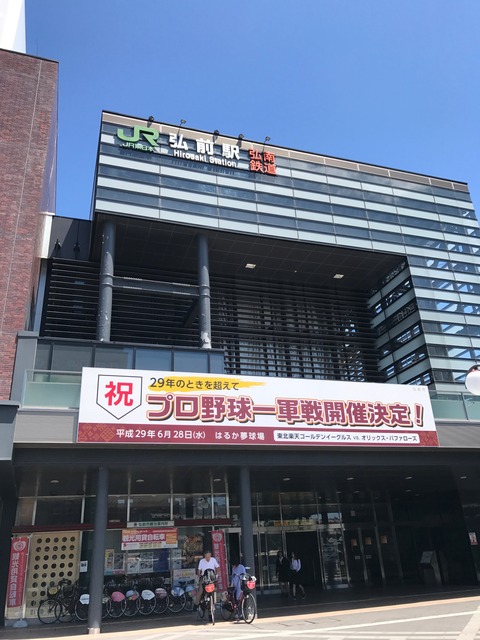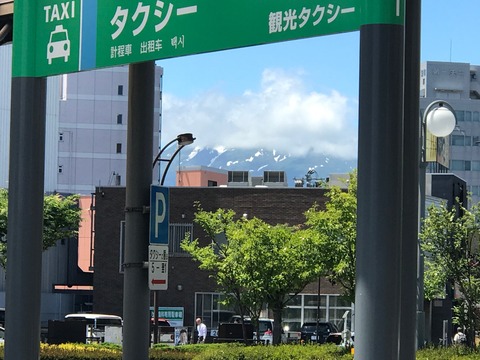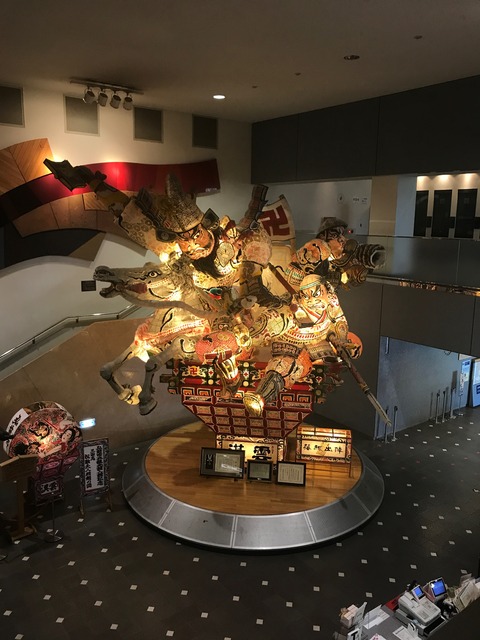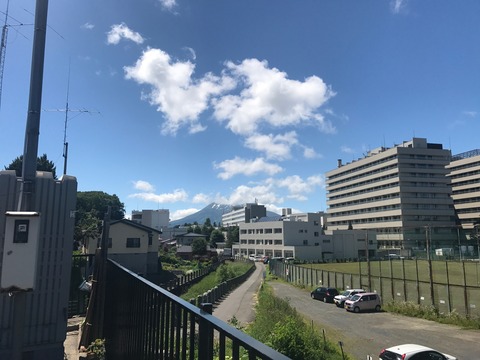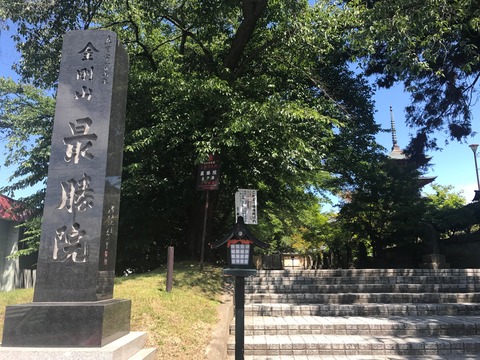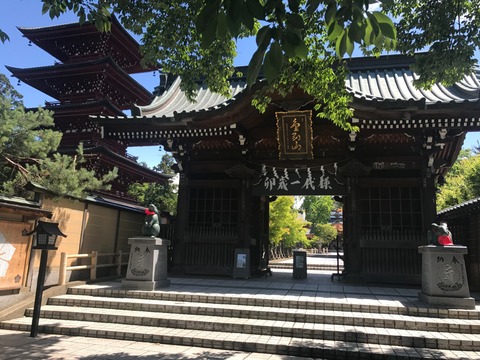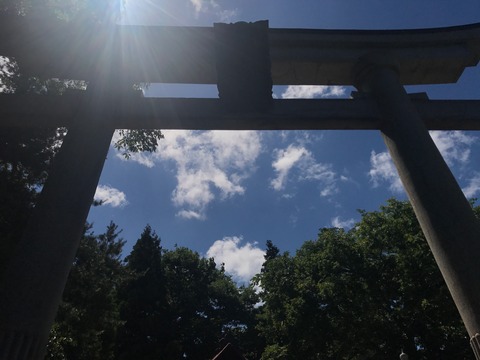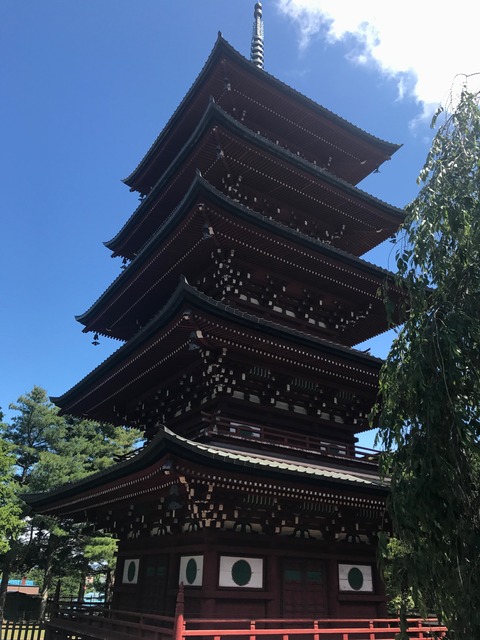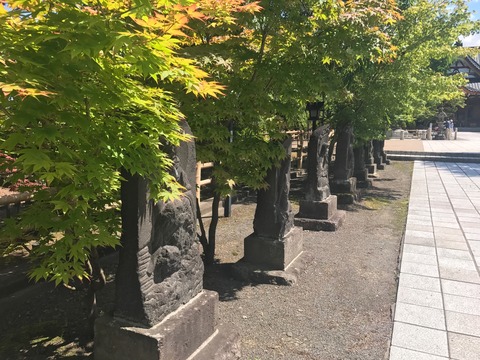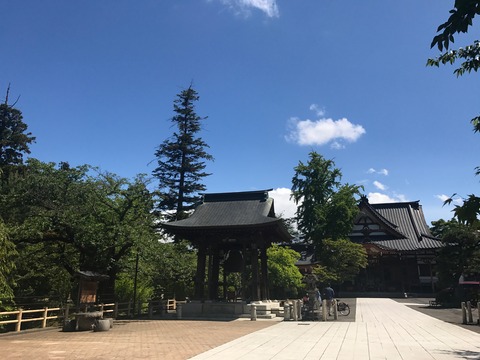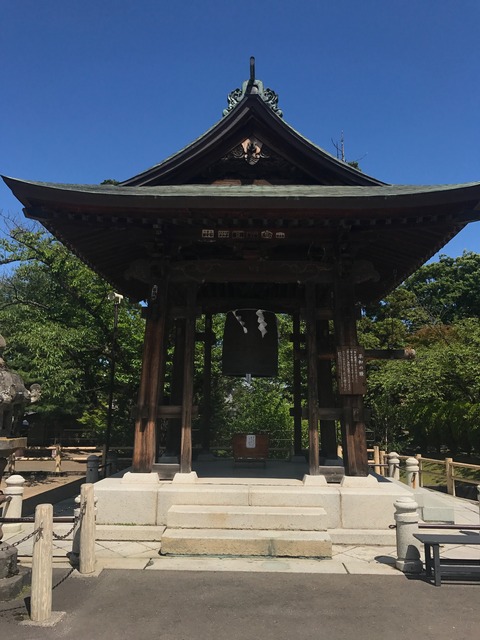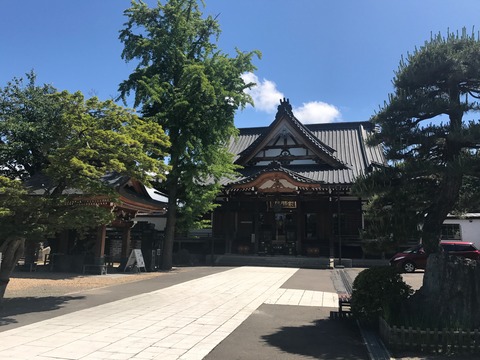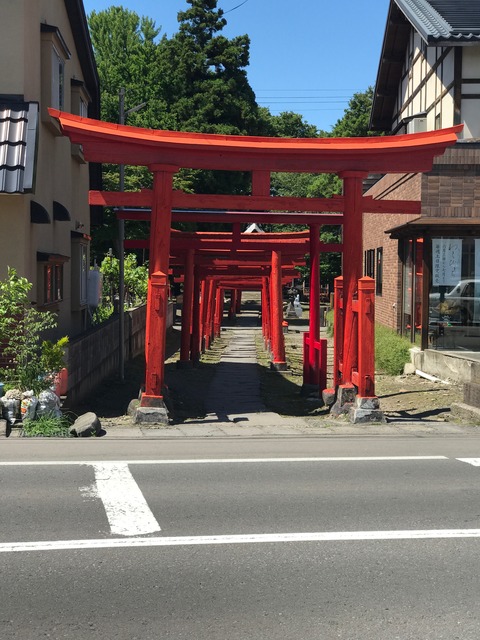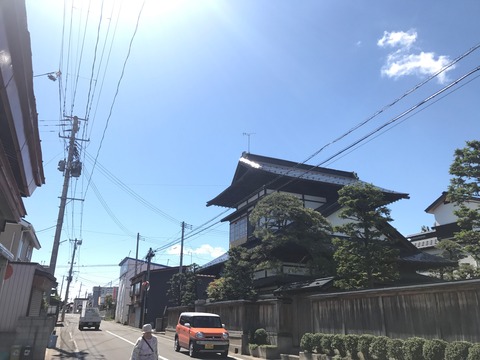 Within the city, there are 2-3 streets lined up with temples and shrines. It's a pretty relaxing walk when passing by these old infrastructures.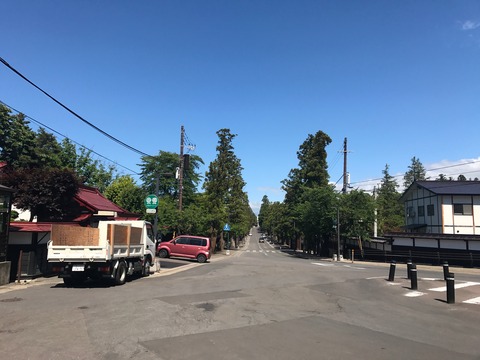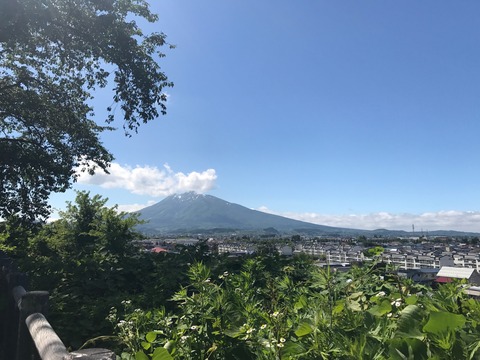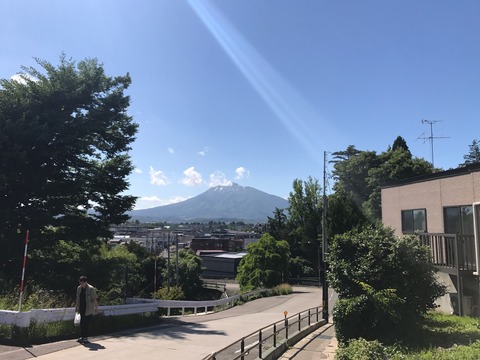 Next is off to the memorial garden.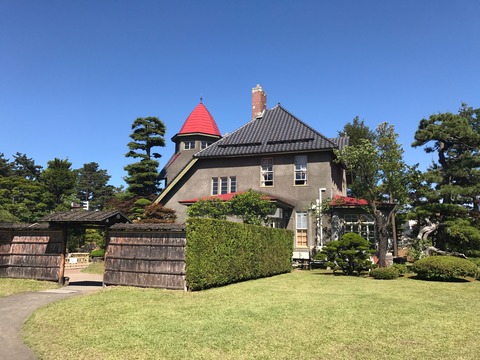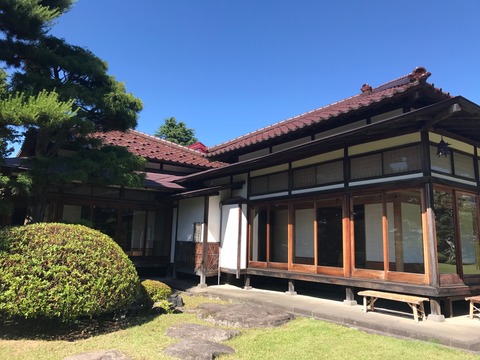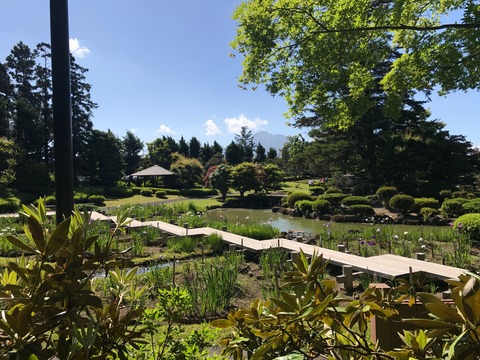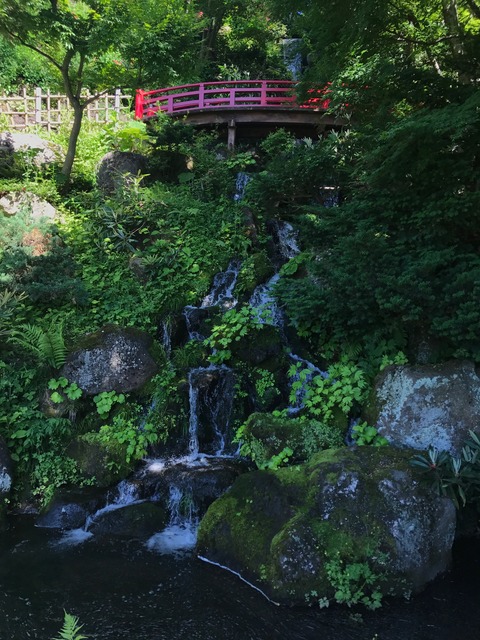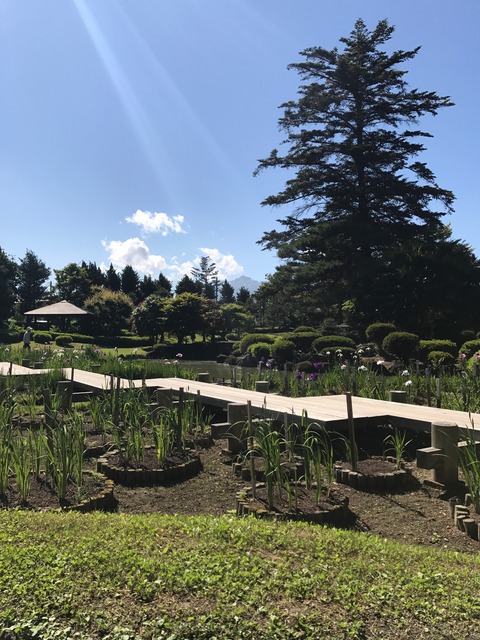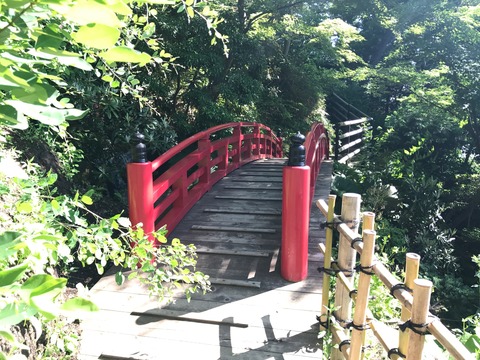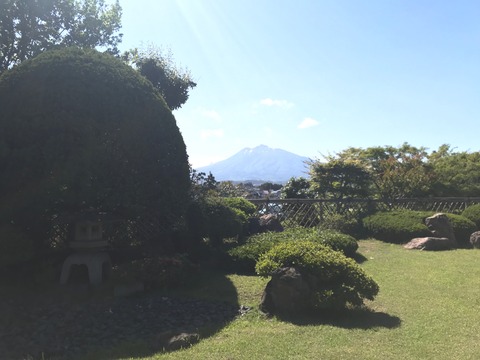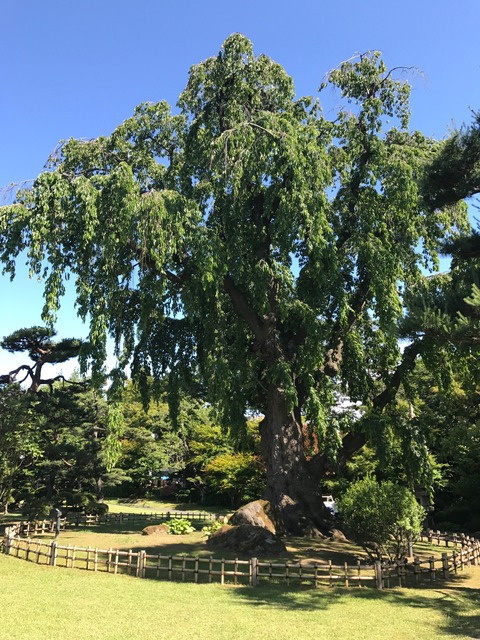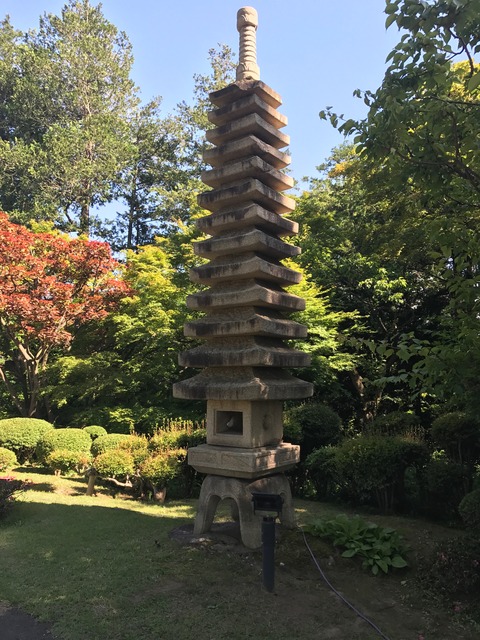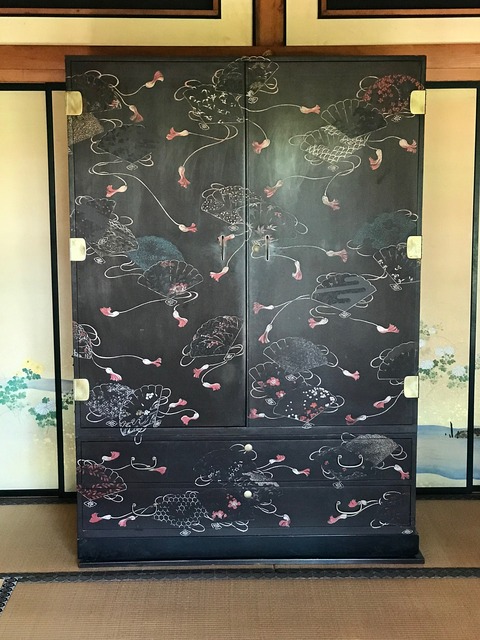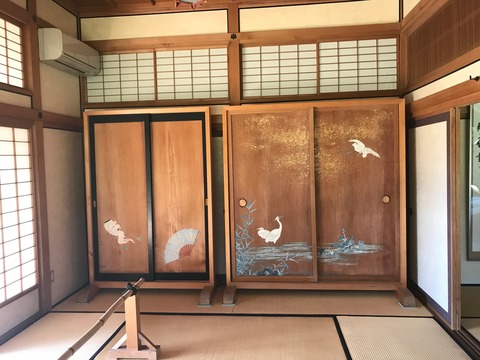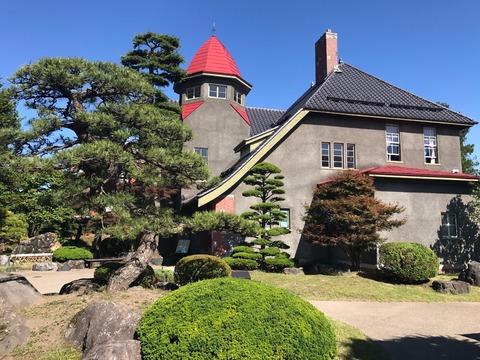 Now off to the castle! one thing to note. the castle is essentially a big area. what I usually take pics of is the honmaru (usually the main area of a castle)
now, the building has actually been moved in order to repair the stone foundation that the building rests on. in one of the panos, you'll see the honmaru and construction site. what actually got me thinking was how they managed to move the building from one place to another.
for them, the answer was easier than expected. using rails .____.
of course, the entire process isn't as easy. given you're moving a physically big piece of a historical building.
one of the gates into the castle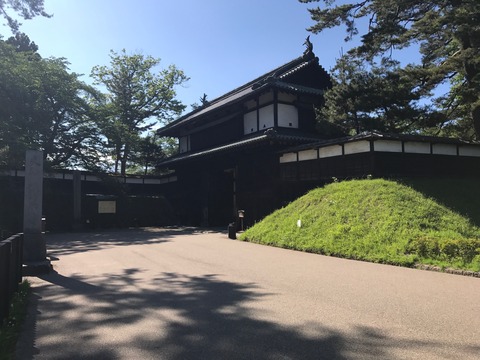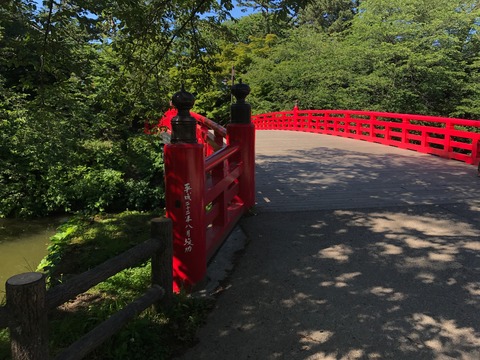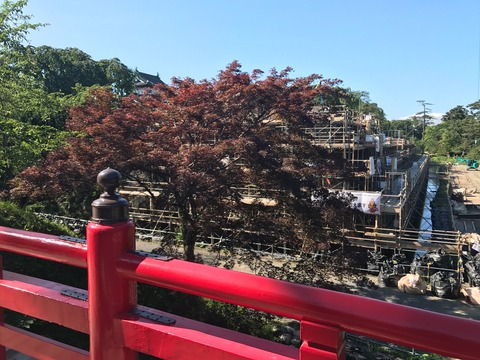 construction site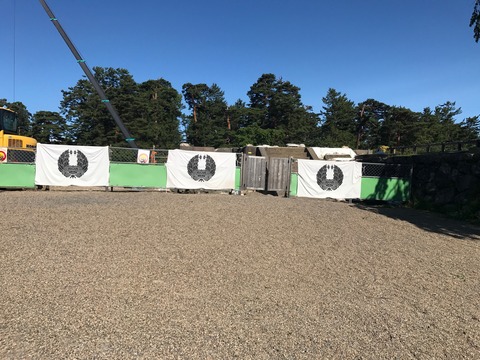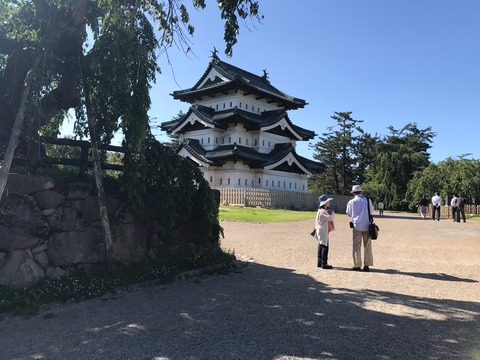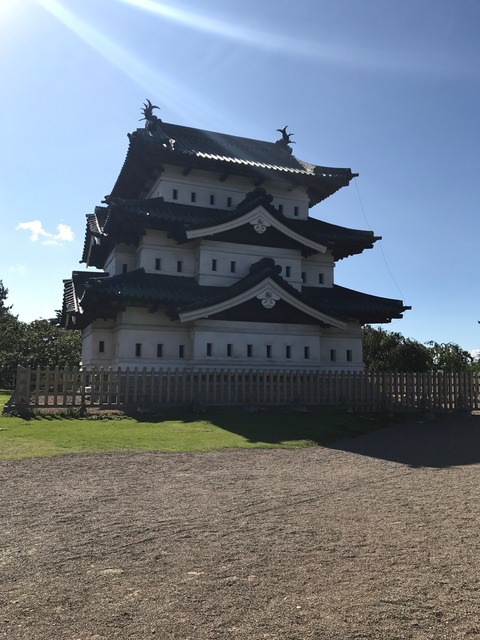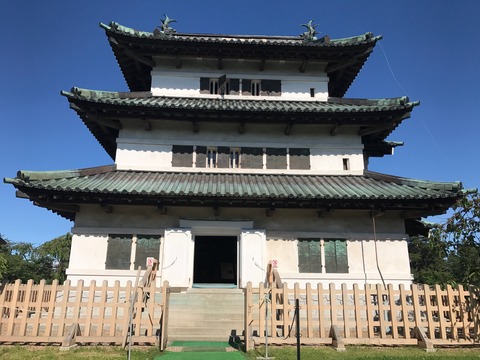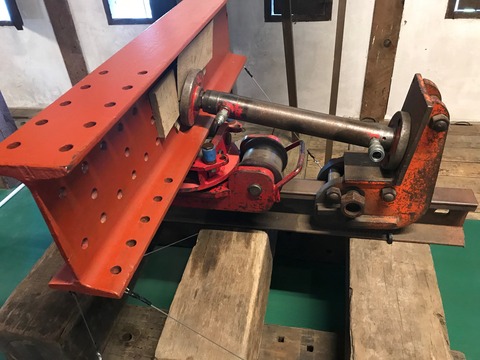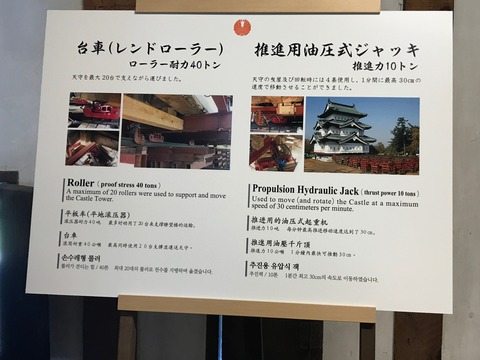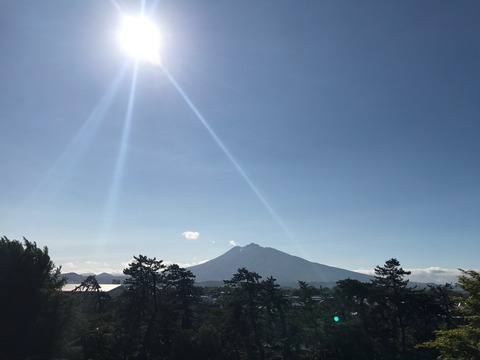 think these two are the best pictures i've taken in a while.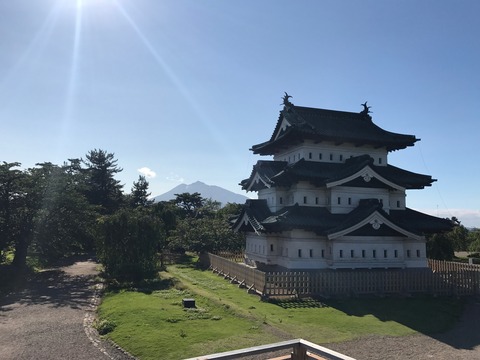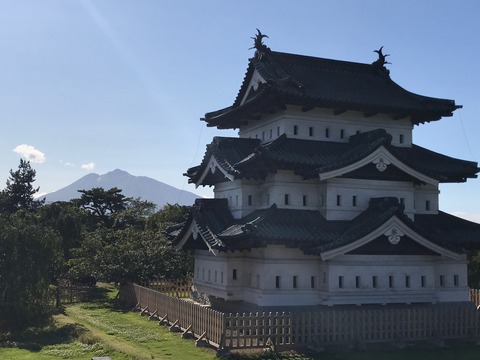 now onto the bontanical gardens within the castle grounds.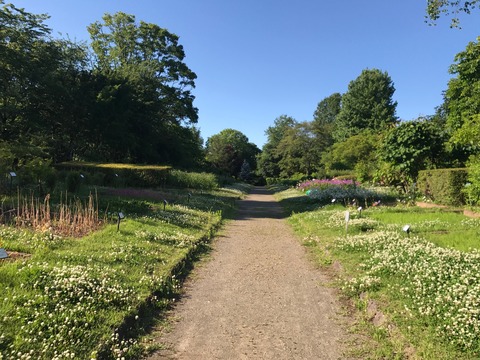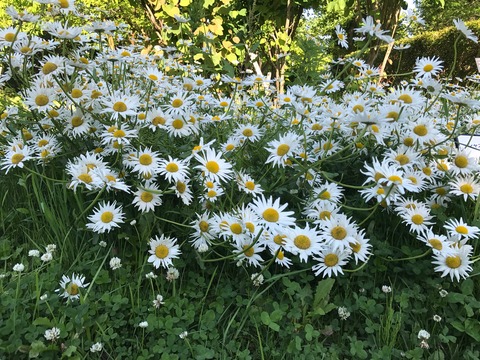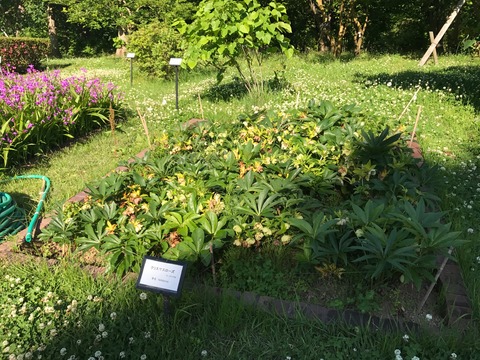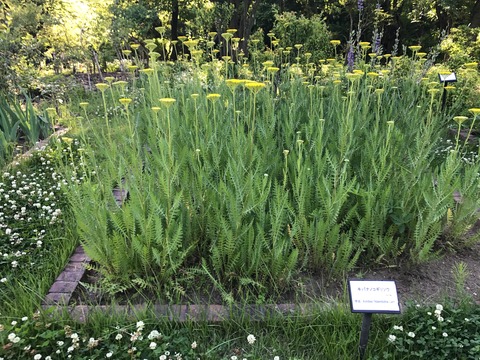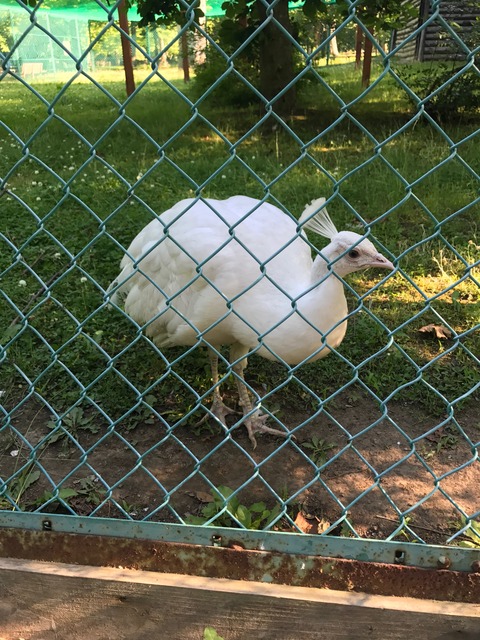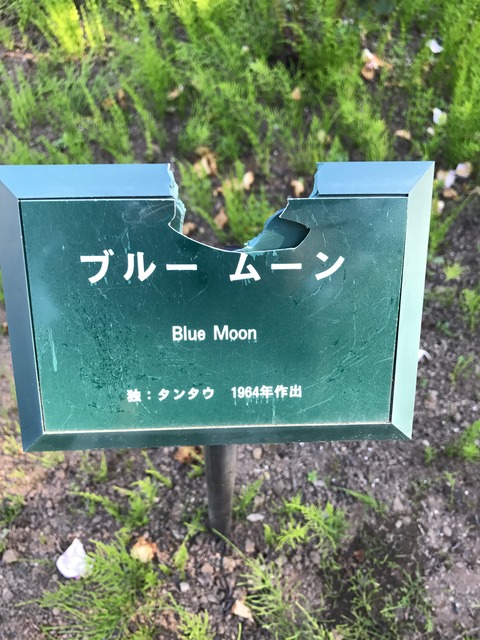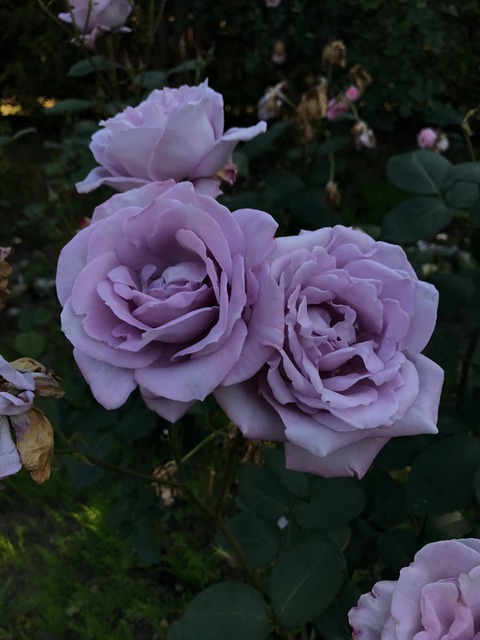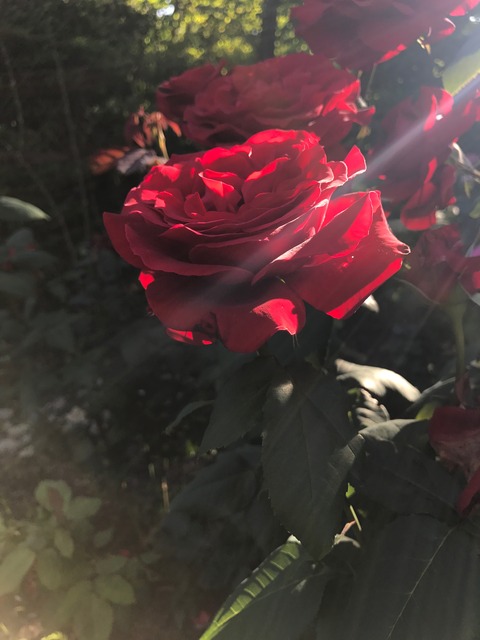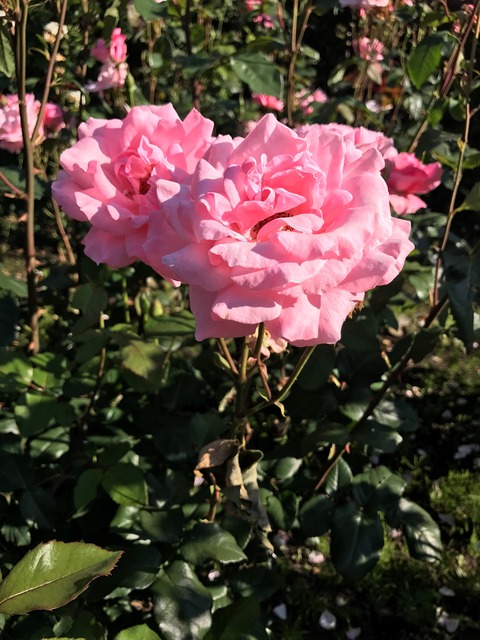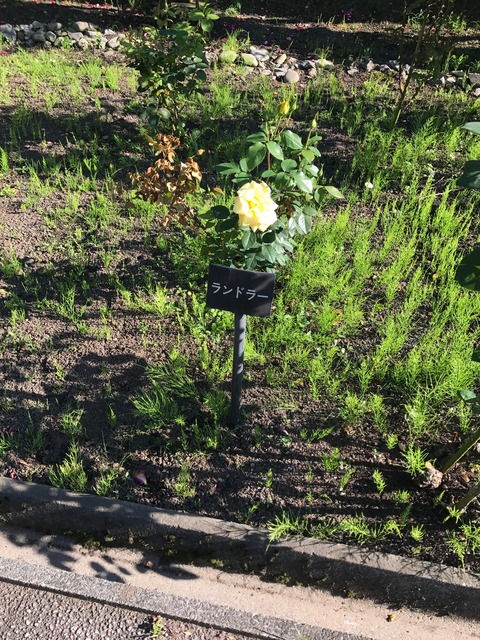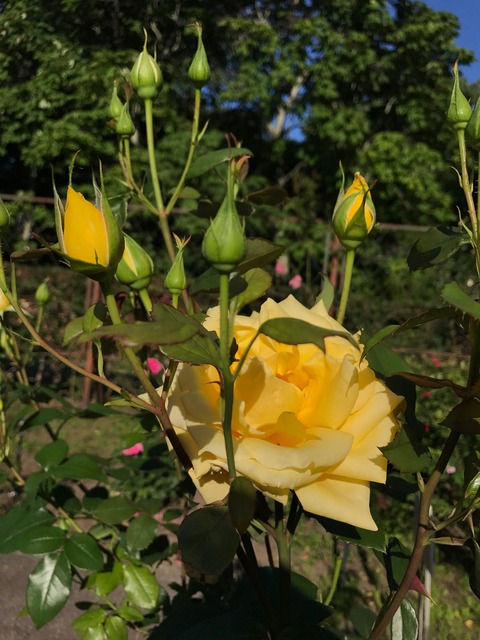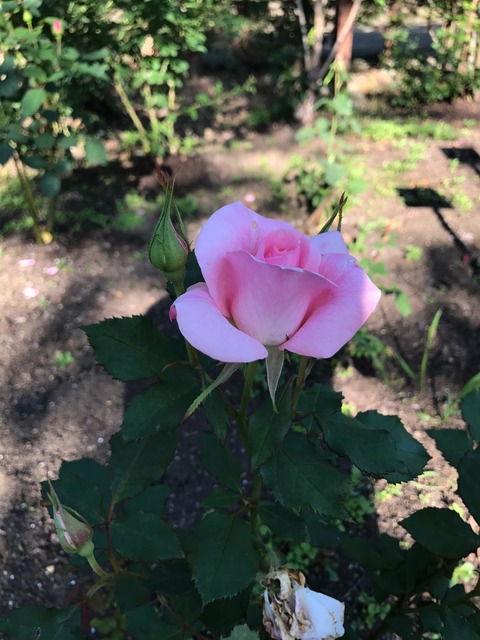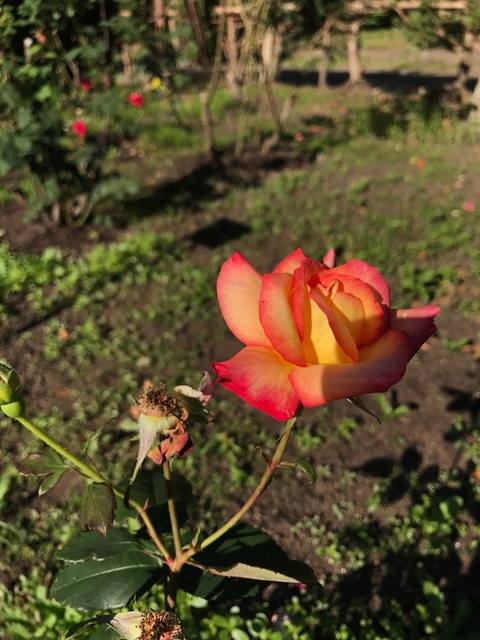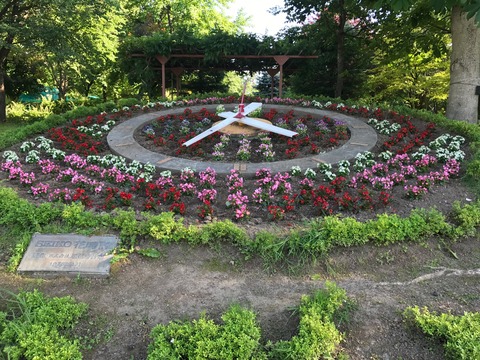 Like I said earlier, old buildings. which does give the city some charm I guess...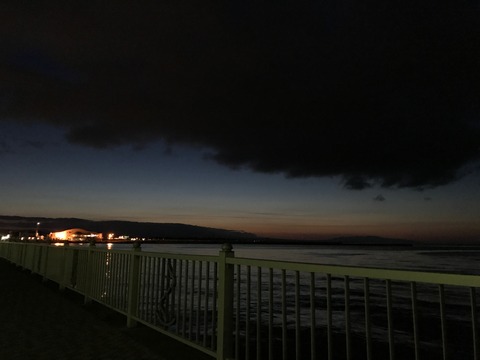 now that wraps up my entire vacation! I still have a few days in japan but not for vacation. perhaps I can upload some pictures during my breaks, but doubt it'll be much.
panos and videos here.
now, for some trip statistics:
29-day trip | 497100 steps | 242 miles or 390 km walked
all costs are in yen.
hotel: 13000 per night (main reason being the first hotel got overbooked and i had to look for another one)
food: 3000 per day
admission fees for castles, parks, gardens, observatory, etc.: 12000 overall
transportation:
1) jr rail pass: 55000-ish overall (amount i saved from using the rail pass: 131000. in other words, it would've costed me 186000 yen on train rides if i didn't have the rail pass)
2) not using the rail pass: 32000-ish overall (as some forms of transportation is not covered by the jr rail pass such as ferries, private railways, taxis, etc.)
if you have any further questions, ping me via the communication platform you usually contact me with. otherwise, ask in the comments section by adding this symbol after your question: ゑ