Korea's palace
Got up bright and early for a 4 hour walk around the entire palace.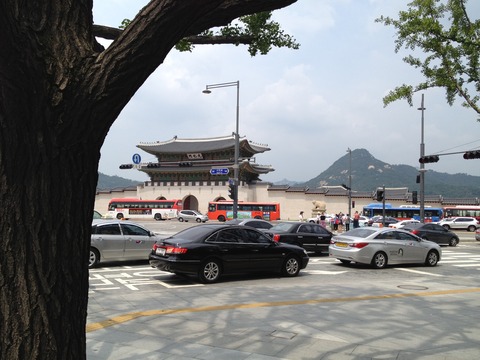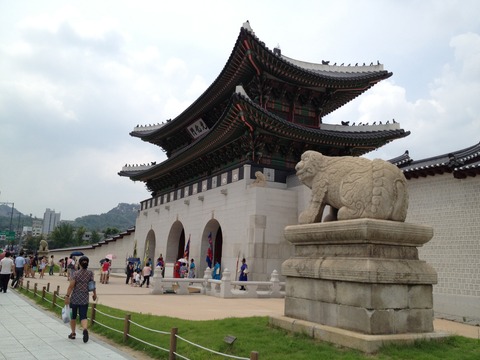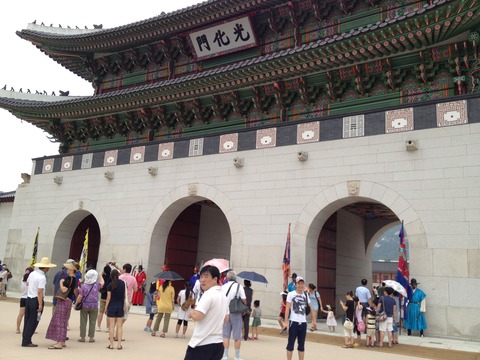 Guard switch.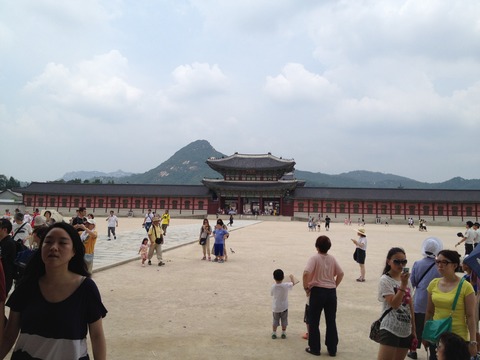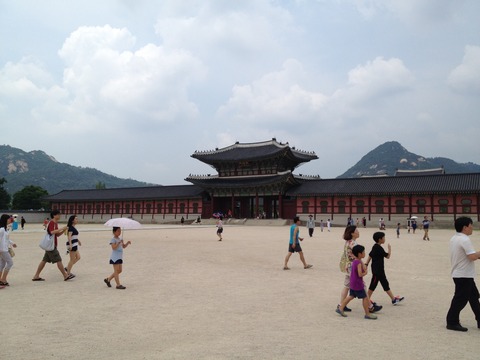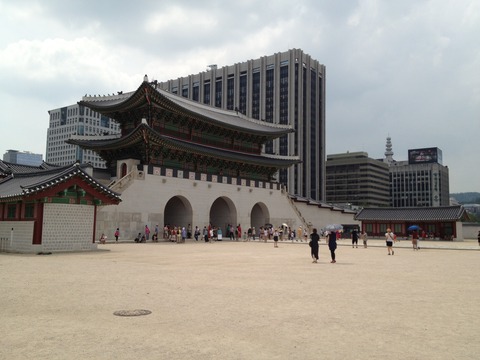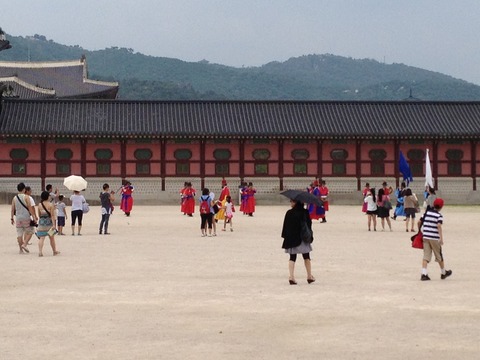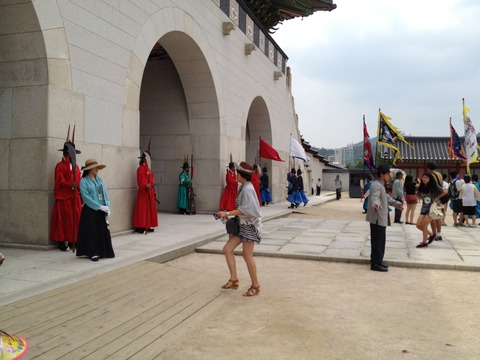 Had videos, but too large to be uploading atm.
Onto the second entrance~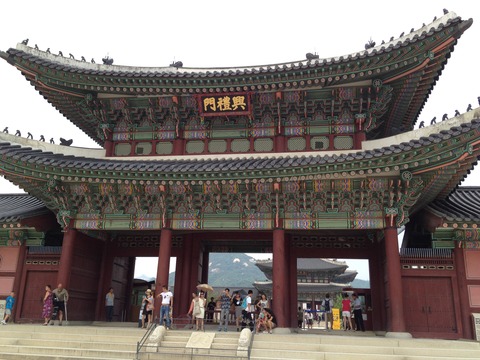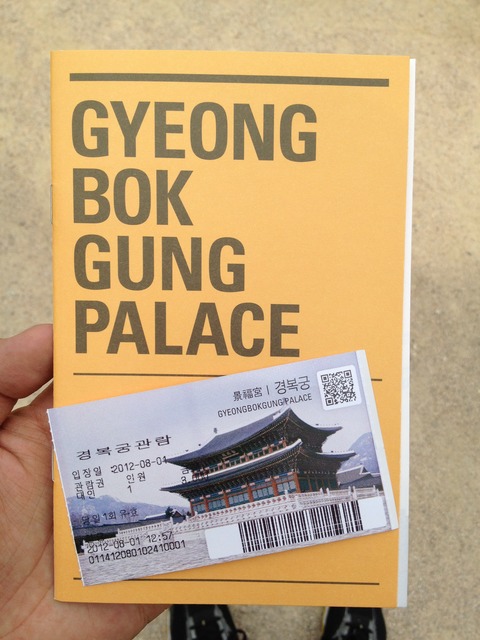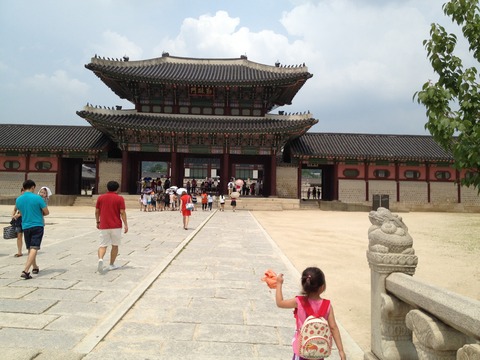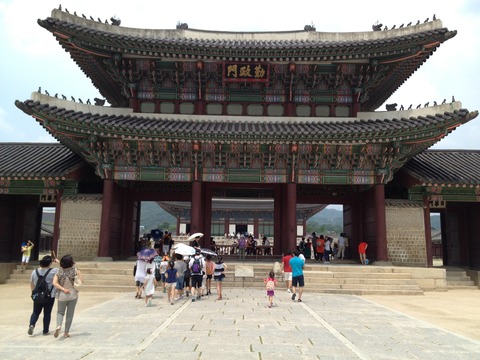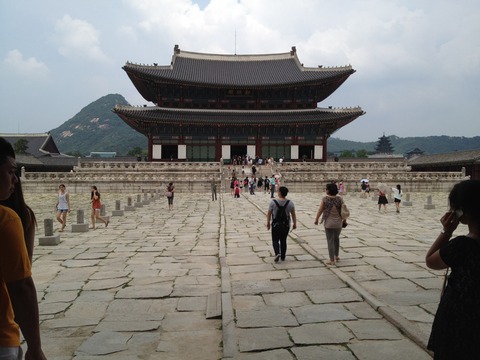 The floor looks nice.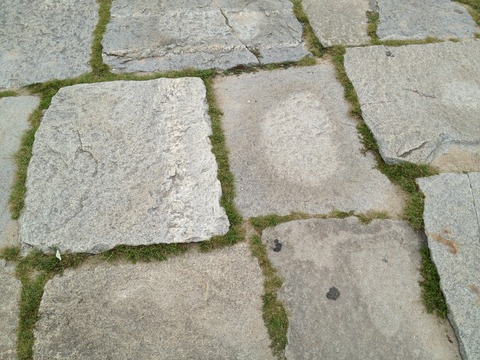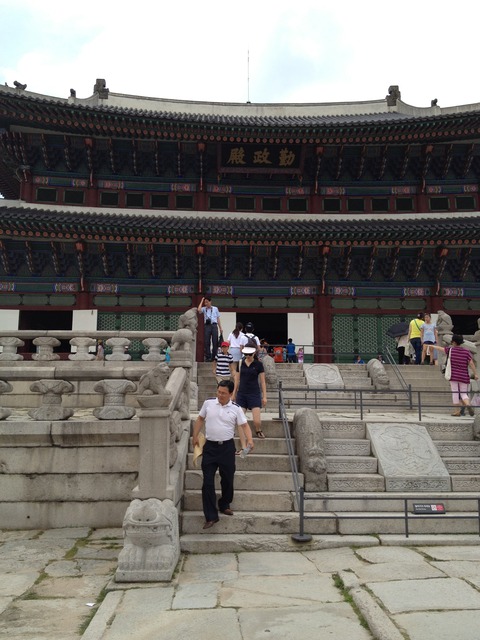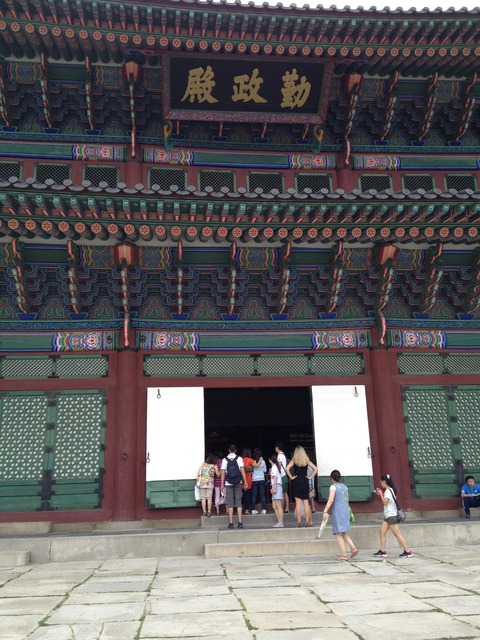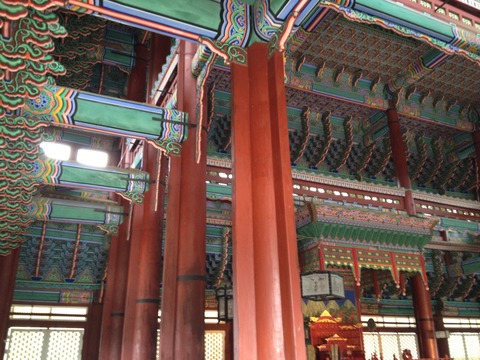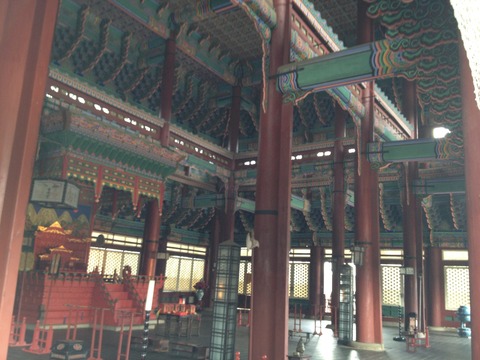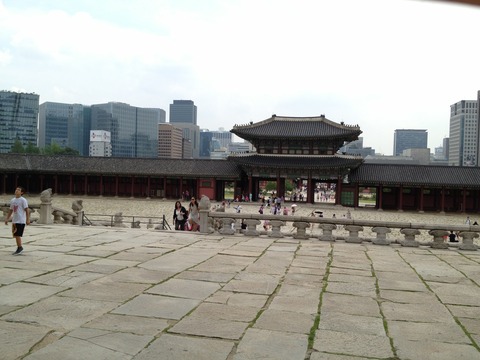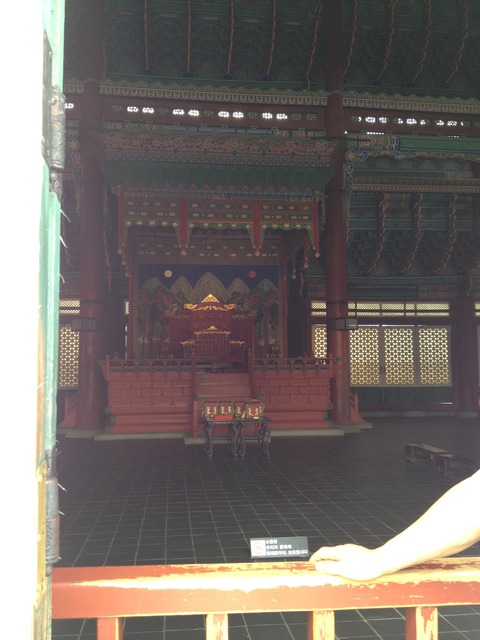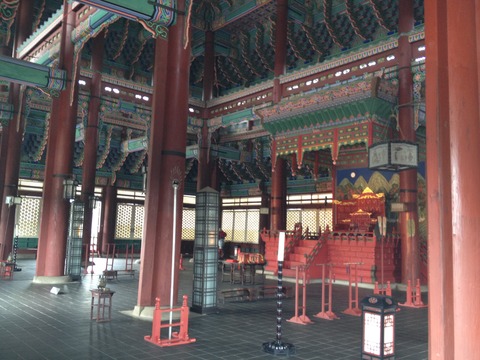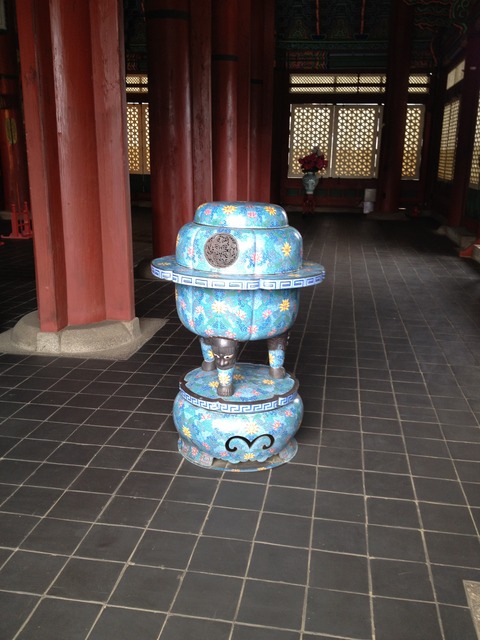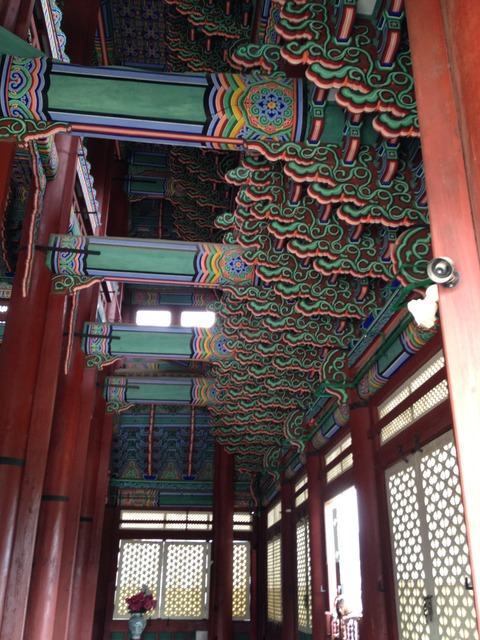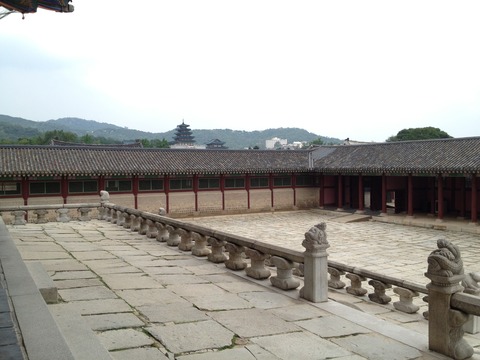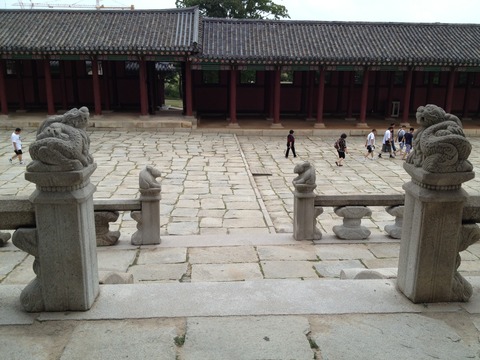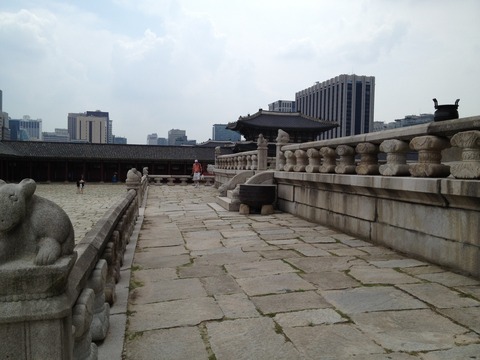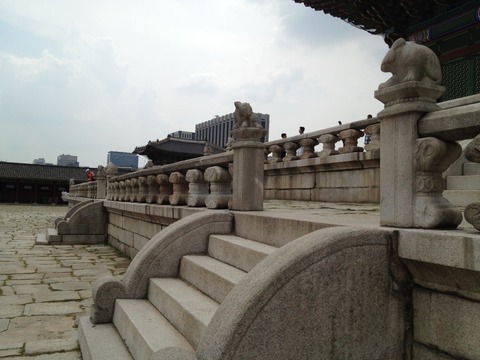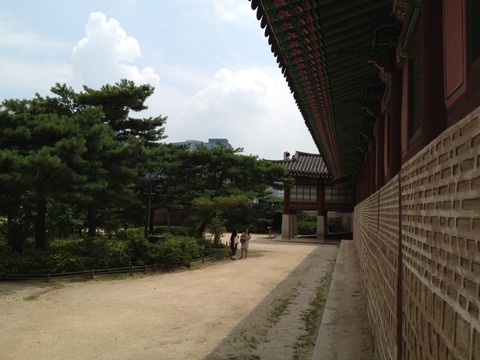 Note: There is chinese characters everywhere due to the large usage of chinese in korea long ago.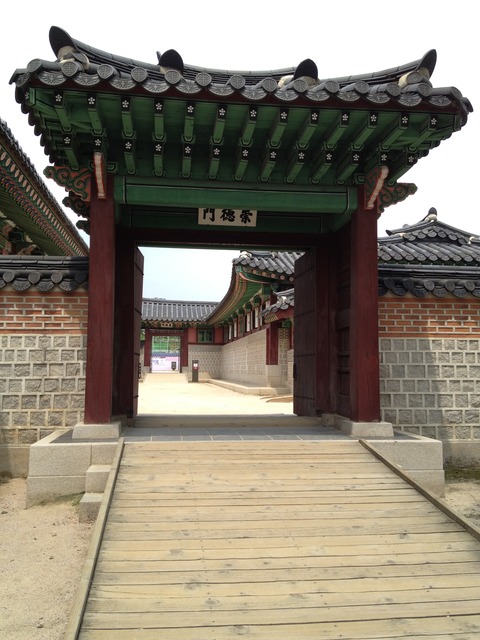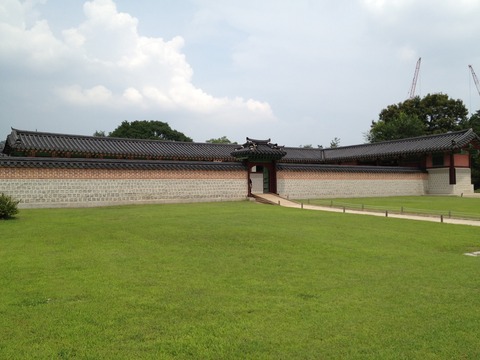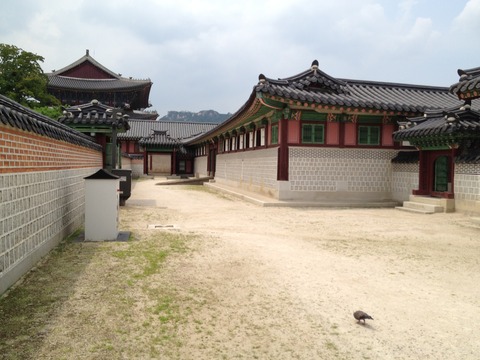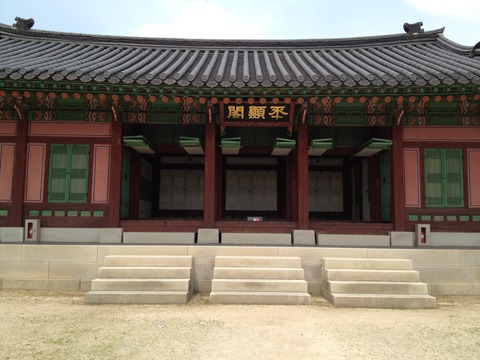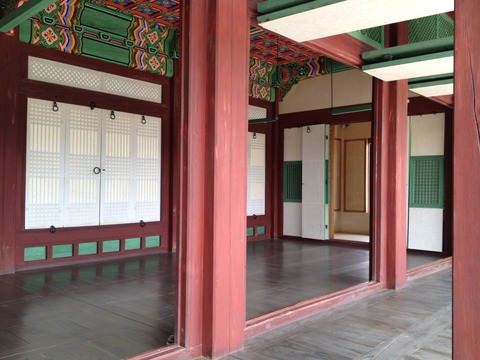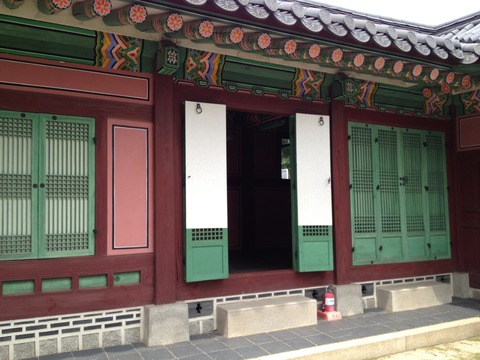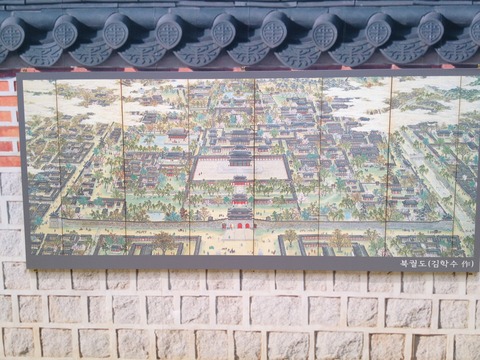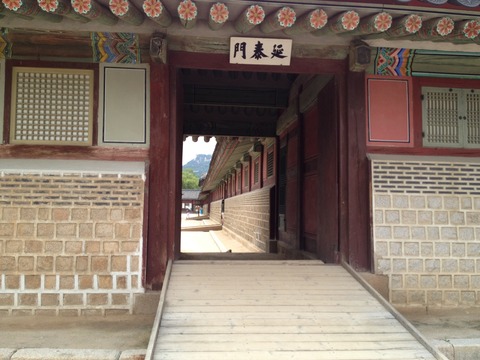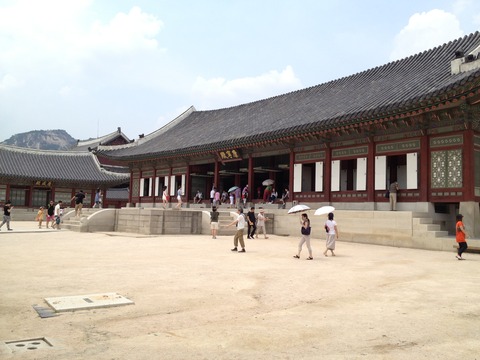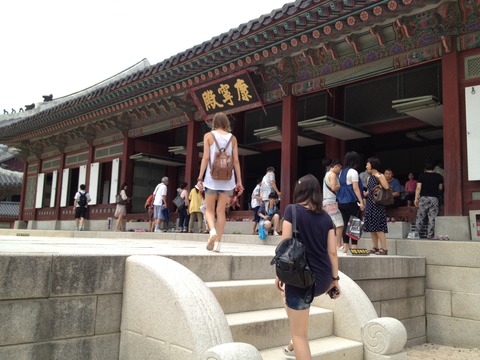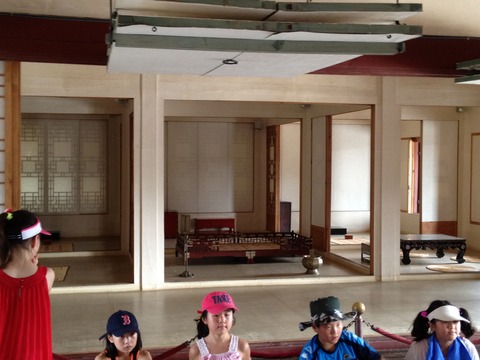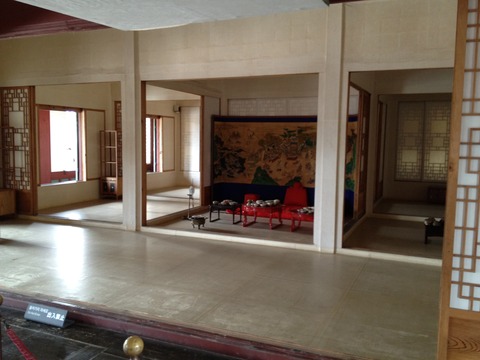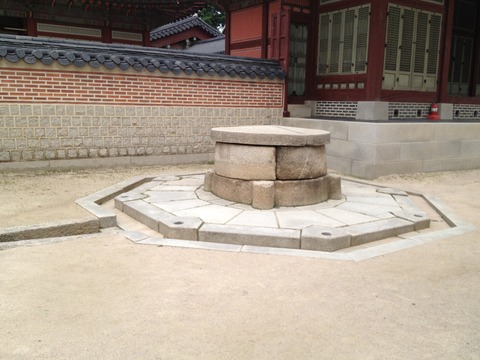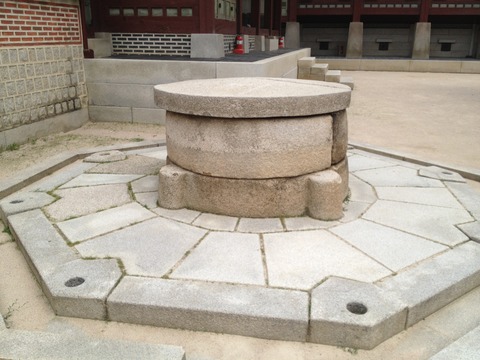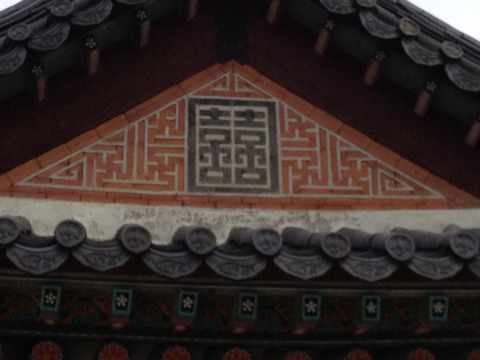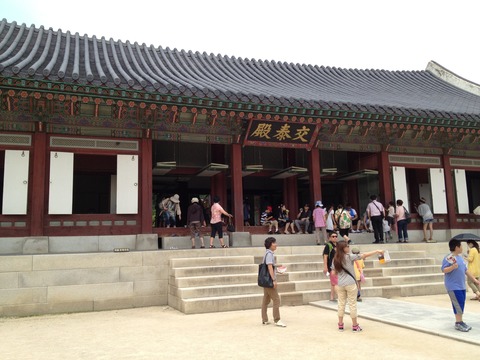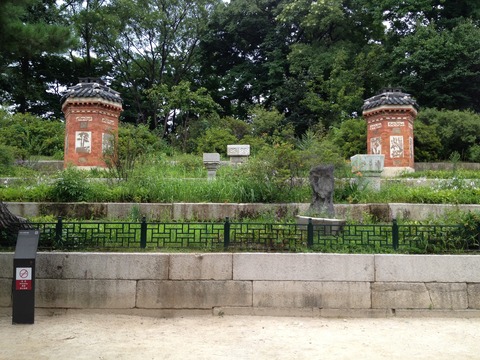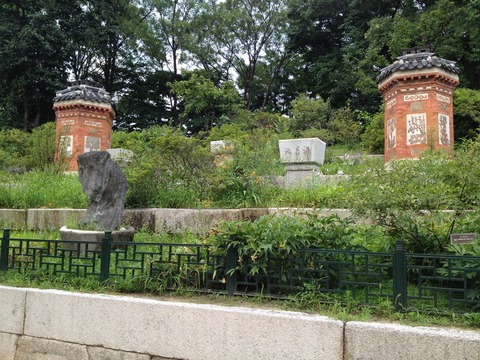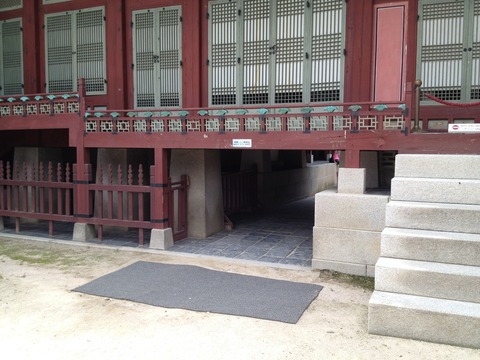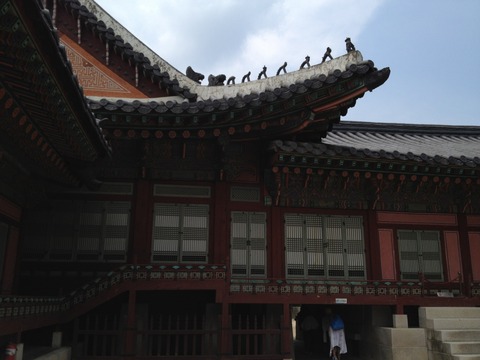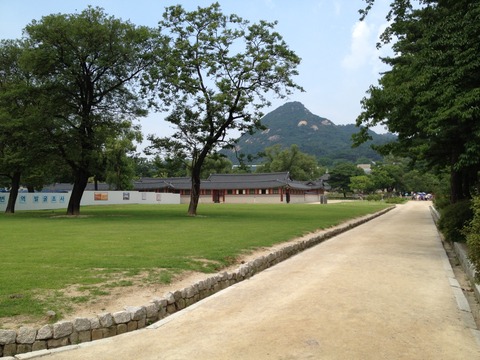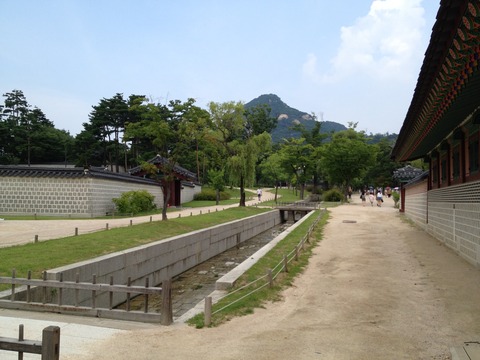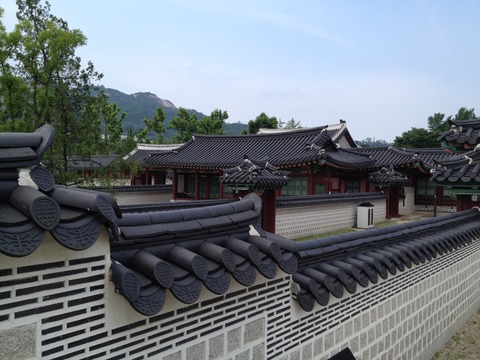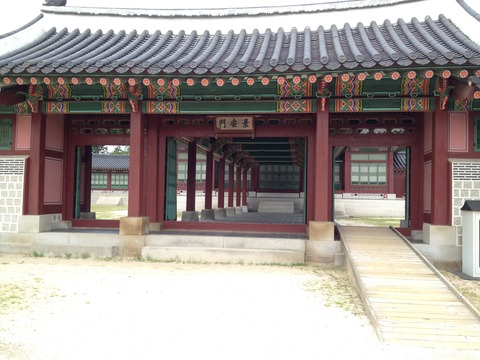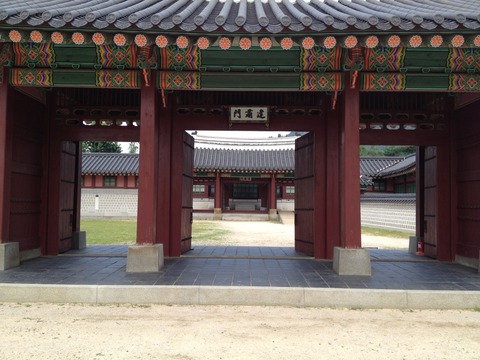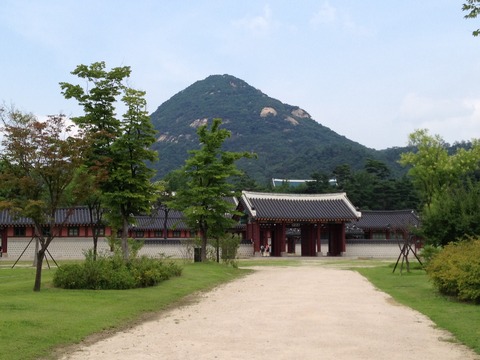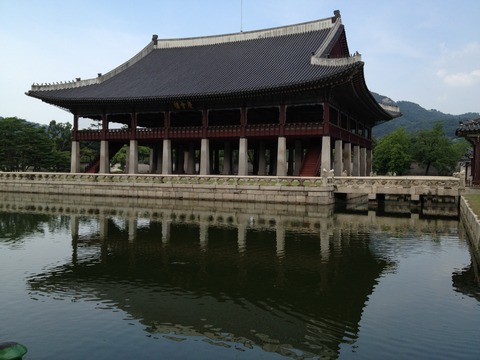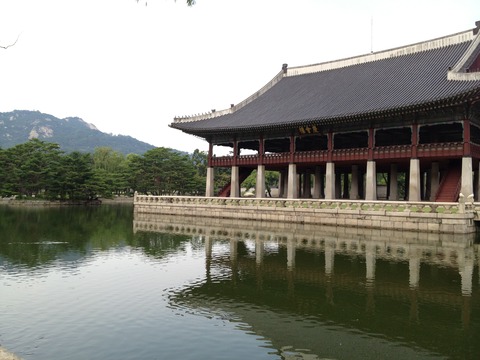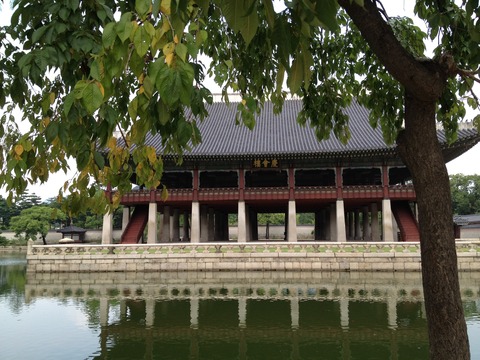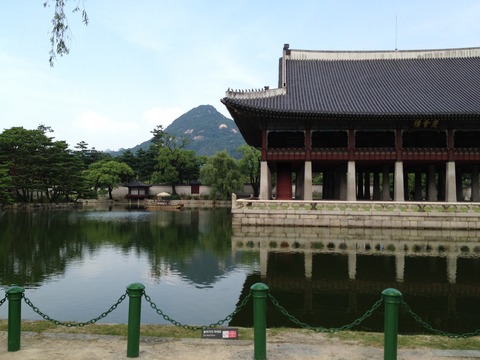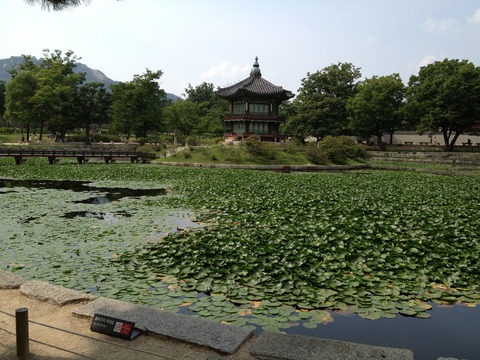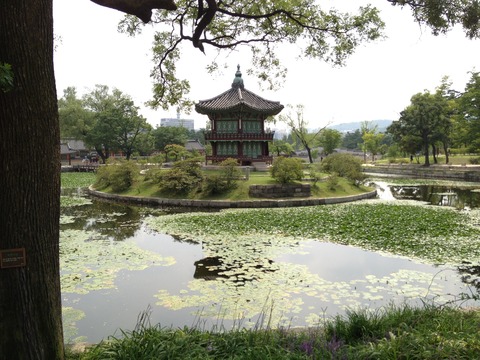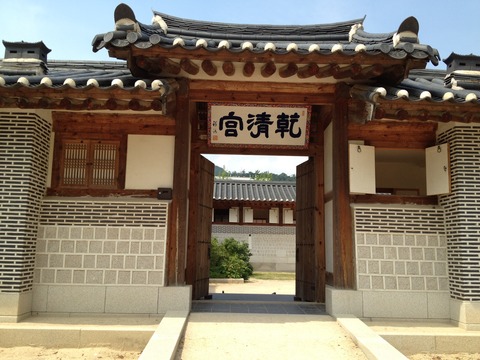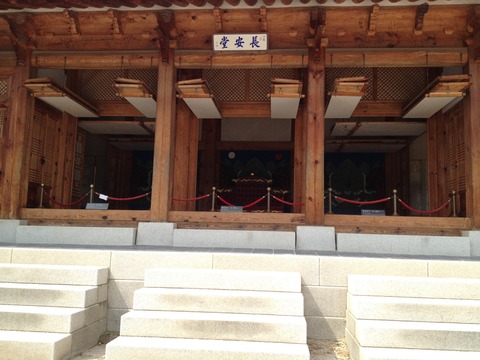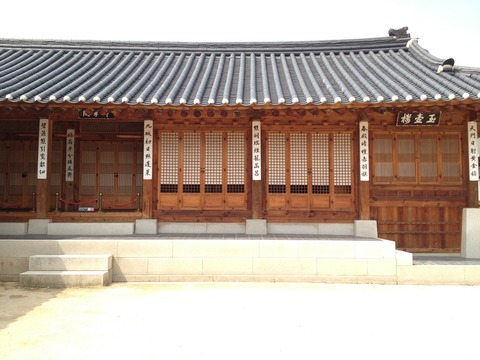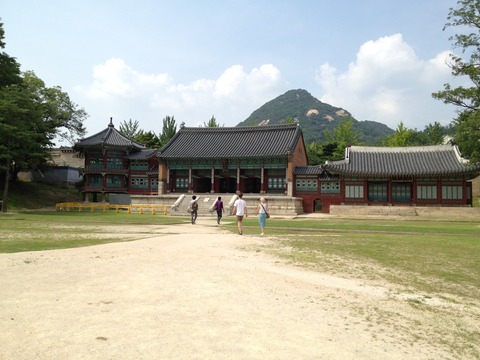 Picture taken at eye-level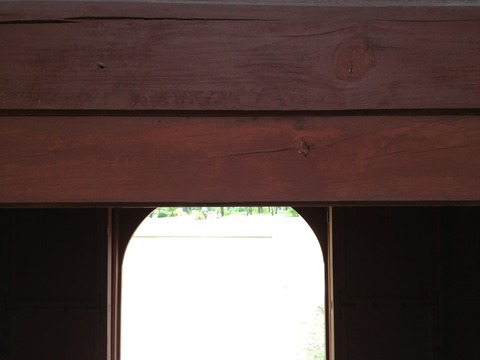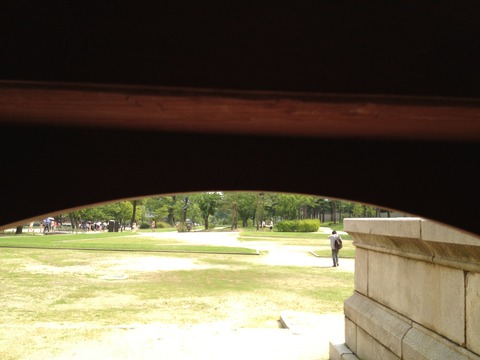 Jars holding....kimchi?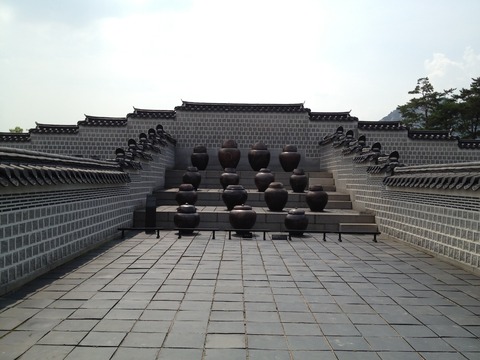 Last Arc soon...