Due to a "lonely" onee-san reminding me about to update a post or two, here ya go.
Days at Macau all bunched up into one post: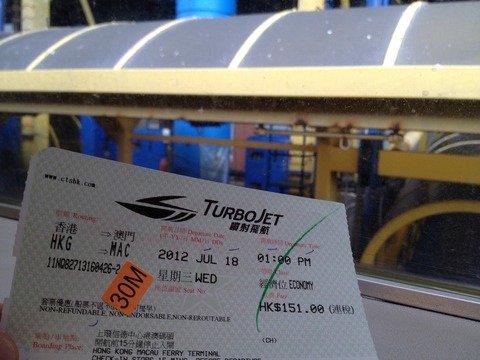 My jet ticket~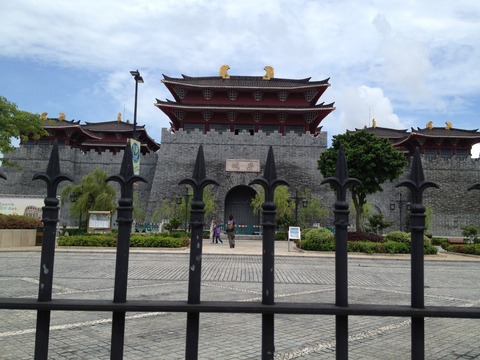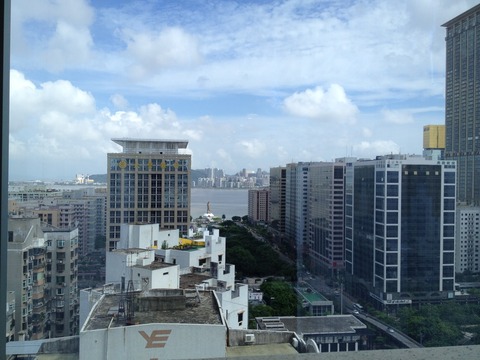 From my hotel room window~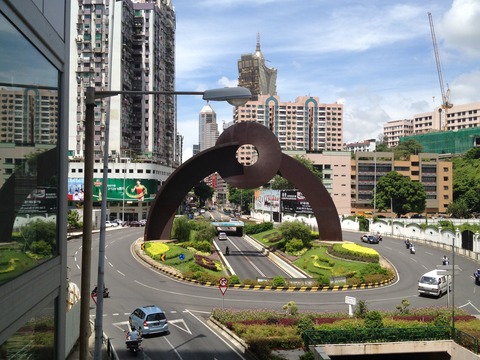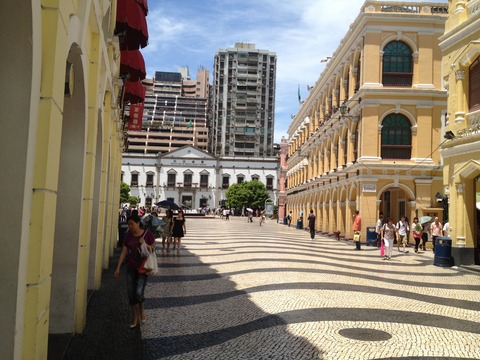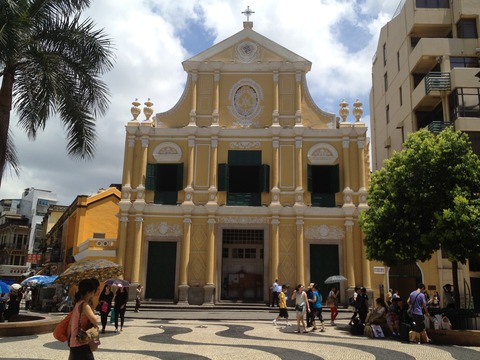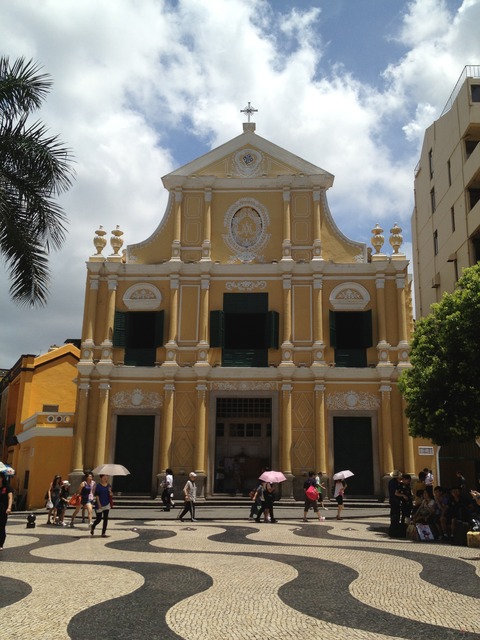 Some landmark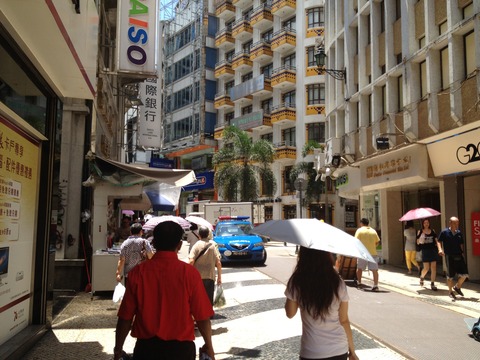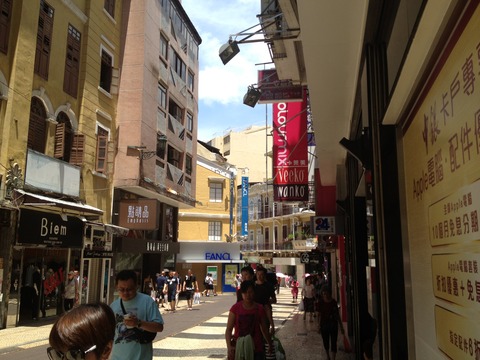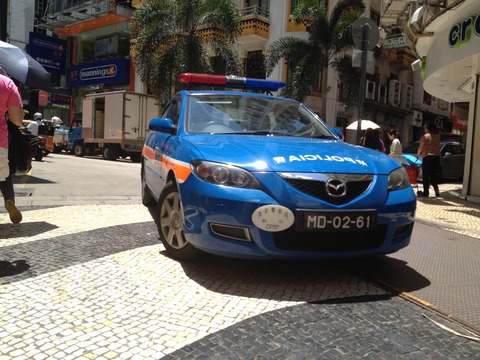 Having the words "POLICIA" on a police car is way better than having "警察" on it >:D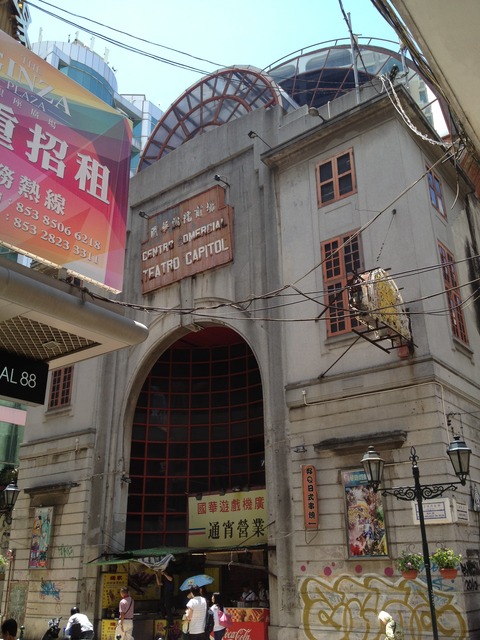 mfw i understand the portuguese more than the chinese...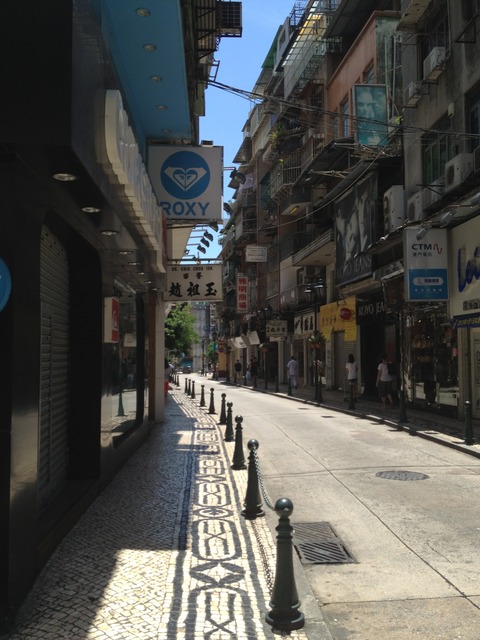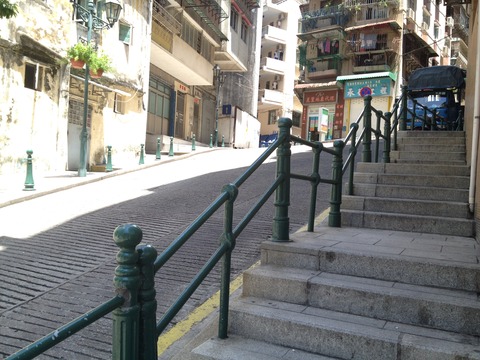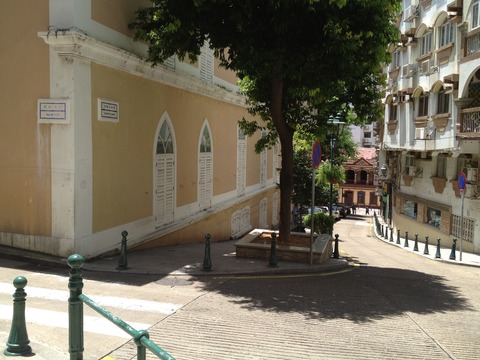 Fortress time!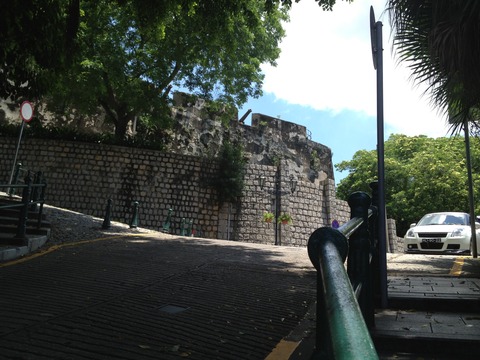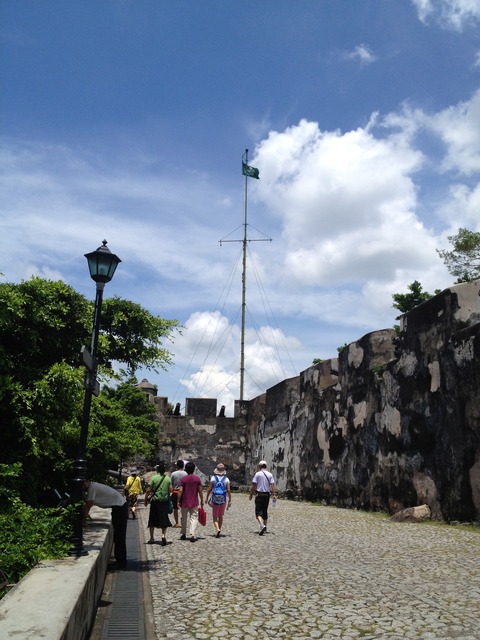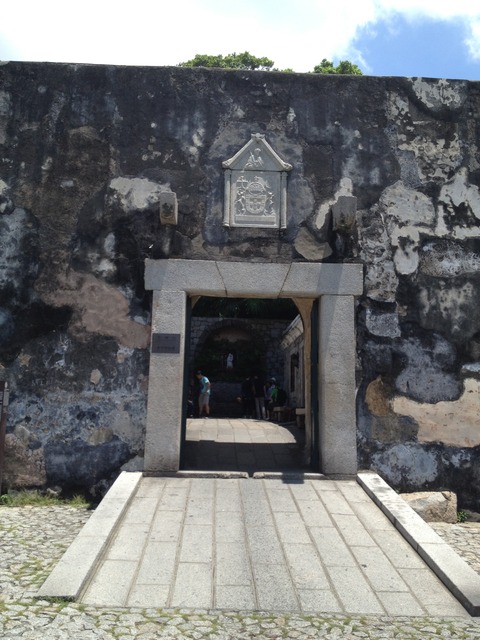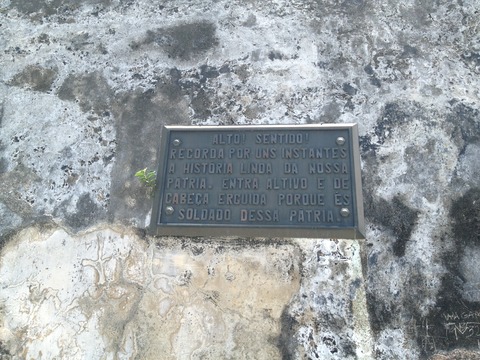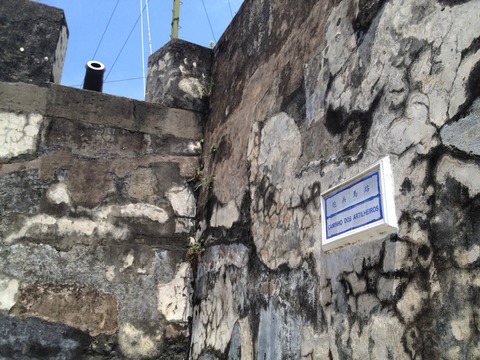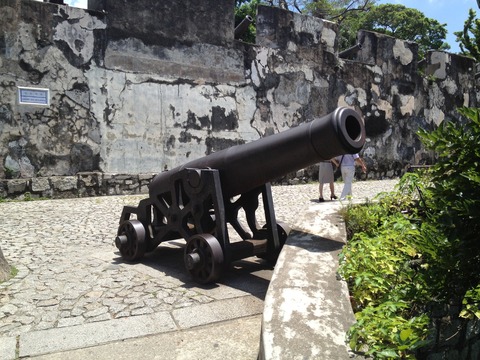 cannon >:D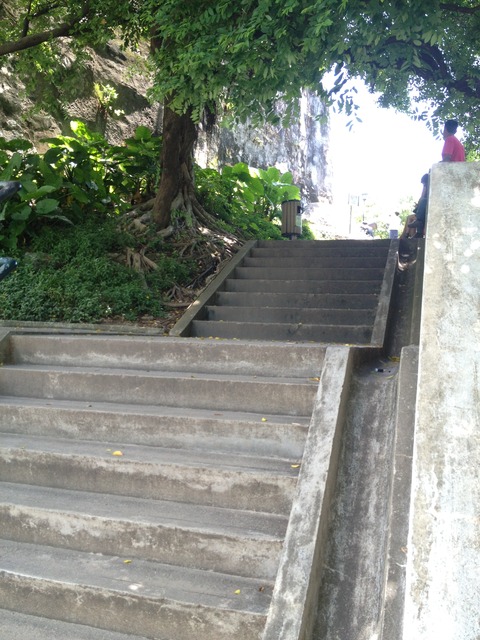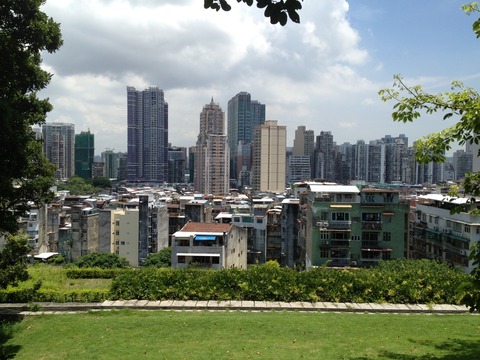 Here's what i've been expecting!
Ruins of St. Paul's!!!!!!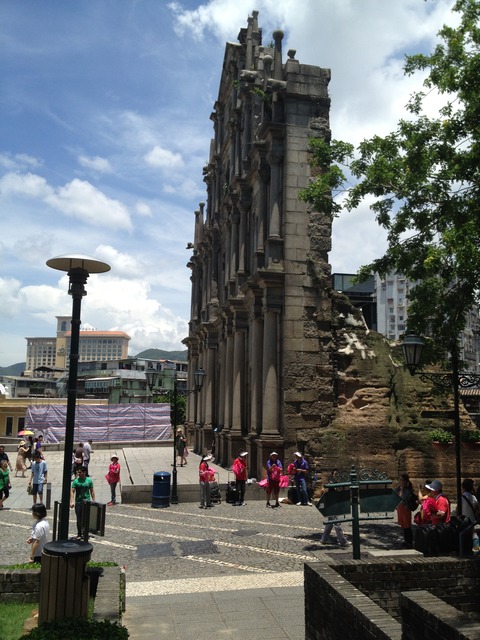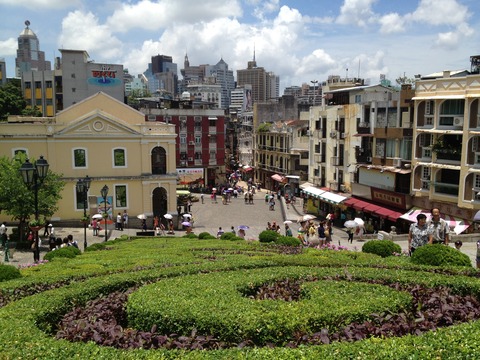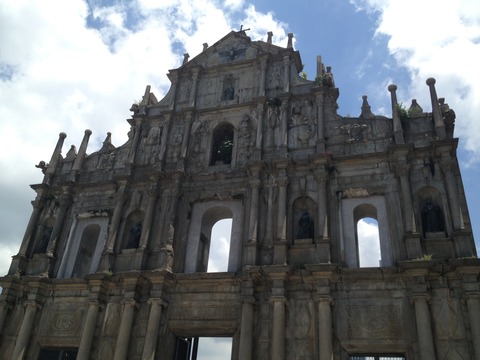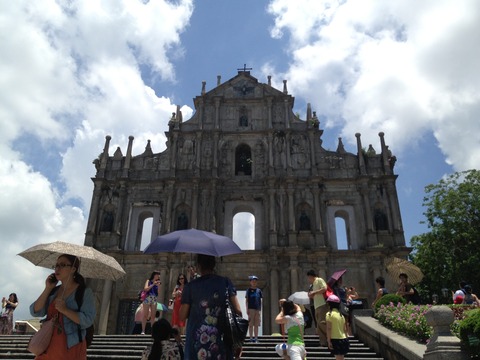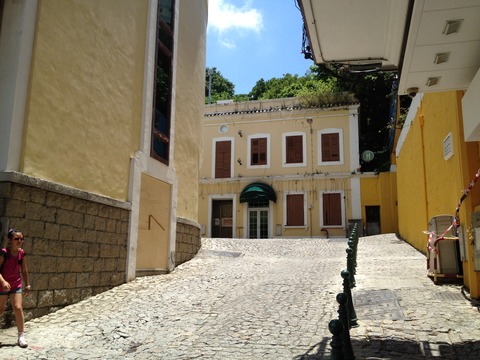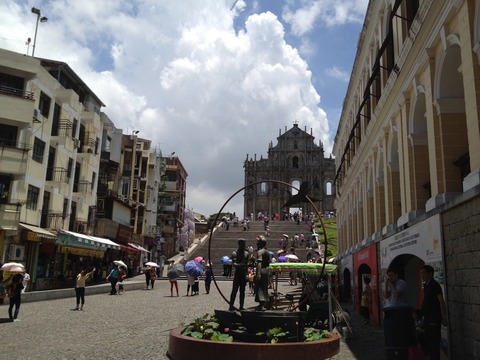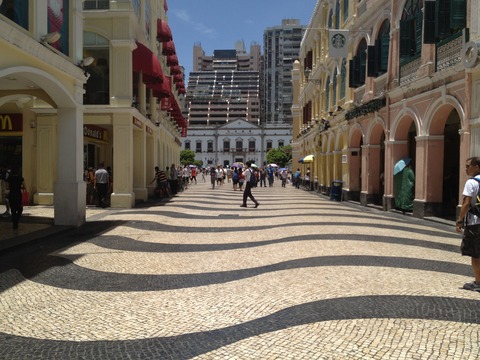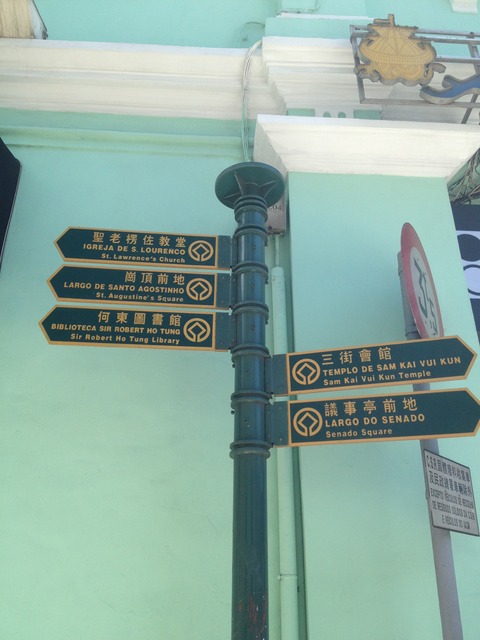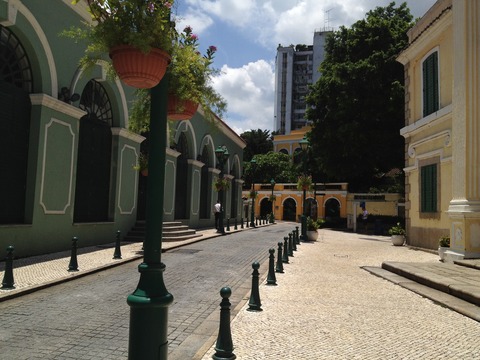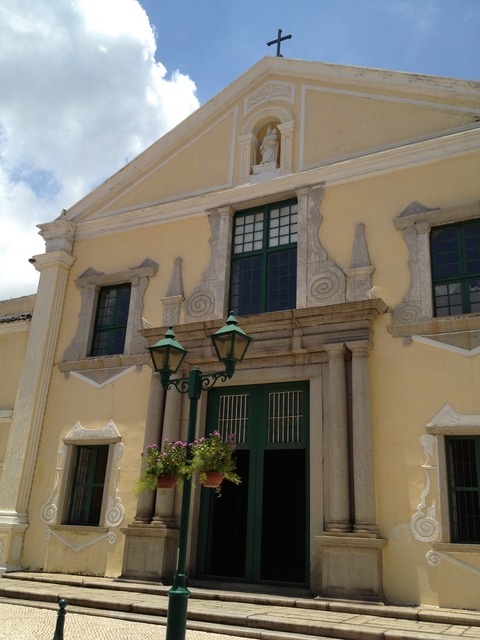 iglesia~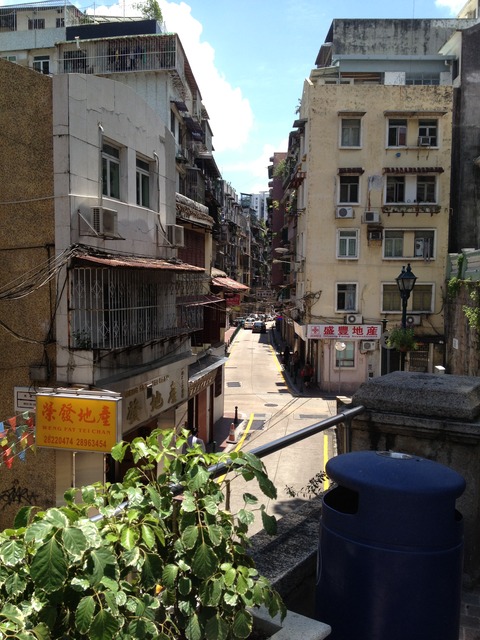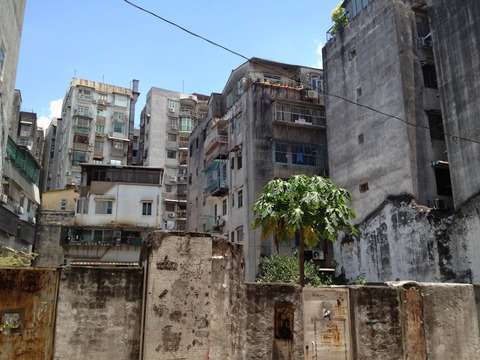 dark side of macau (jk)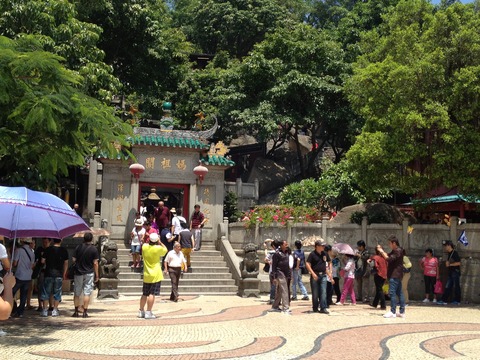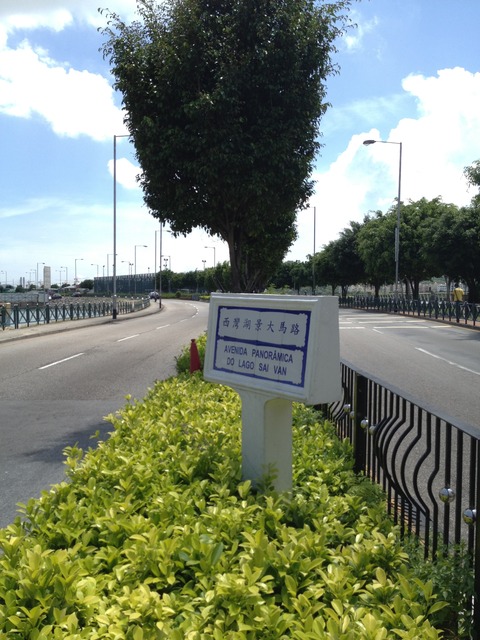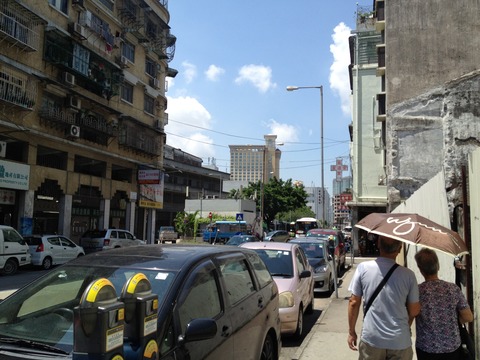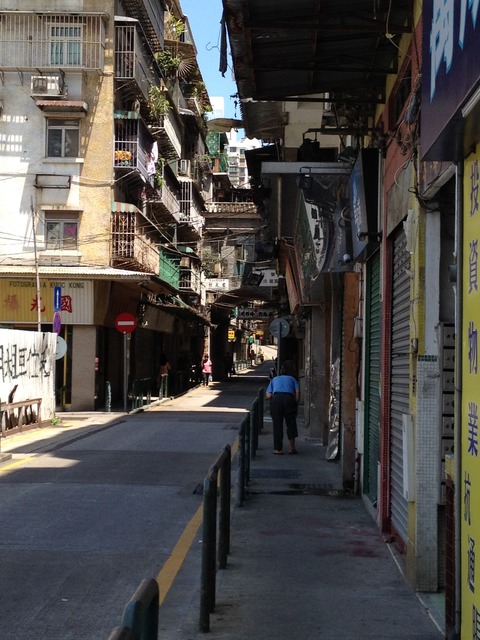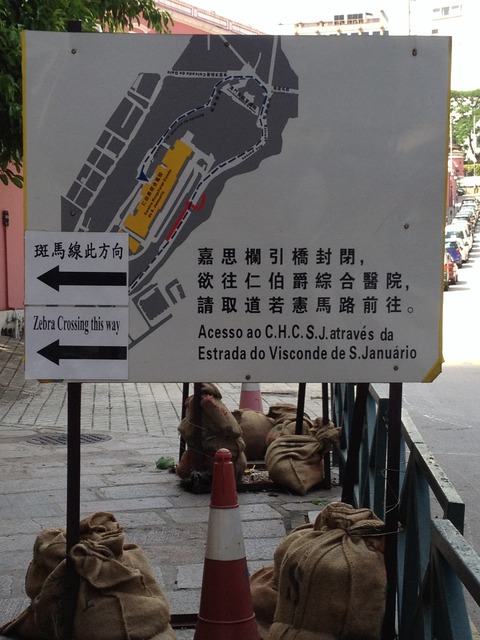 here's a joke that doesn't really run well in english.
y'know how crosswalks are "striped" to a degree? in chinese we call those "zebra lines" (literally).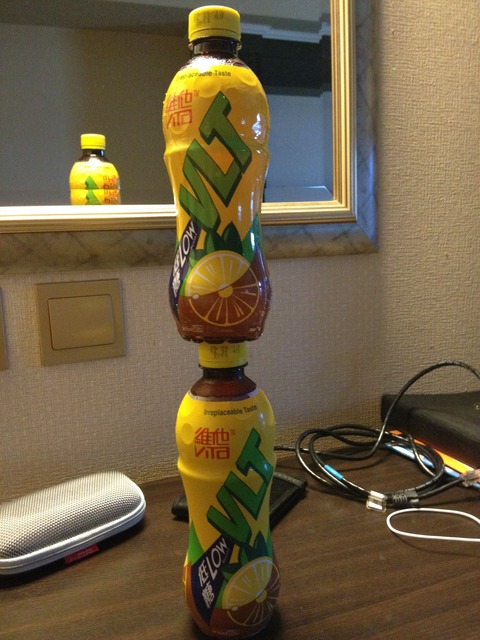 never can get enough vlt~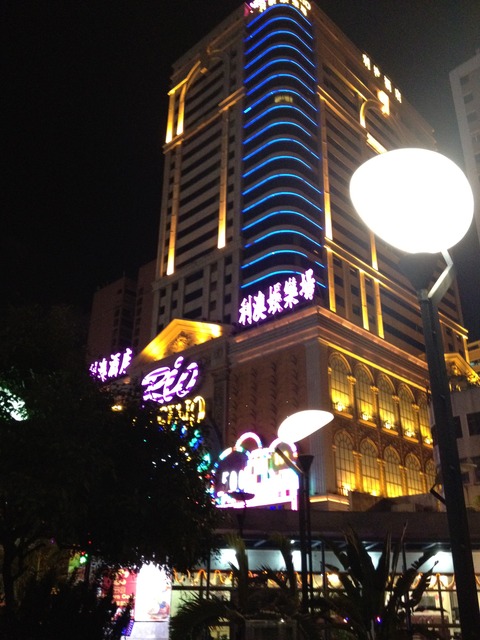 my hotel~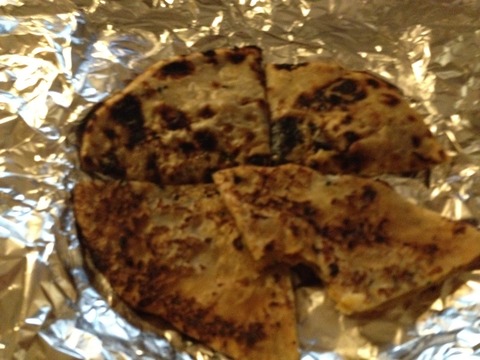 some really good naan.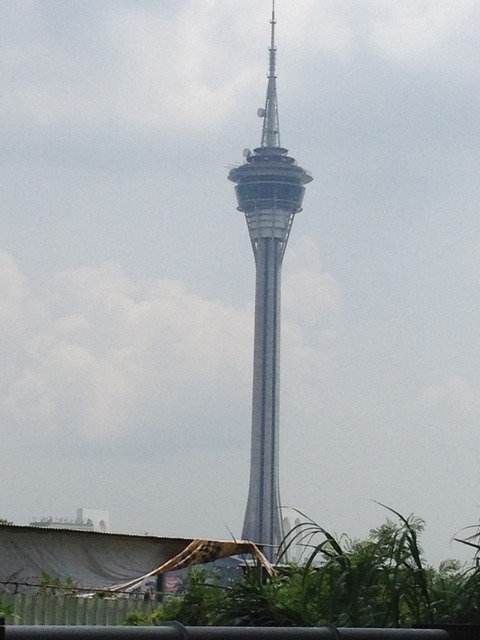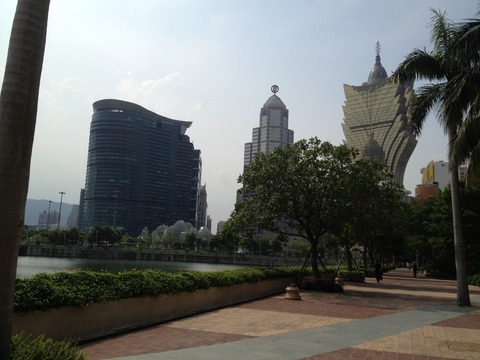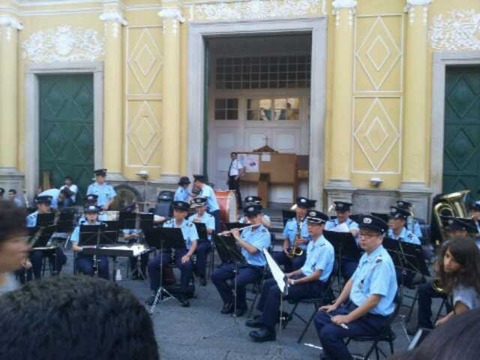 even the cops have stuff to do.
that's it for macau. next up is a korea post! >:D