Hmmm Day 3.
First went to this deck to look at aircrafts landing and lifting off....
All I saw was an empty airstrip..................
And this was more interesting than the airstrip.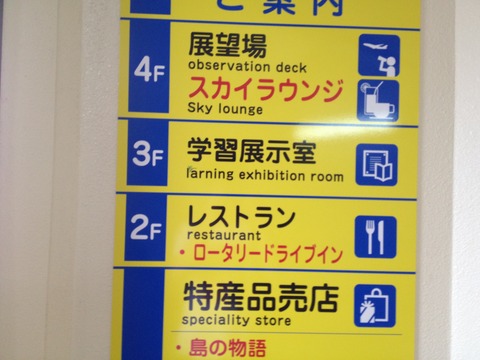 How about "larning" something new? :>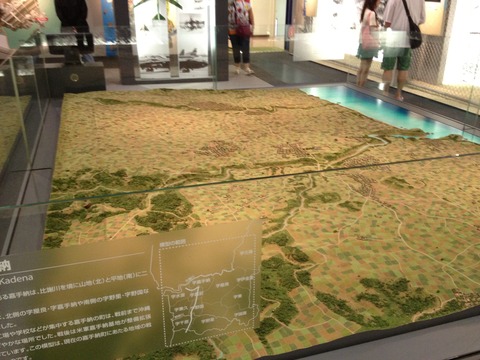 TIme to go north!~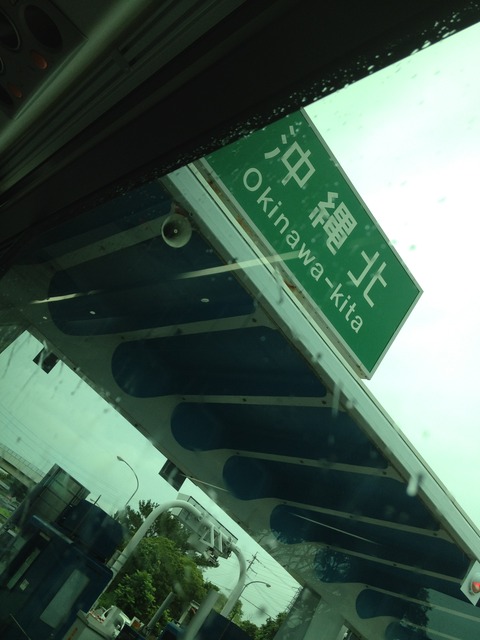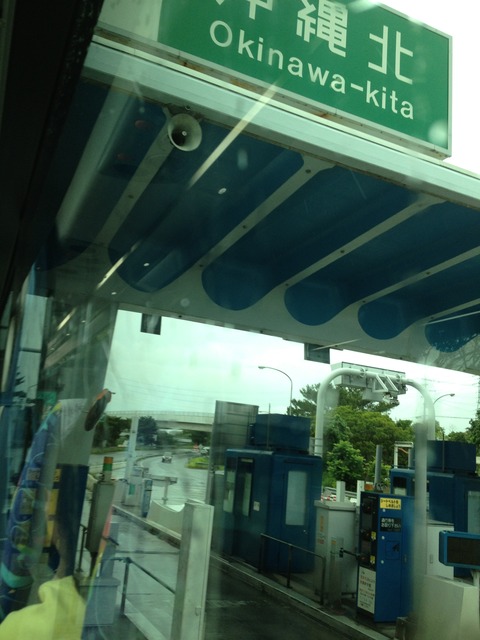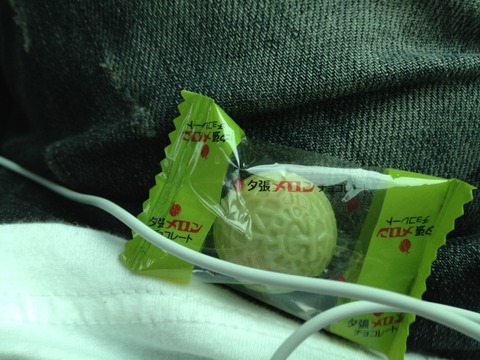 melon choco candy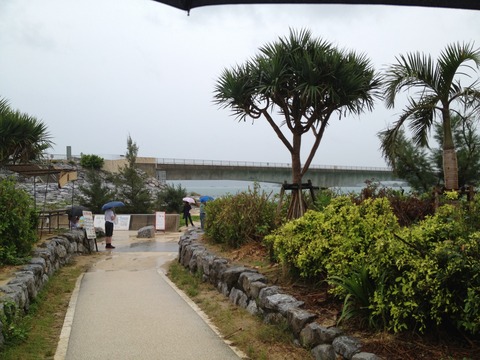 Some island...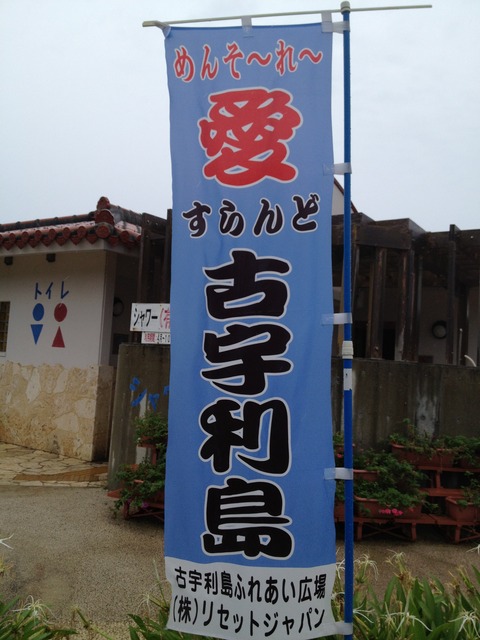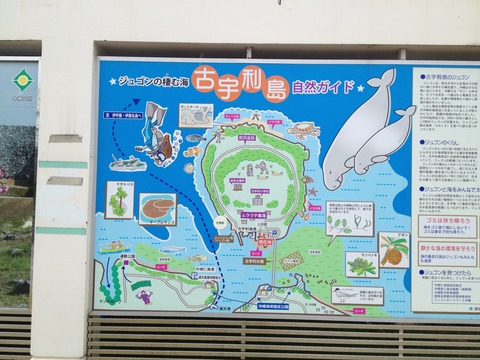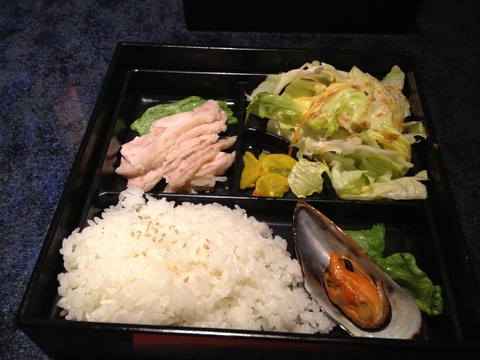 Lunch.
then, it was time for some thing "fun"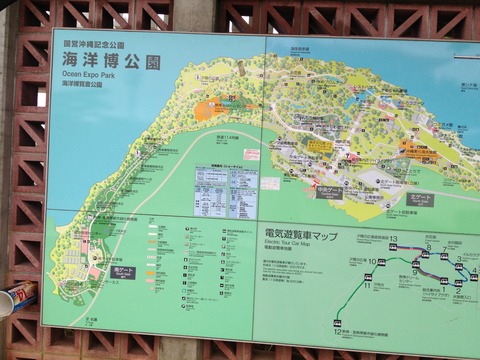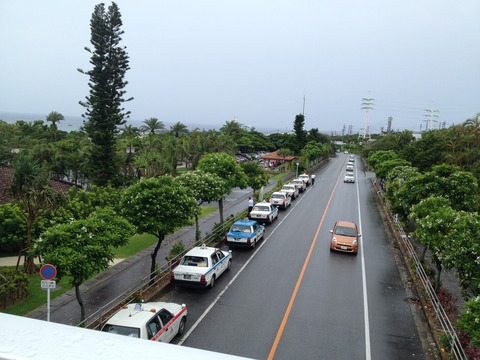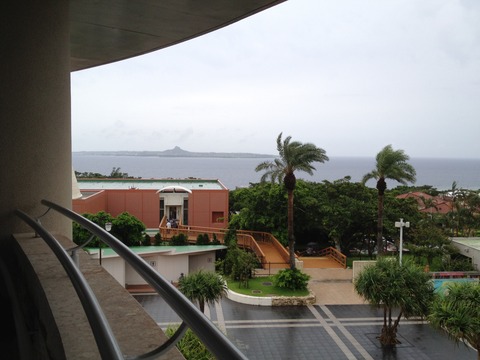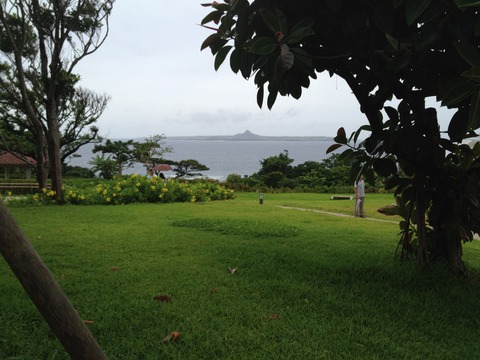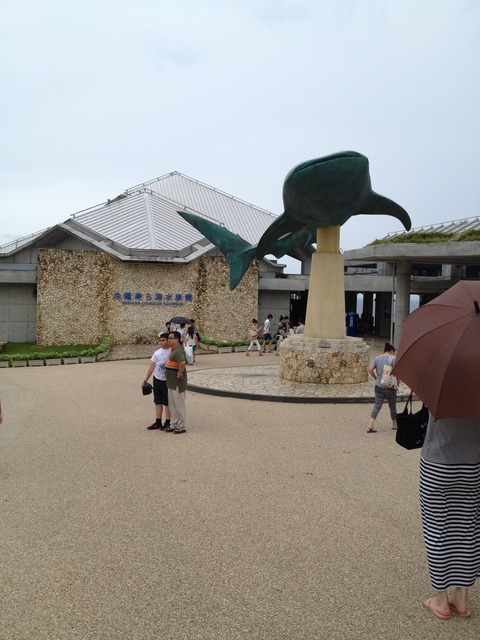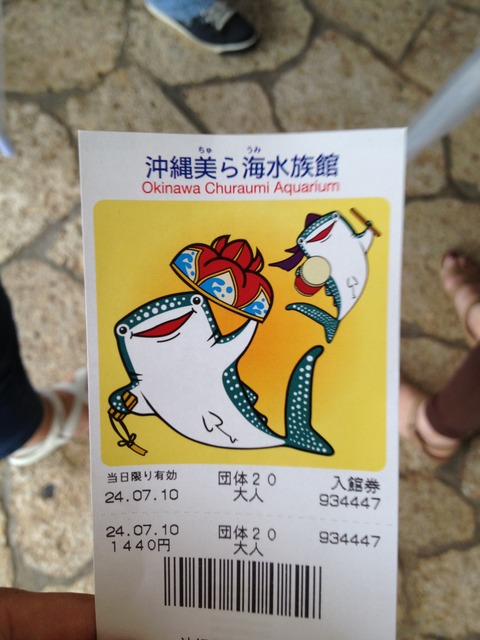 AQUARIUM~~~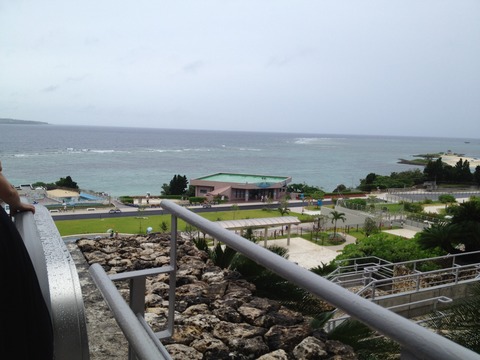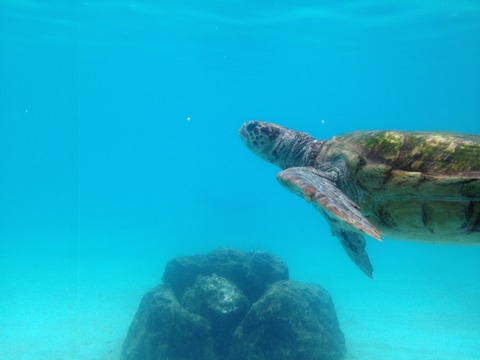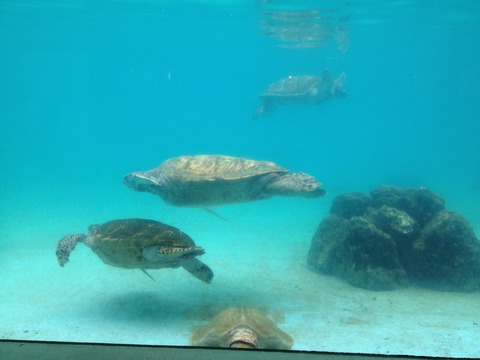 Turtles *w*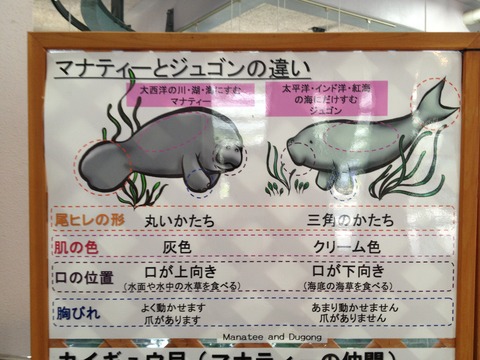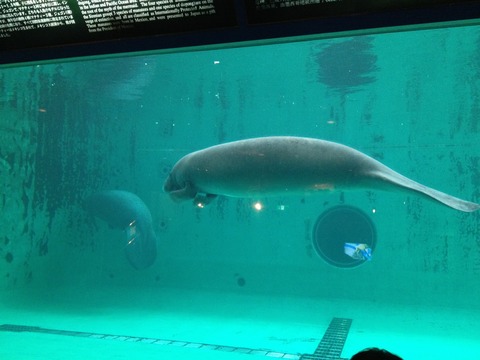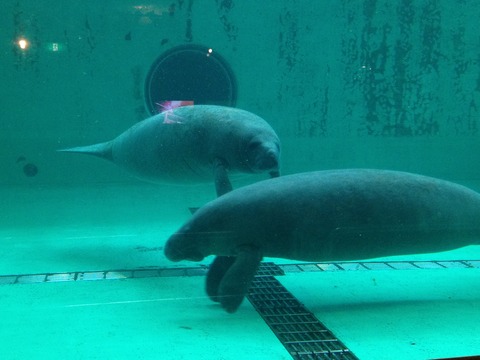 Dugong~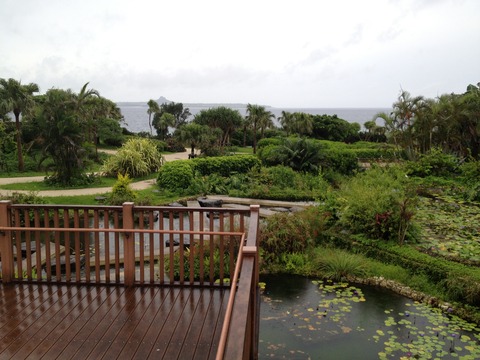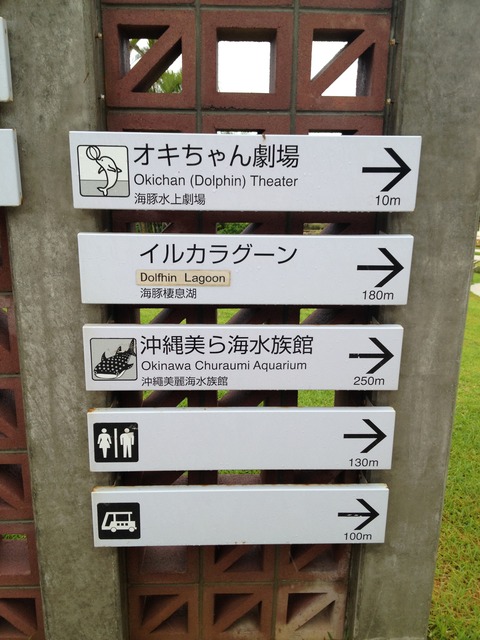 Dolphin or Dolfhin? The choice is yours.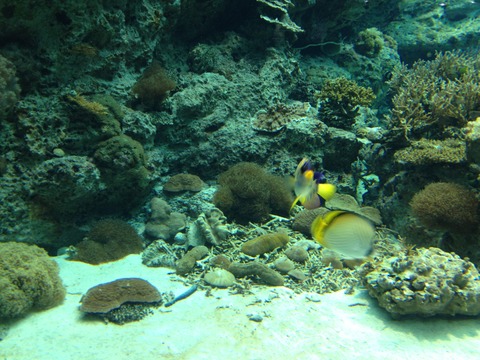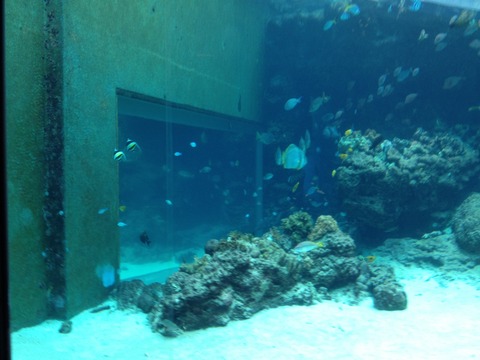 Assorted fishies~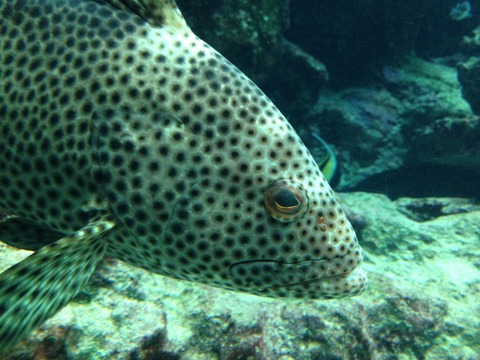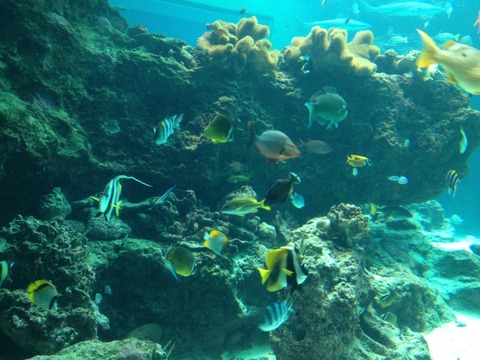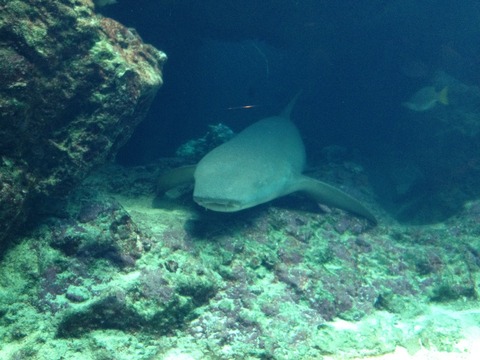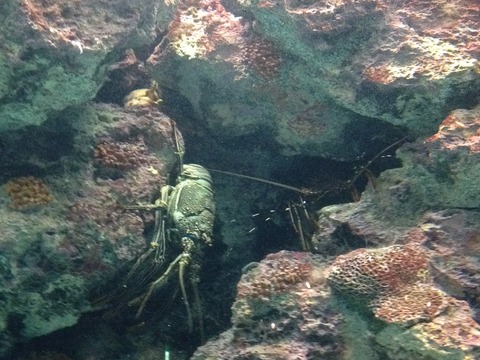 Lobsters/crayfish of some type. pretty huge.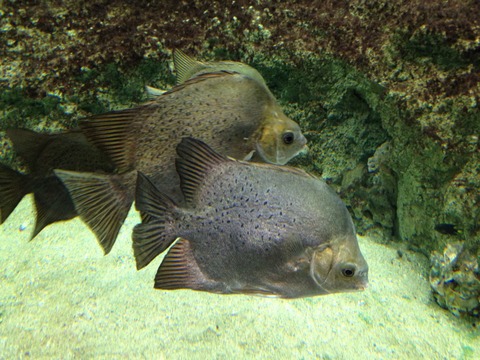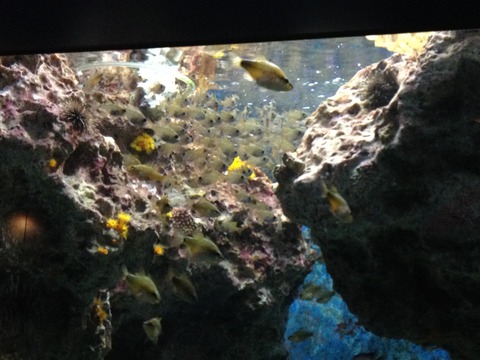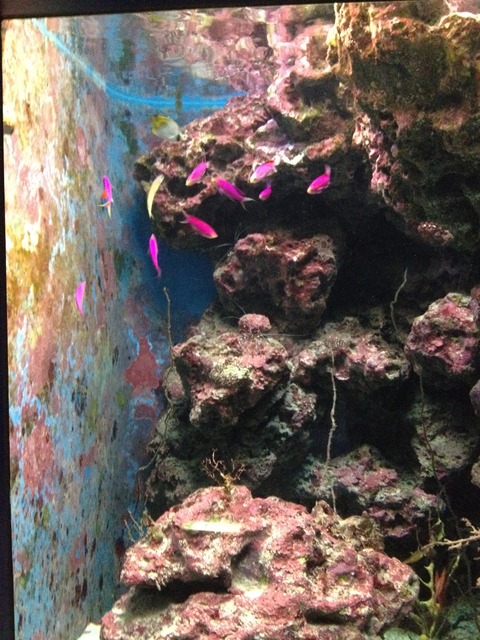 Pink fish!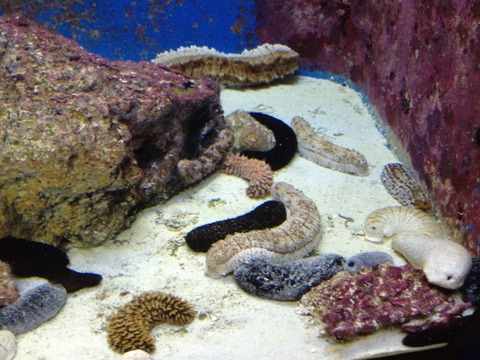 Cucumber anyone? :D sea ones, that is.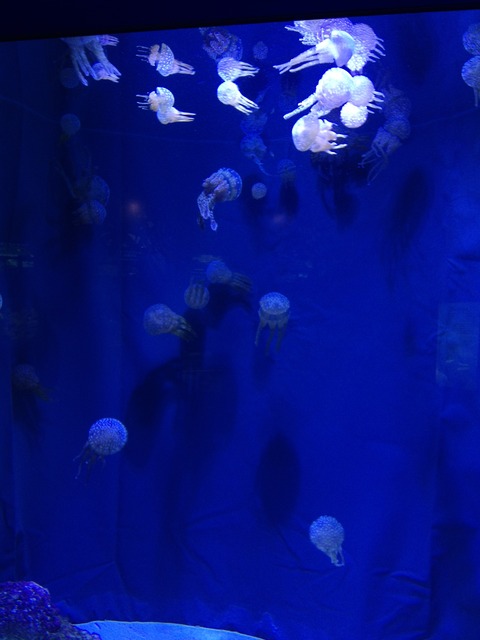 Jellyfish~ As the girls behind me described them, "fuwa fuwa ni shite"
jellyfish are so *fuwa fuwa*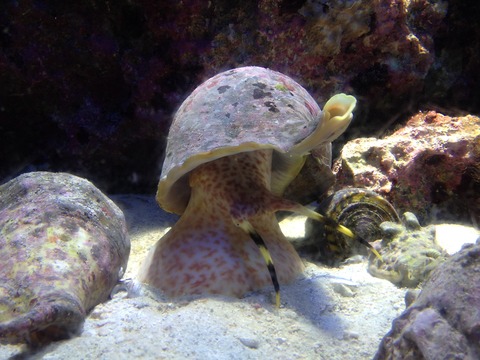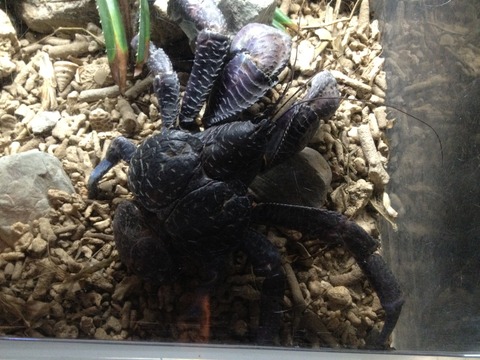 Coconut crab.... iirc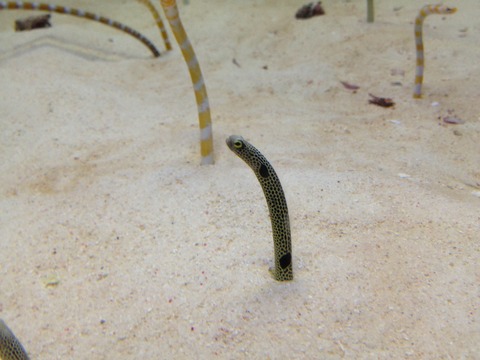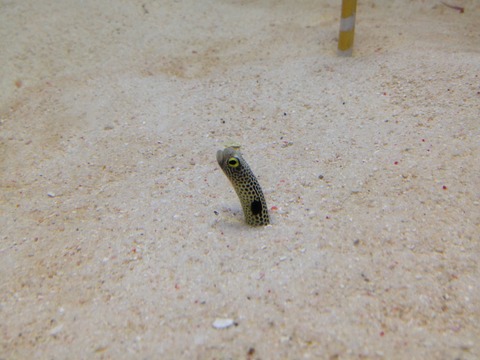 eels... forgot their specific name....
it was then time for the big aquarium tank!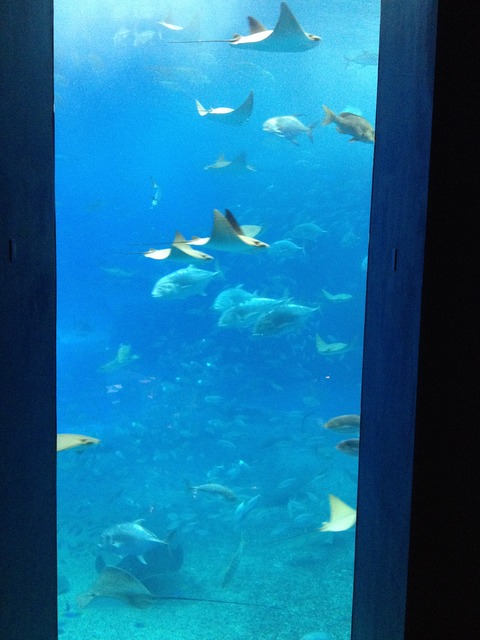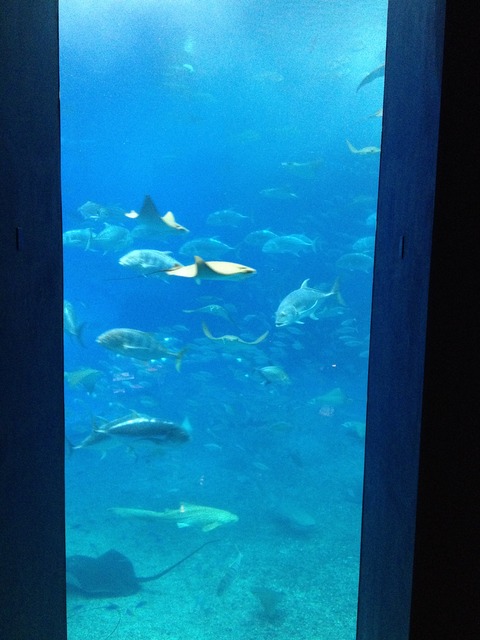 by this time, i was getting bored, HOWEVER...
I saw this.... *w*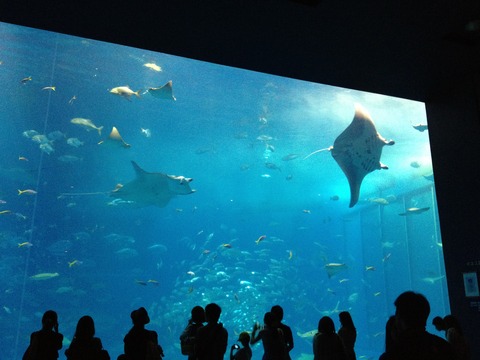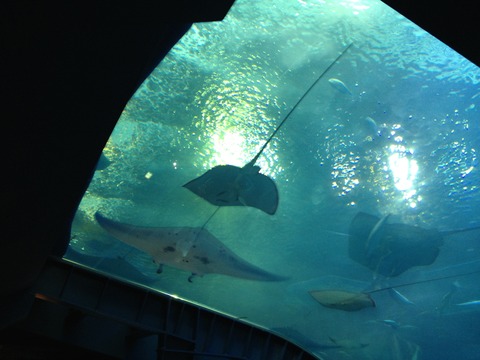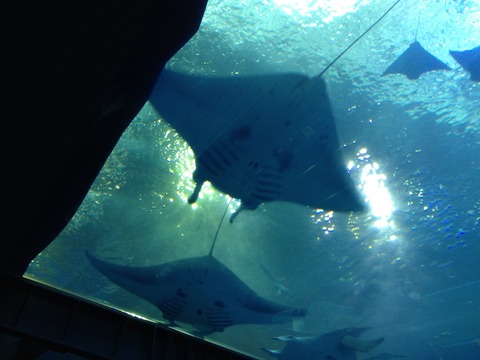 Manta rays :D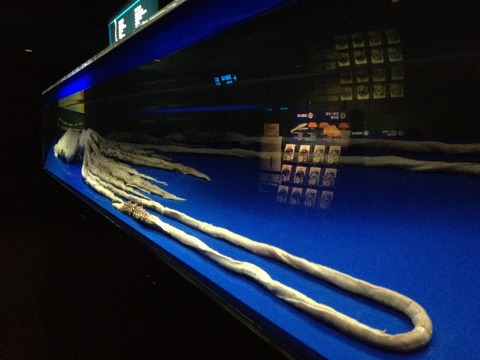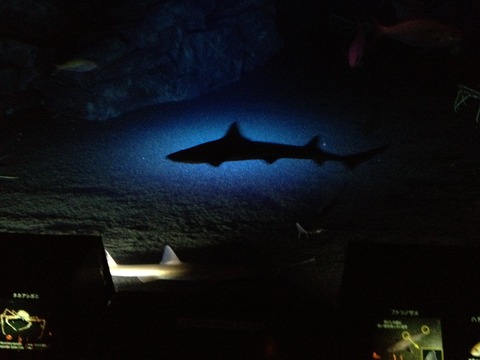 some squid then some shark.
I was about to take pics of some COOOL-looking sharks..........
until the girls behind me said, "kawaiiiiiiiiiiiiiiiiiiiiiiiiiiiiiiiiiiiiiiiiiiiiiiiiii!!!!~"
.... =/
cute sharks? sharks that are cute? got to be kidding me.
so i didn't take any... great white shark wasn't even there.
Back in the big tank, i finally saw....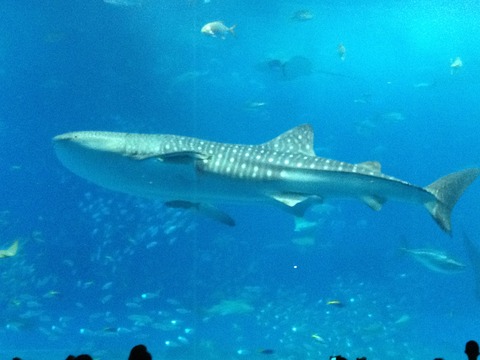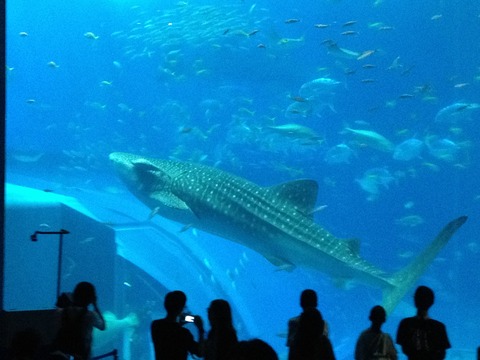 it was REALLLLLLLLLLLLLLLLLLLLLLLLLLLLLLLLLLLLLLLLLLLLLLLLLY nice :>
so i bought it and brought it home.
Now time to settle in the hotel.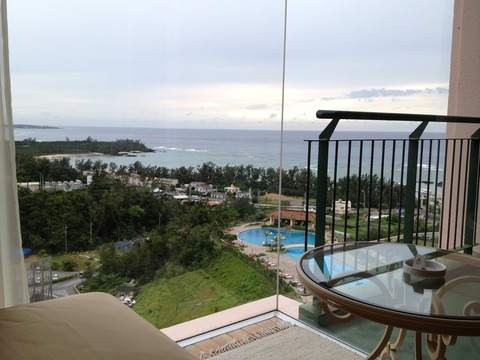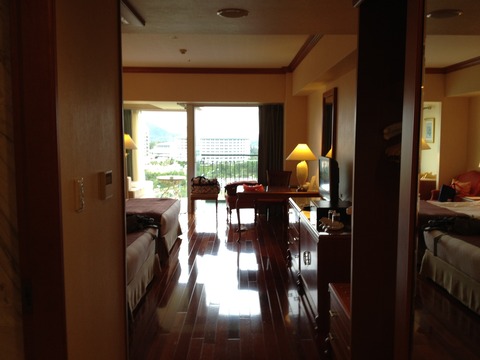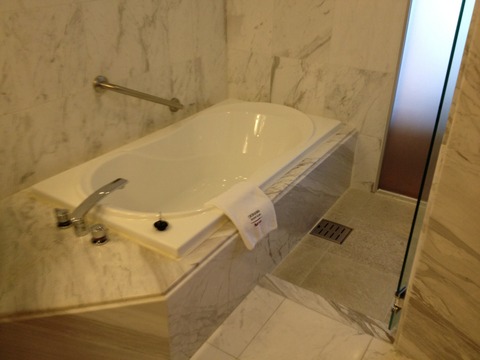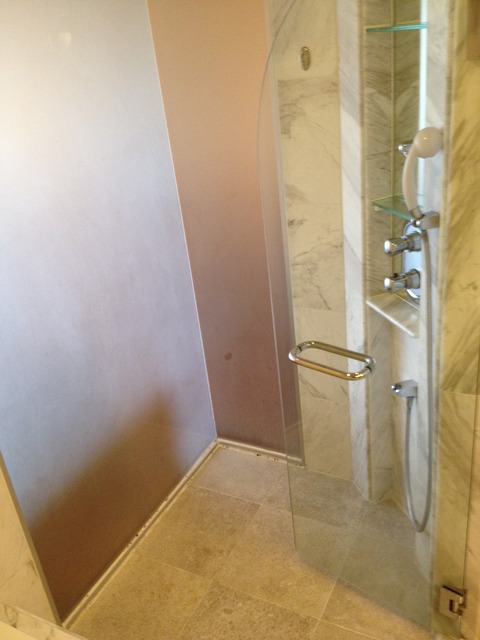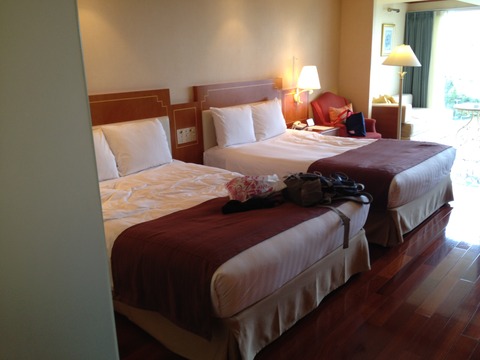 Don't ask why it's a double. ☆~(ゝ。∂)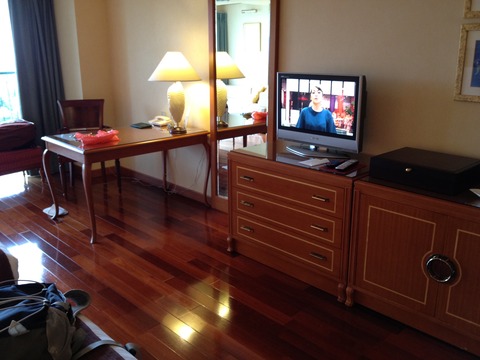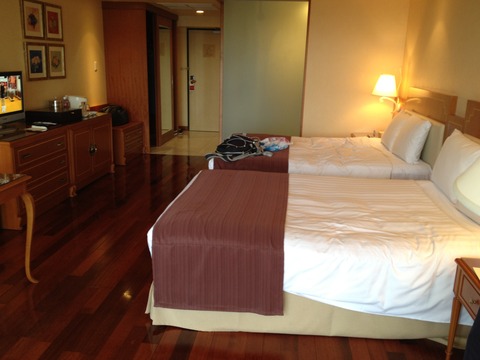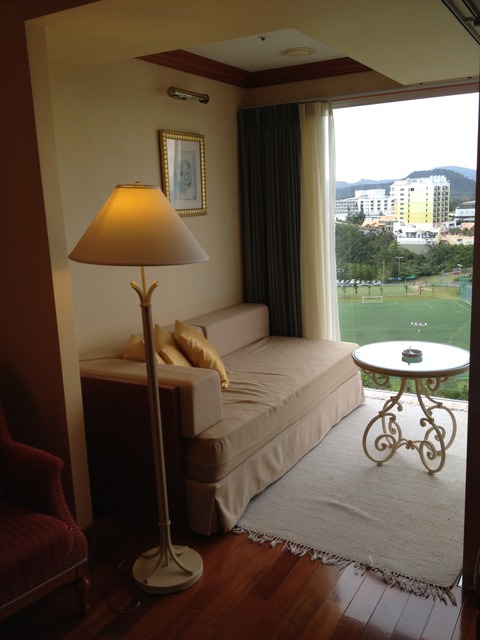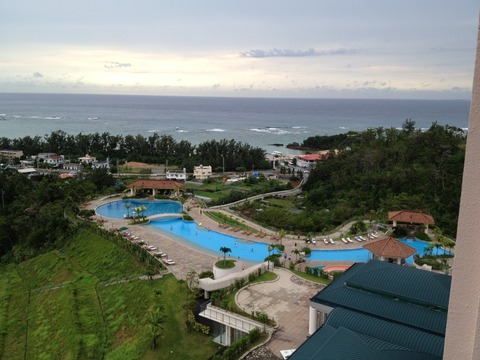 Balcony view.
Now, back to the purchase of that whale/shark-like thing...
I bought it... pretty expensive as i might say.
wanna see it? here... *w*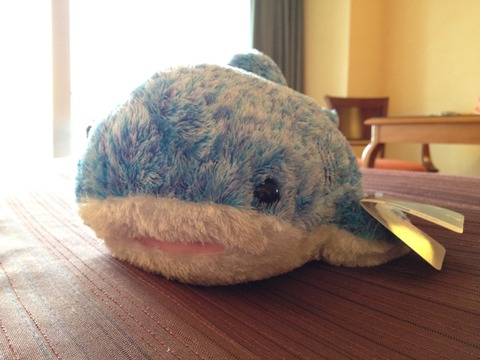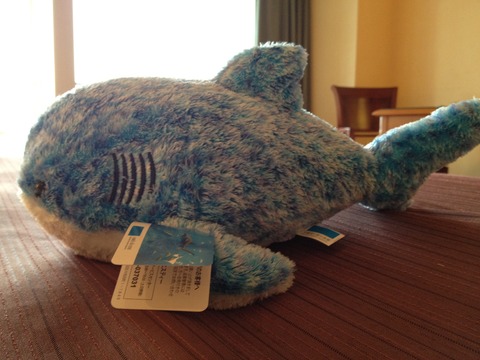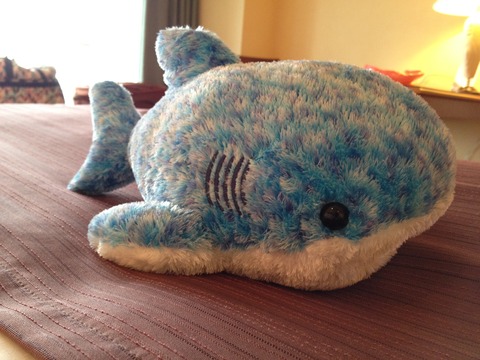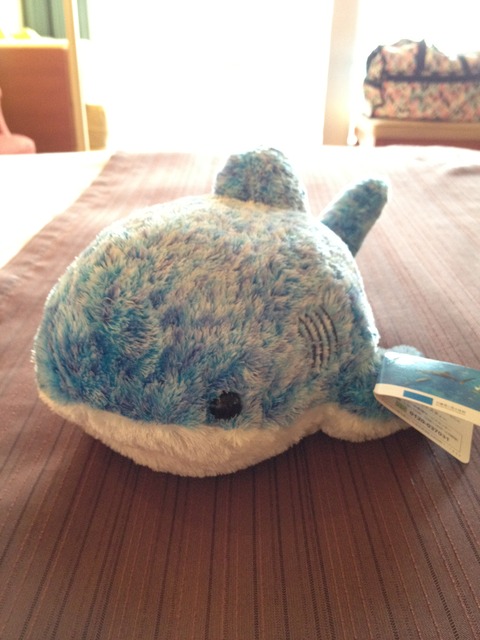 it's sooooo cute, huh? :D
hopefully sunny 2mrw!!!