This journey was quite long (bits interesting, bits boring, bits zzz)
But enjoyed it overall.
If I were to go again, it would be Hokkaido and Kyushu, the polar ends of Japan.
Now, allow me to cut the crap and onto the last day in japan!
Back in Kyoto as my flight is at KIX~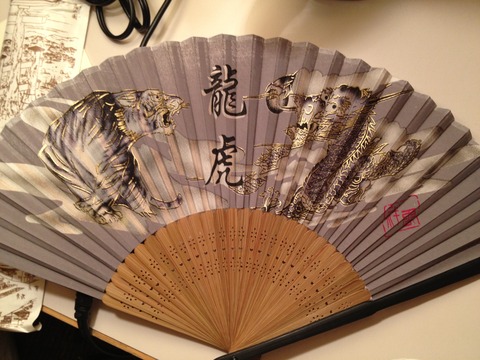 A fan I bought at Miyajima island the day before.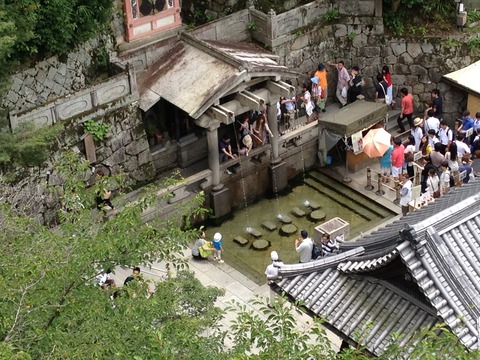 Back at the Kiyomizudera!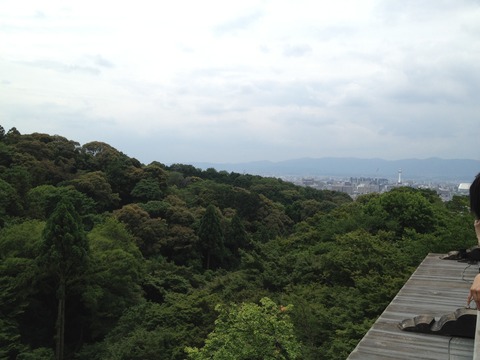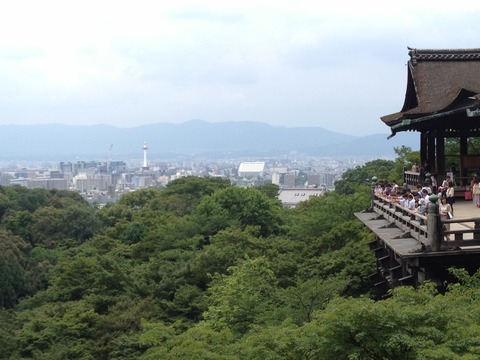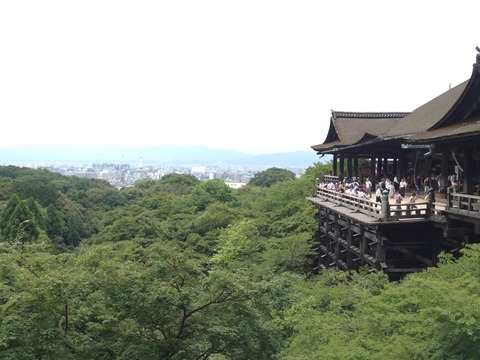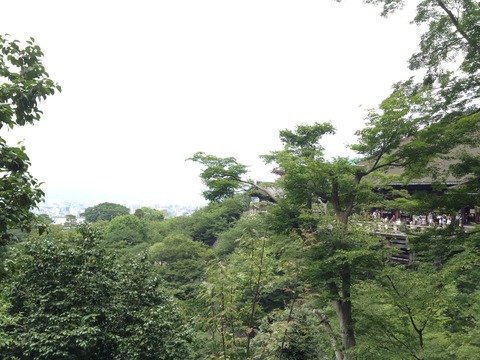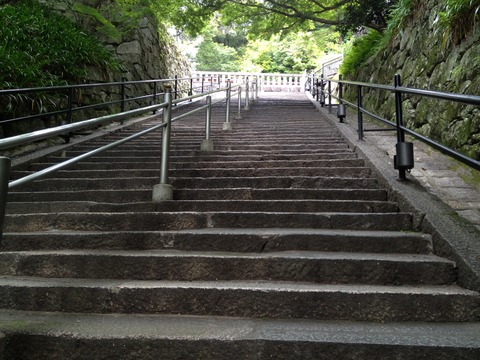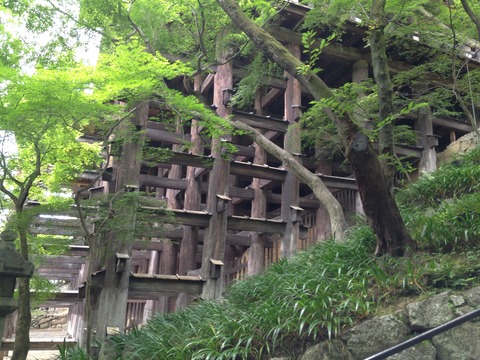 The pillar supports for the big platform.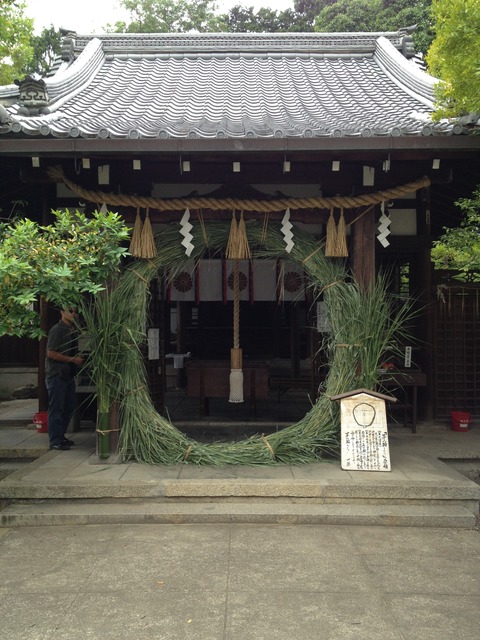 The "Wheat Ring"/ Ring of Wheat. w.e. it's called.
It's something you have to go through thrice with a special pattern to wish for its particular theme.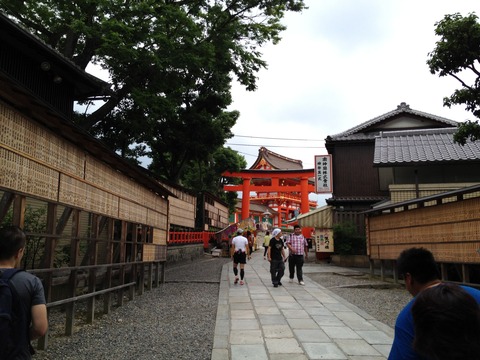 Off to Fushimi-Inari Shrine!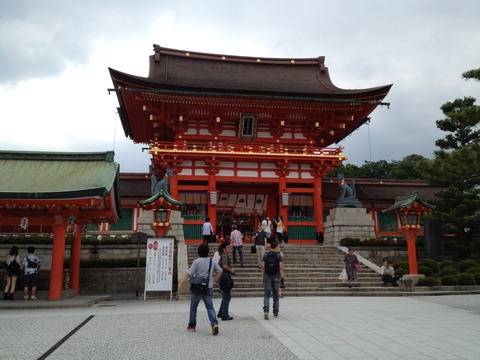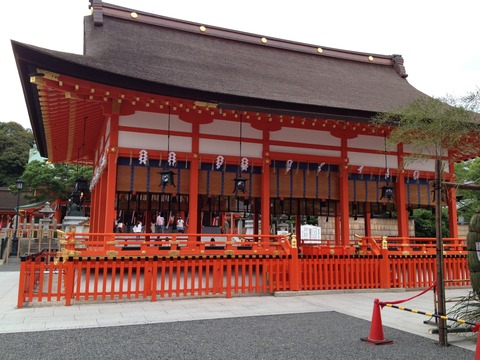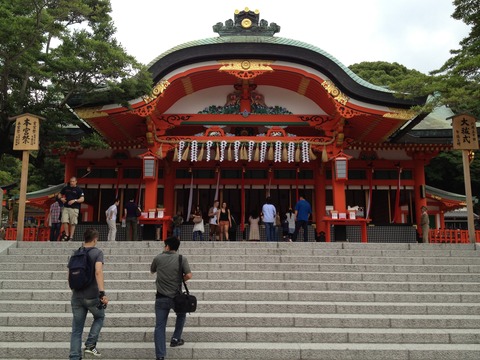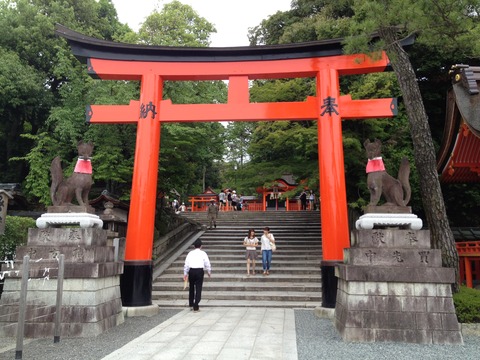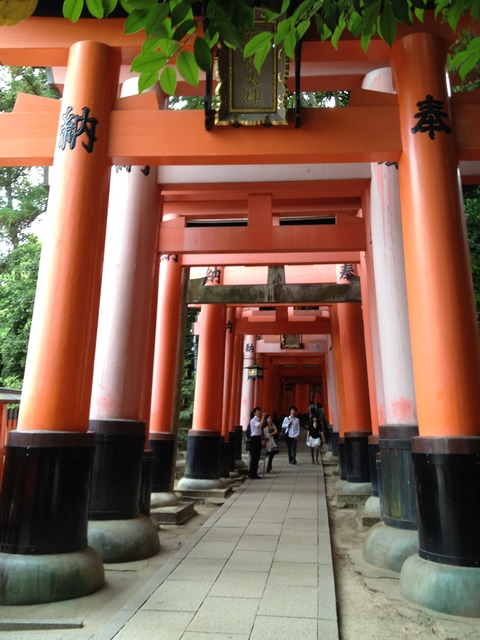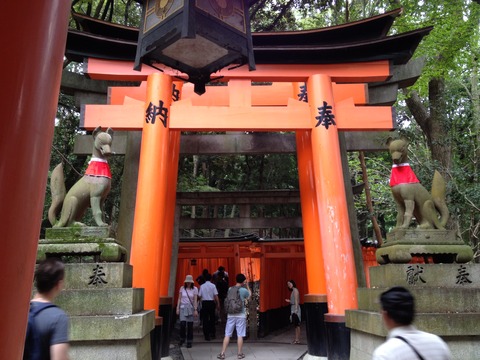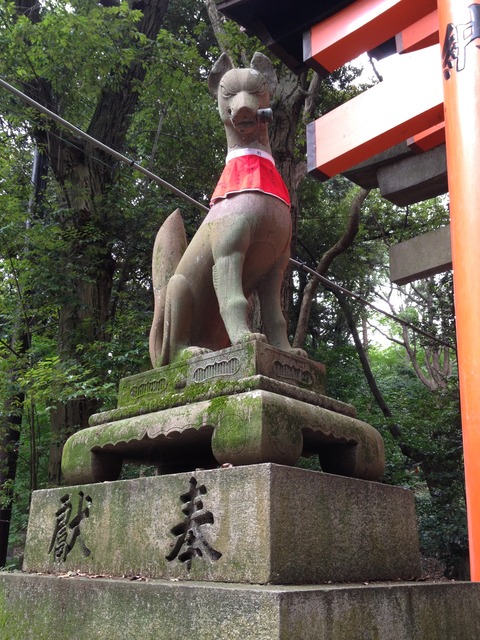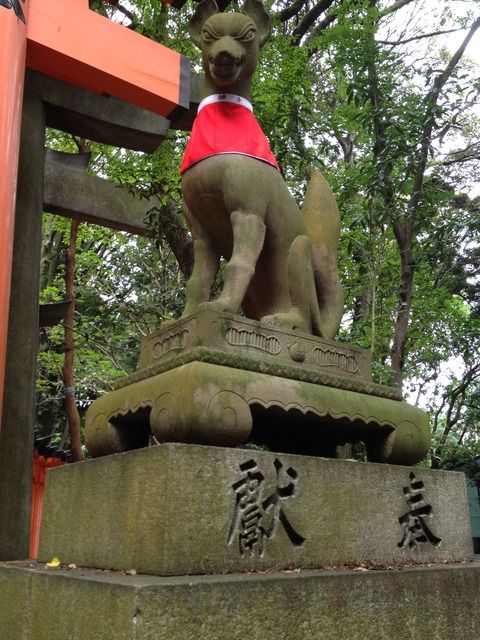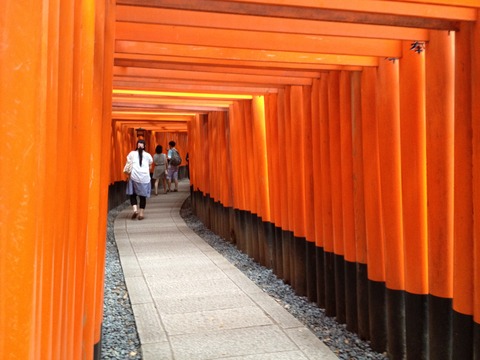 Just completely endless.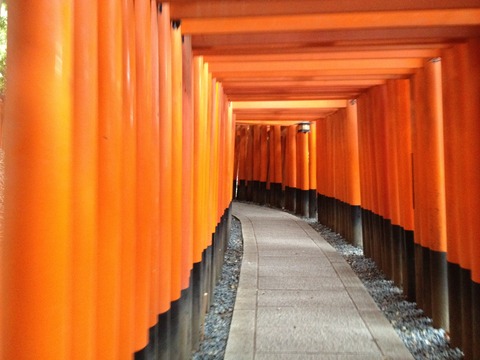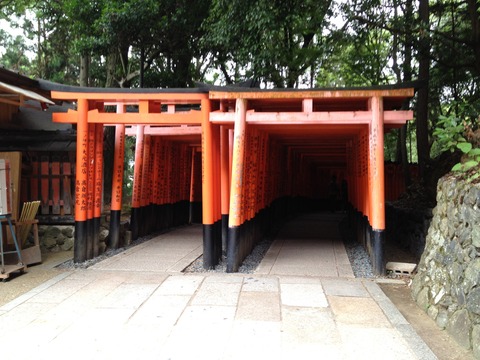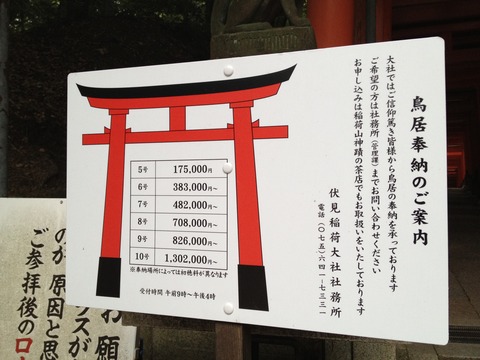 The price of a torii gate if you wanna donate one.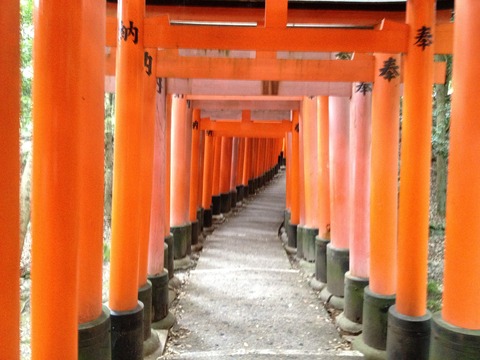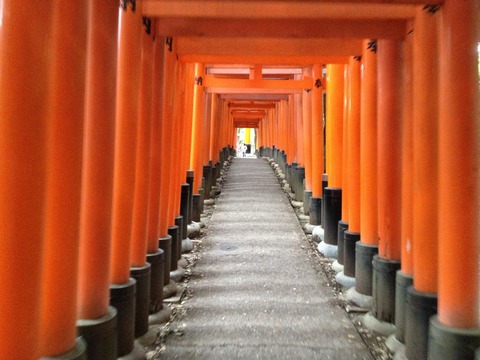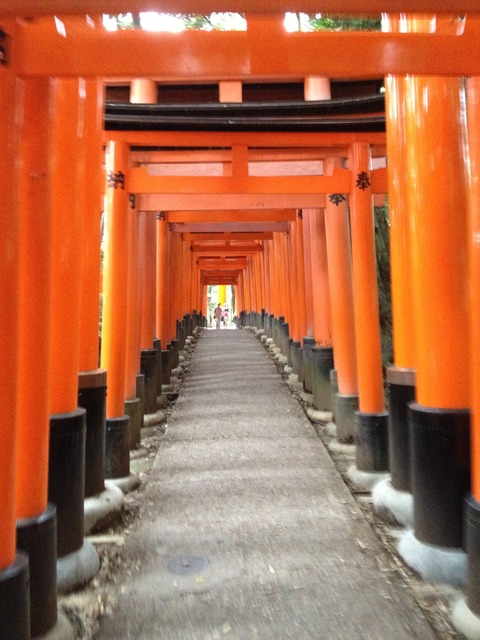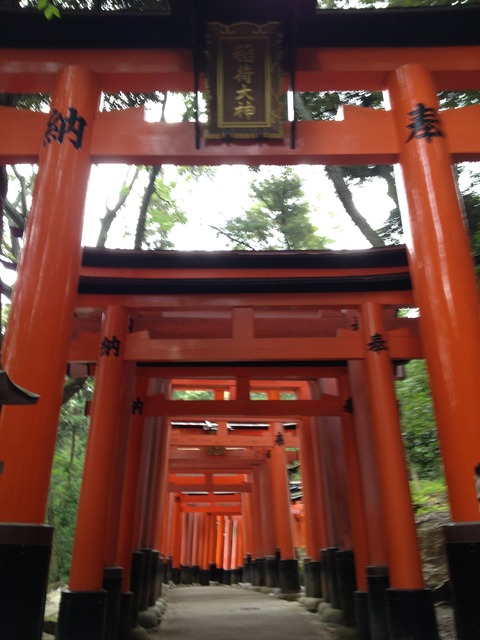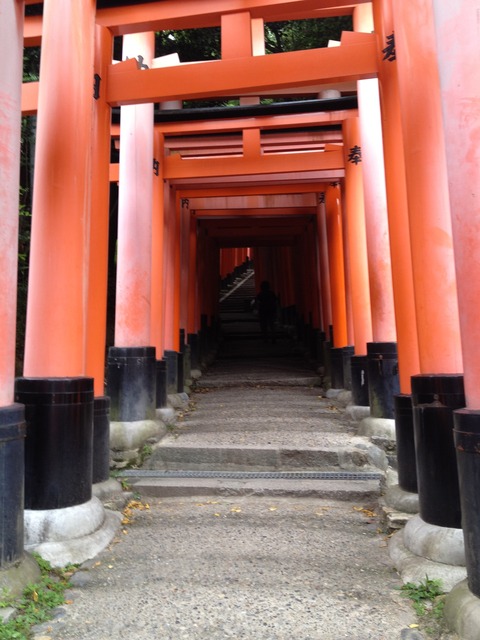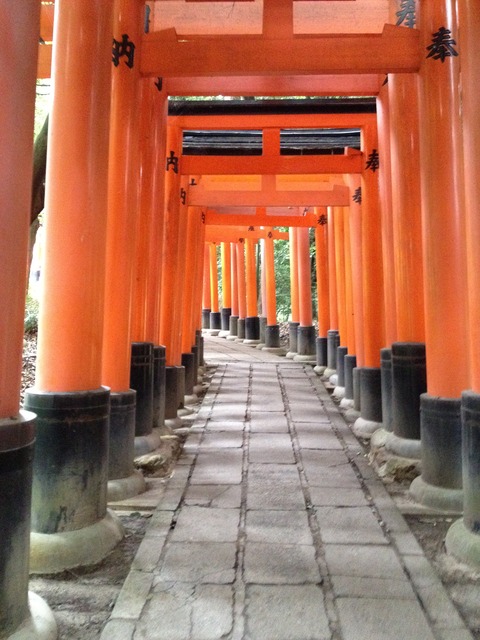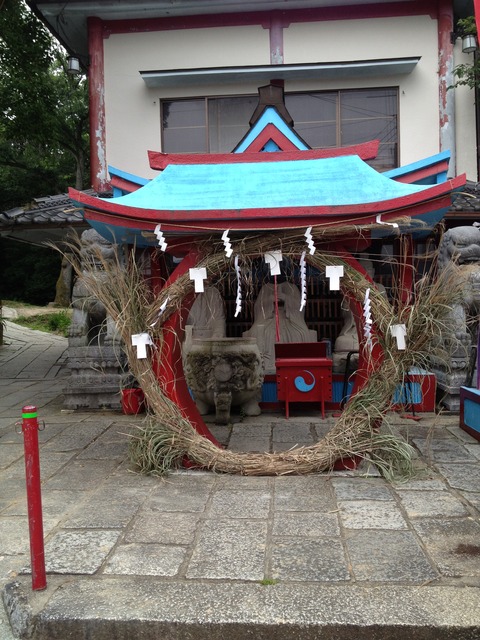 Another Wheat Ring.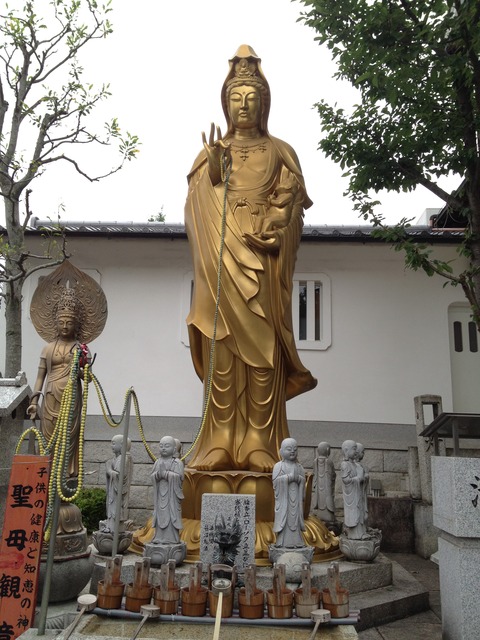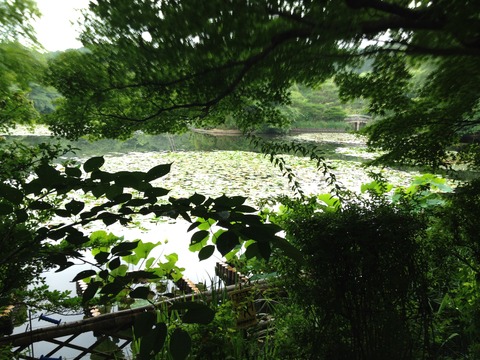 Here at Ryoan-ji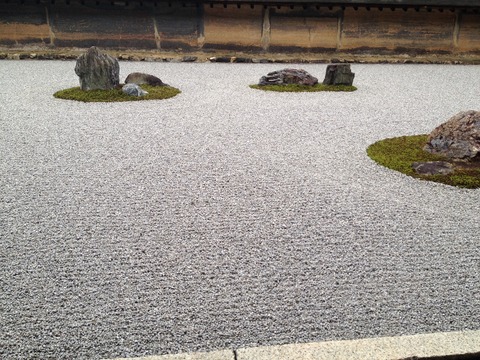 Here it is, the rock garden!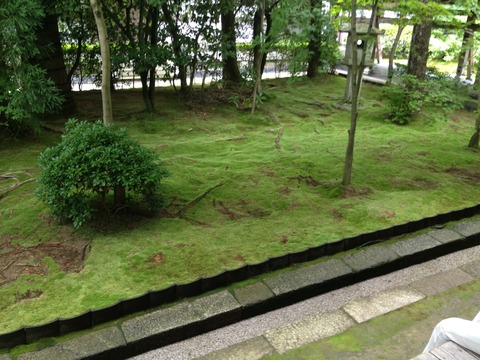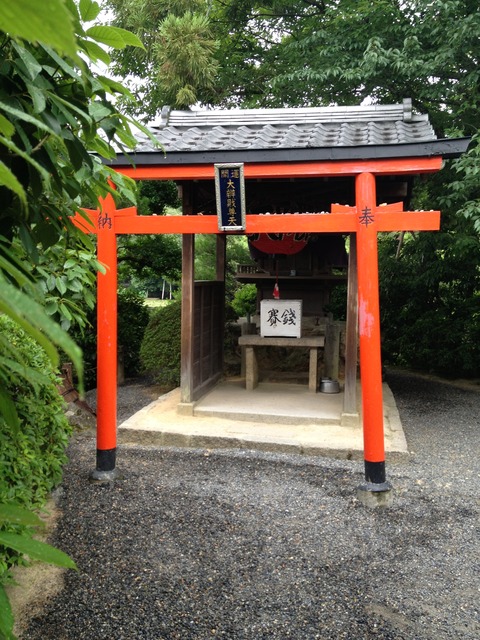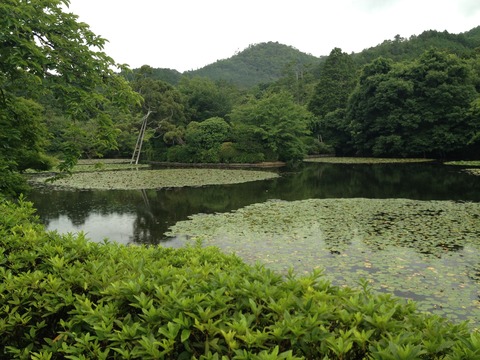 Then to top it all off for the day, we had OKONOMIYAKI!!!!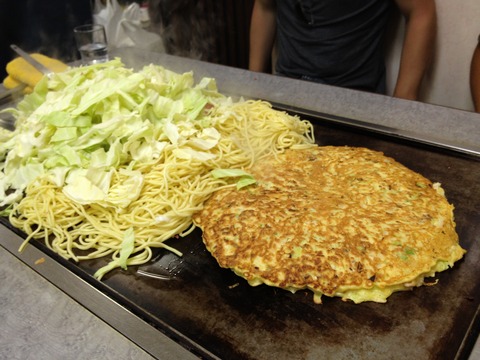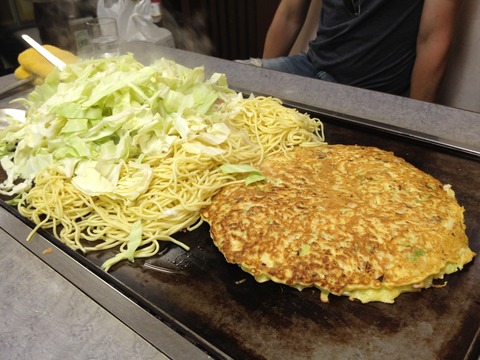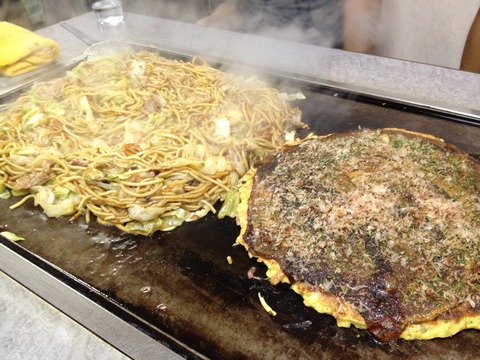 it was sooooo tasty. (*º﹃º*)
_____________________________________________
So that marks the end of my Japan journey.
It was quite fun and all.
Only had two to three days of rain. As the rain never did like me.
Even made a joke to my buddy DTryPlex that the sun goes wherever I go.
If I leave, it leaves...
Was kinda funny until...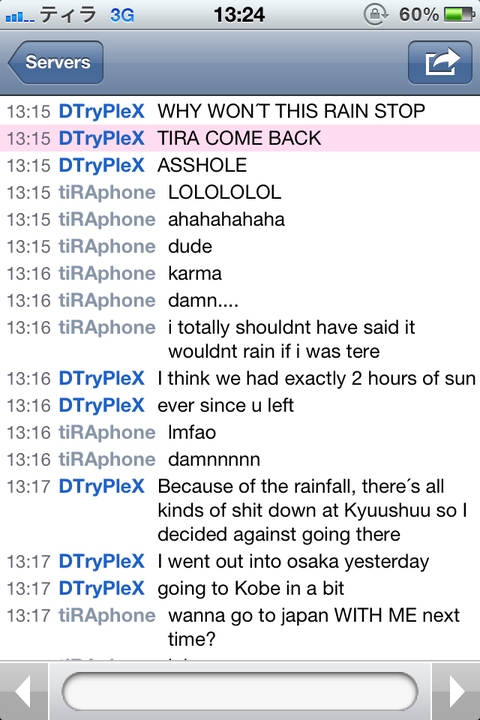 Muhehehehe~
P.S. All the pictures I took on this journey were taken with my iPhone. coz i cbf to take out my digicam every 5 secs. ☆~(ゝ。∂)