Day 23: Nikkou then Yokohama right after.
Almost five hours of transportation time.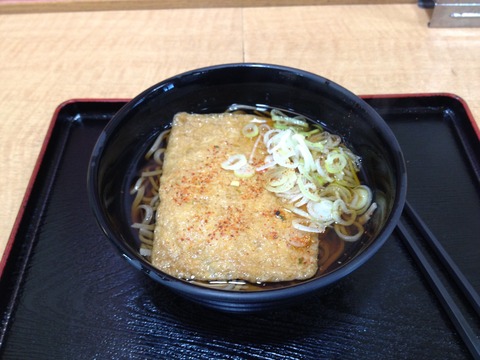 Never hurts to have soba in the morning.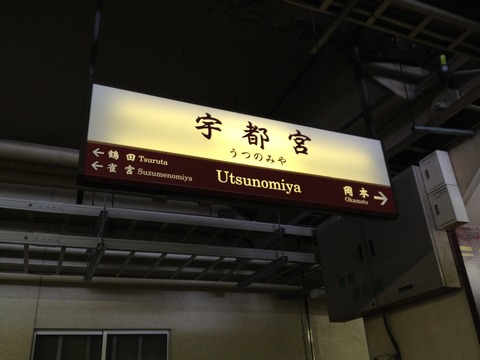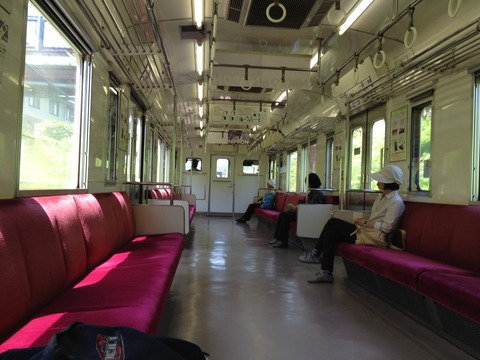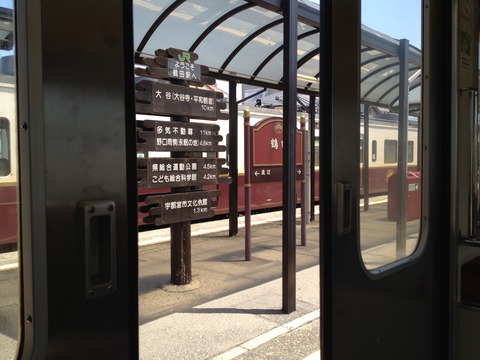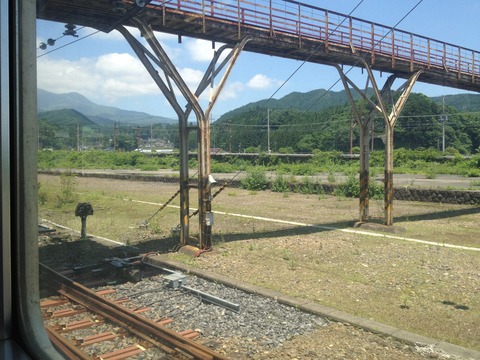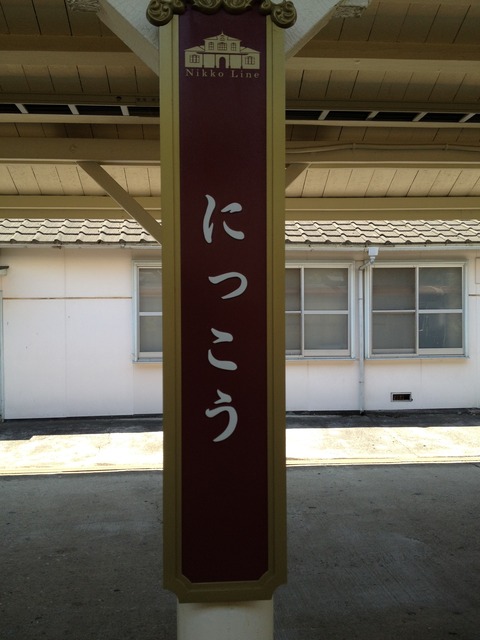 Finally arrived. Nikkou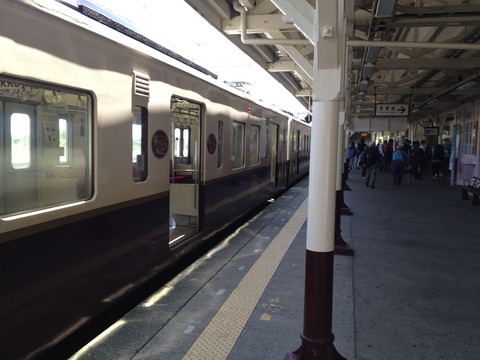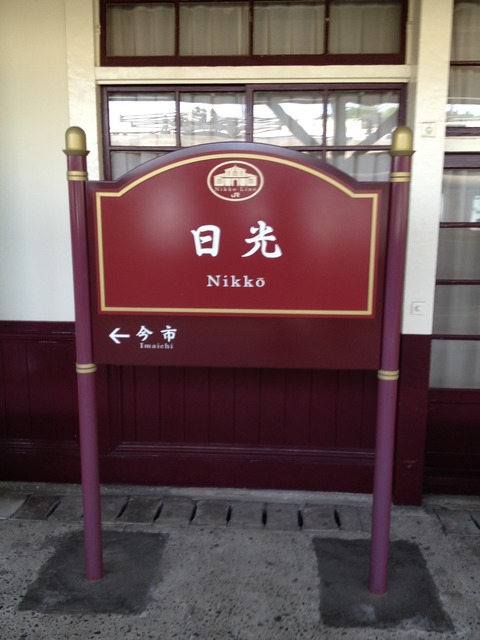 Today was a beautiful sunny day. So 'twas perfect day for adventuring.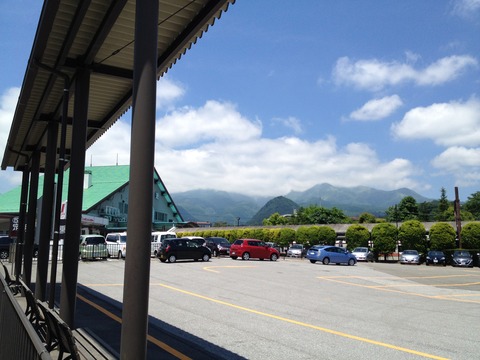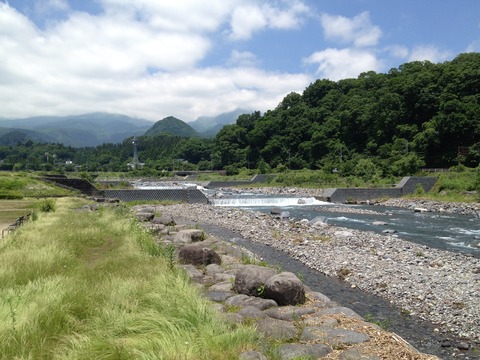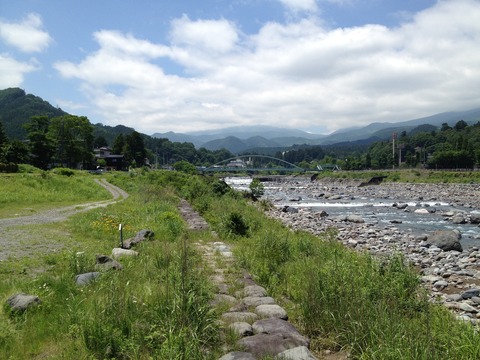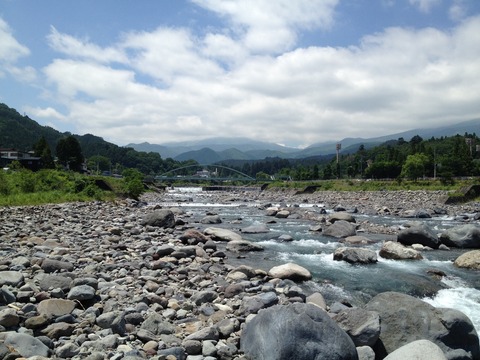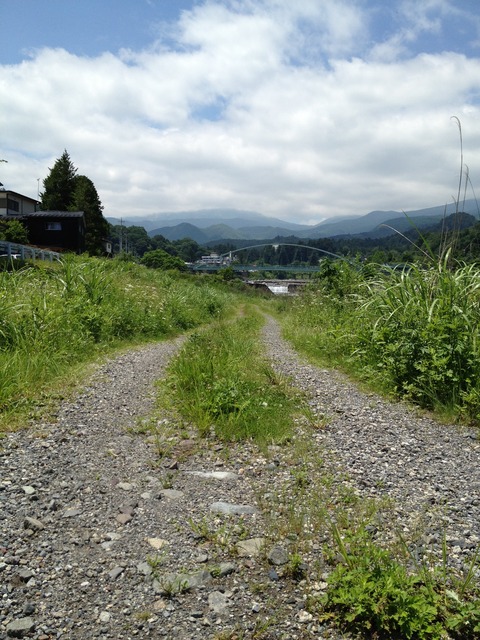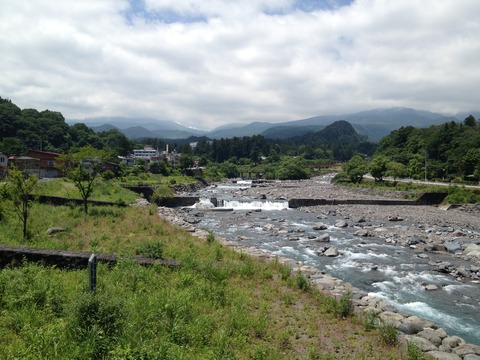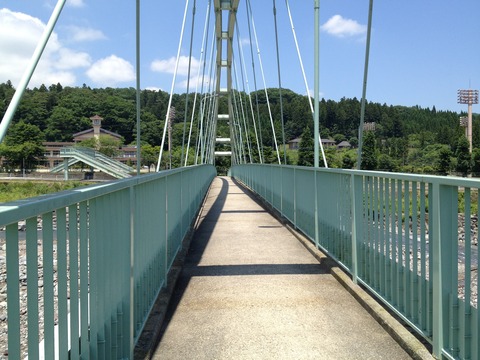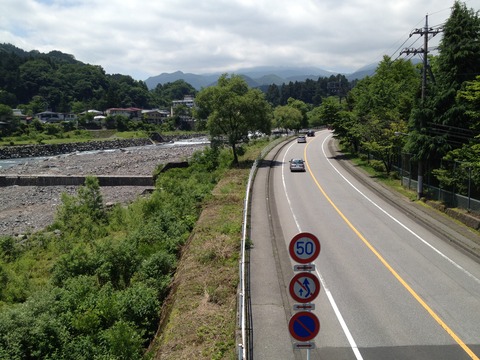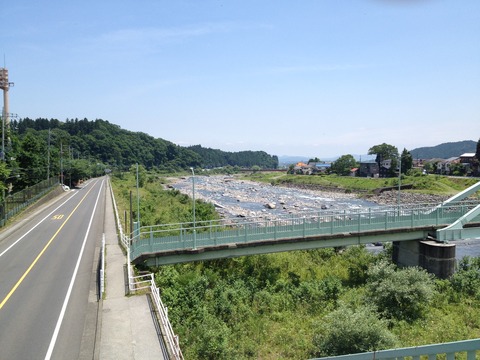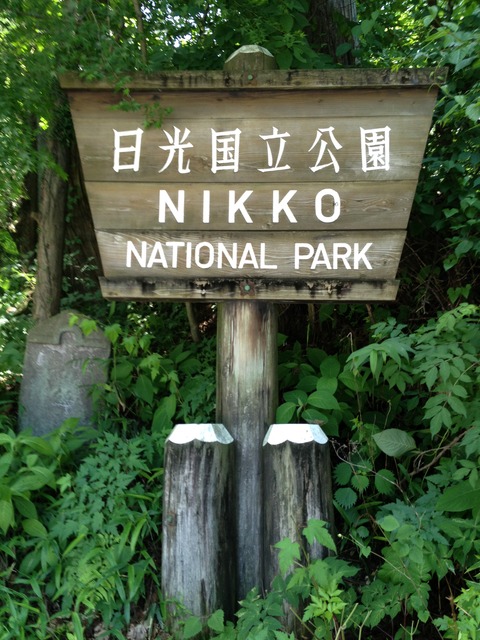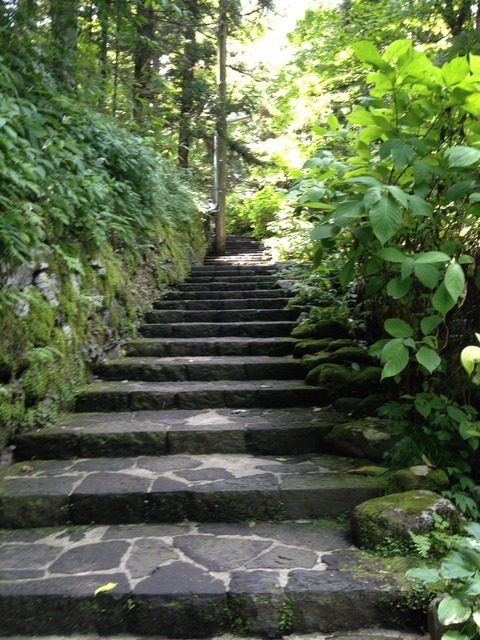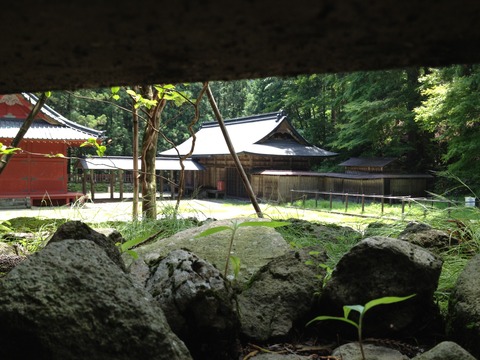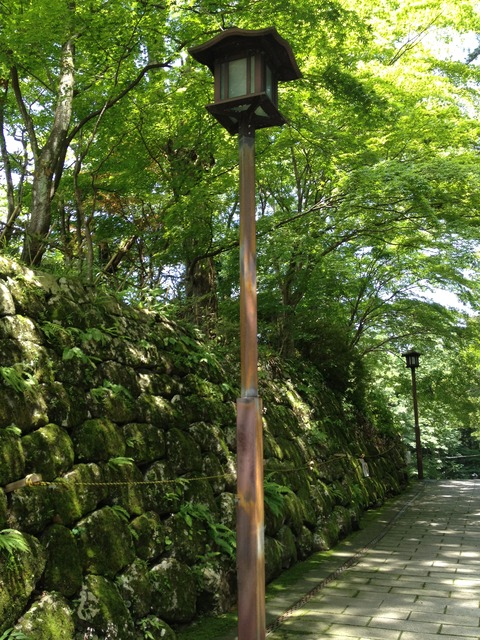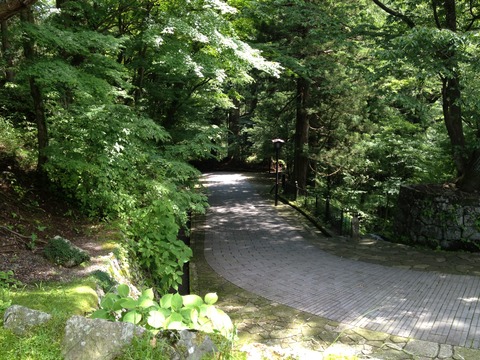 Never fail to take pick of fishie.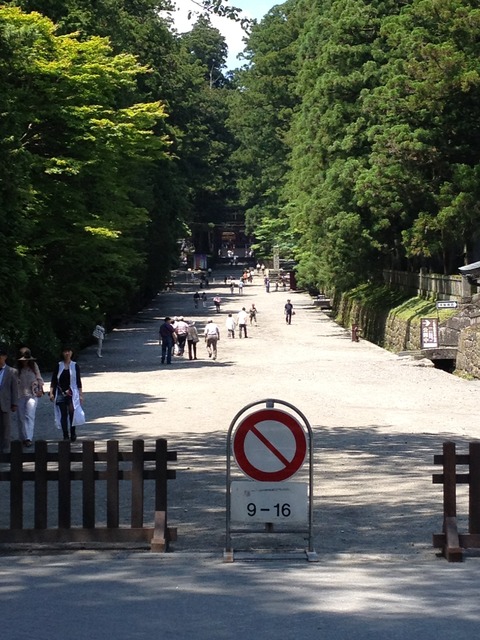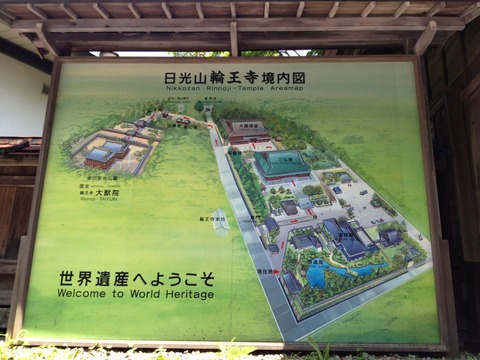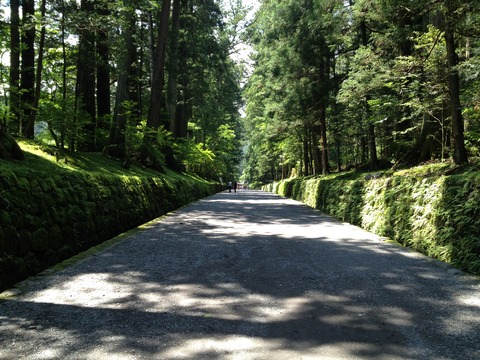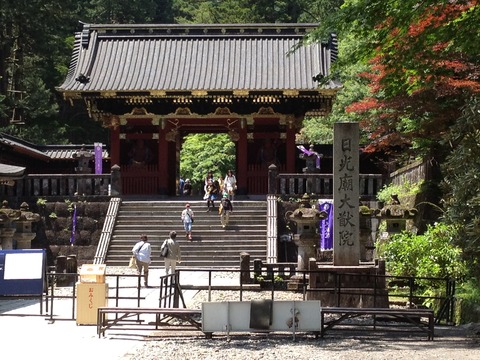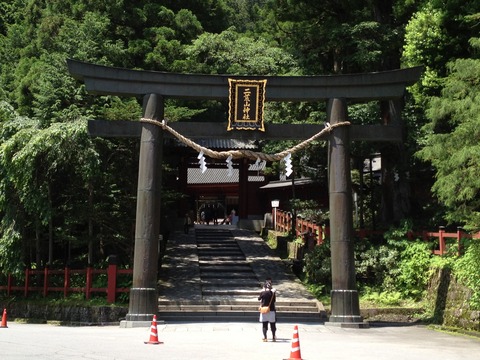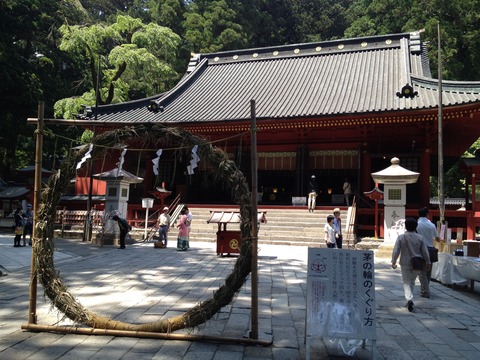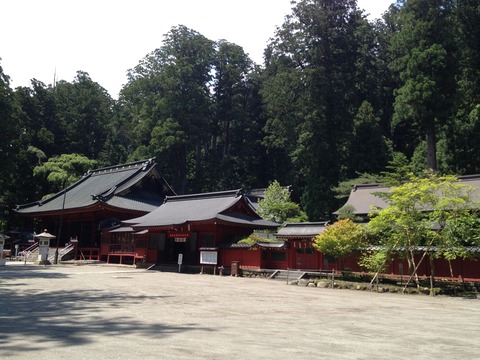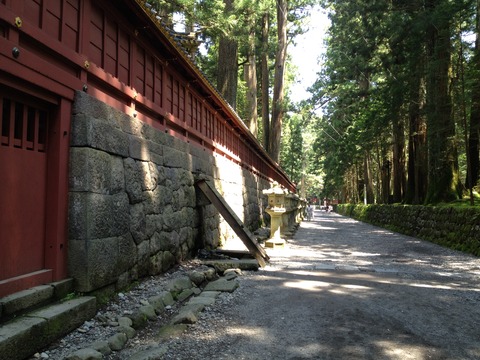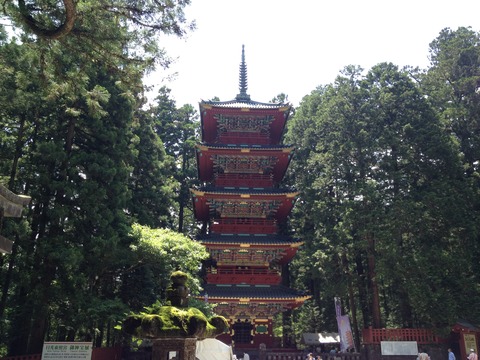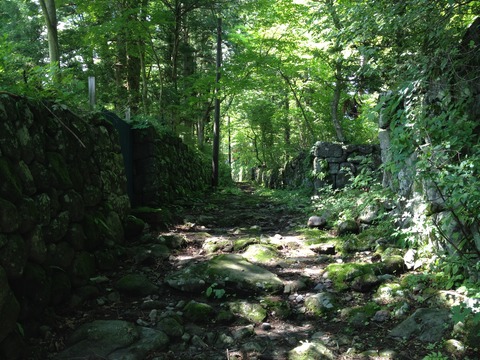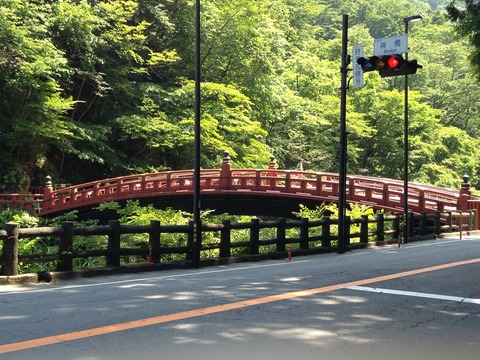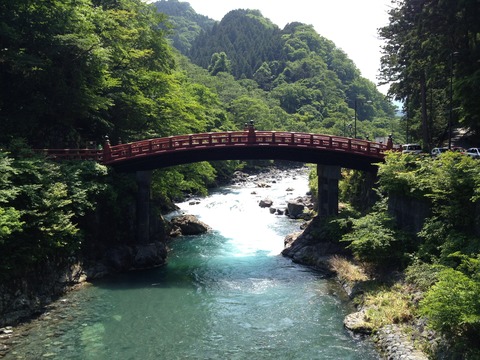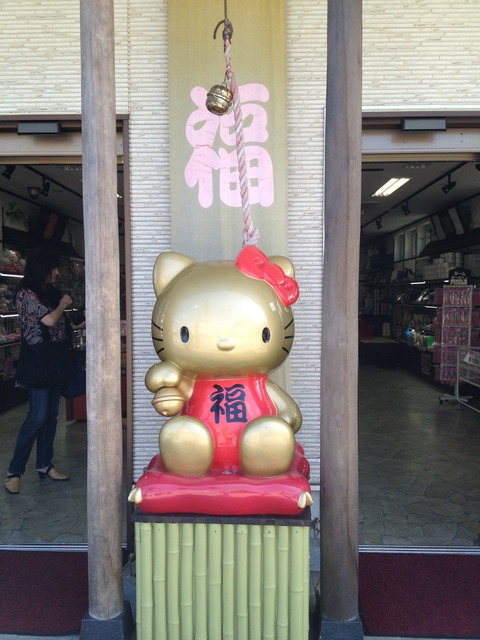 Za golden hello kitty!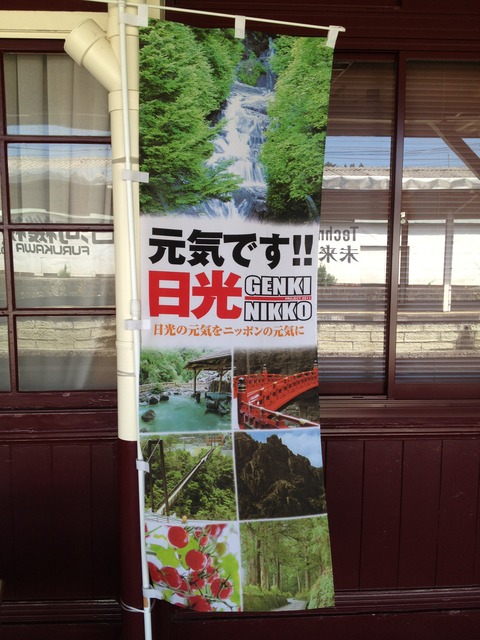 NOW a few hour train ride to Yokohama.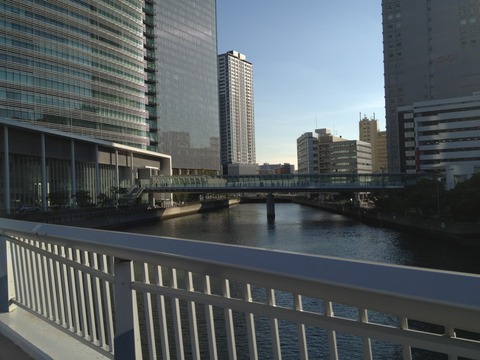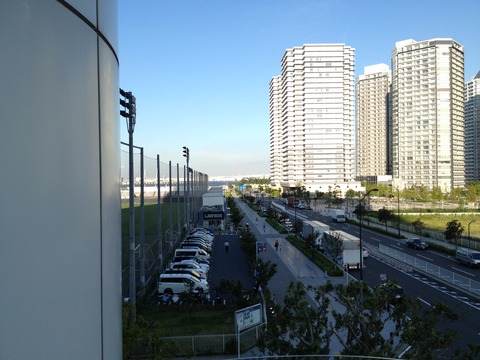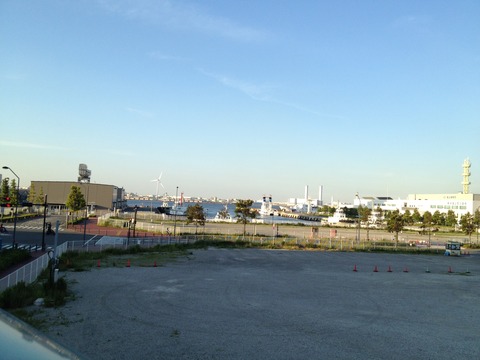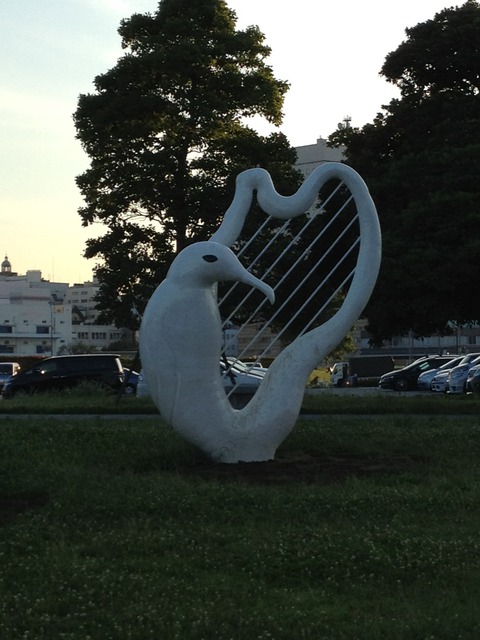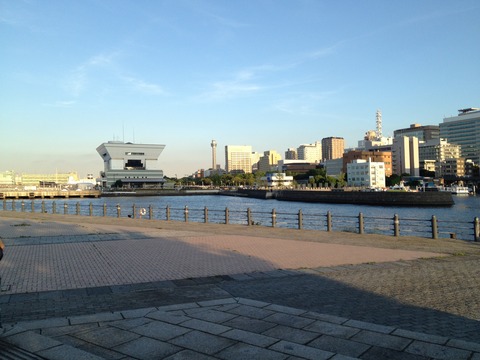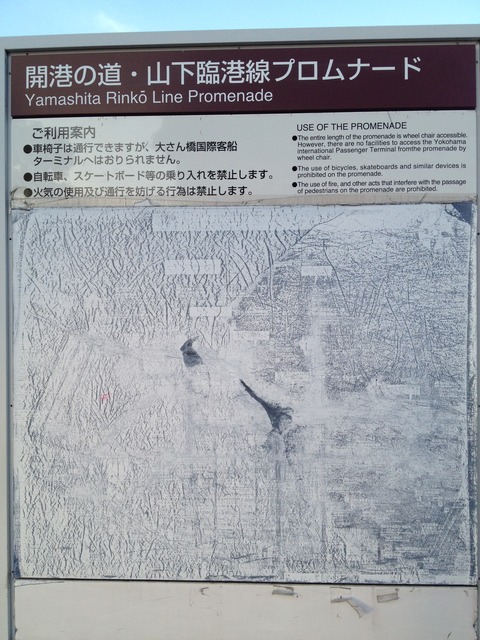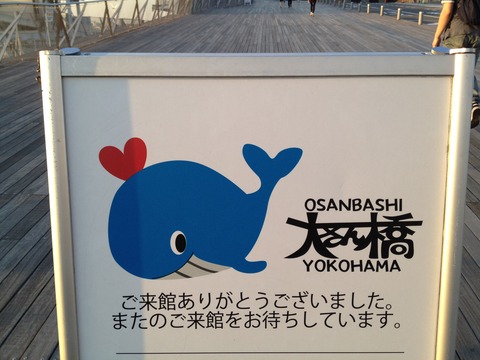 Dat kyute whale.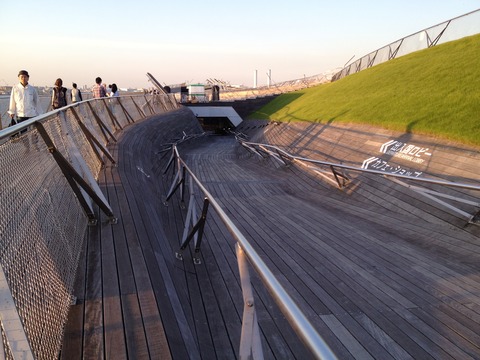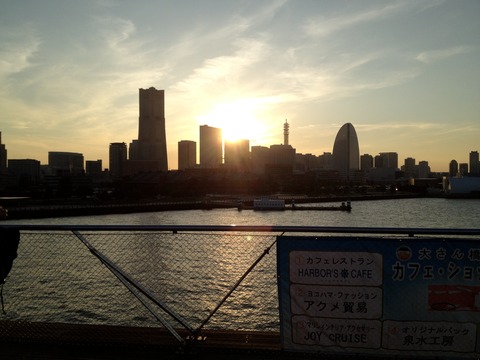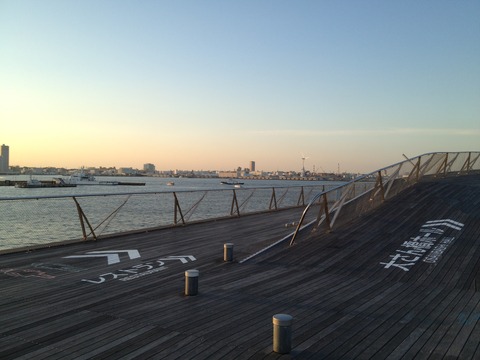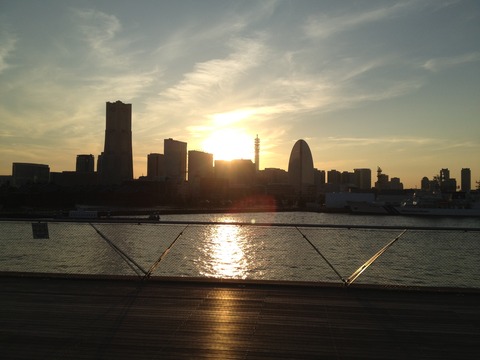 Ending the day with a nice sunset view of Yokohama.