Two day post.
Day 21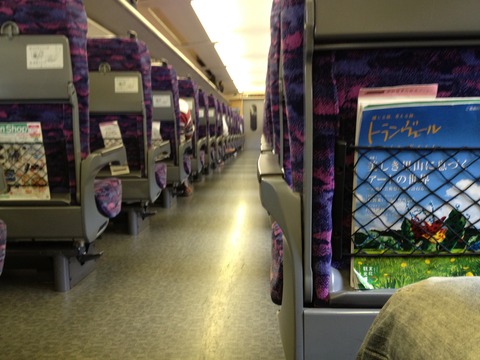 Never go anywhere without a map *w*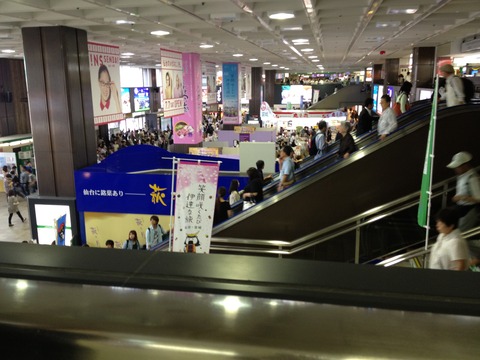 Sendai station. Pretty big as I say so myself.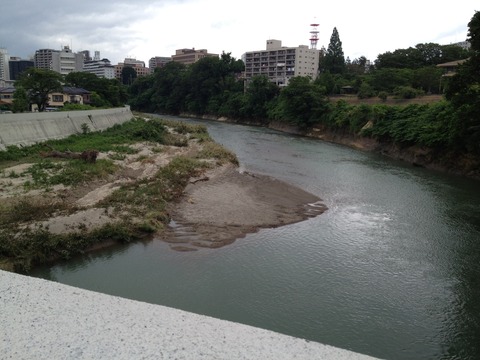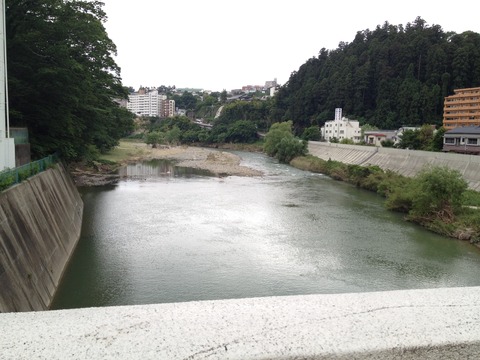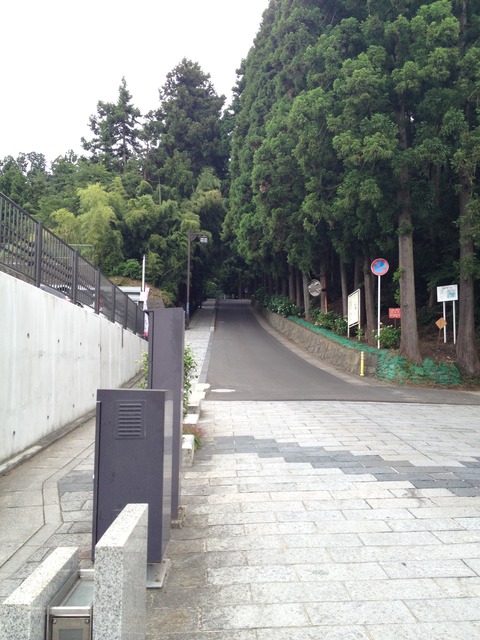 Walking up to the Sendai castle ruins.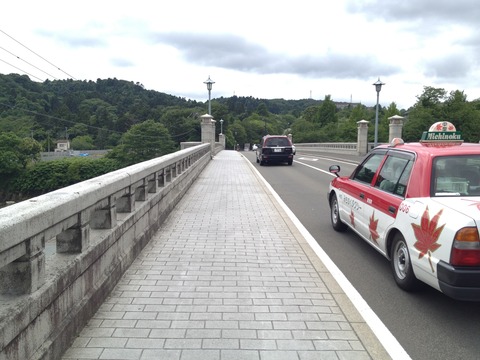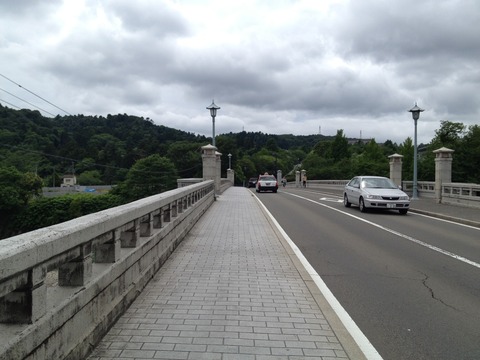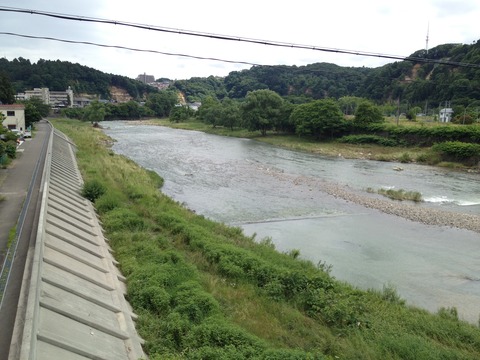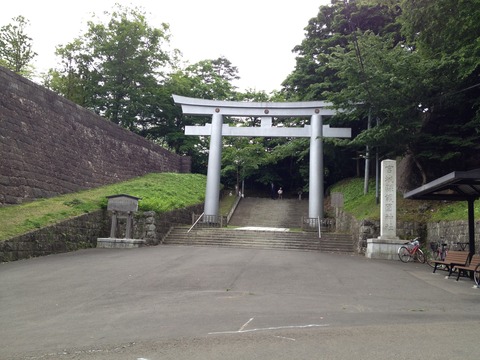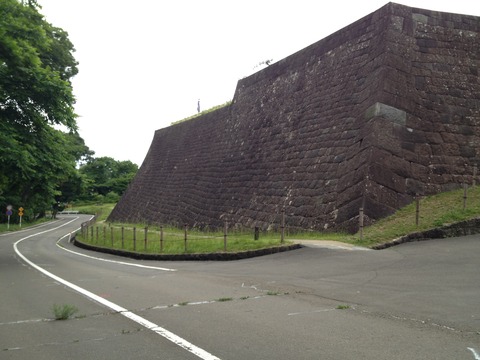 After a really long journey up the (un-mentioned) hill, finally got there.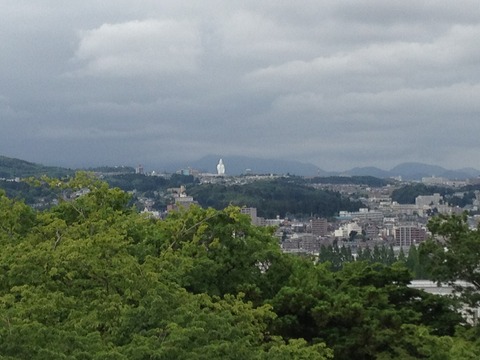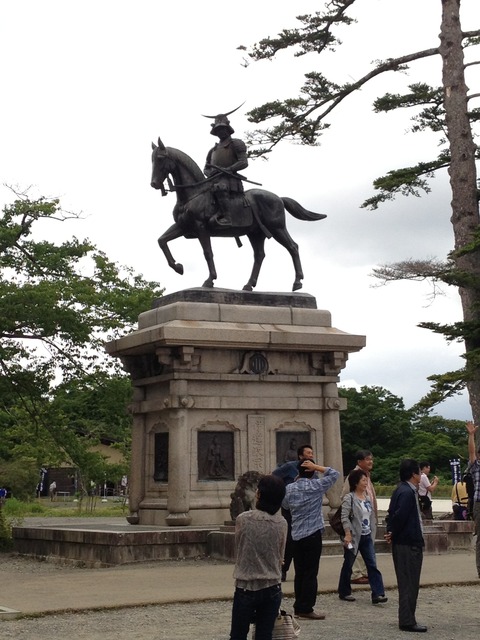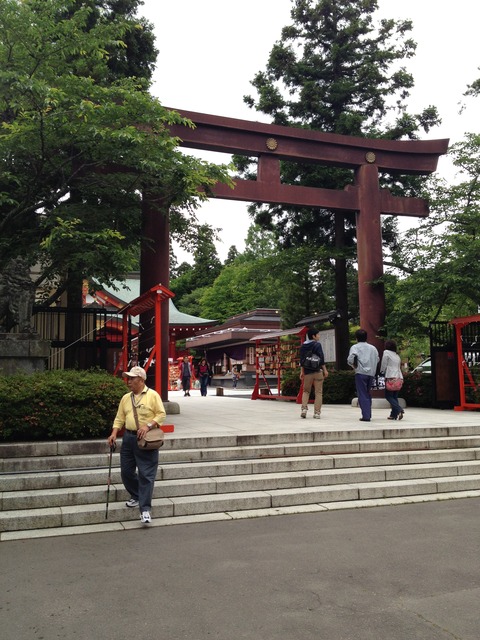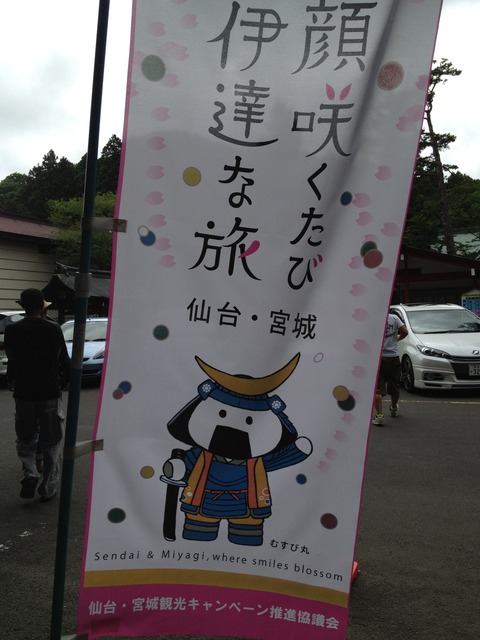 ONIGIRI POWAH-!!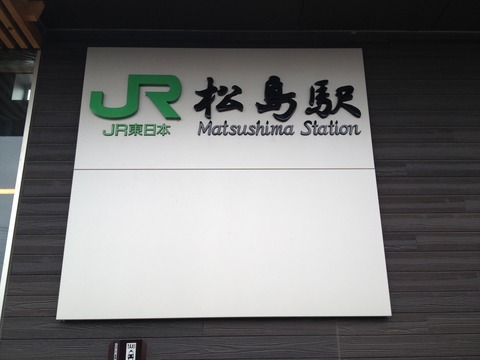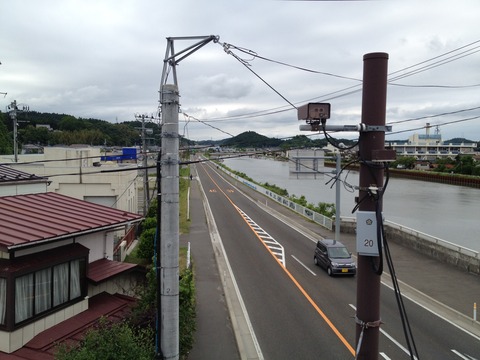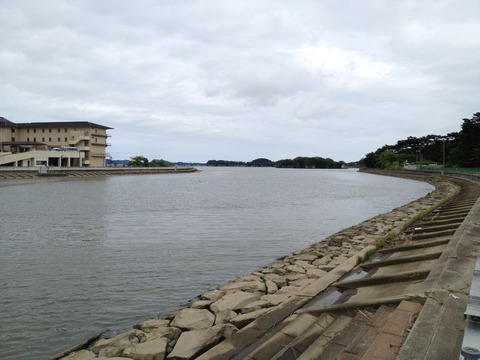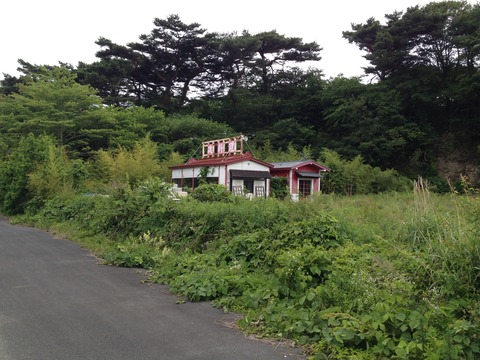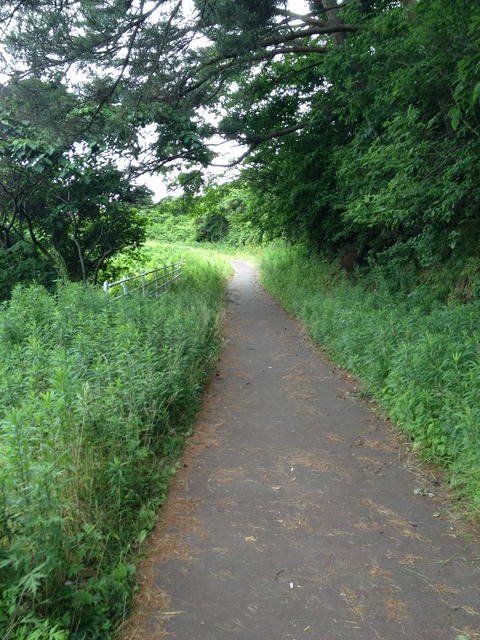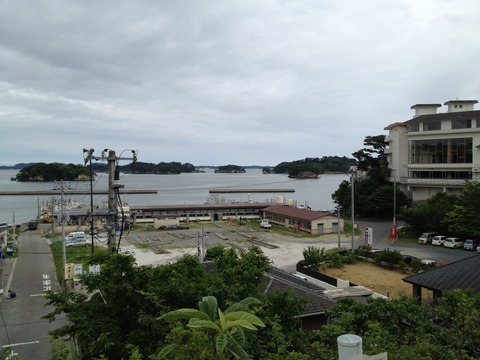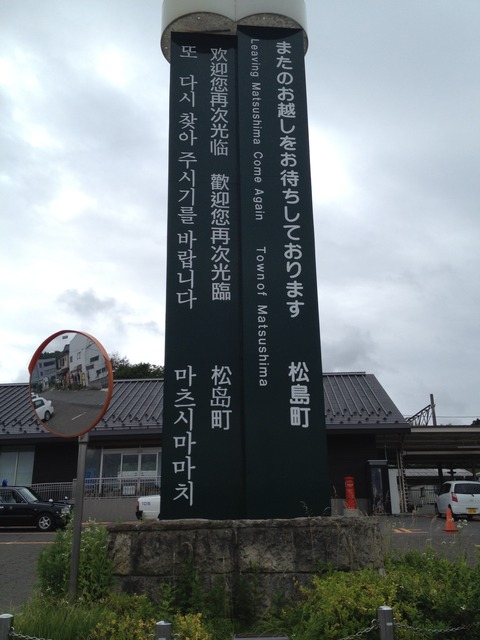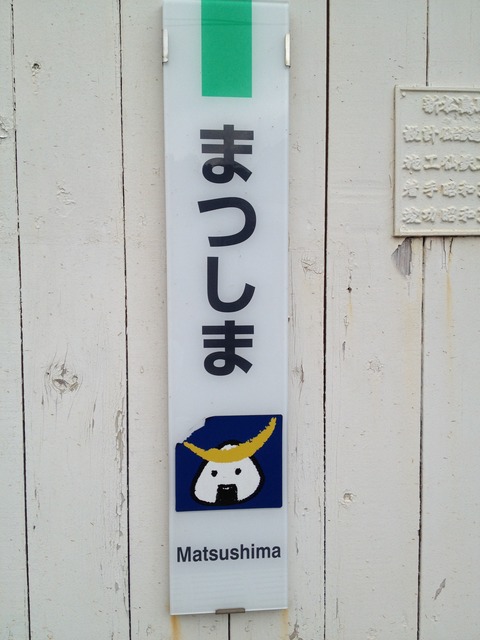 PASTE ALL THE ONIGIRIS (WITH SAMURAI HATS) ON EVERYTHING! o/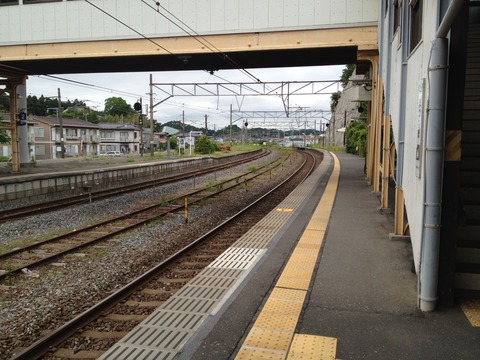 Day 22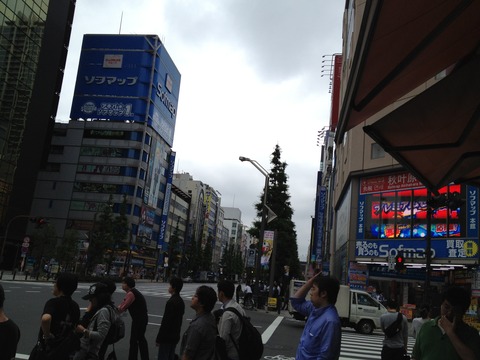 Akihabara again.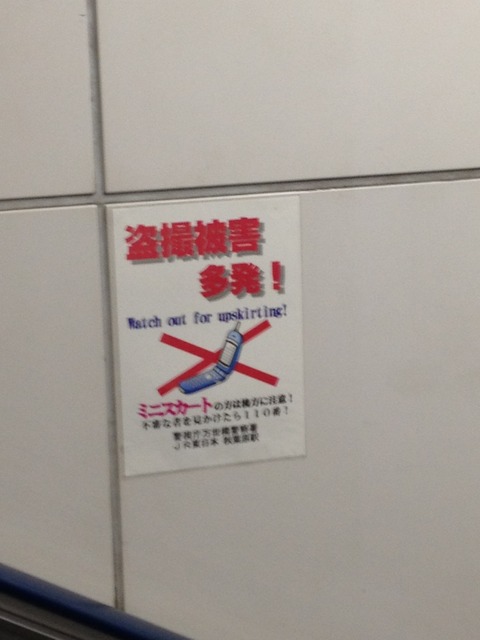 Yes. Please do.
From Tokyo to Saitama.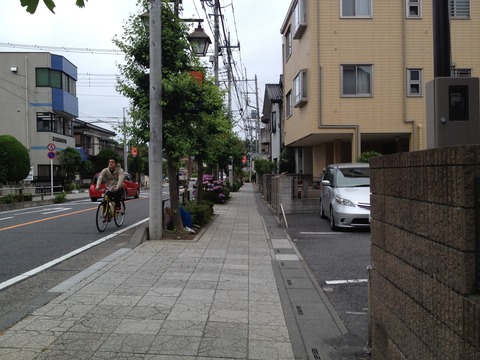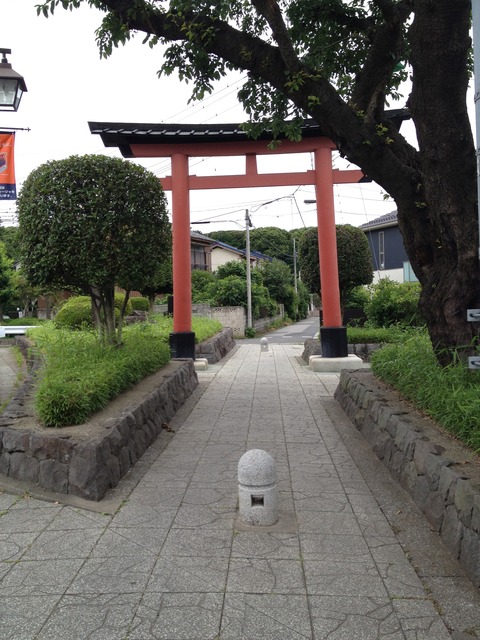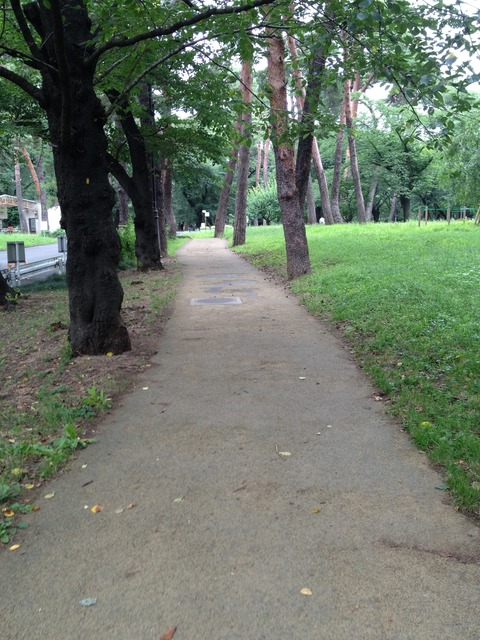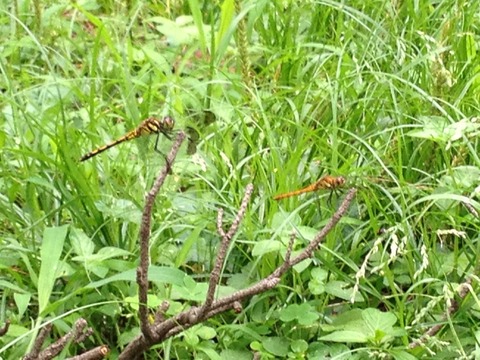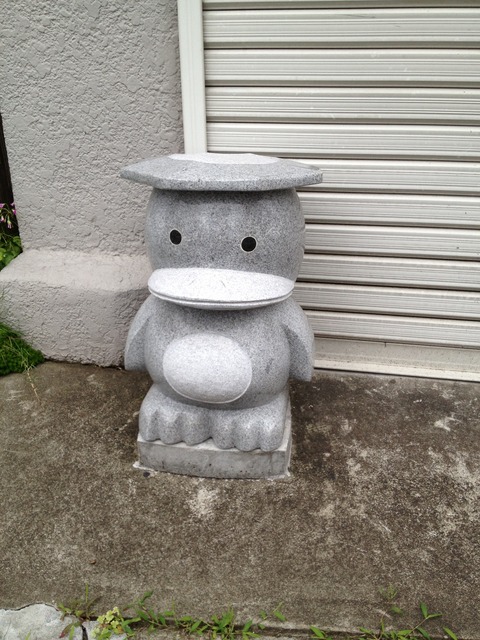 Kappa! *w*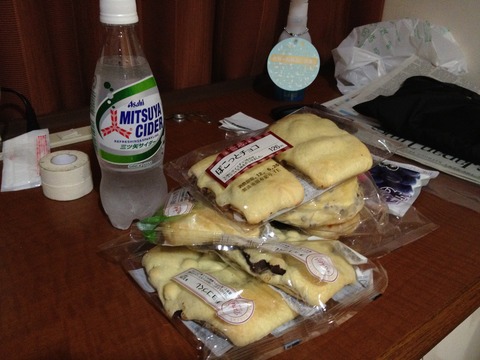 And uhhhh... this is dessert+2mrw's breakfast! :I