Day 20.
Going back to Tokyo. Mainly the western part. (Harajuku, Shinjuku)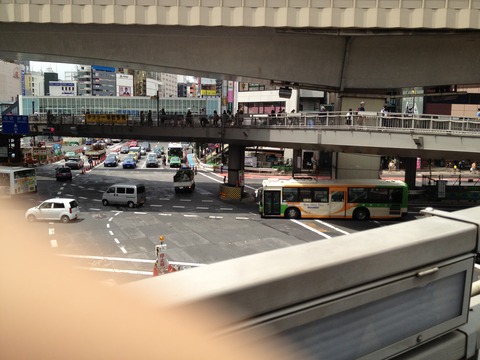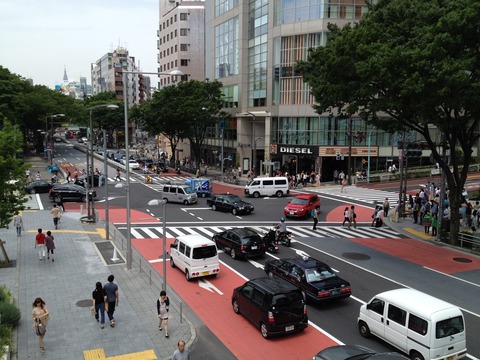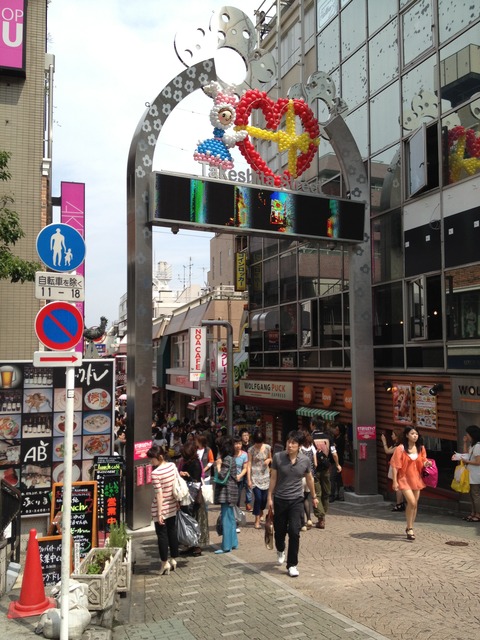 This street shows the maximum effect of the Harajuku culture of "cute" everything.
The reason [cute] is in parentheses is because society calls it cute; I am pretty sure that doesn't make me considered to be in society...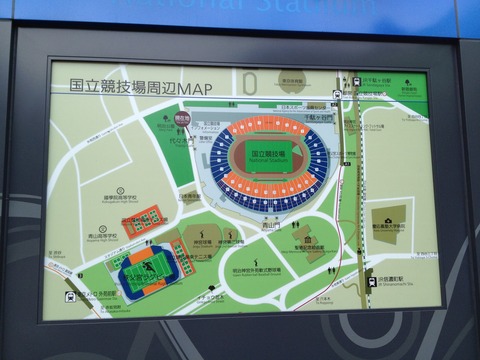 It's a map of the "National Stadium."
HOWEVER, if you look closely.........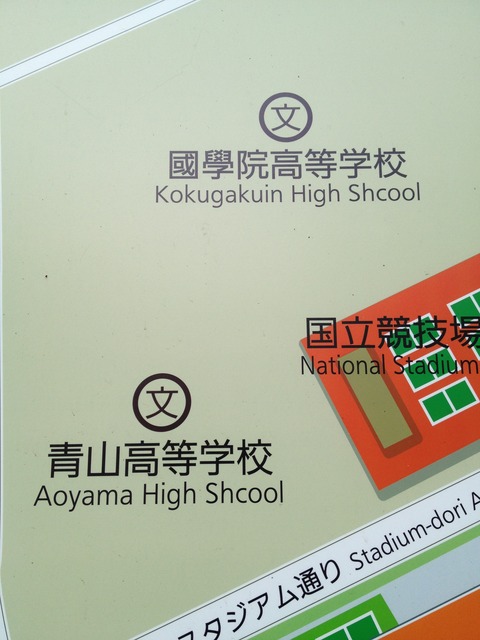 Yup. Y'all go to shcool to learn right? NOPE. (At least I can doubt a little for Japan.) [It
is
a "national stadium..."]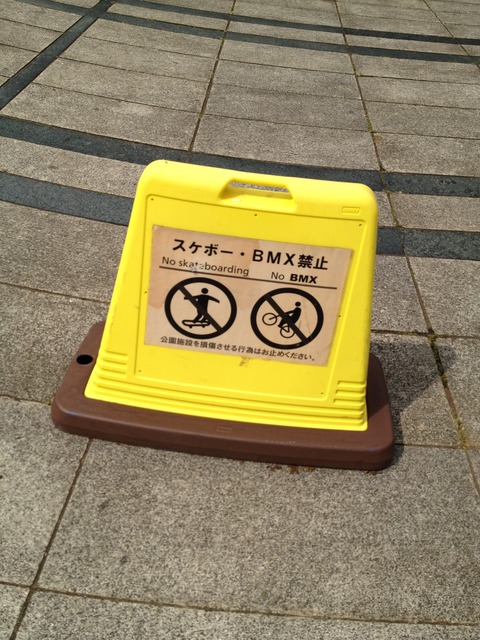 No
BMX
. (Bolded it for ya)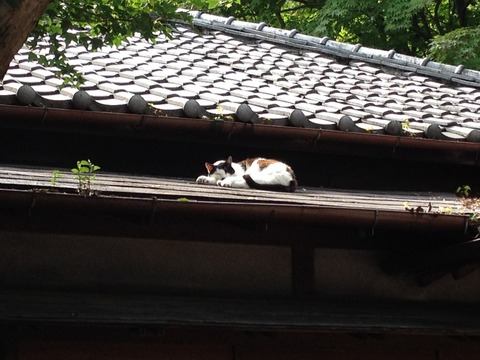 Just a neko relaxing on a roof.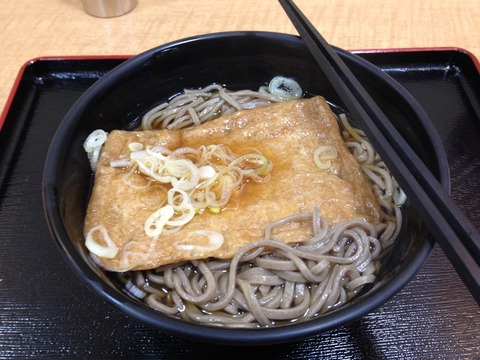 Dinner. Kitsune Soba.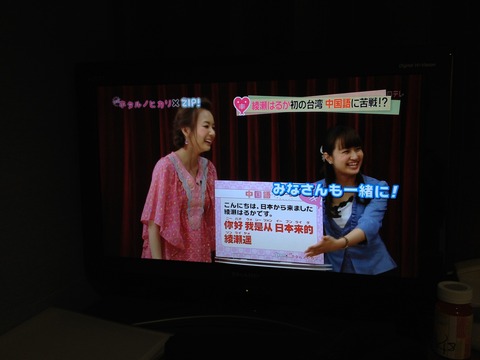 Japanese TV program teaching Ayase Haruka Chinese... (they fail at pronounciations... 不是嗎?)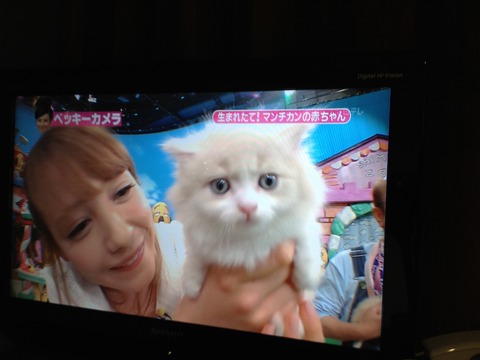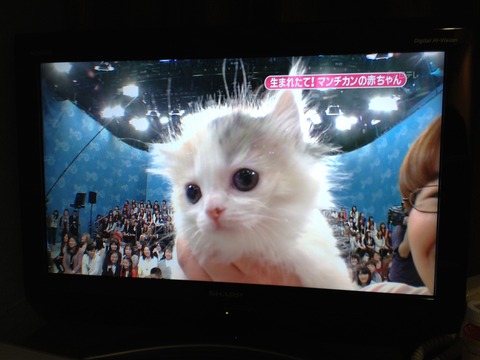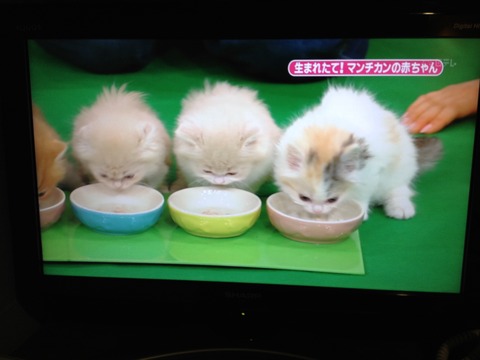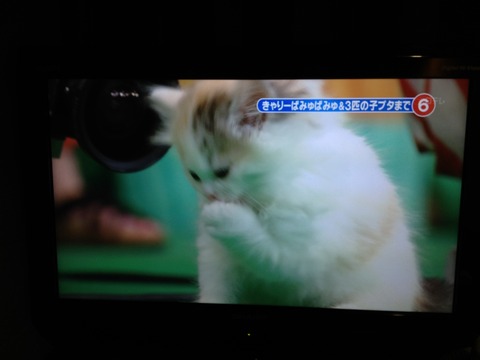 JUST COZ THEY'RE KO-NEKOS. :I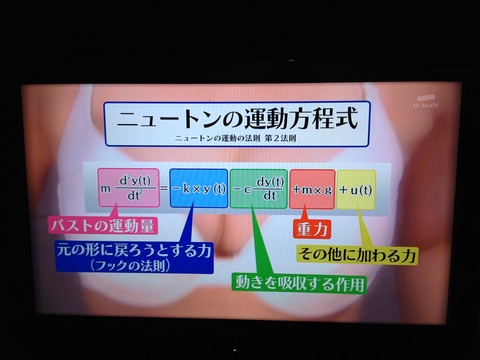 No comment.
Just a math formula of the boob movement...) >.>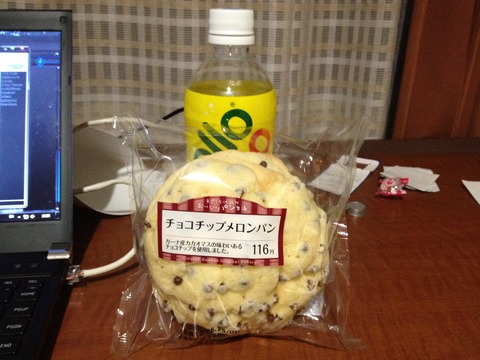 Late night snack. CHOCO-MELON-PAN!
EDIT:
If you need to avoid those guys that try to have you enter their carabaret club or host club, have an European next to you. High chances are they won't bother with you. Trust me.
That's it for today.
Hope to be more inspired to take pics 2mrw...