So, uhm, here it is! Have this as a merry xmas present!~
Merry Xmas and have an awesome new years!!
as always, a release pic. since this is a seika chapter, it'll be seika!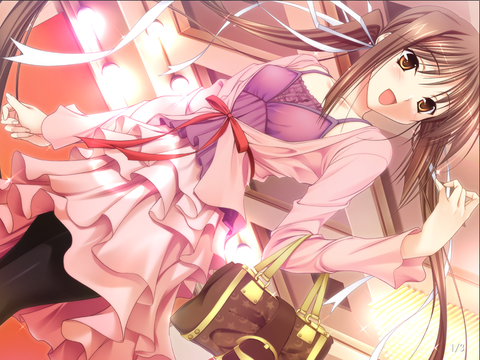 oh and remember to click 拍手 as thanks and hang out at #riceballicious !!
and as everyone's looking for.............
linky here!