Day 22! Wakkanai! Finally at a location where it feels like home.
In line for my train. Soya!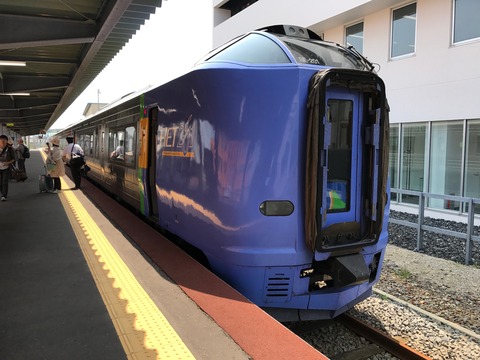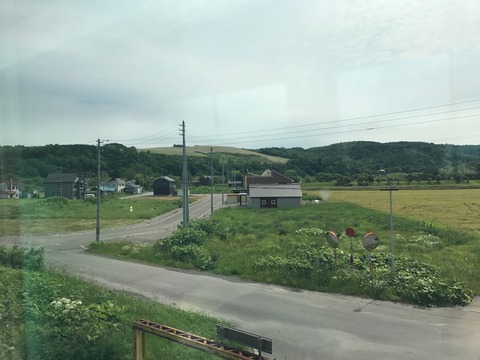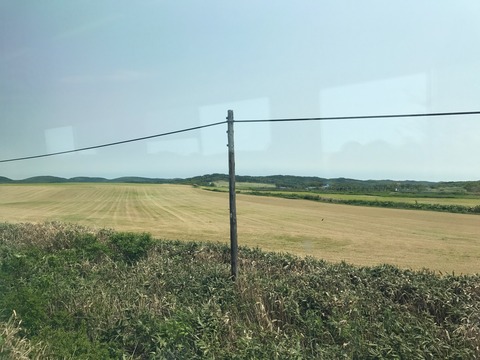 After a good 5.5 hours on the train, I'm finally here!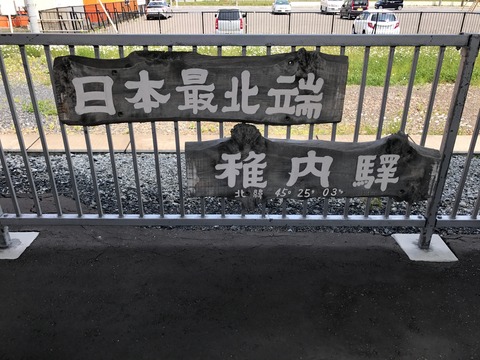 1547.9 km away from tokyo station :D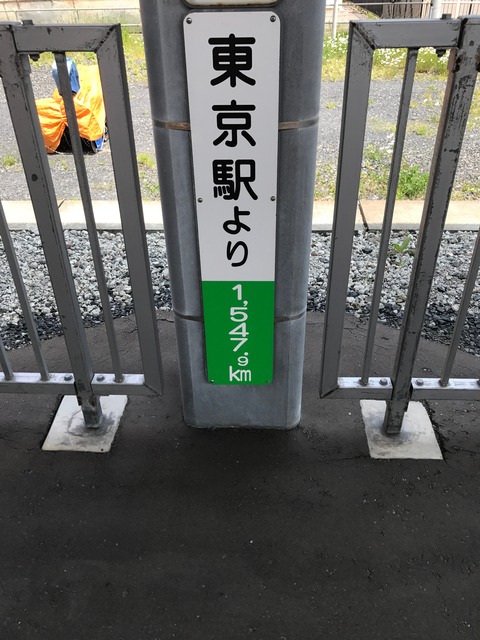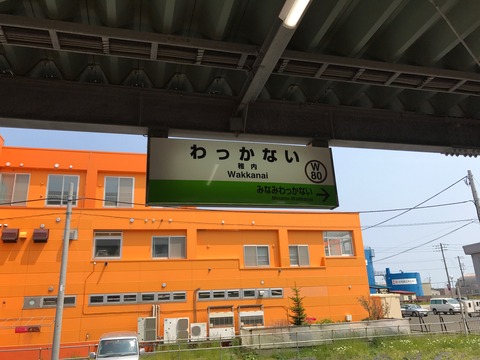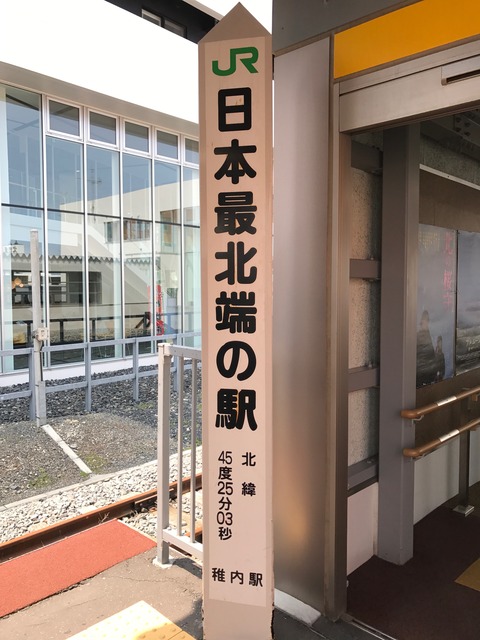 Dome used for protection against the weather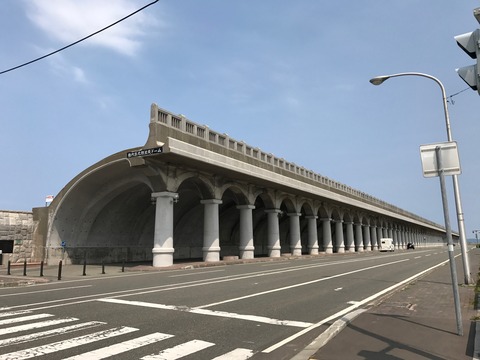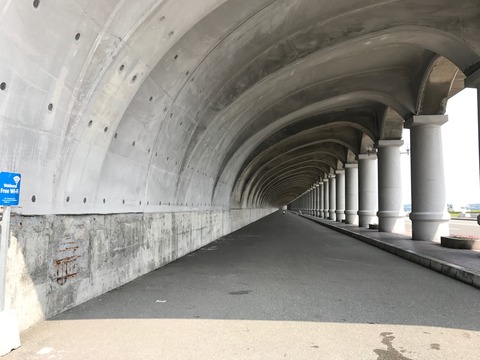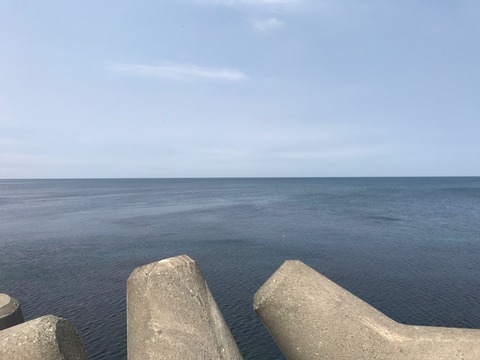 The calmest body of water i've ever seen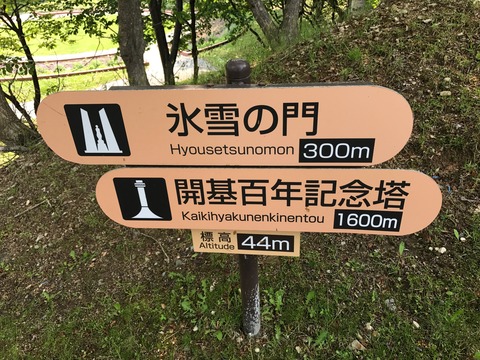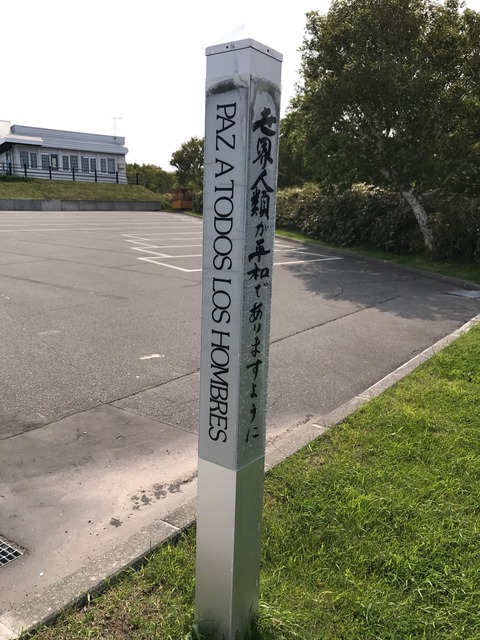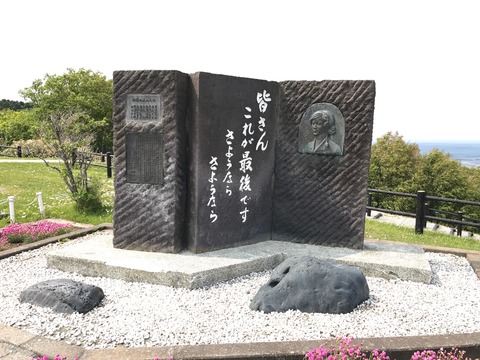 Hyousetsu no Mon!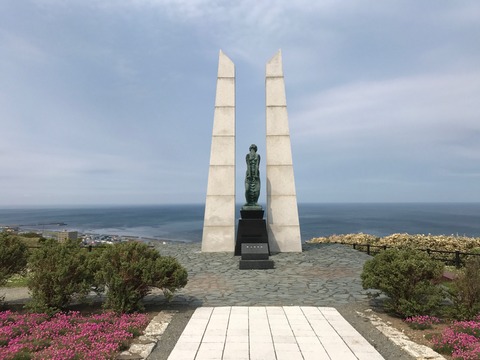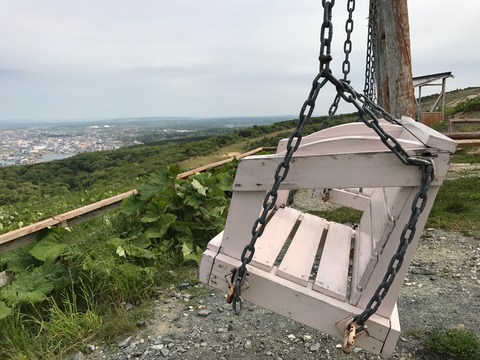 Bench with a magnificent view :D
Taking the scenic walk to a nearby lighthouse (nearby aka an hour walk away)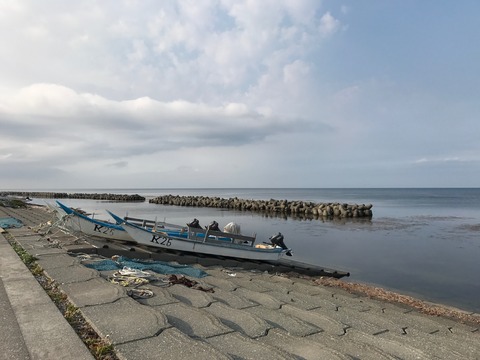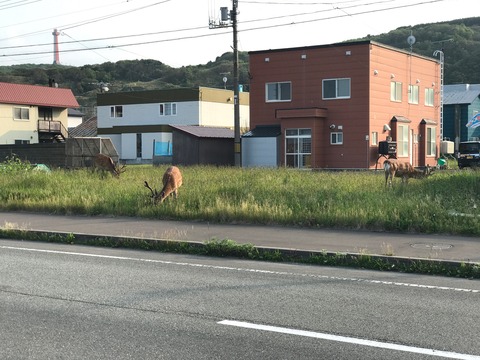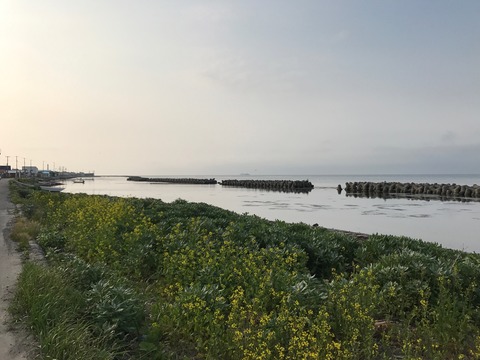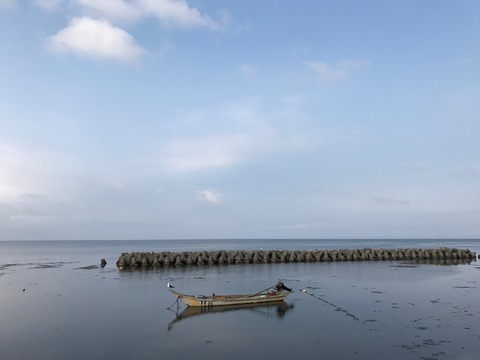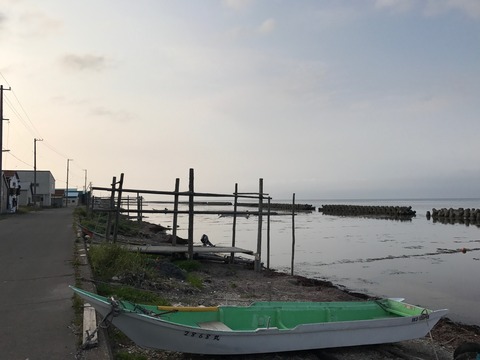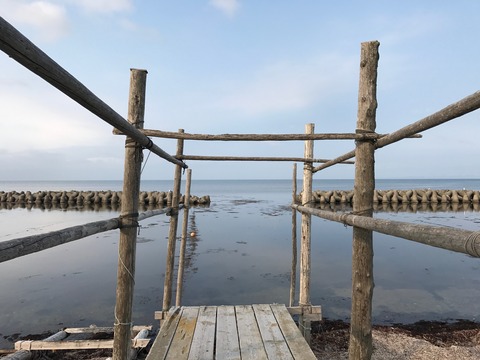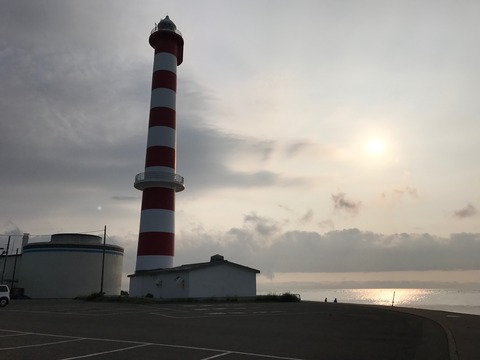 At Noshappu Cape! 2 more hours until sunset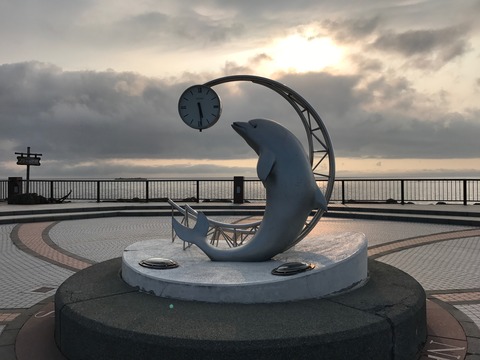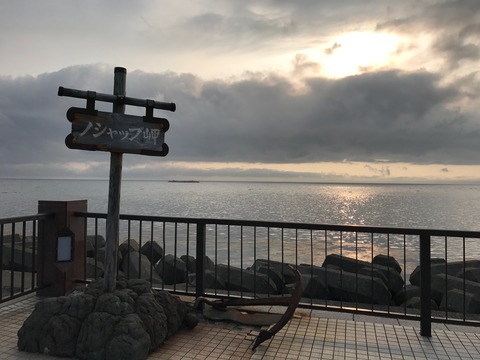 Uni-Ikura Donburi at long last!!! (2000 yen) everything here is cheaper compared to mainland japan ._. )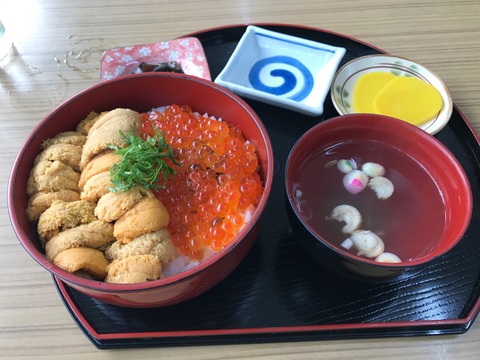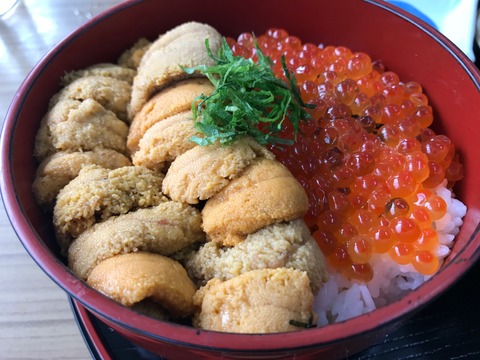 Last glimpse of the sunset. the clouds blocked out the sun right at the horizon.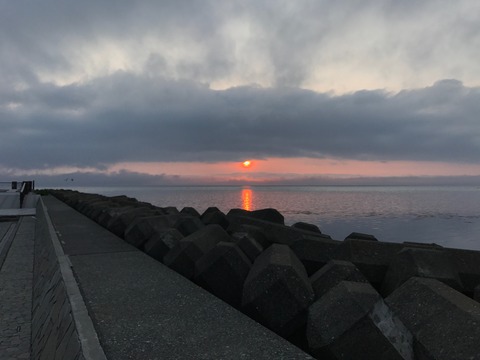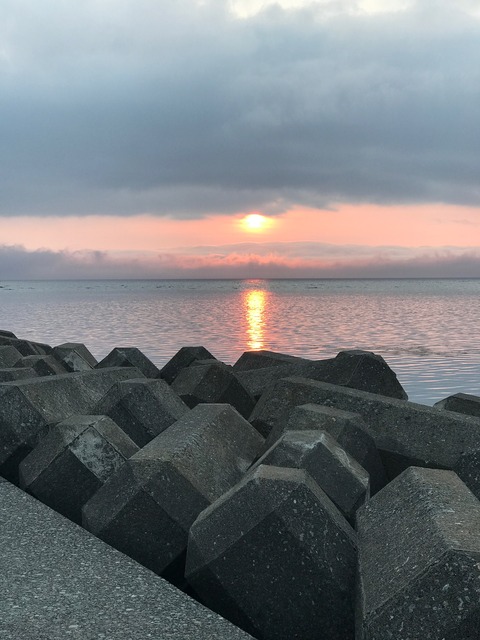 I'm told it's supposed to be lively here ._____.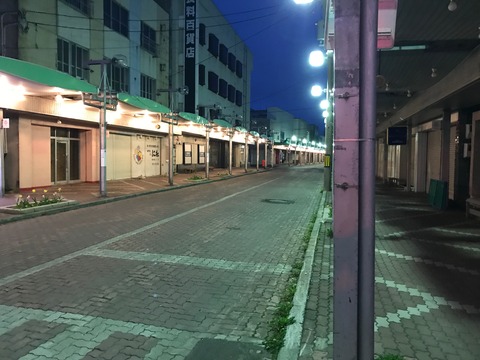 Another glimpse of Wakkanai Station sign :>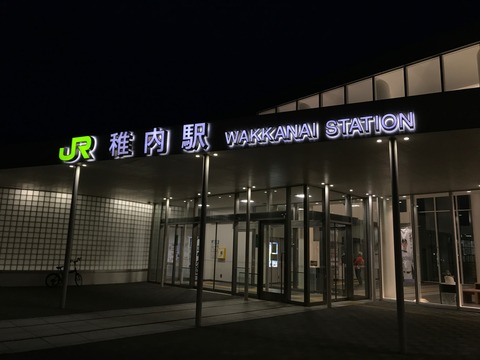 That wraps for today.
Tomorrow, I aim for the nearby island Rishiri Island! Only a 10 hour walk around the island :>
Here's to hoping there will be bicycle rental...
videos and panos here.
24000 steps | 12.48 miles or 20.08 km walked.