Almost coming to a close on my vacation! Time for well-spent relaxation.
I board a seasonal train called Norokko. It's a classic-looking fancy train.
Again, I'll let the pictures do the talking.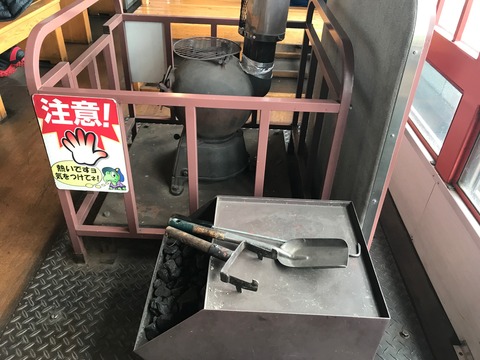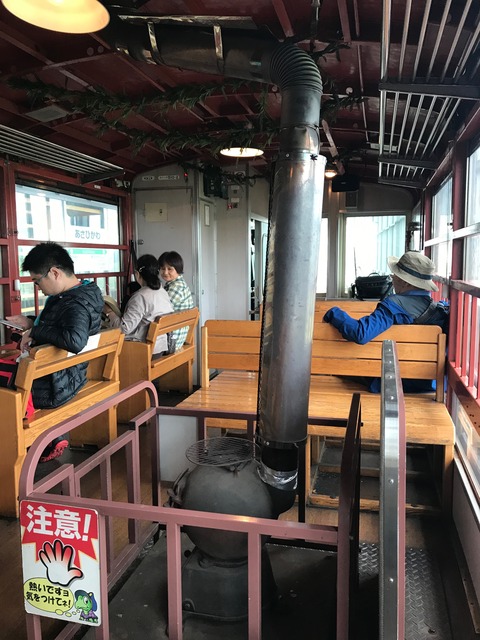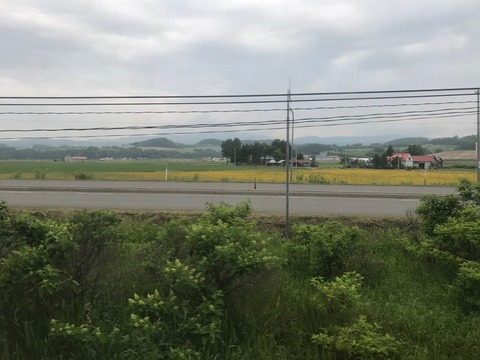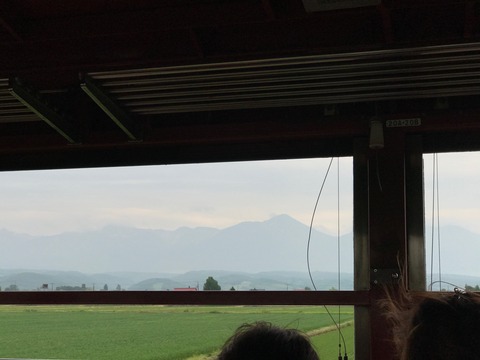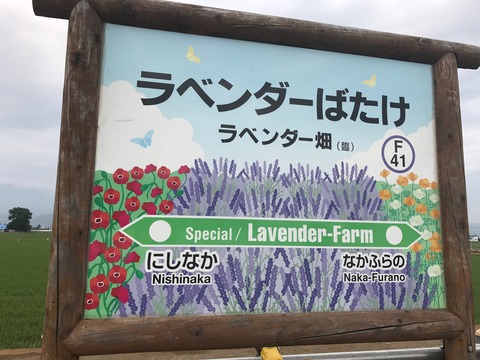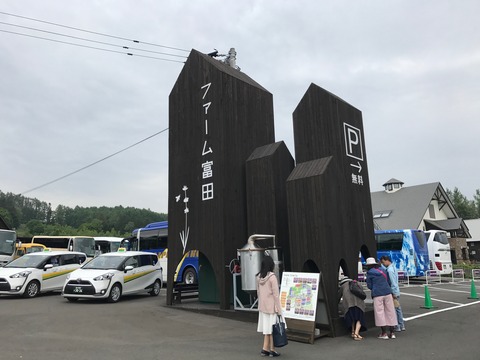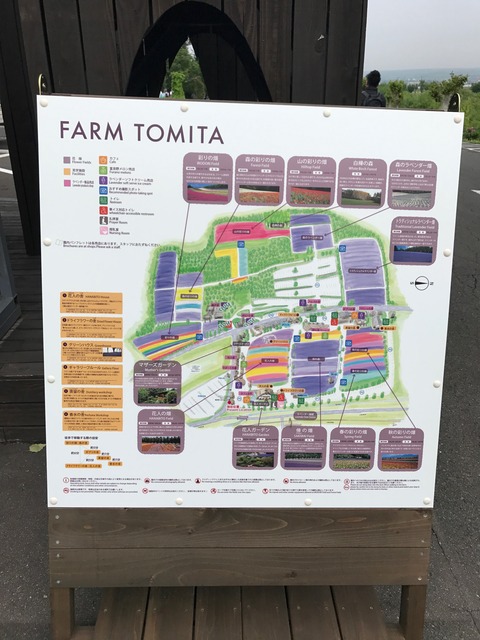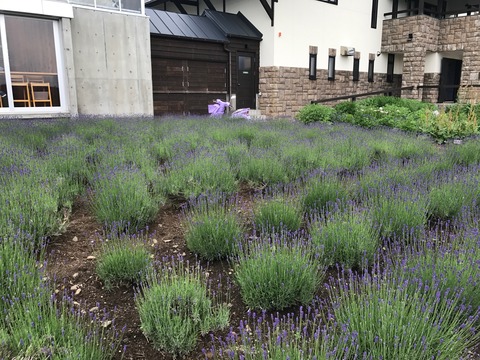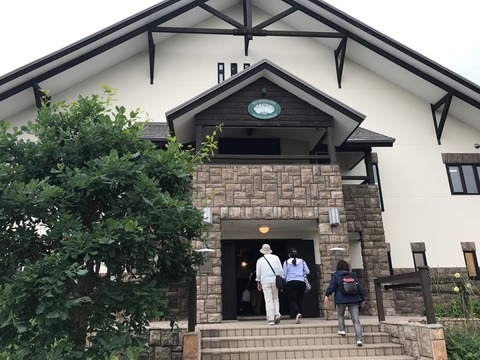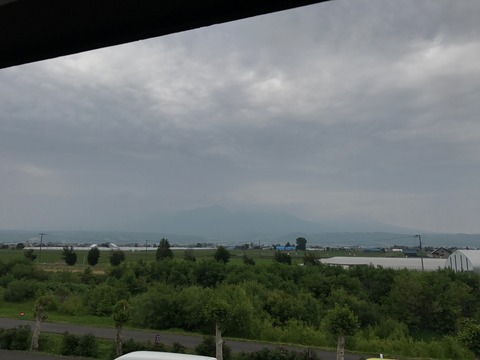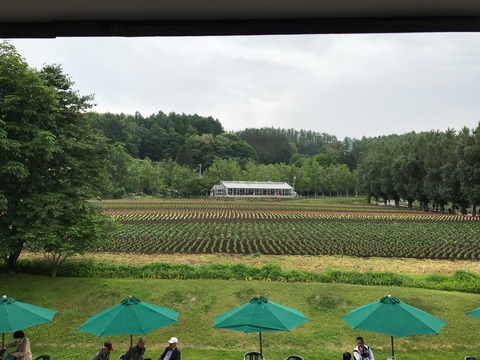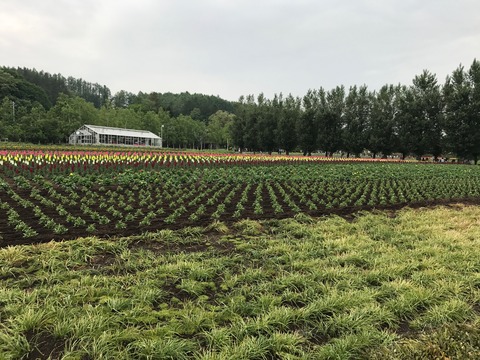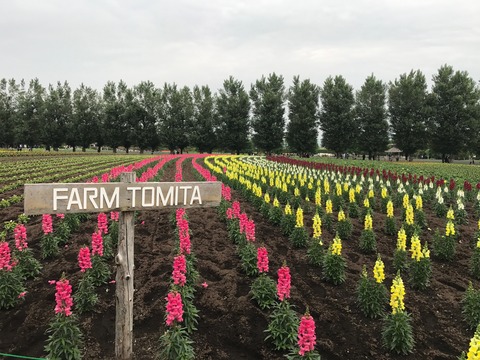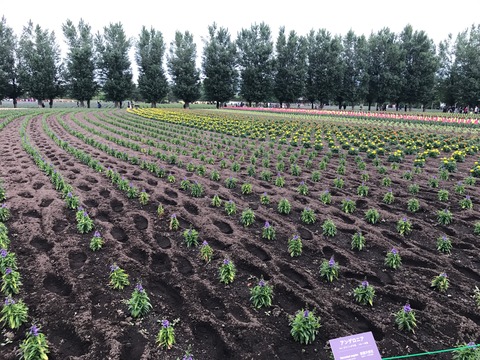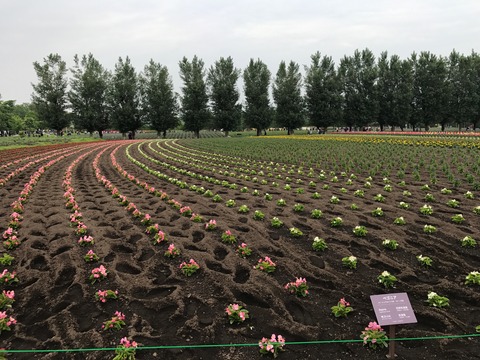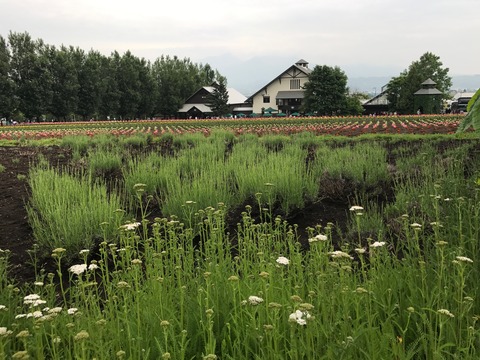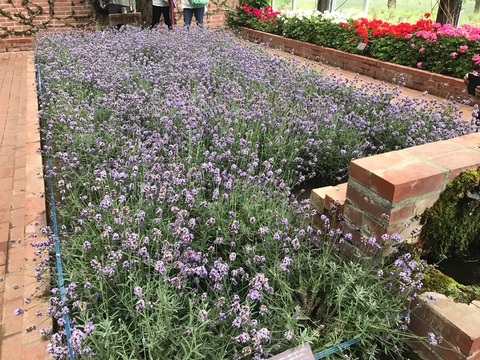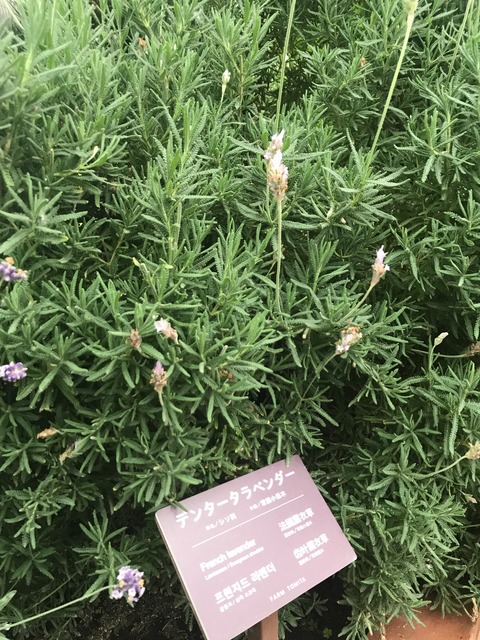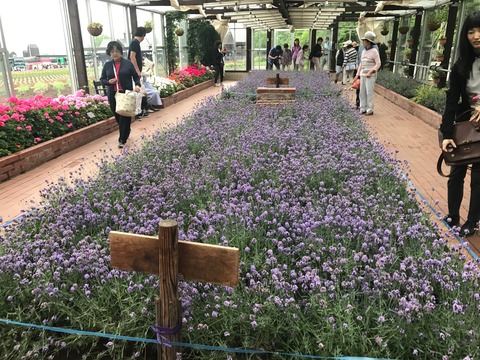 Although you may see bundles and vast numbers of lavenders, it's a pretty unlucky time to see them as I'm told they'll fully bloom later next month. aka late-june is too soon to be viewing lavenders. But hey, I'd rather see partially bloomed lavenders with more elbow room than to be in a crowd of tourists and photobombing all my pictures I take.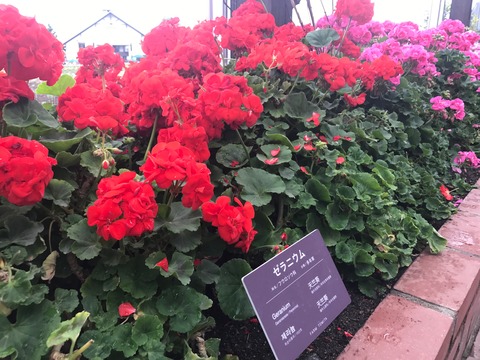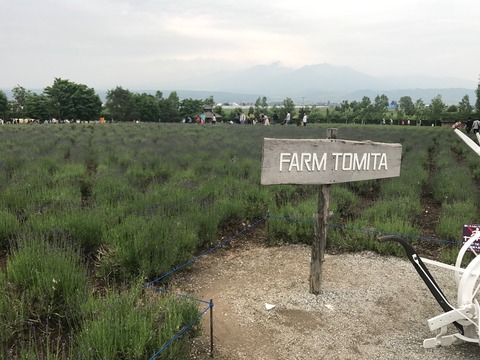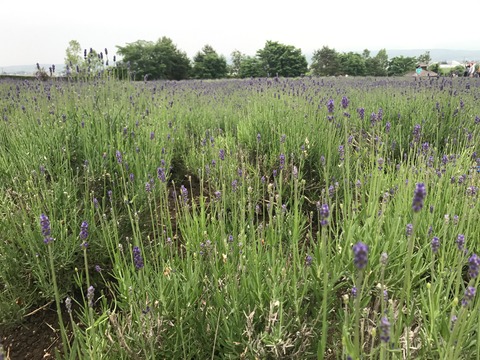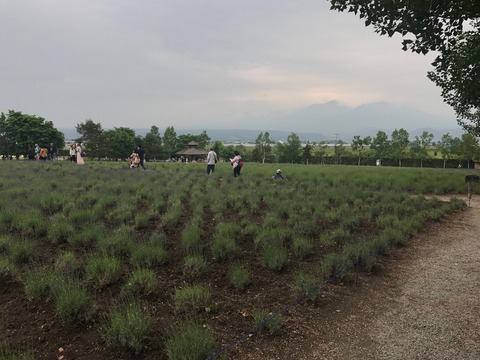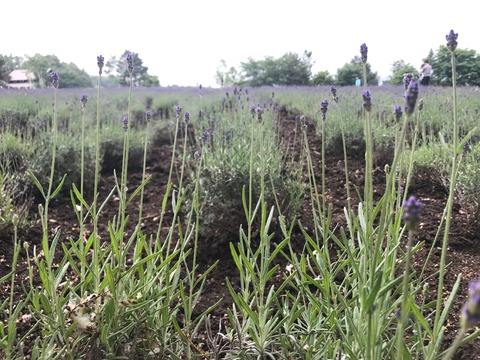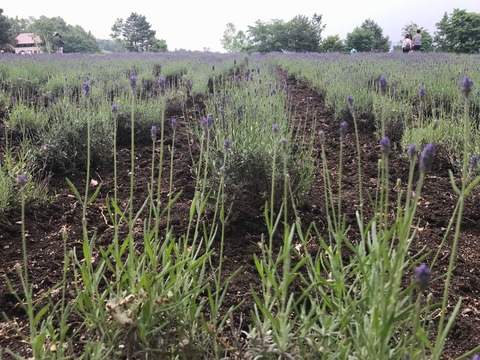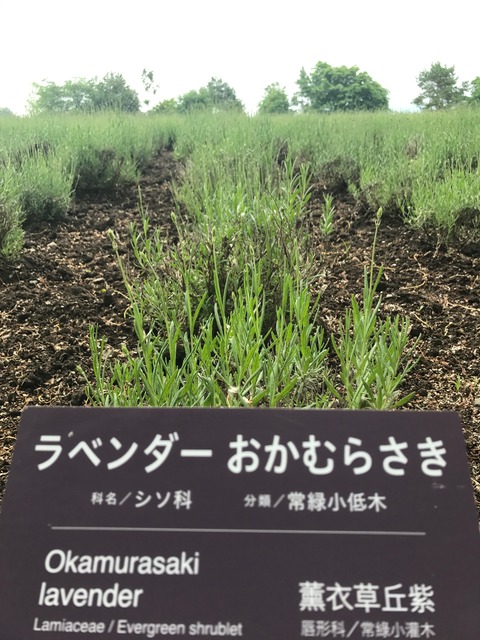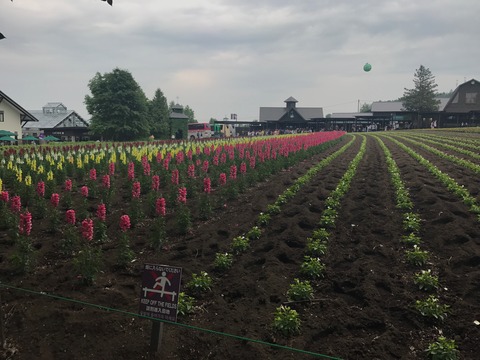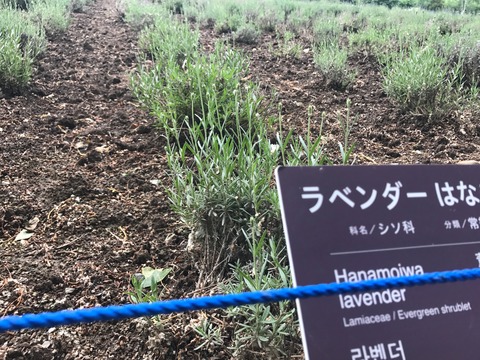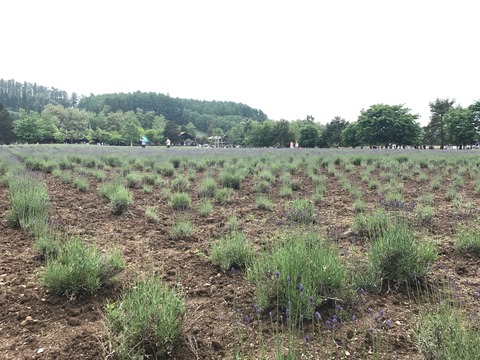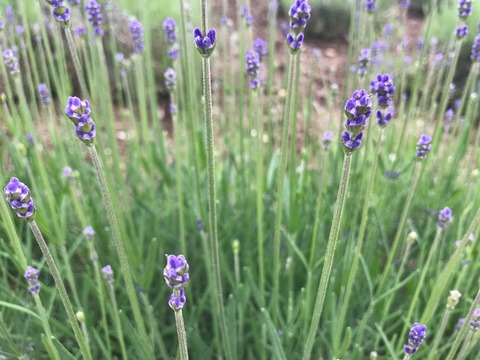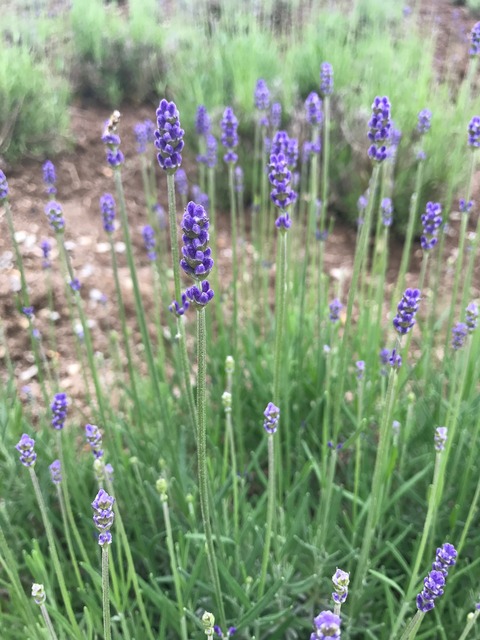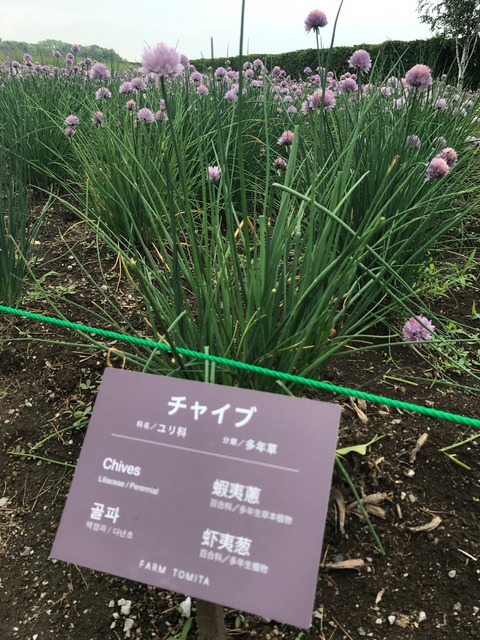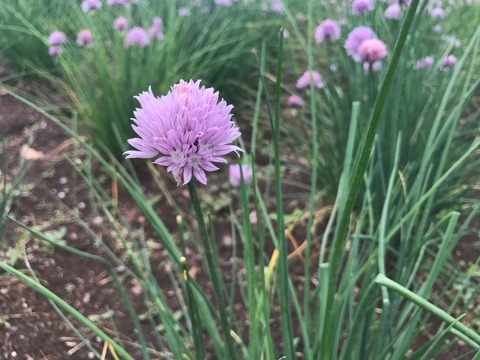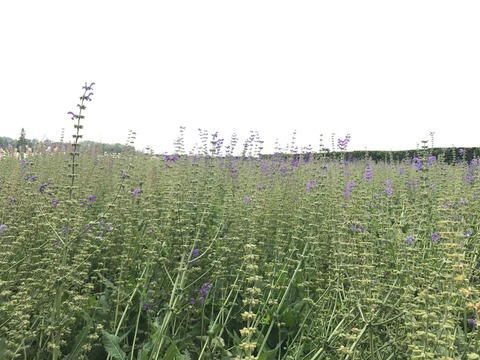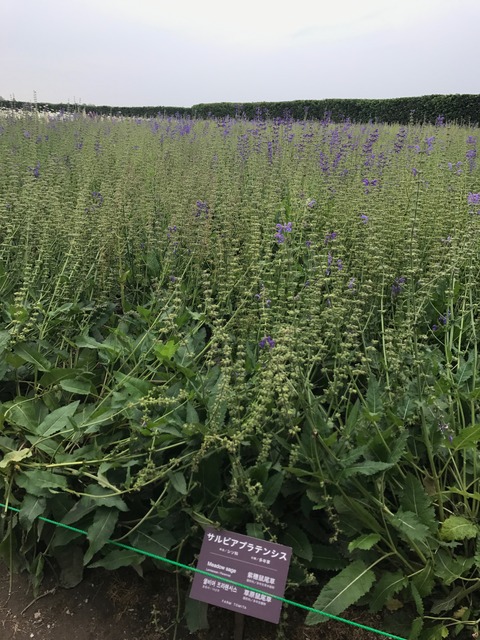 Oh right. If you really don't mind the rain, those days are the best time to go sightseeing as everyone usually stays in on rainy days.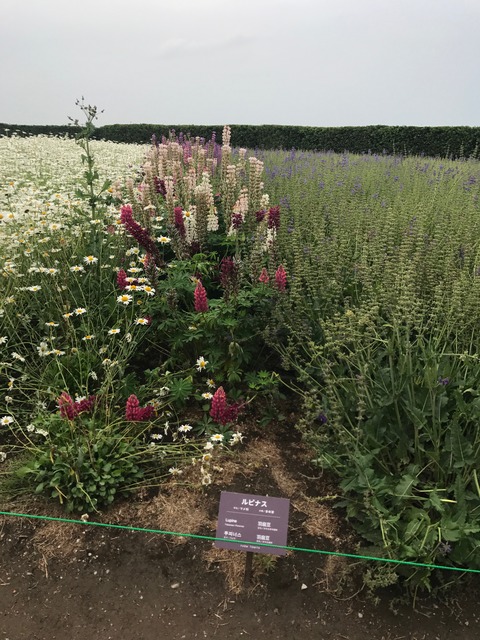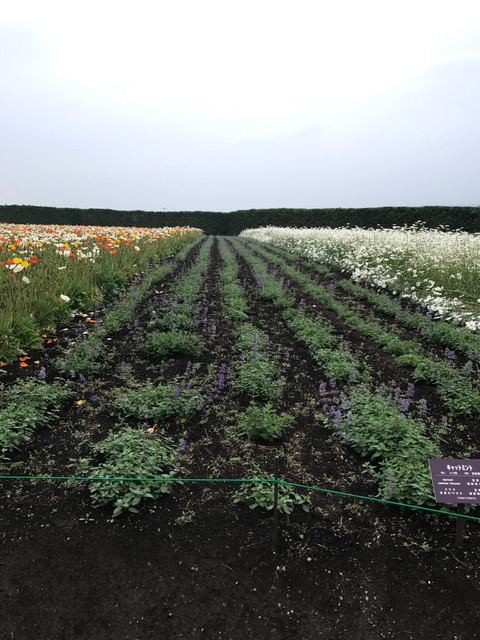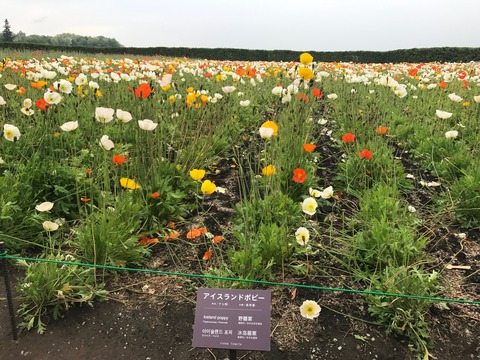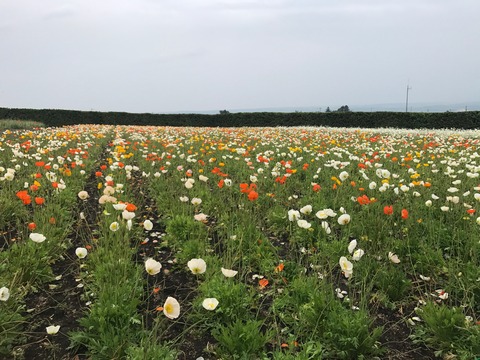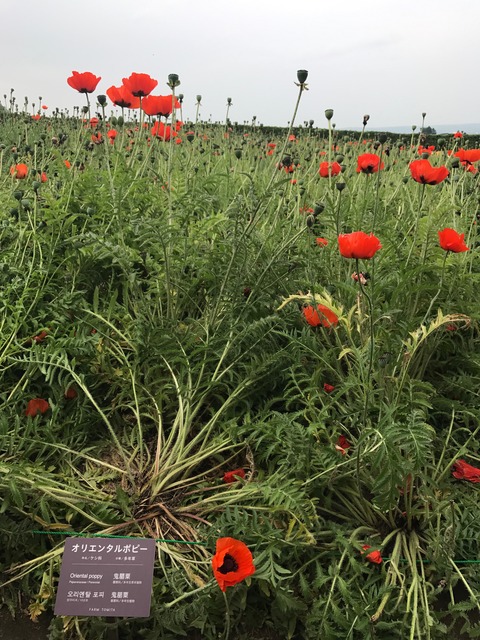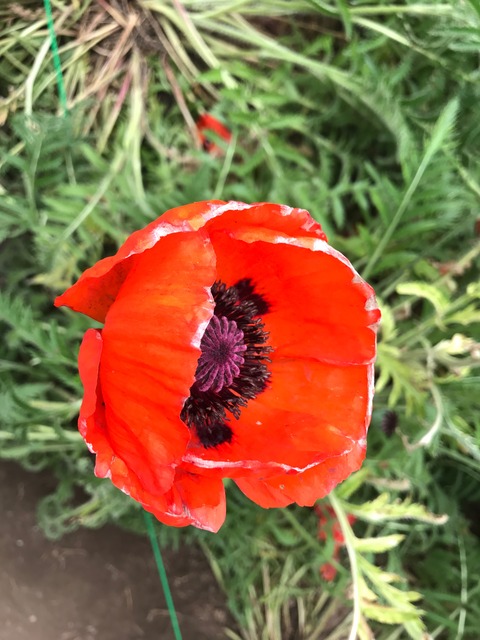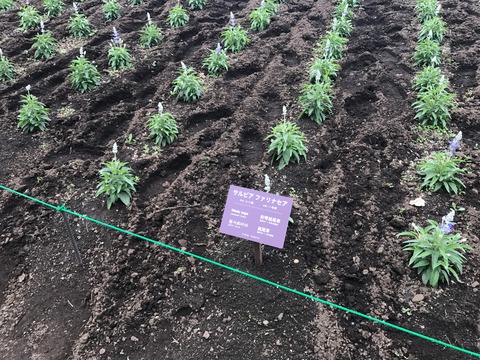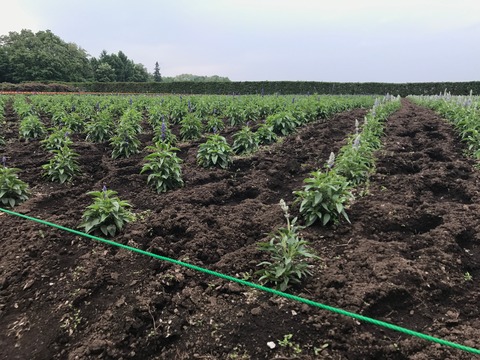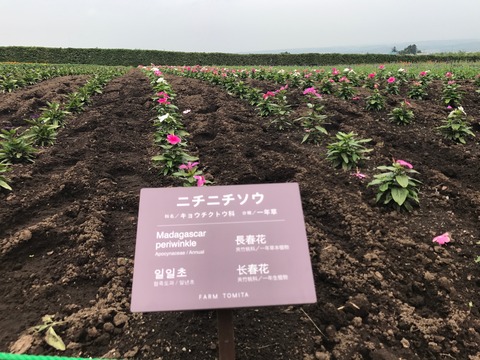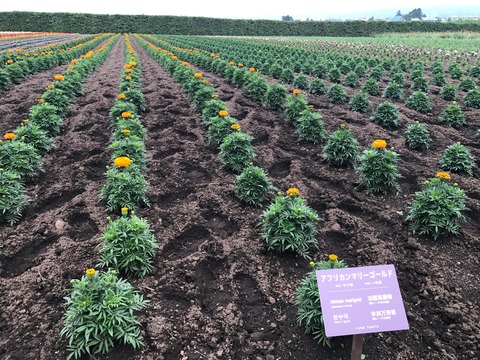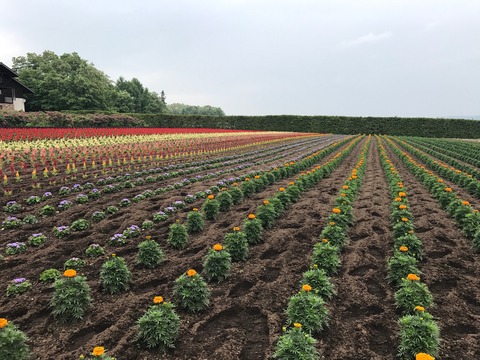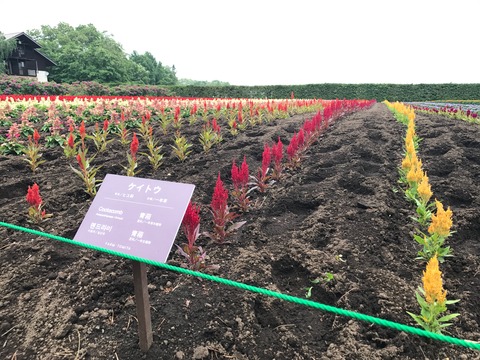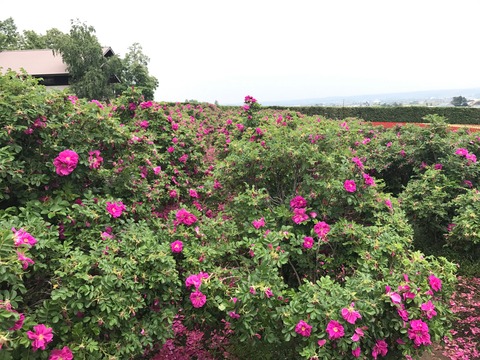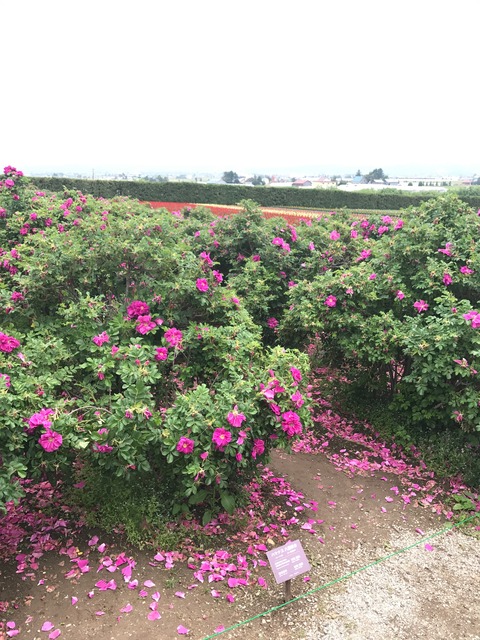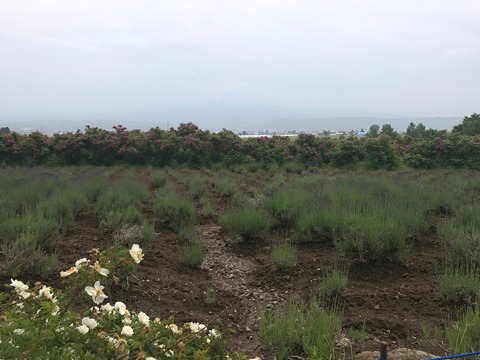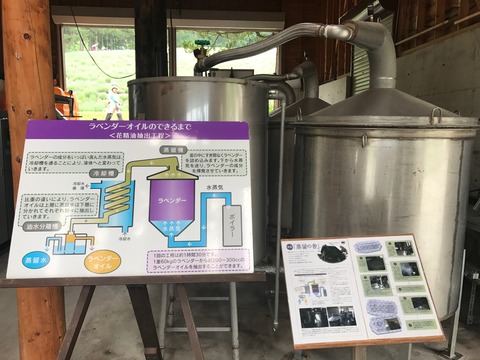 An actual boiler they use to make lavender oil for fragrances, soaps, and etc.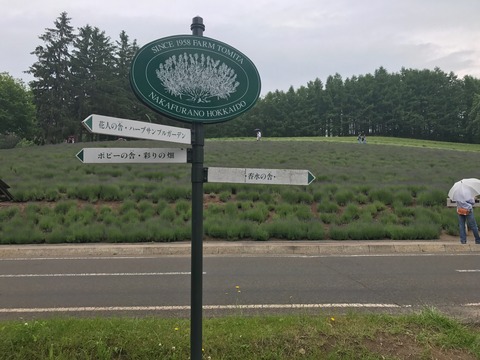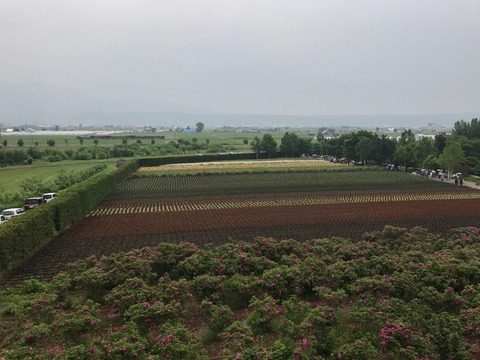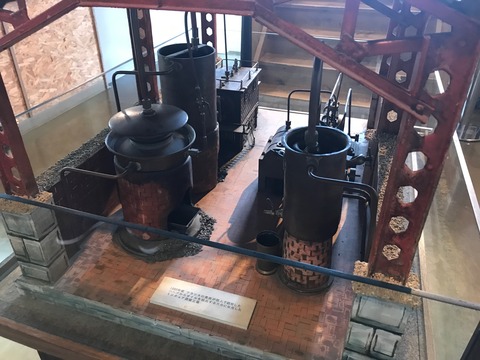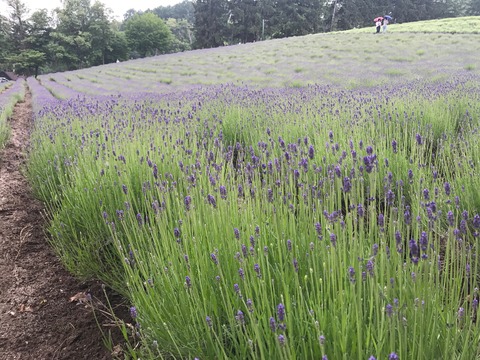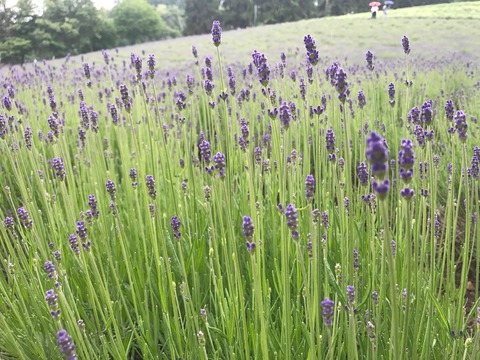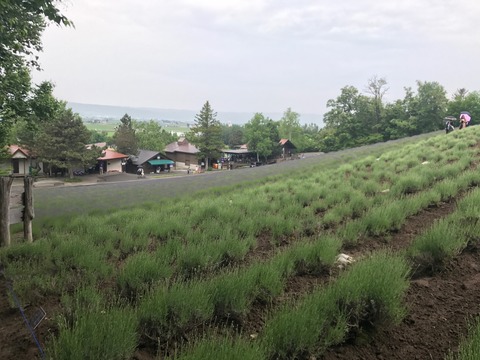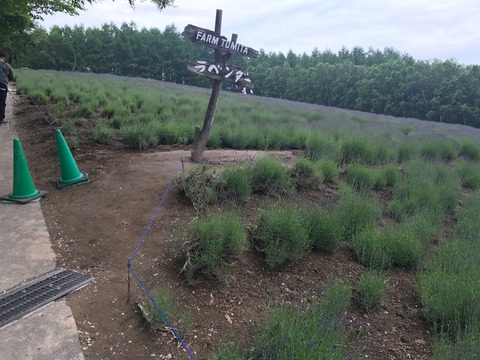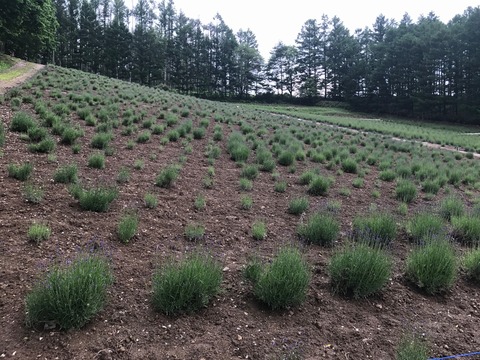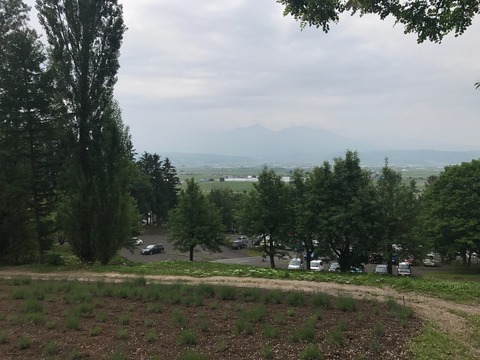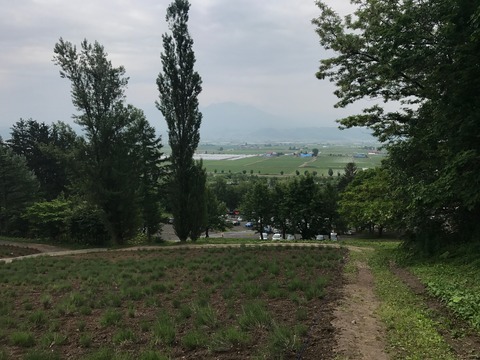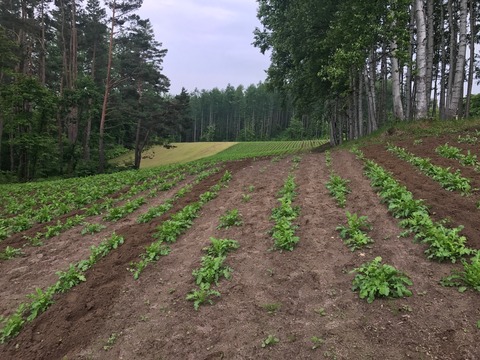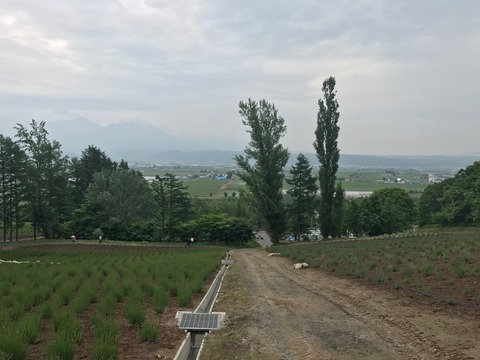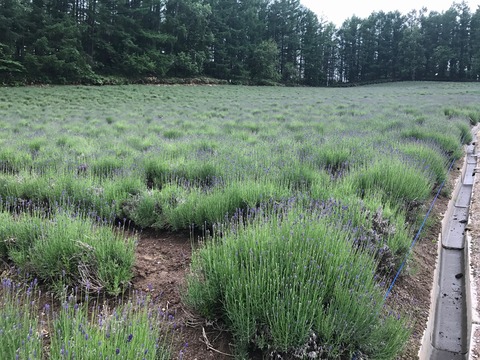 In case you were wondering, yes. I'm still on the farm. (it's huge)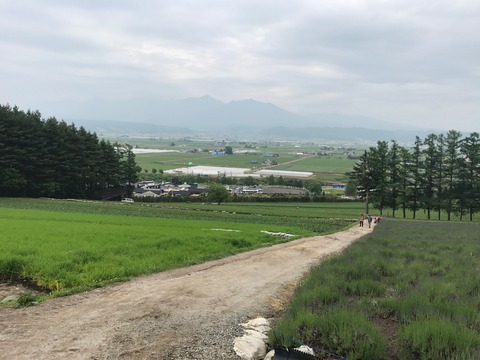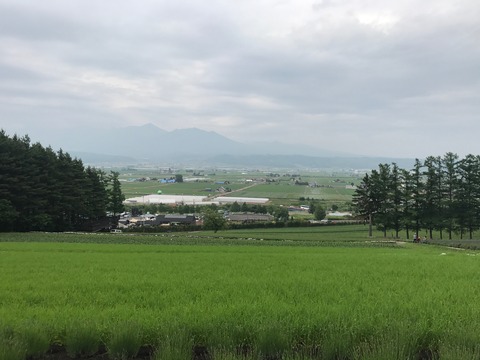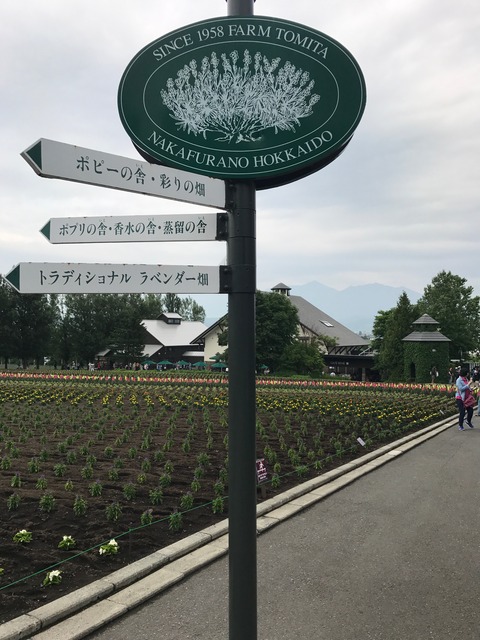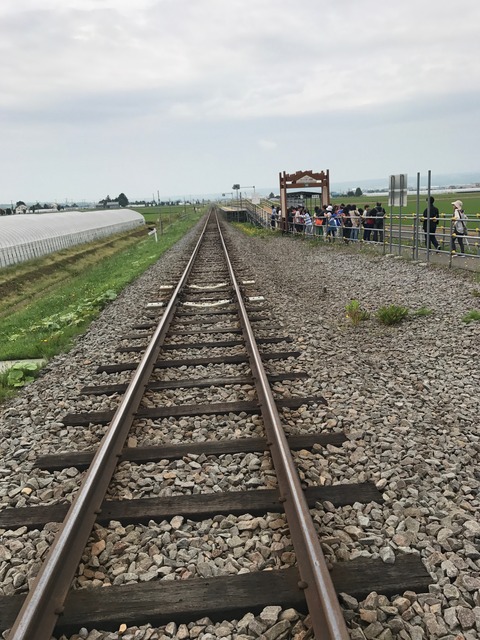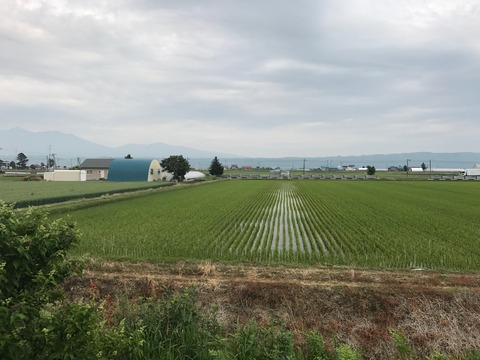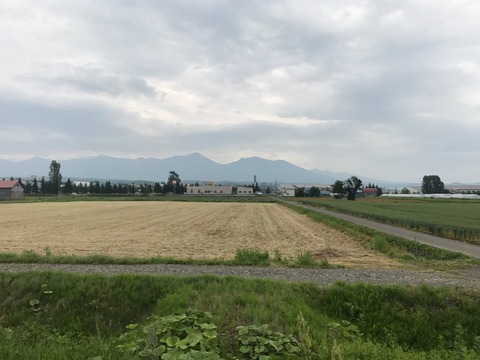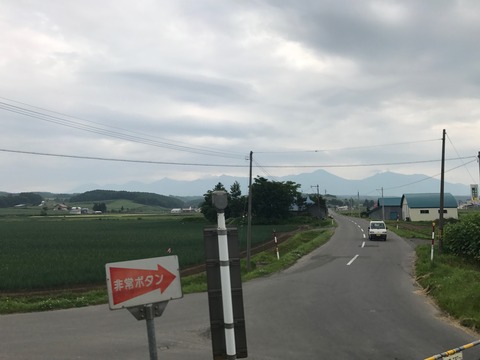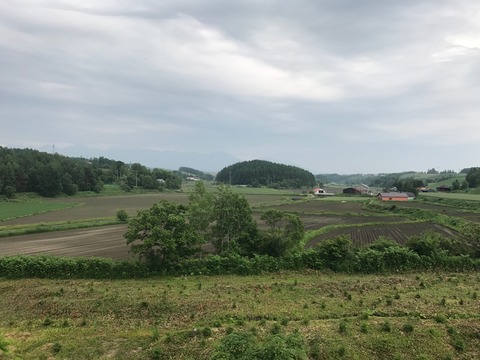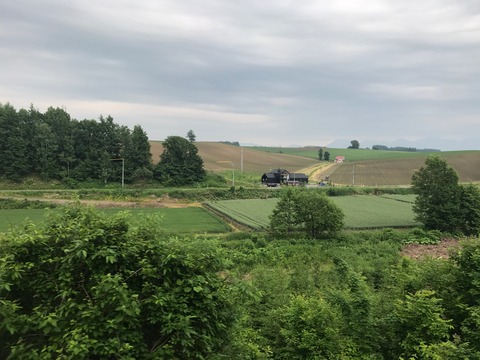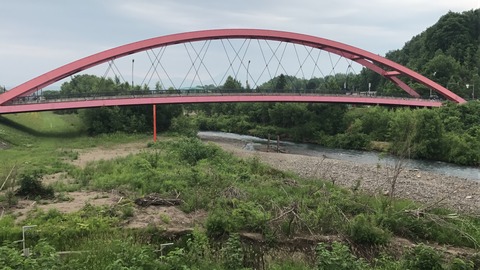 the norokko btw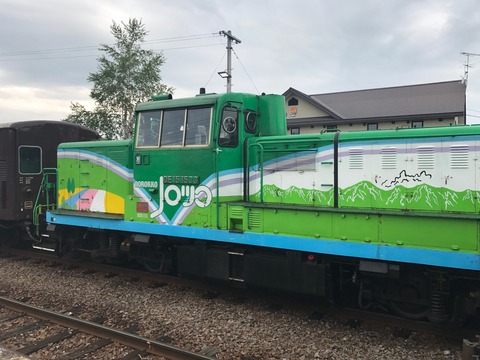 Time to head back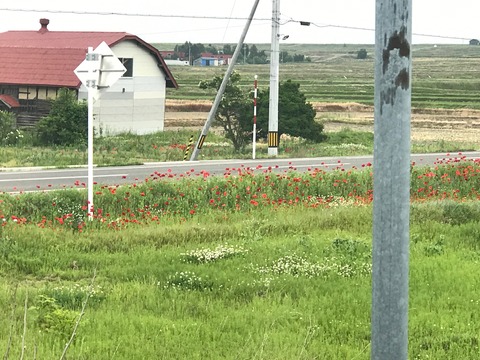 Got this nice tontoro shio ramen. pretty good, but not sure what the hype about this is.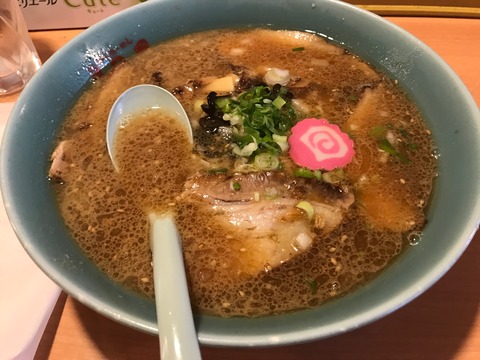 then skewered chicken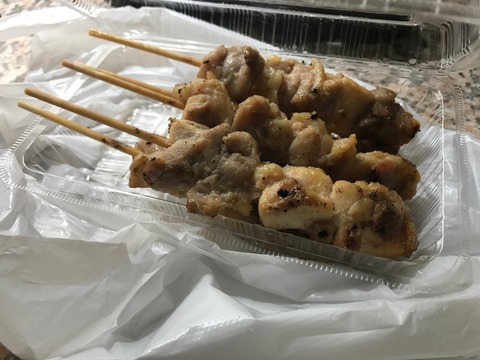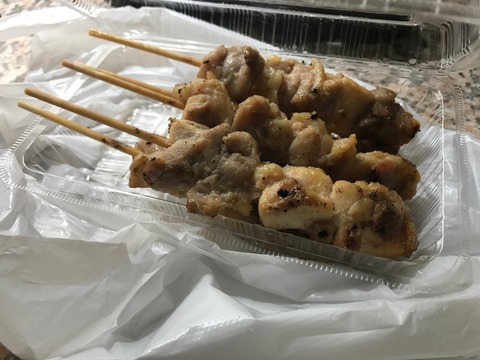 And that wraps up my days in hokkaido. it's been really fun.
tomorrow, it's time to head down to aomori to finish up some stuff. in other words, tomorrow will essentially be my last day of vacation in japan.
panos and videos here.
9330 steps | 4.39 miles or 7.07 km walked