If even the countryside shtick has info boards with this, then I seriously hope y'all should know at least this much.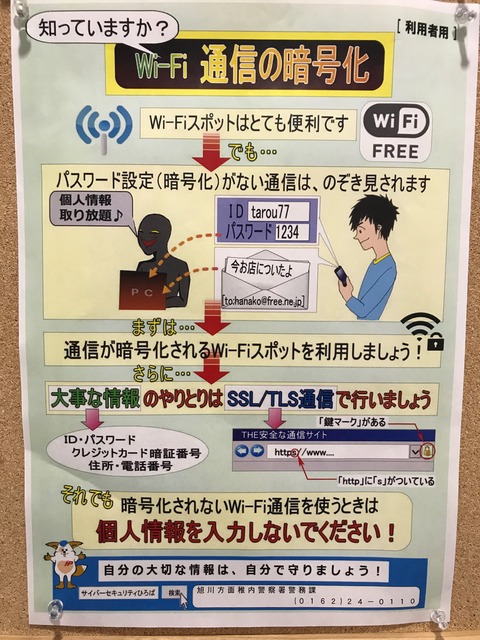 In short, always make sure your connection is encrypted with ssl/tls no matter if you're using public or private wifi/wired internet access .__.
See that ferry right there?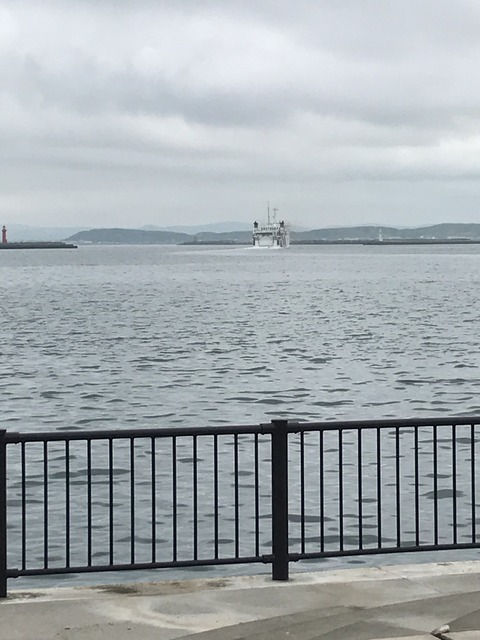 That's the one I was supposed to be on :D
This calls for a change in plans. Onward to the northernmost point of Japan instead of going to an island that's vibrant with rare types of flowers (is what they always advertise)
By the way, Hokkaido is known for its melon and dairy (since the climate isn't fit for growing rice)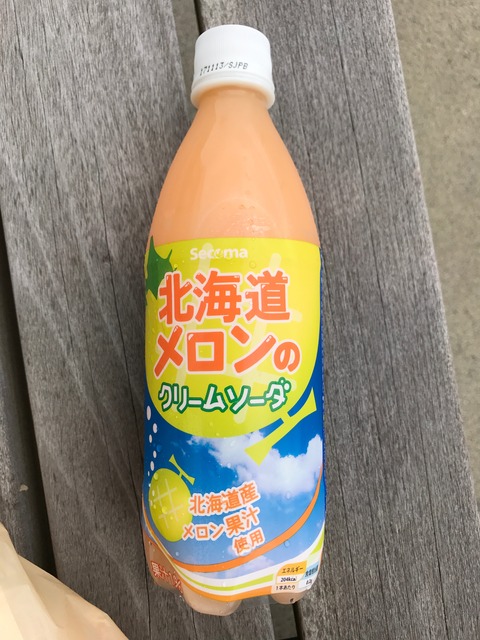 It's pretty damn good.
Cape Soya. The furthest north you can go in Japan.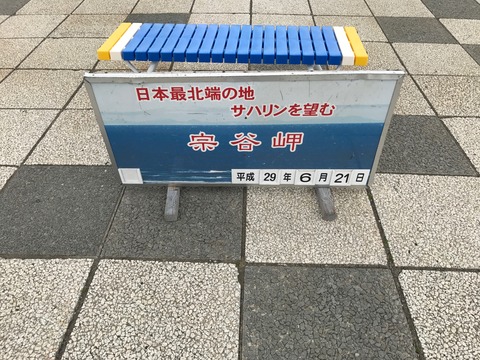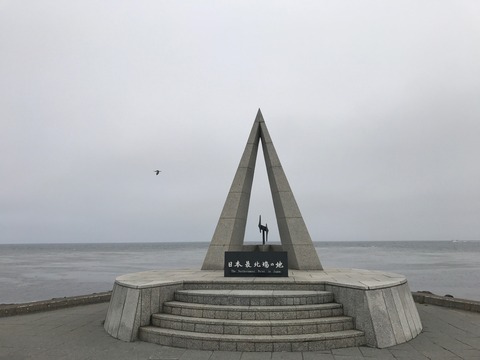 Ain't it beautiful. See that seagull flying in the background? It makes this picture meaningful.
I didn't take an hour bus ride just to see that monument. So I stroll around the cape.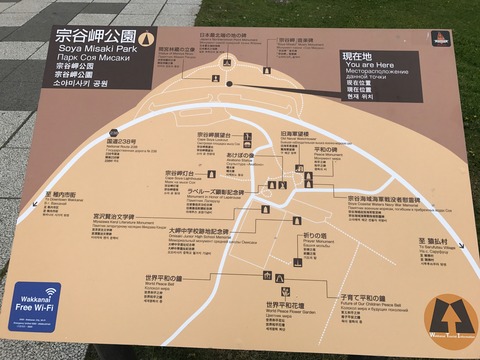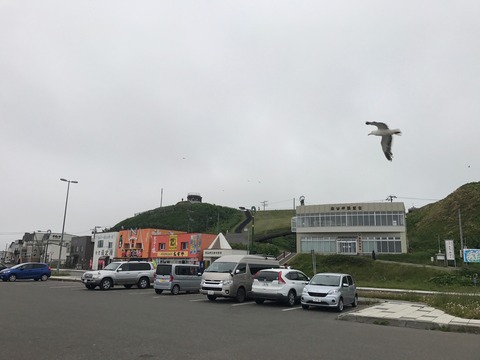 Even though the weather ain't pretty today, it still gives off a nice serene feel to the small town.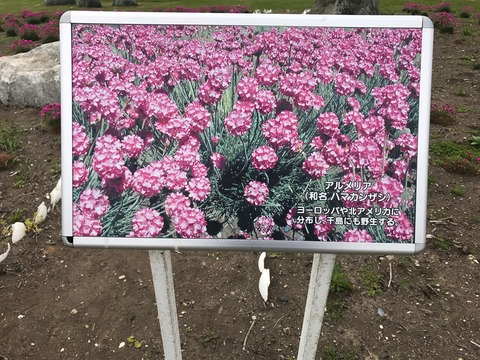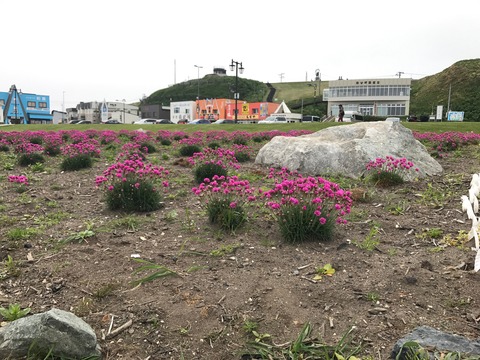 Next are some statues/monuments/sites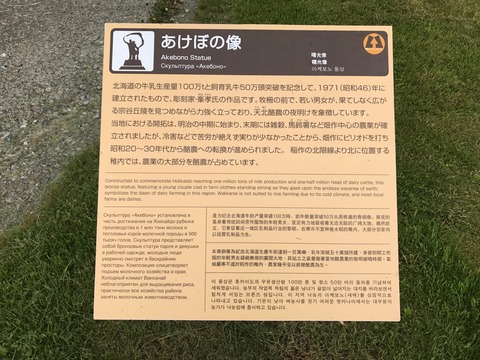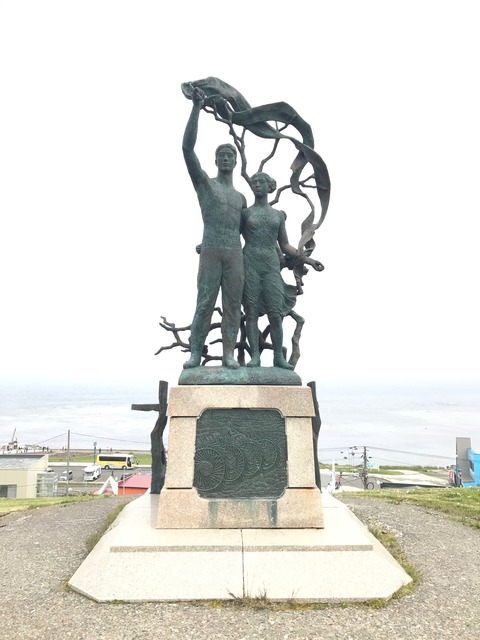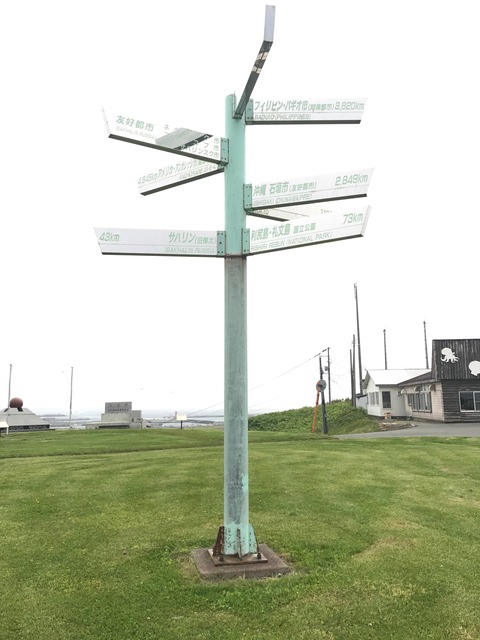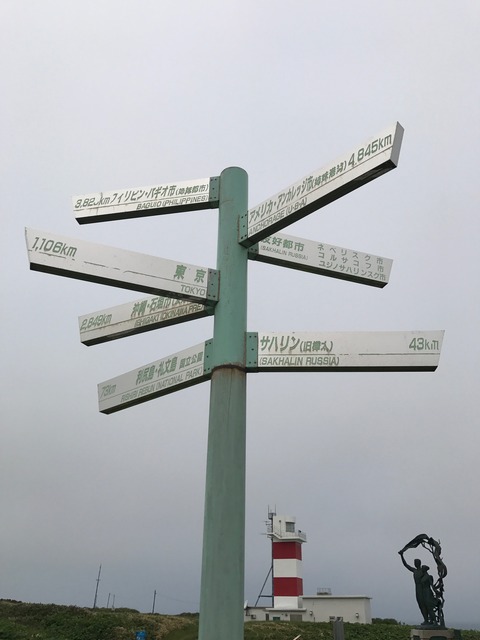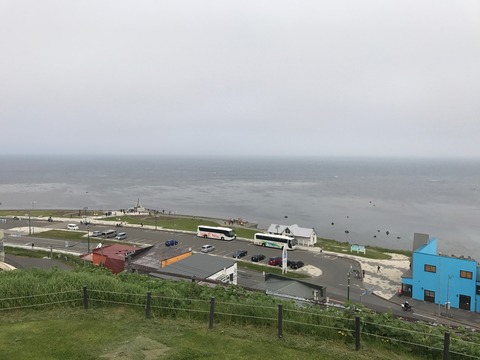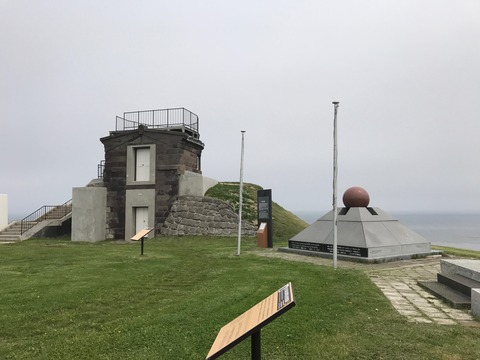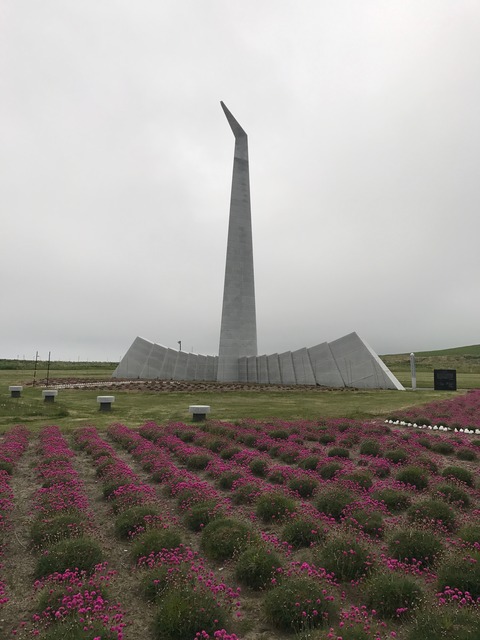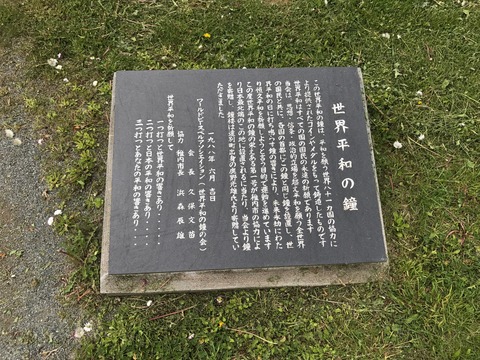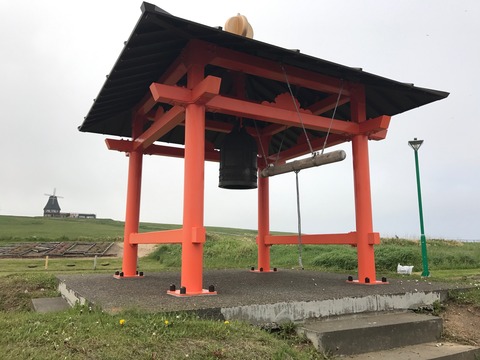 This is very similar to a big red button that has a "Do not press." label printed next to it. Check out the video :D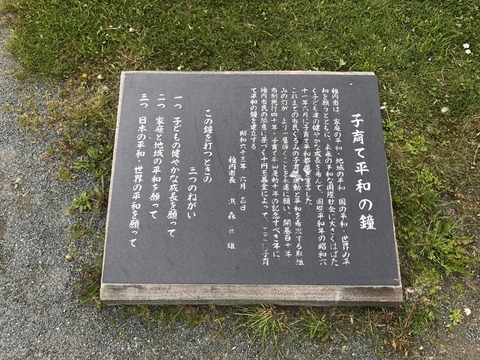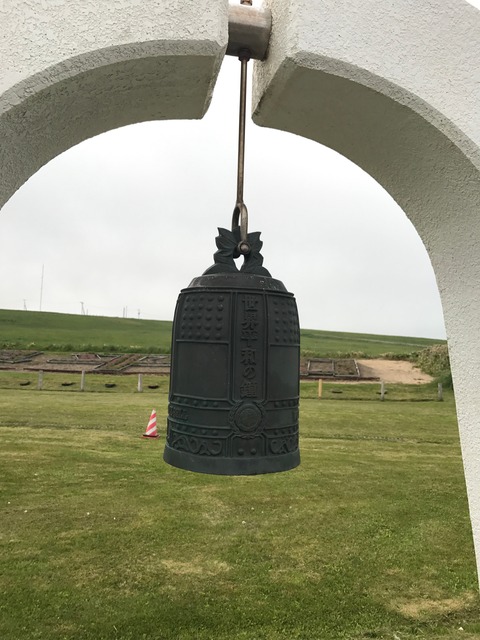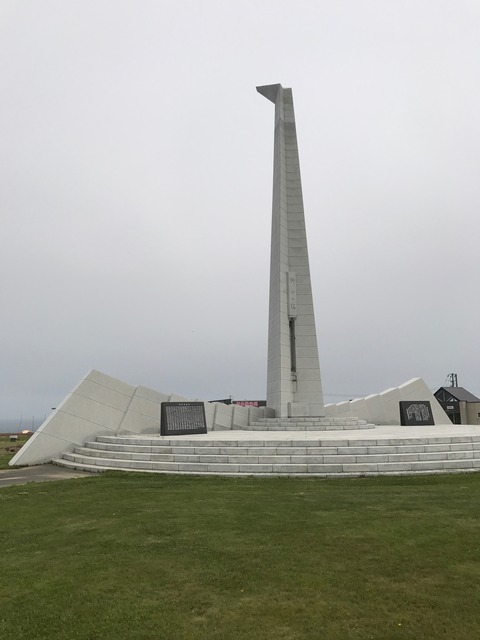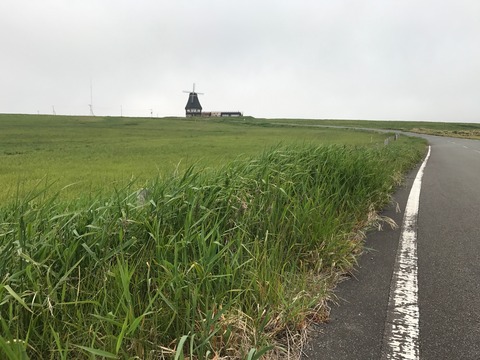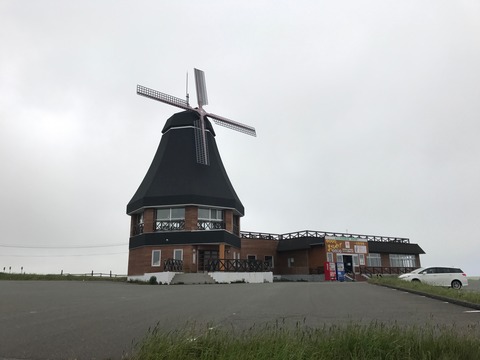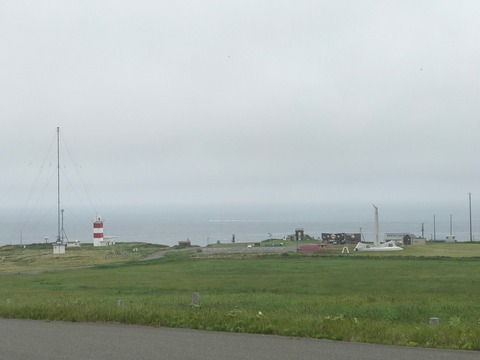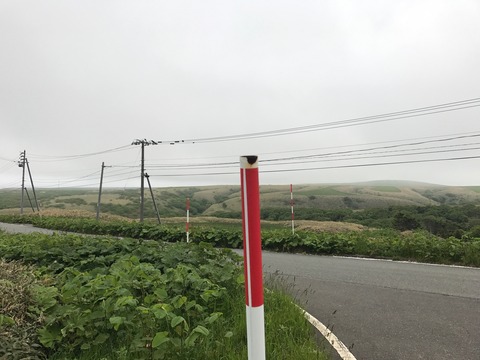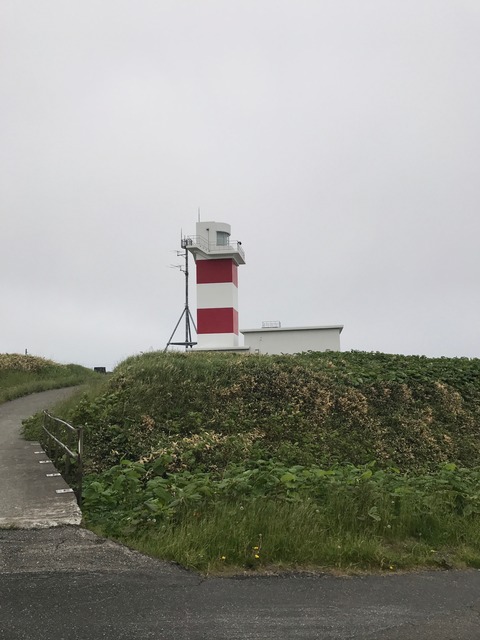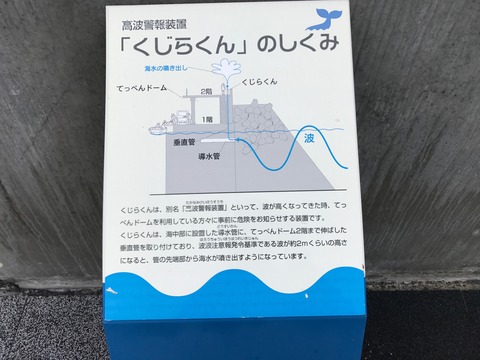 This is a pretty interesting piece of architecture. if the waves are too high, the pipe will spit out the water. Didn't get to see it in action however. quite a bummer.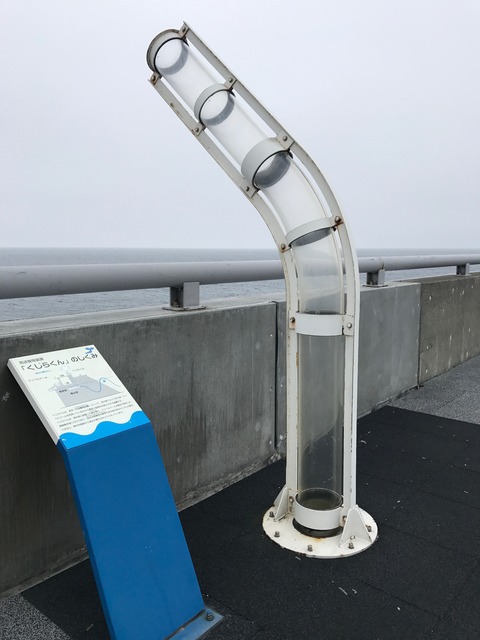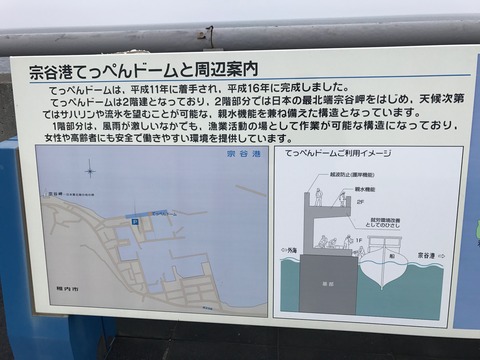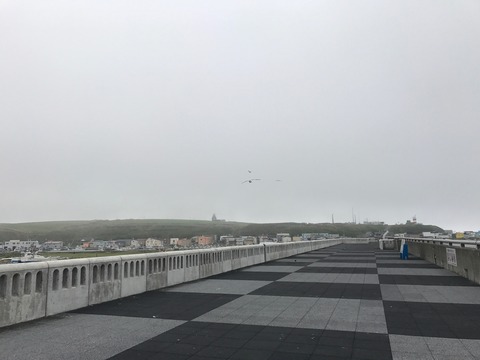 What to do after a half day of strolling? Food. Duh.
Here, we have the famous Soya Wagyu on a skewer. Pretty damn good.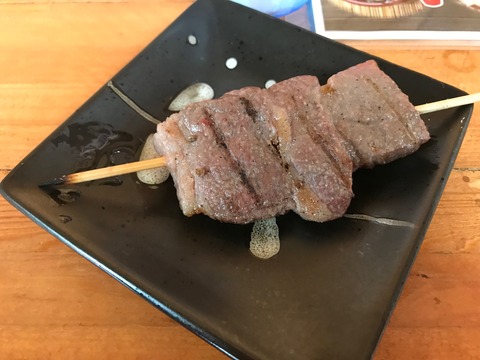 Then we got some good Maguro Yukke Donburi. (Tuna with raw egg yolk over a bowl of rice)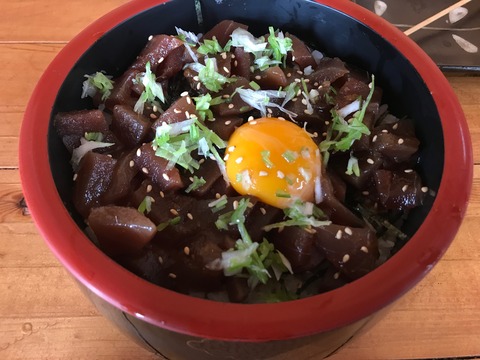 Not a very bad day. It's about 57 degrees F (excluding wind factor which would make it roughly 52-ish F/11 degs C)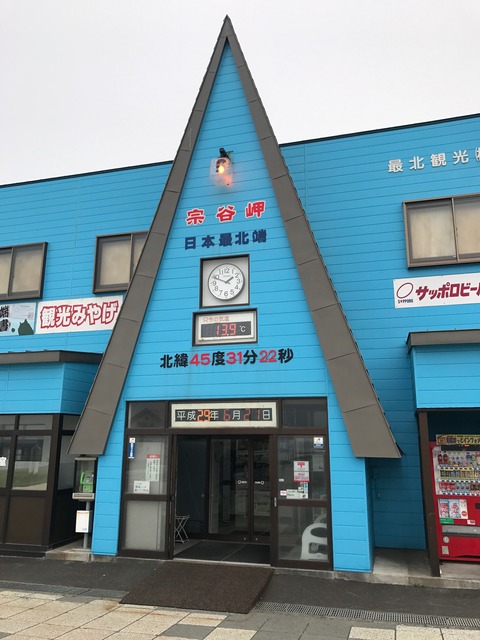 And when in Hokkaido....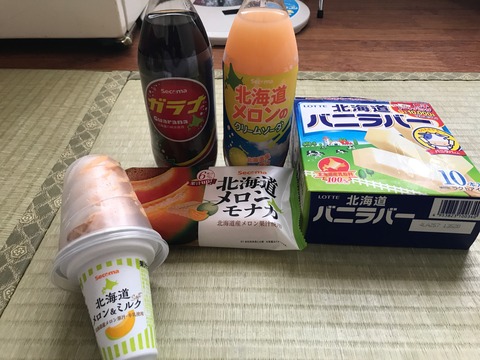 Always go for melon-flavored stuff :D
That's it for Wakkanai! Tomorrow, I head down to Asahikawa before I end my 2017 summer in Japan.
videos and panos here.
11940 steps | 5.99 miles or 9.64 km walked