Biei. Where there are hills and flowers. Since it's still the end of June (early in the summer), there aren't much flowers. But enough to spend a whole day here.
Best method of transportation: bicycle or car. there are no buses or trains that run near the flower fields.
I'll let the pictures do the talking for this post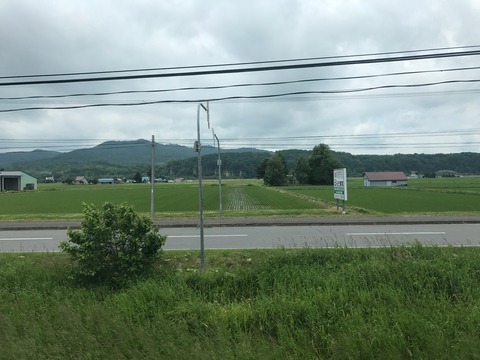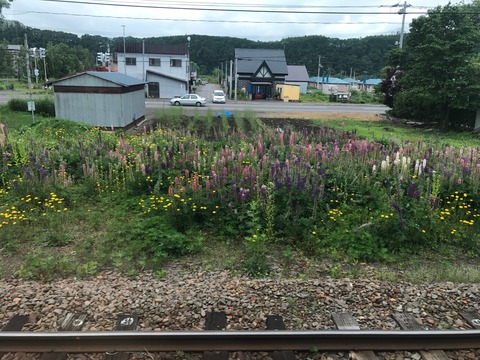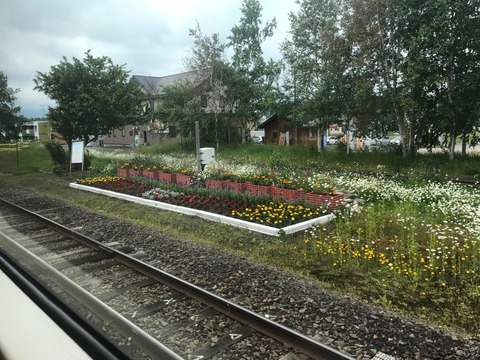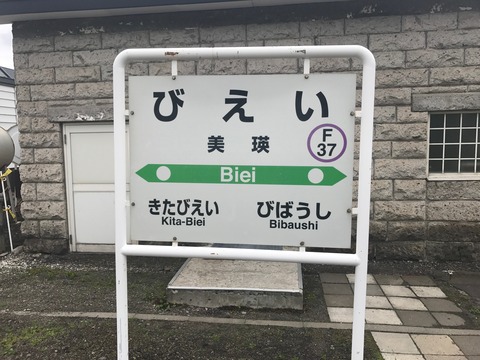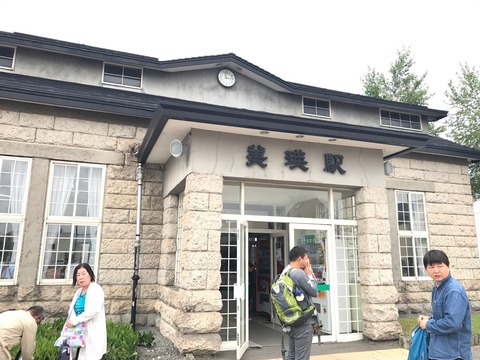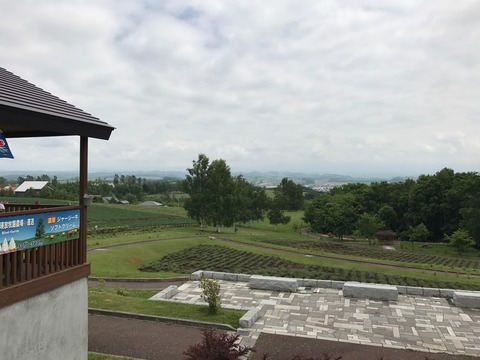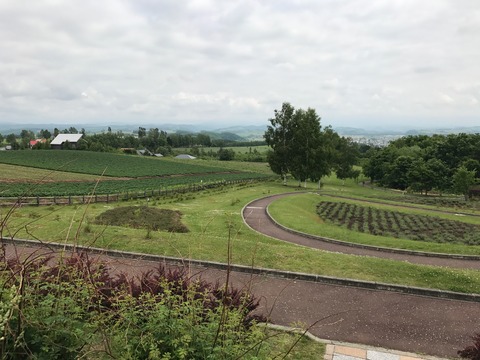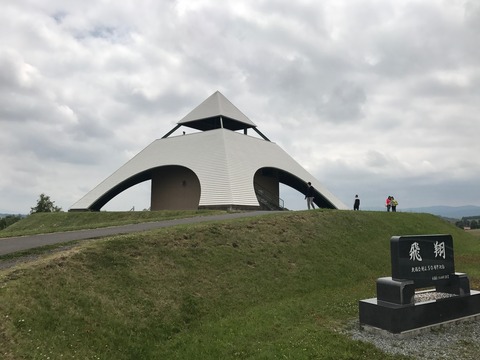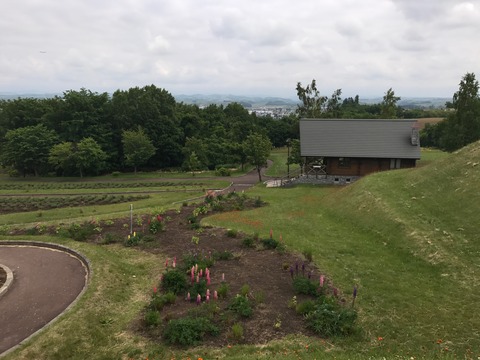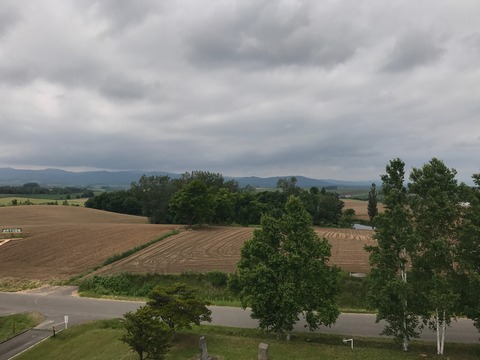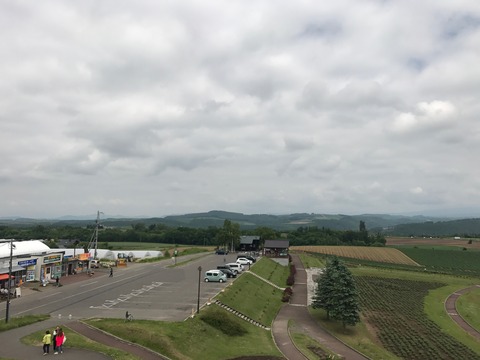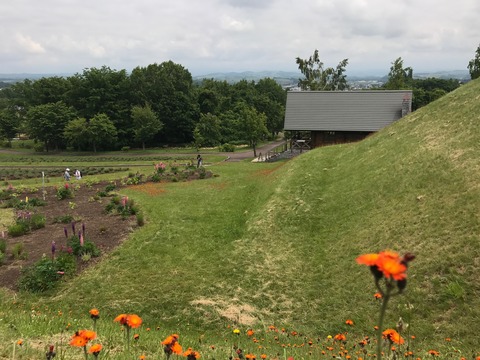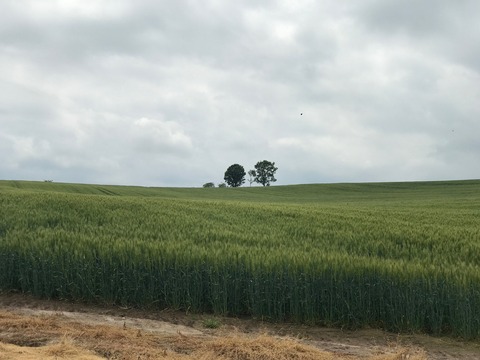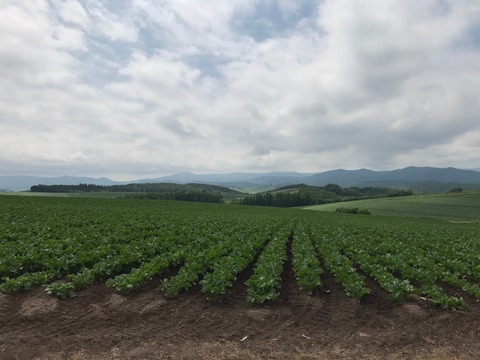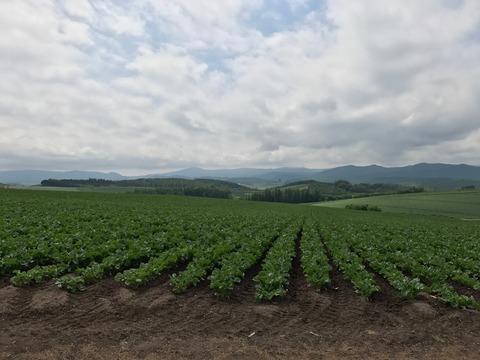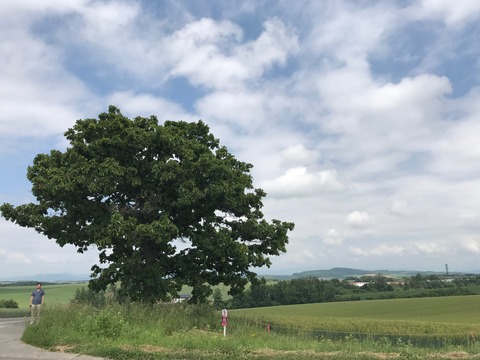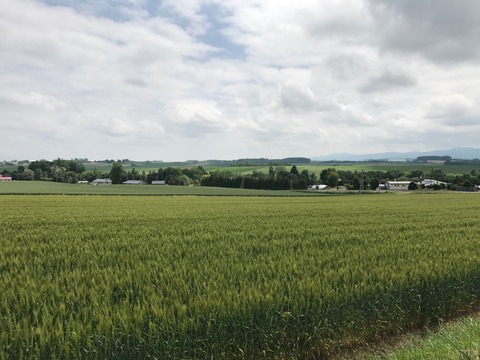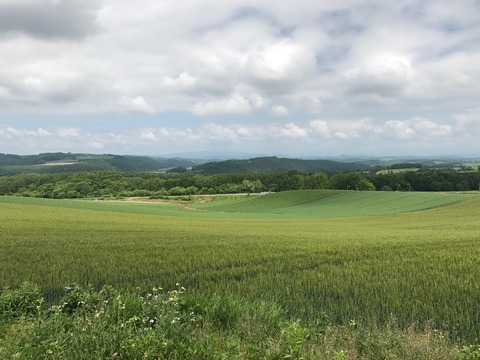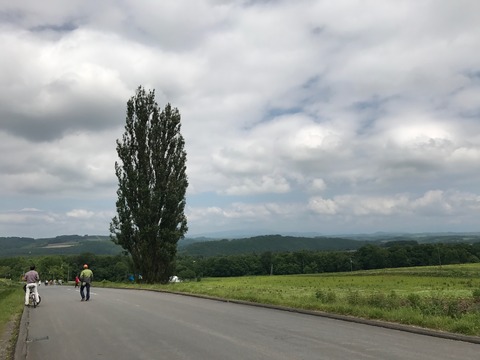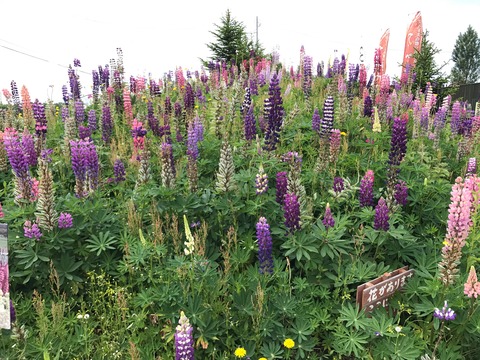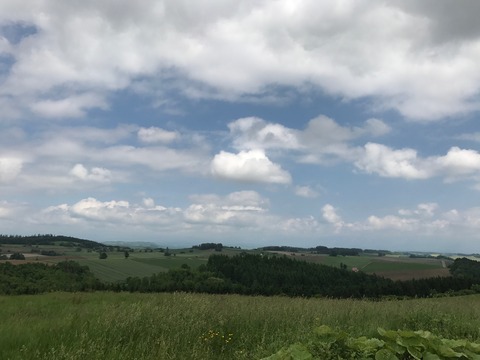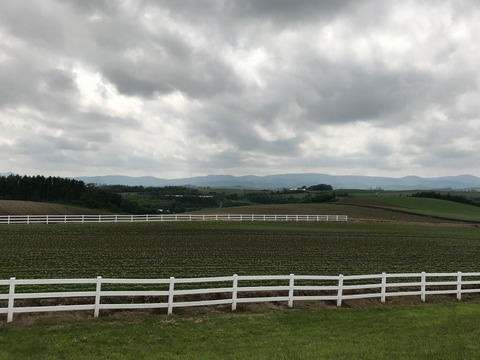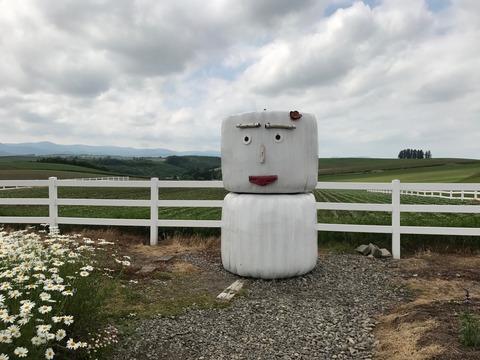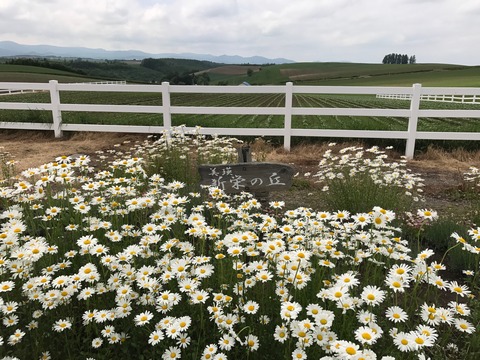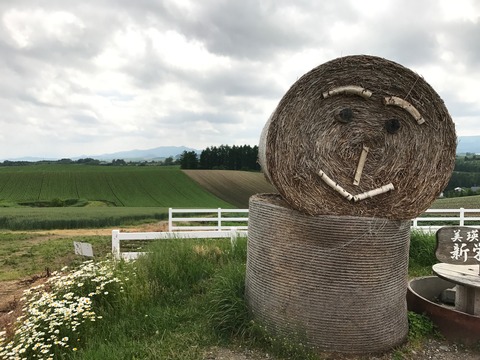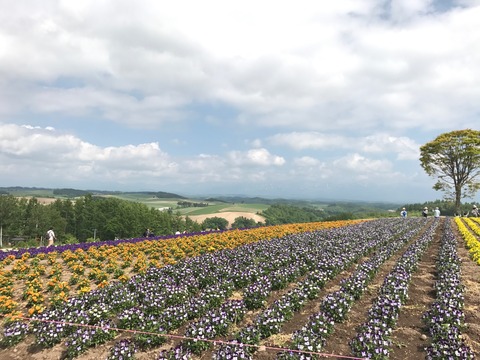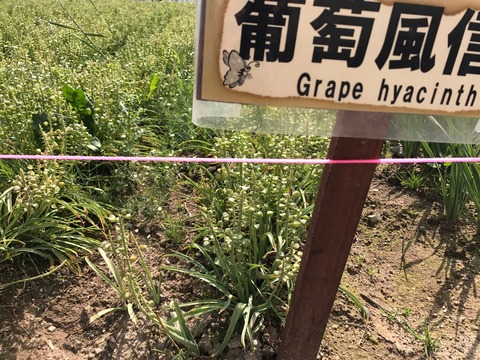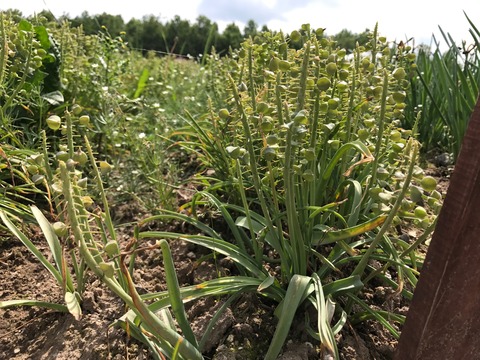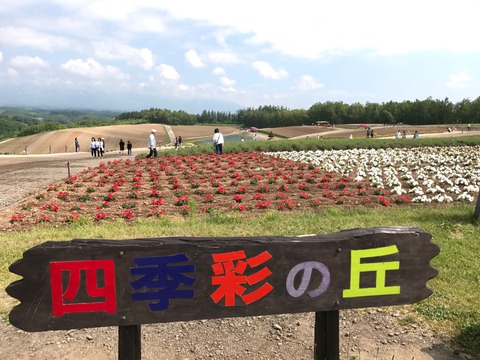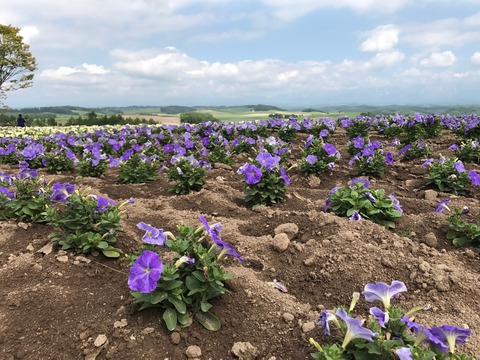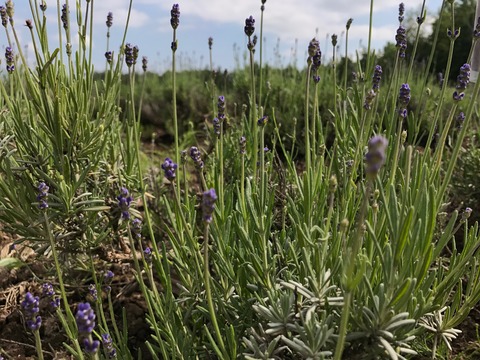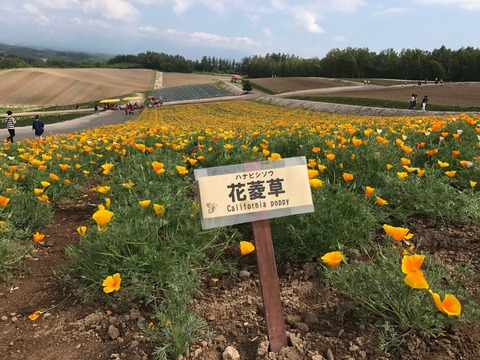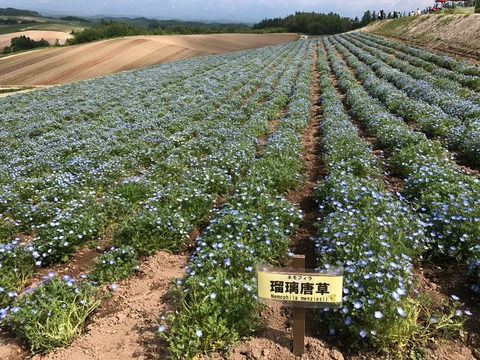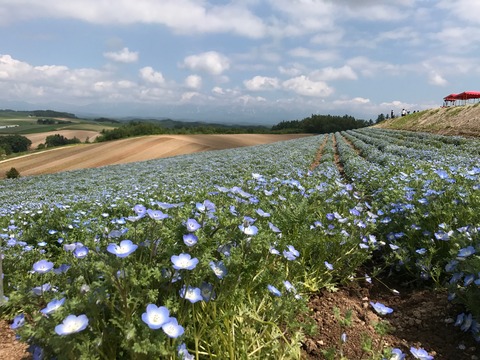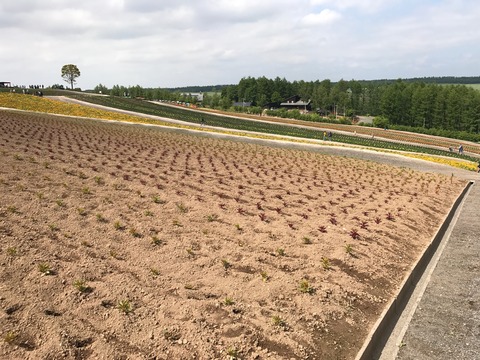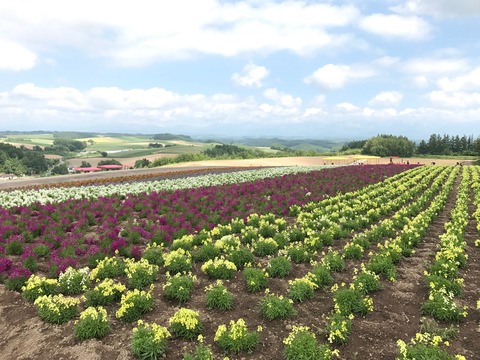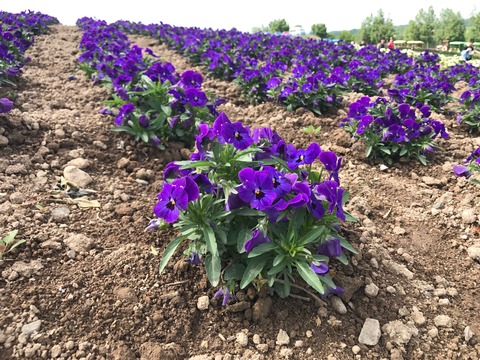 vanilla/lavender ice cream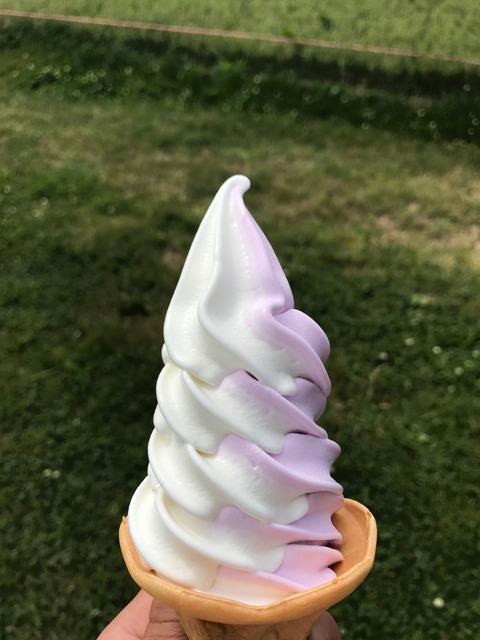 Now off to the blue pond!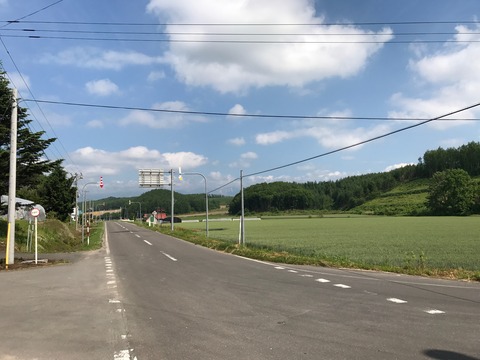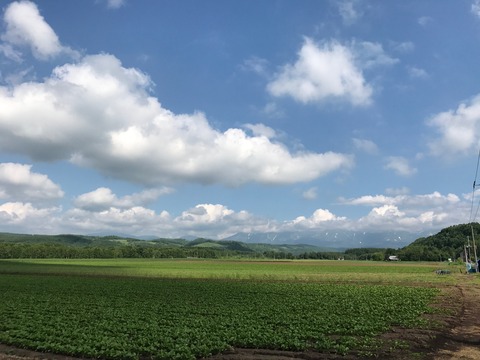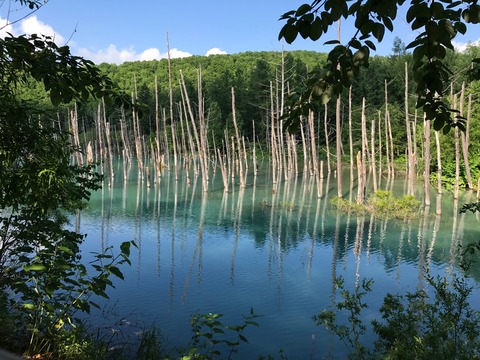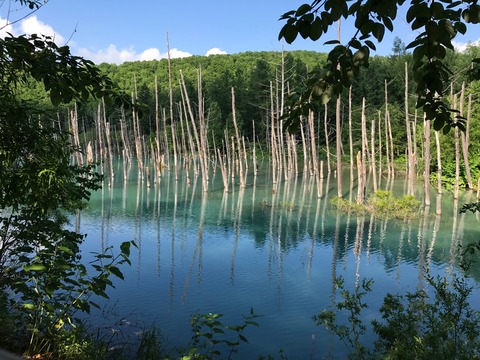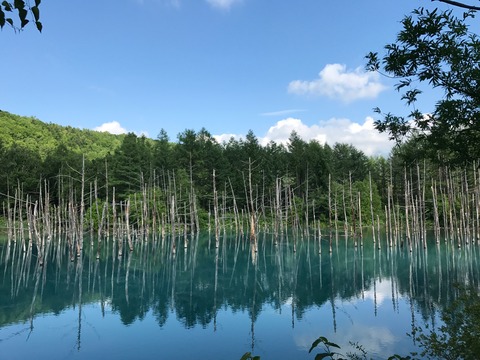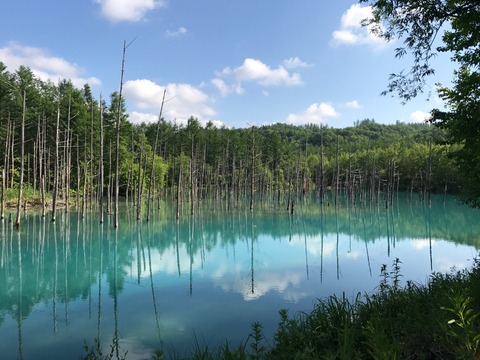 After a good day of biking and walking, time to eat
500 yen curry. The owner of the small food truck was a pretty cool guy. He's been overseas to become a sushi chef just to come back and make curry. Sounds like someone I know too.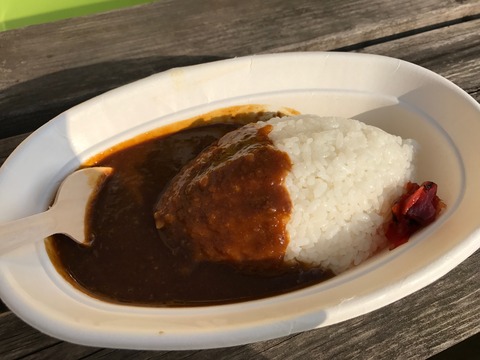 Asashikawa-styled Shio Ramen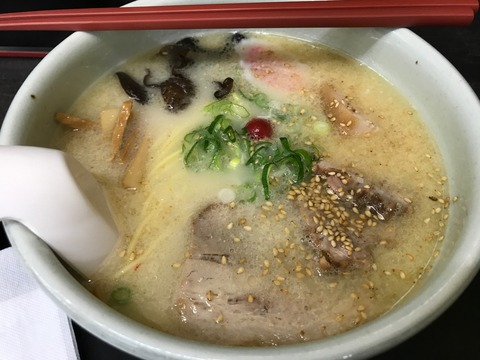 That's it for today.
Tomorrow, it'll be time for a half-day at Furano where there are real lavender fields.
panos and videos here.
10840 steps | 5.22 miles or 8.40 km walked | 37.16 miles or 59.80 km biked