mainly a pic dump as I'm starting to get busy with work and stuff. and boy am I tried from the 7.5 hour train ride down to aomori...
today was a trip to a museum that talks all about the nebuta festival. it's a pretty fun experience given you can see how those floats are made. the floats and faces you see in the pics are the actual things from past festivals.
first, boarding the kamui from asahikawa to sapporo.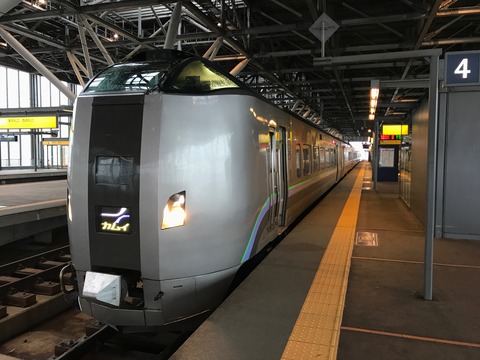 Then the super hokuto from sapporo to shin-hakodate-hokuto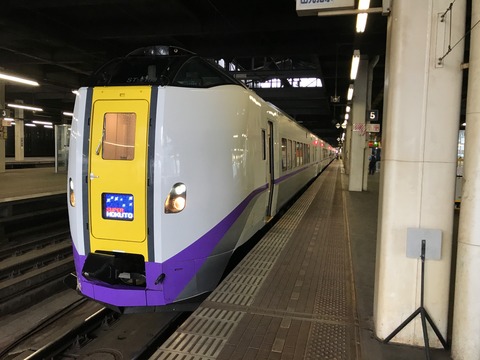 then a shinkansen (hayabusa) from shin-hakodate-hokuto to aomori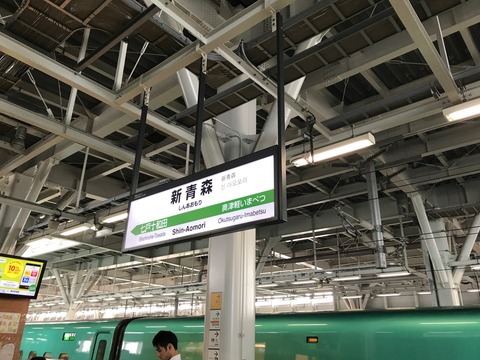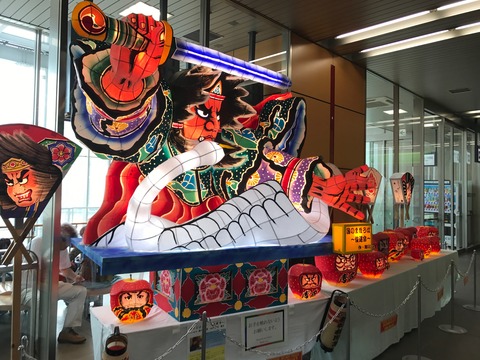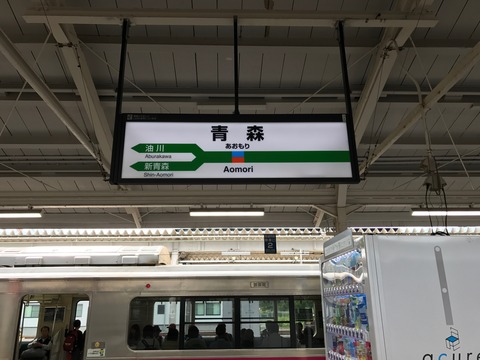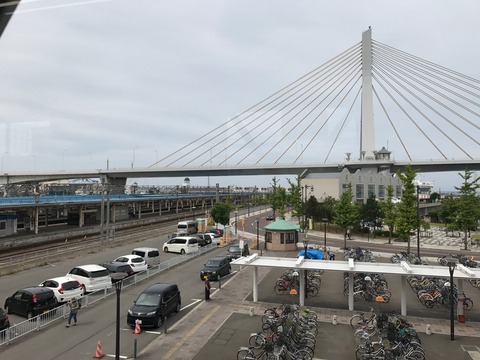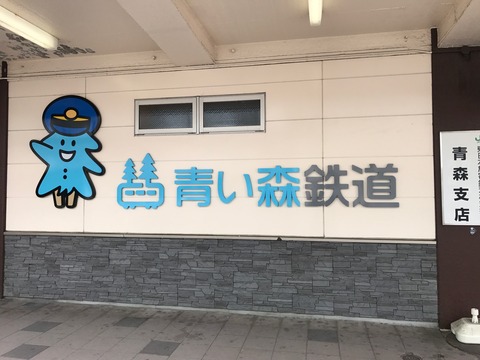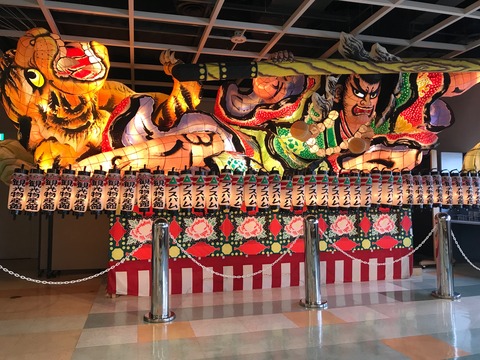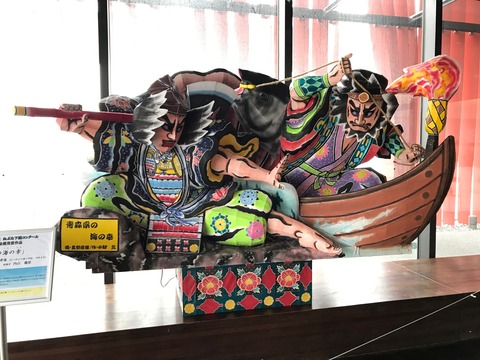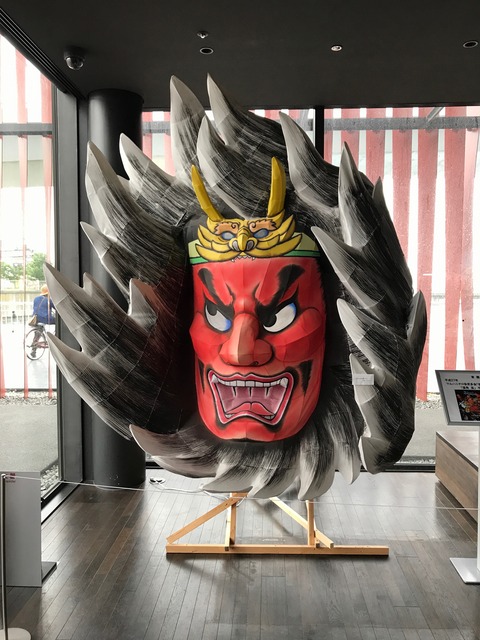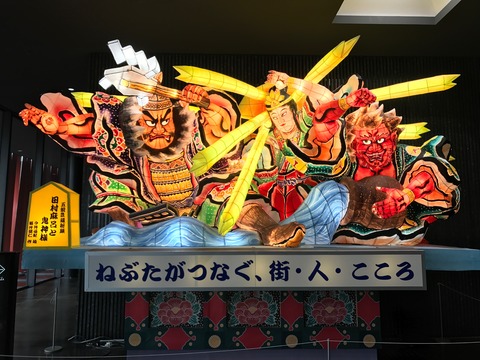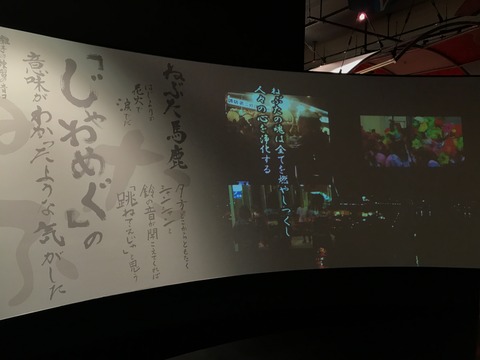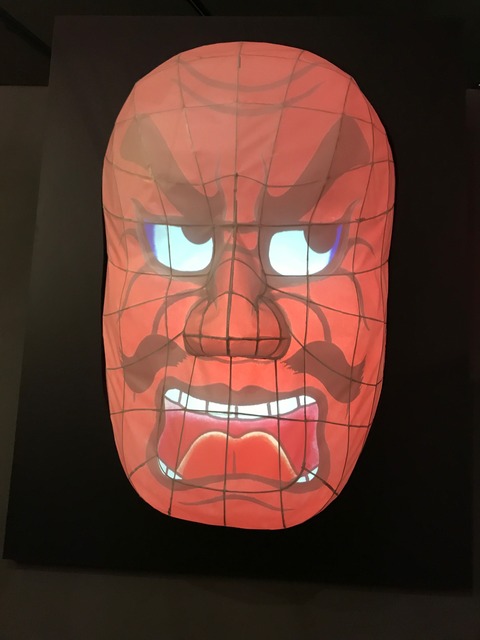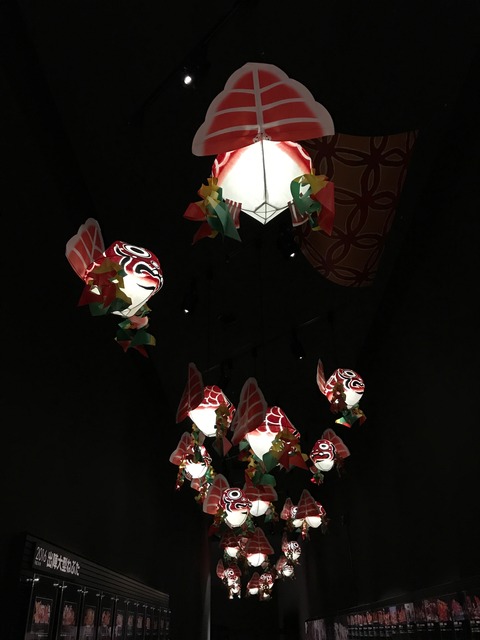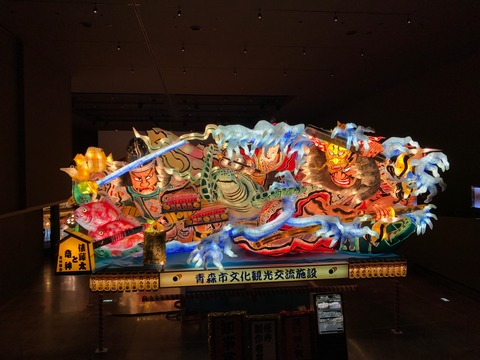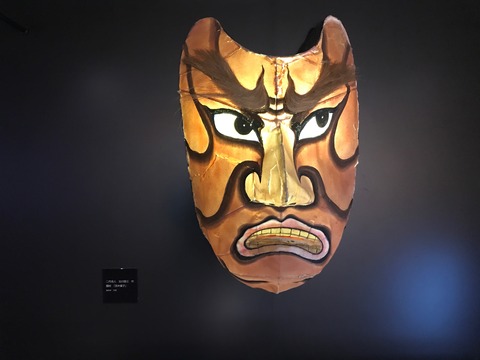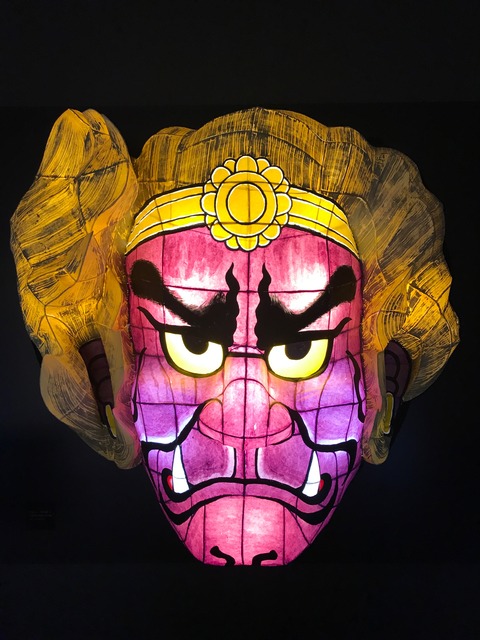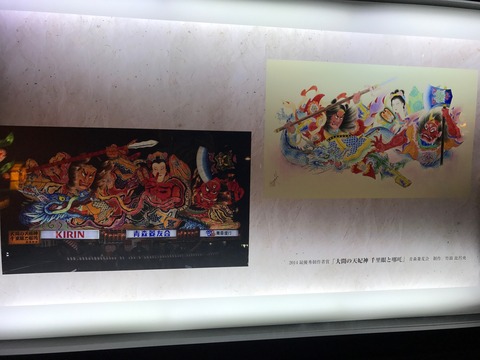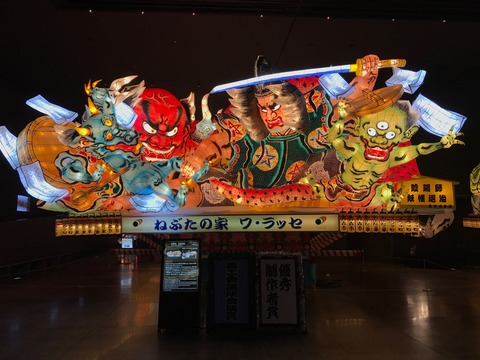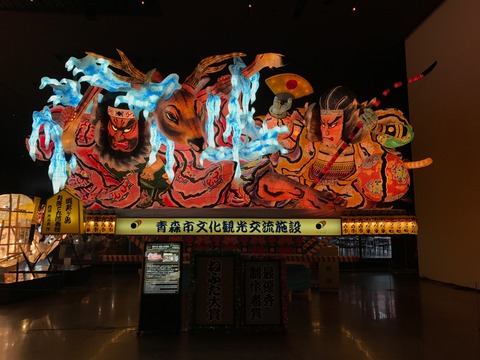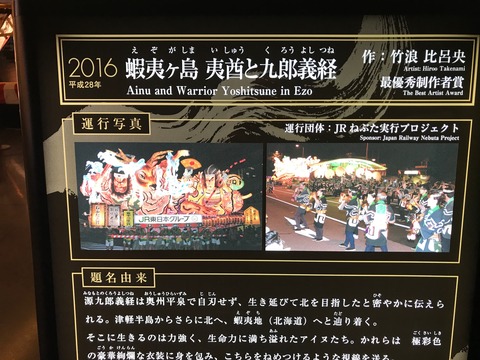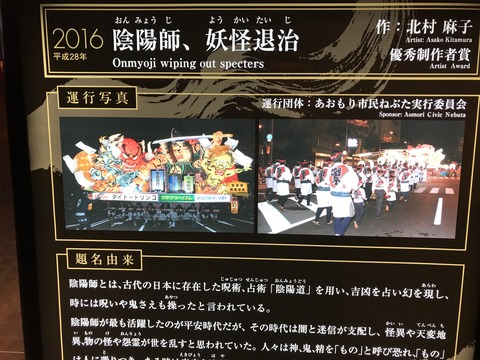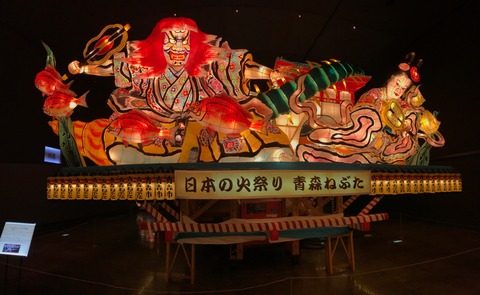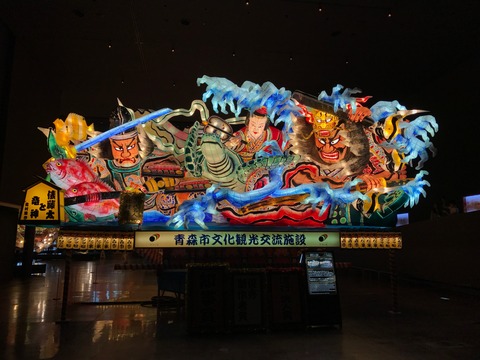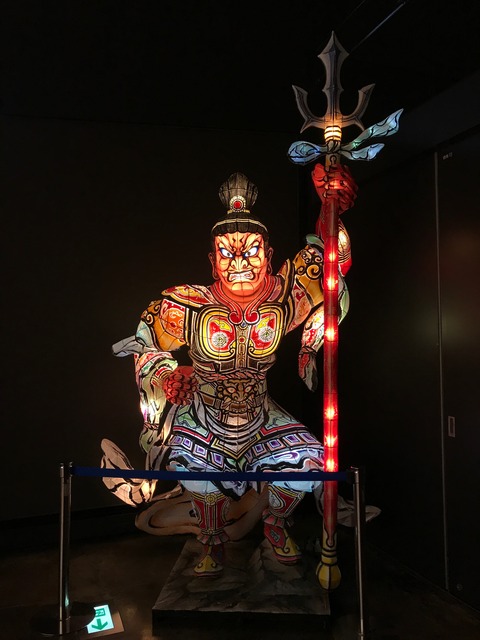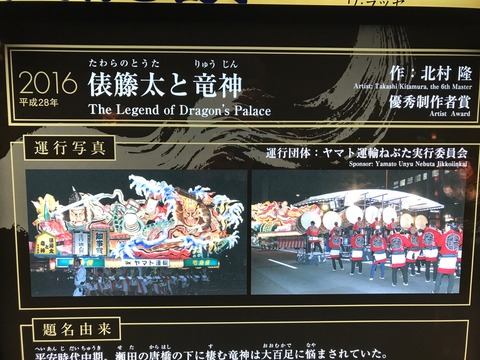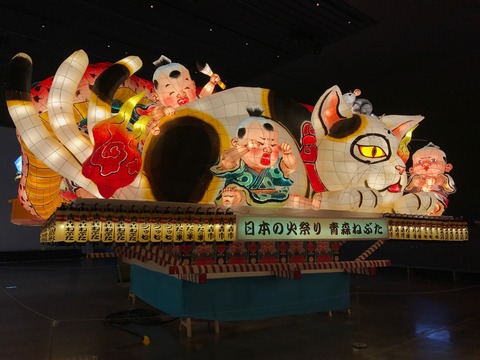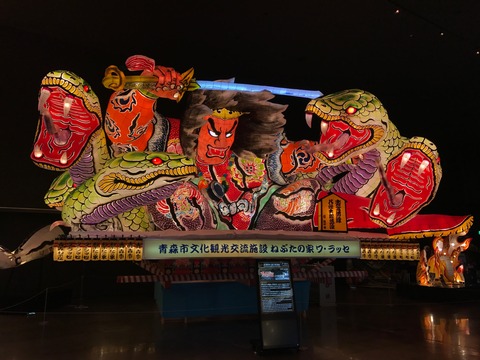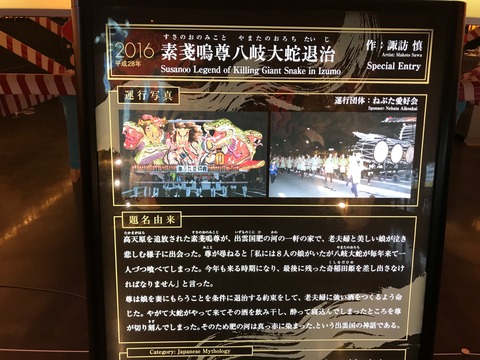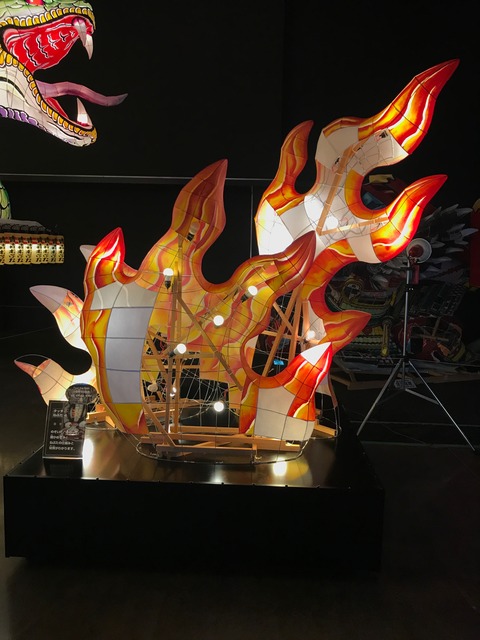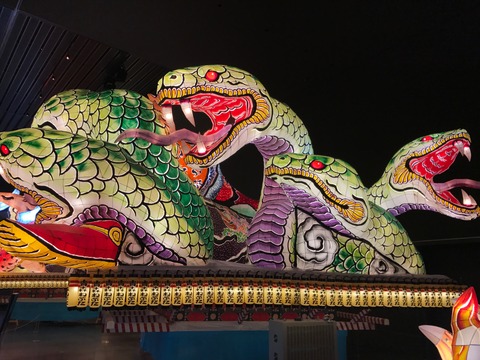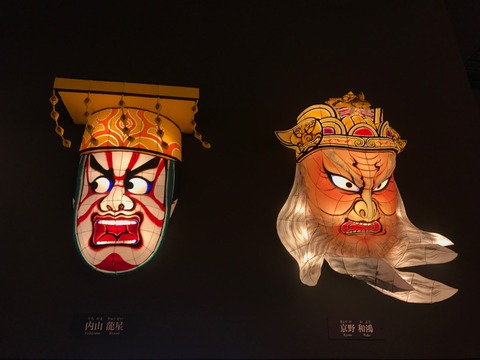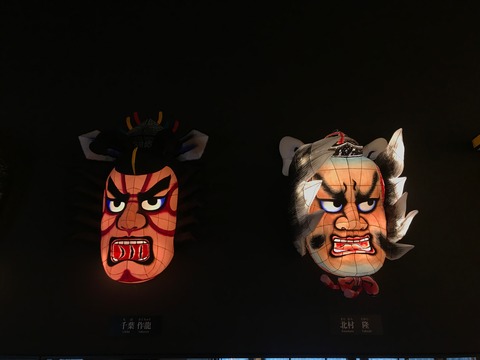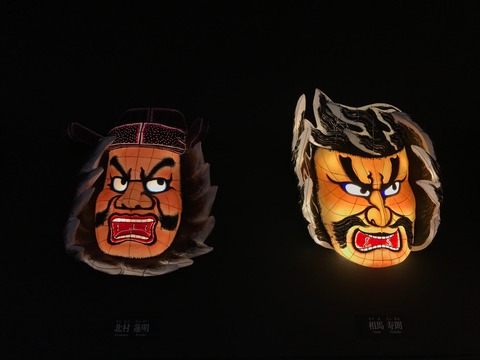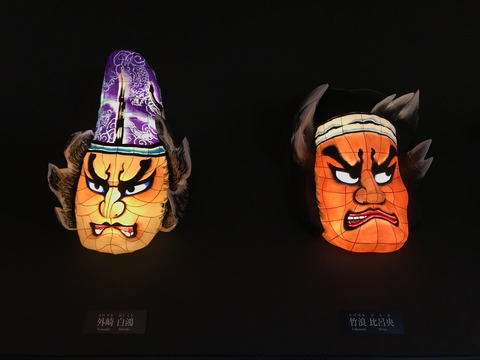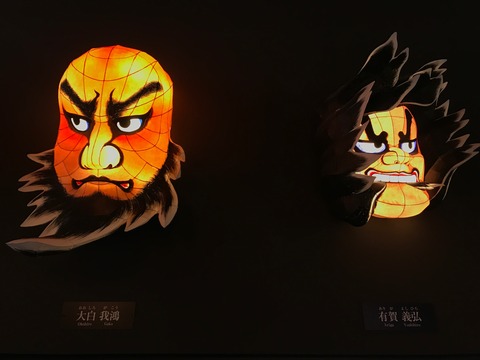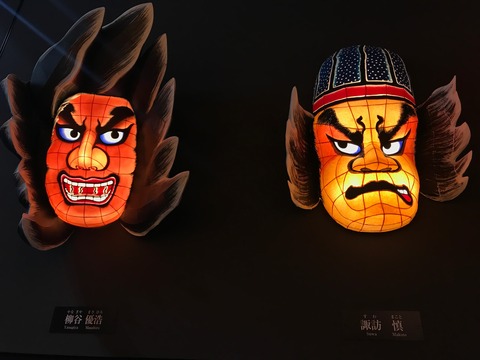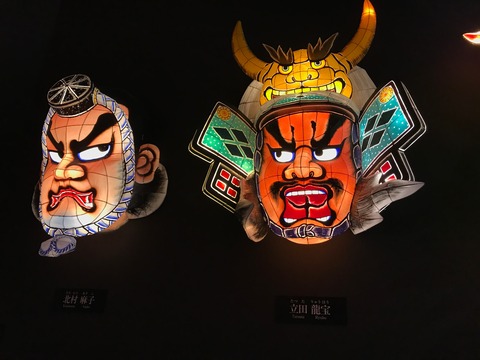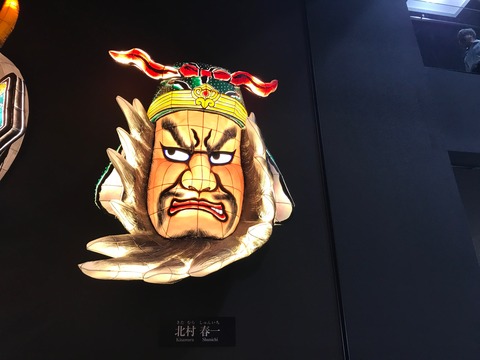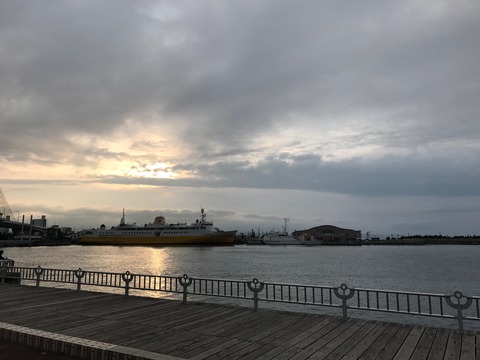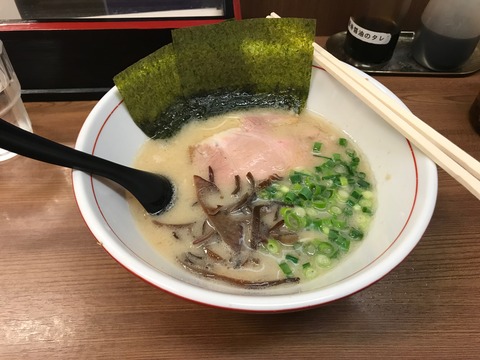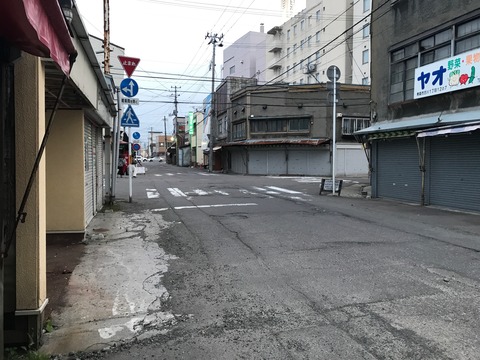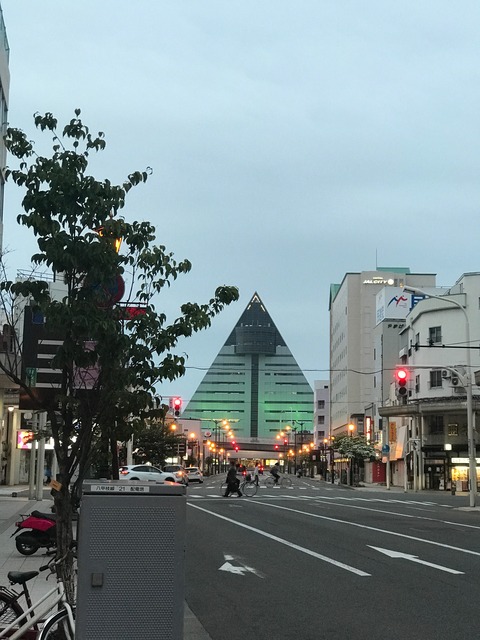 That wraps up for today. tomorrow would be one of my final days of vacation in japan. won't have the energy to end things with a bang so it'll be light traveling.
panos and vidos here.


don't forget that you can click/tap on the photos to see the full size (presumably) to see them in better detail.
10370 steps | 5.07 miles or 8.16 km walked.
until tomorrow!