Today, I set off for Rishiri Island. It's a small island off the coast of Wakkanai.
Original plan was to bike around the island which would take roughly 8 hours. But realizing the weather wasn't too great for scenery-viewing, I've shorten my trip just to following the cycling road.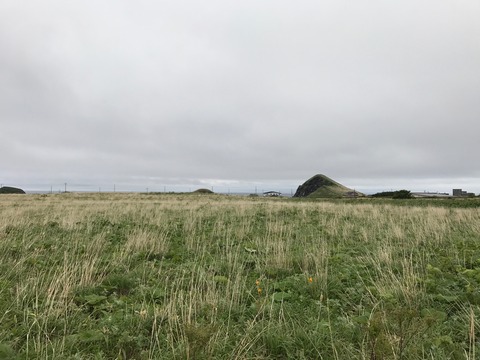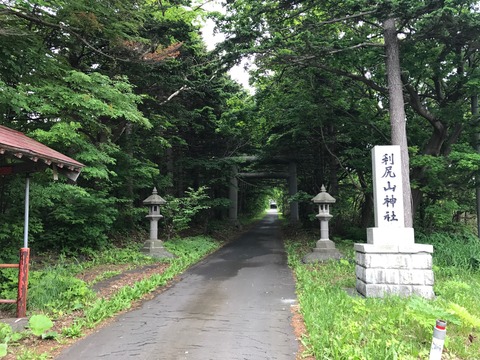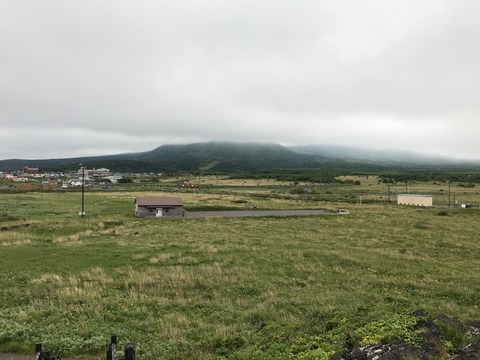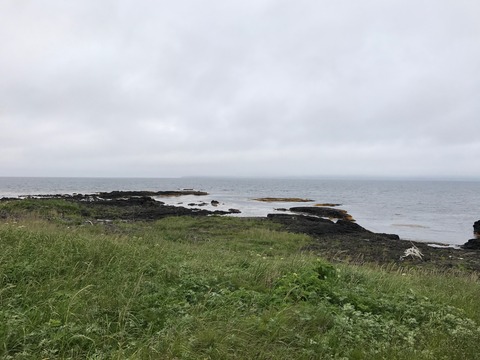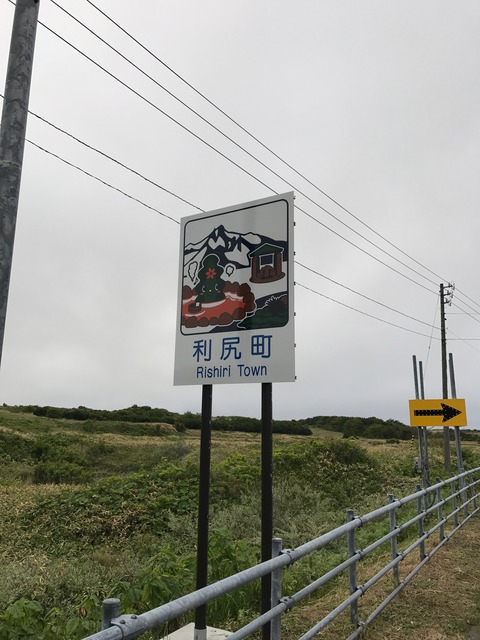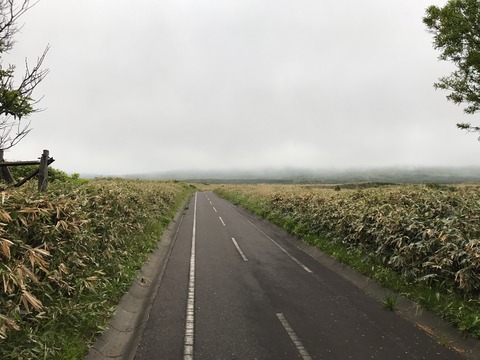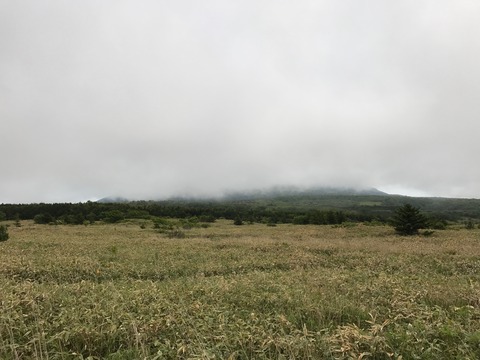 The mountain that's most famously known as the mountain you see on Shiroi no Koibito chocolates. (search it up)
But you can't see it. coz of the fog. Just barely...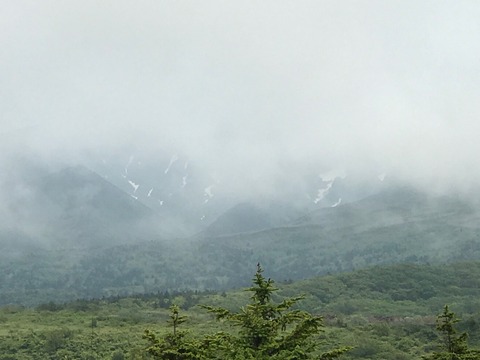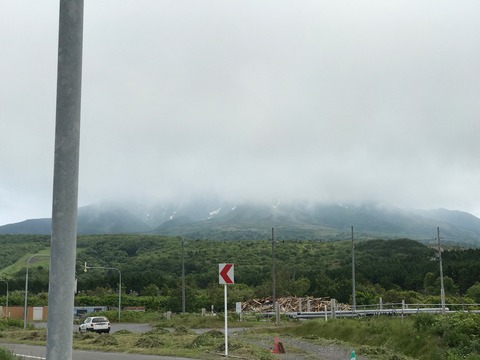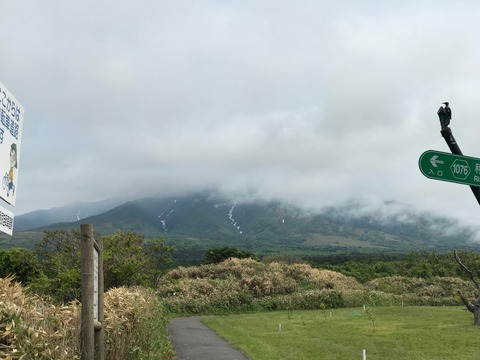 For lunch, I tried out the Yaki Shouyu Ramen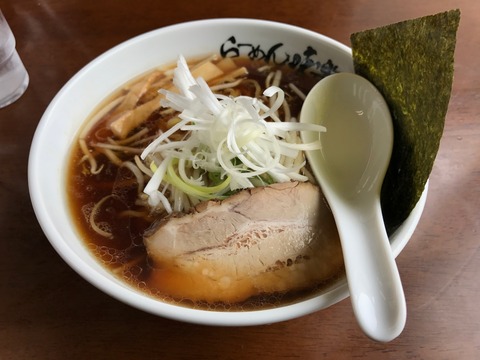 Now back to cycling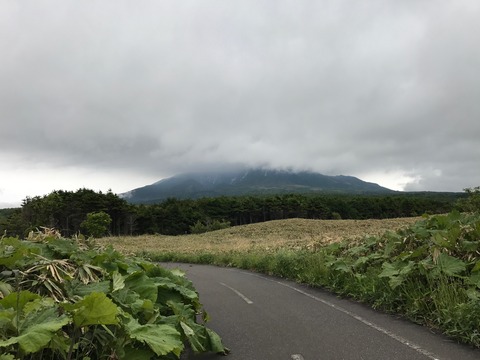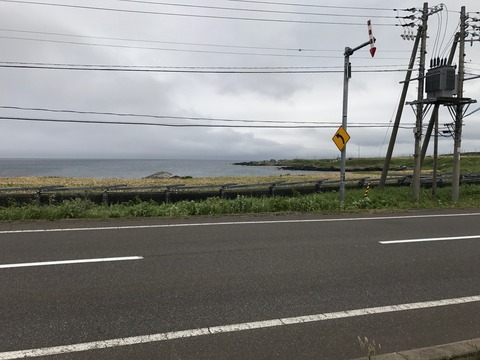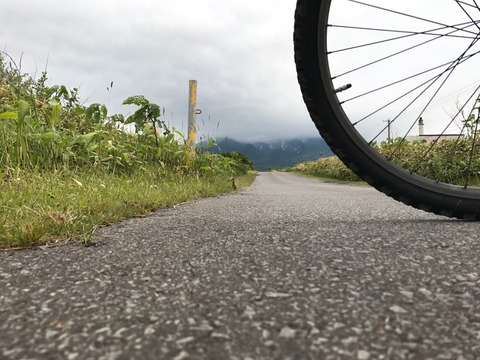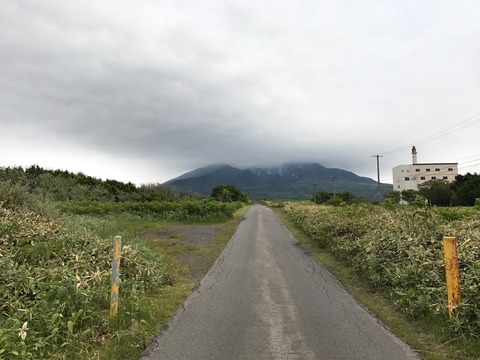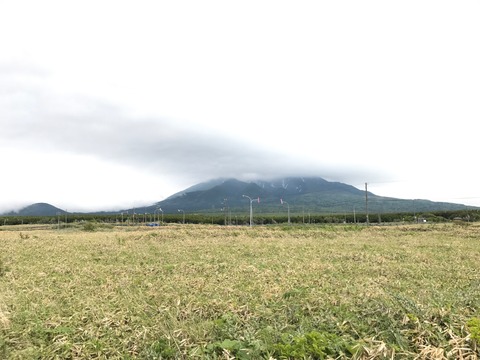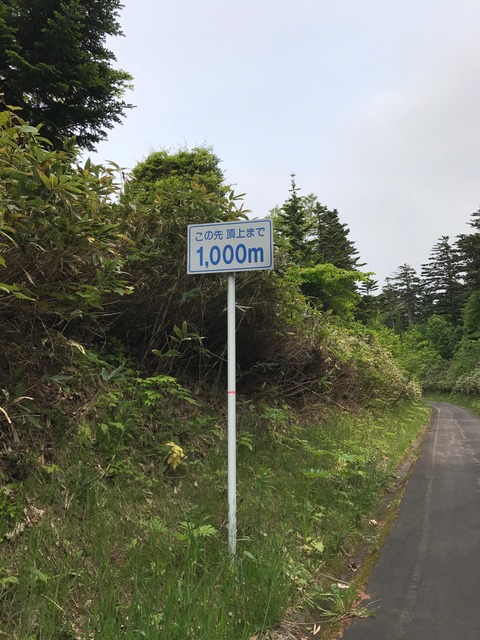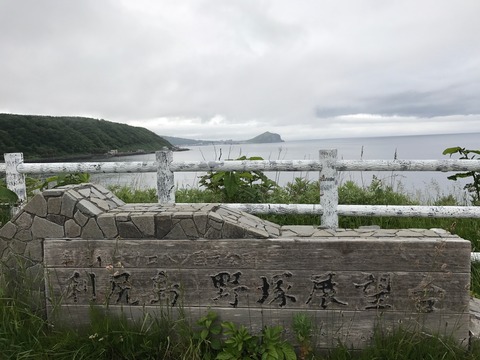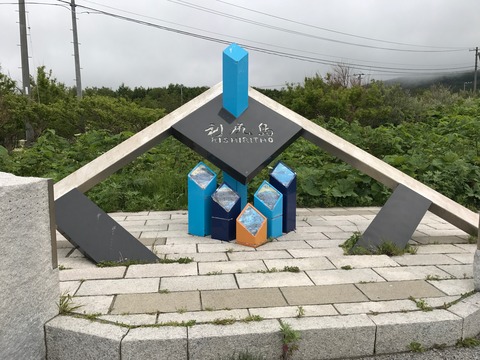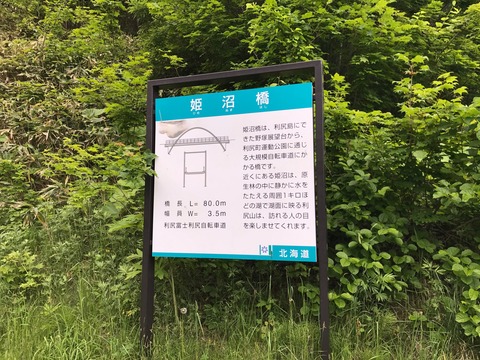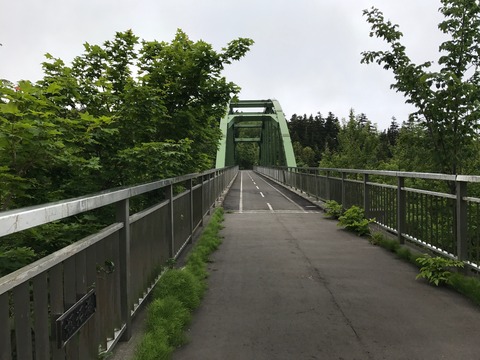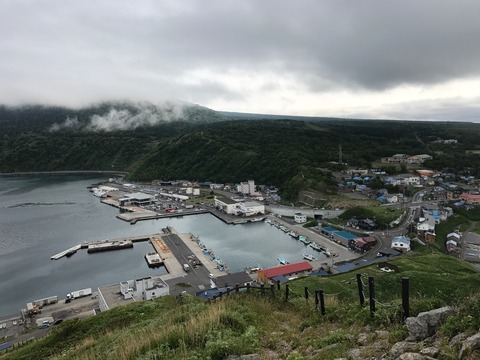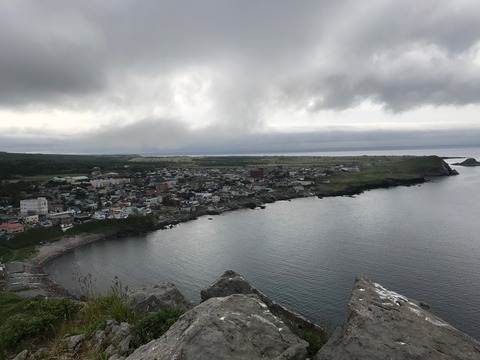 Cape Peshi. Gives a very good view of a part of the island. Just minus the fog.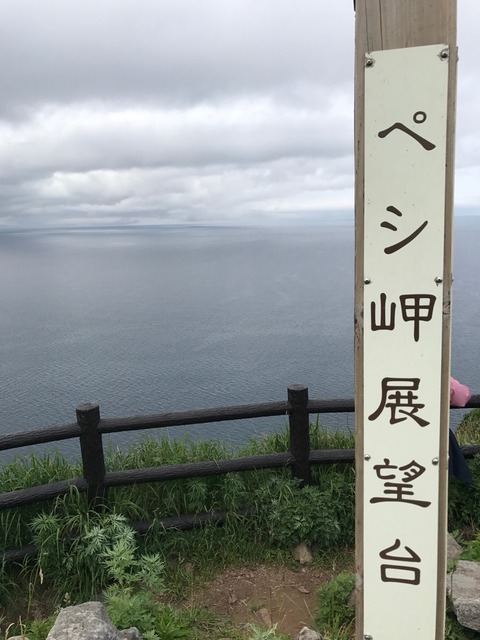 What a day to be biking. After waking up at 3:44 to see the sunrise, then went back to sleep just to wake up 6 to board the ferry. Planned to sleeping on the ferry. But old people have a lot to talk about. Especially if you're a foreigner... Aka, no sleep.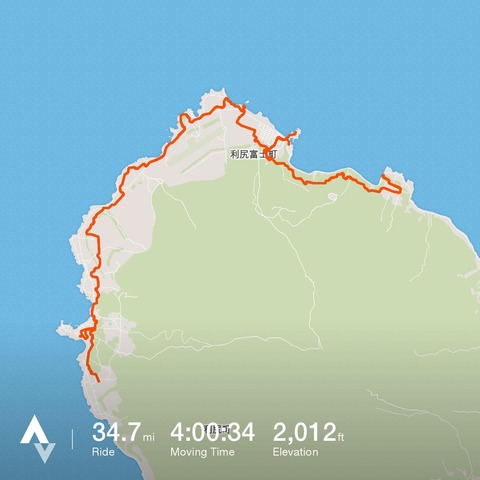 But hey, a good bowl of ramen always delays exhaustion :D
Rishiri Ramen! It's miso ramen with scallops, mussels, shrimp, konbu seaweed, fish flakes, and some good cha siu.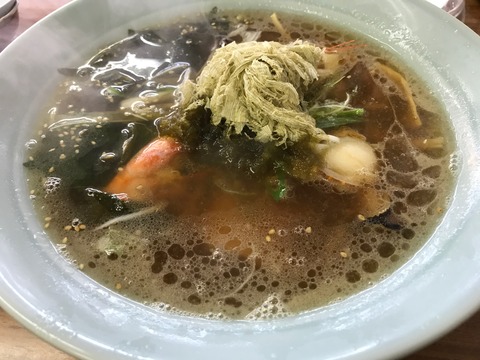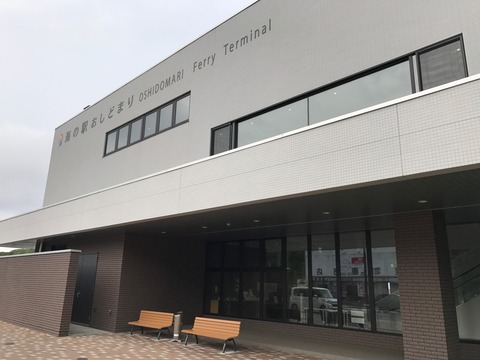 No seats on the ferry but just carpet flooring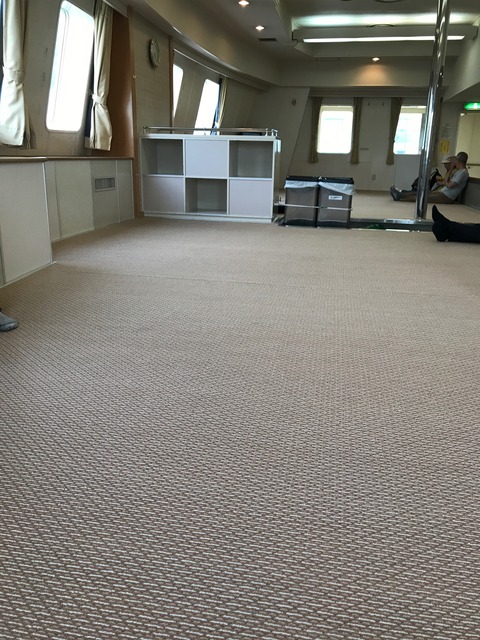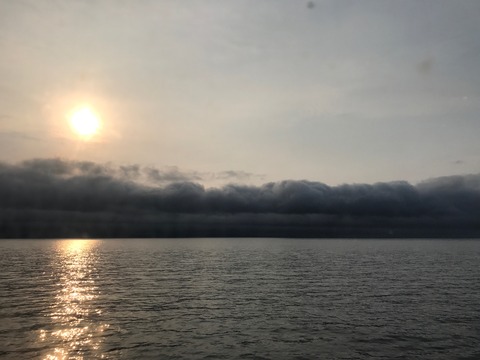 For dinner, Miso Canton Ramen! Miso ramen with chinese stir-fry.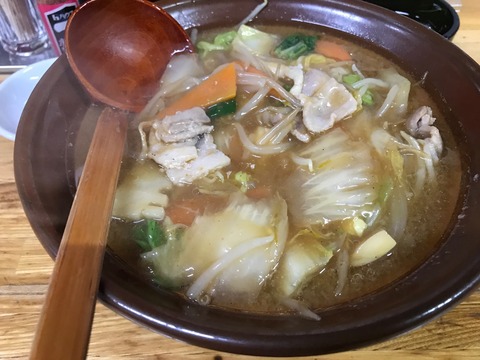 End the day with some games of bowling!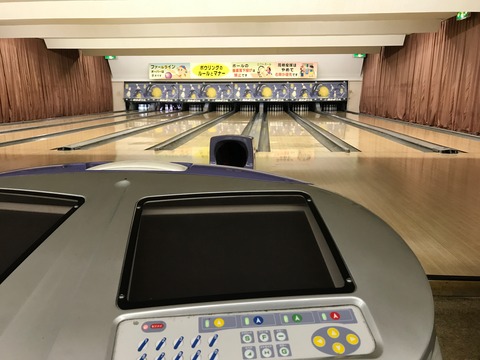 That's all for today. Tomorrow, either a rest day or another island!
videos and panos here.

15430 steps | 7.42 miles or 11.94 km walked | 34.7 miles or 55.84 km biked.