Day 6! It was quite an exhausting day. Period.
First up, ticket!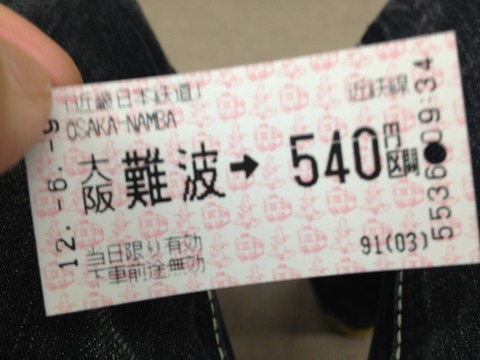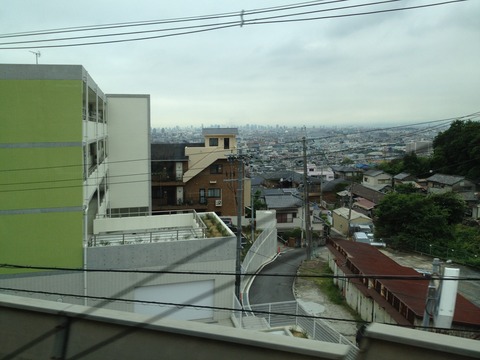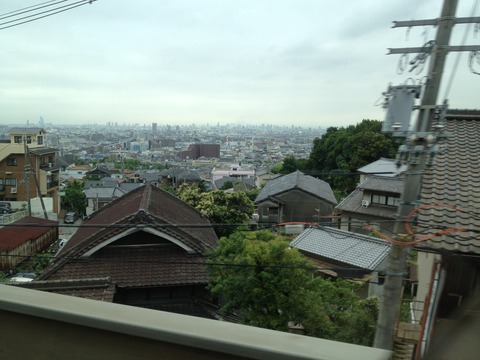 During the train ride.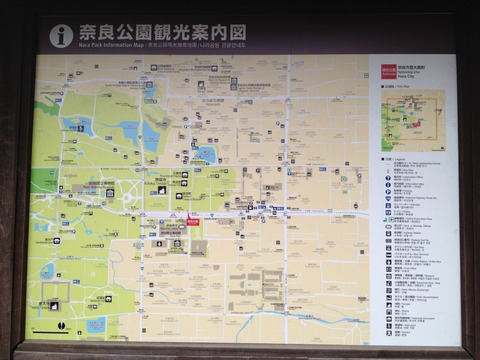 I swear I will always look at which way is North.
(In this map, it's pointing south. I would advise to look at the direction, before walking on...)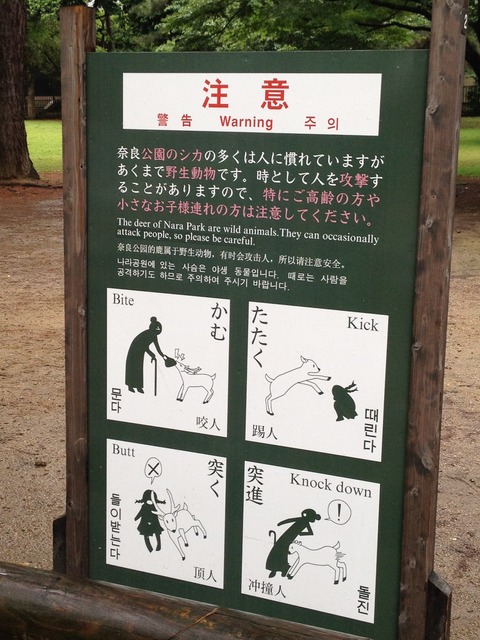 Yes. Read. And be really aware of your lovely surroundings.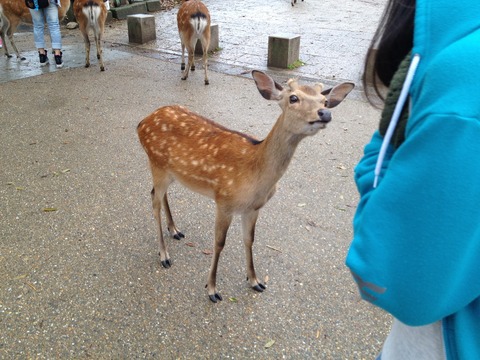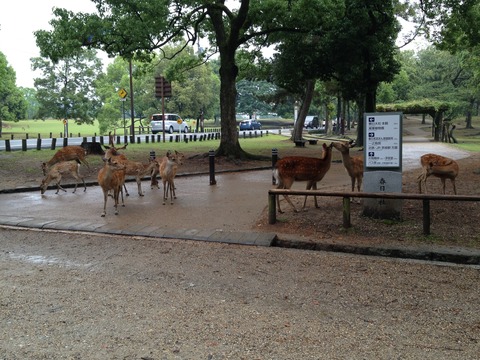 Deers are everywhere. Don't worry about not finding any.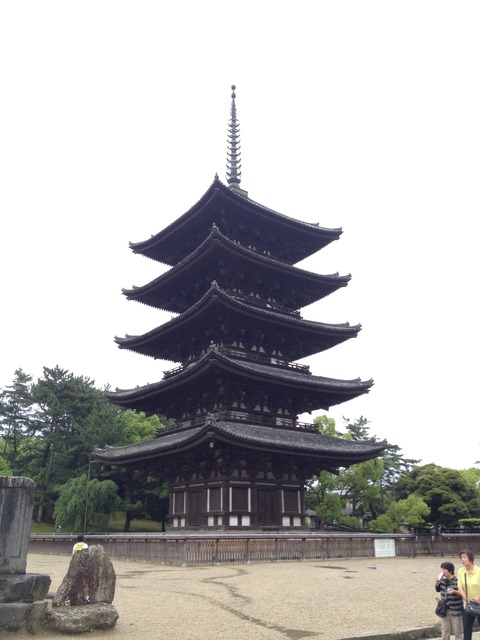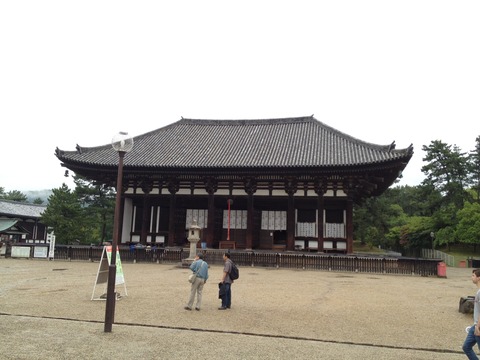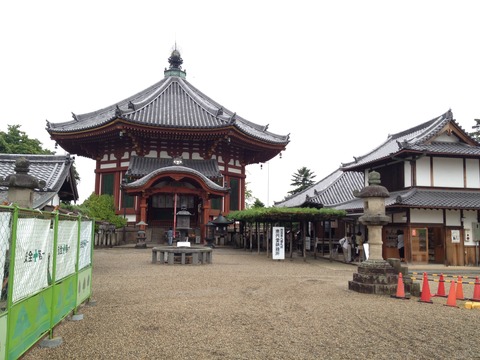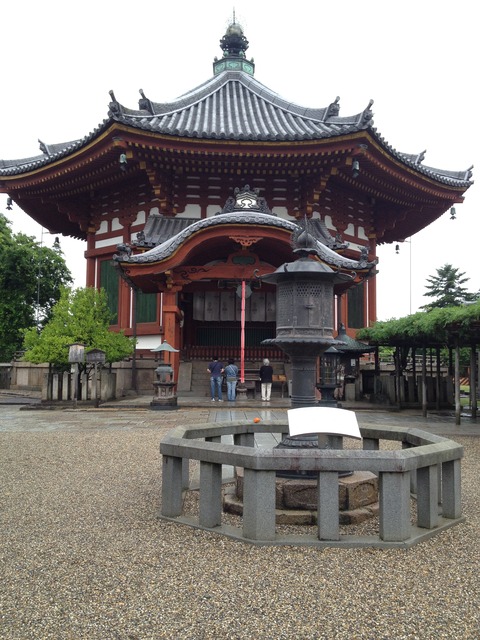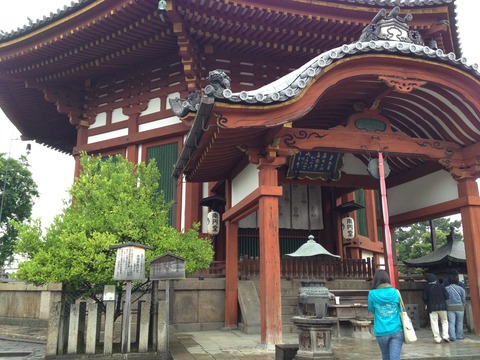 Some temples within Nara park. Their names are too long, so go Google.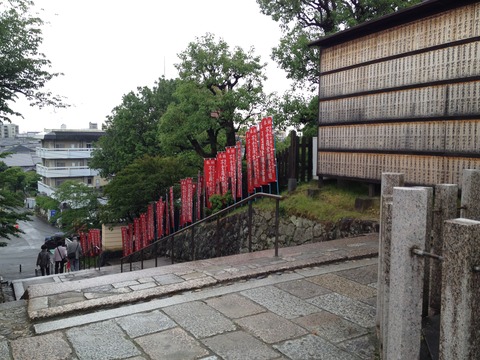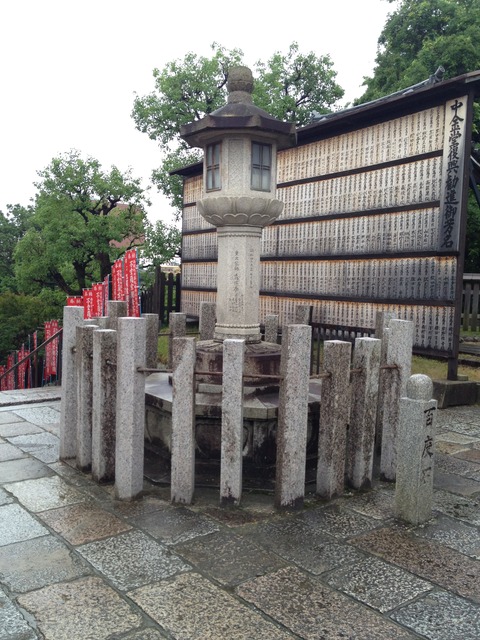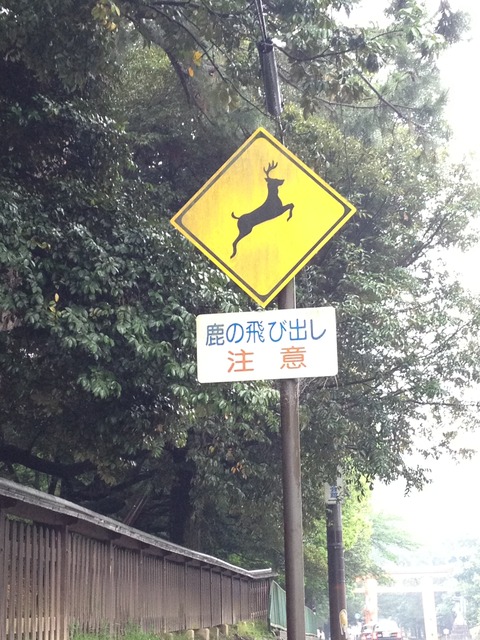 Be careful of flying deers = reindeers :D
(JK. It says be on the lookout for deers that may pop up suddenly.)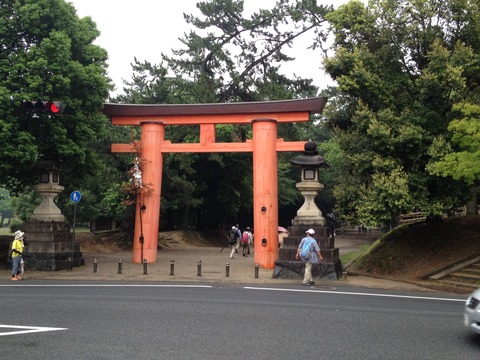 Into the gate and into a looooooooooooong walk~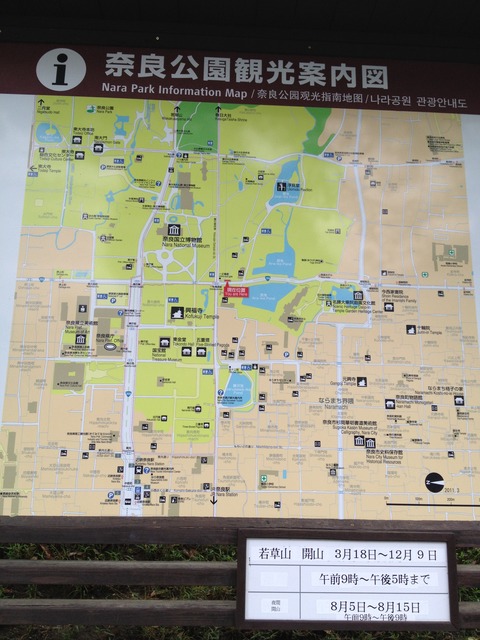 It's pointing left now.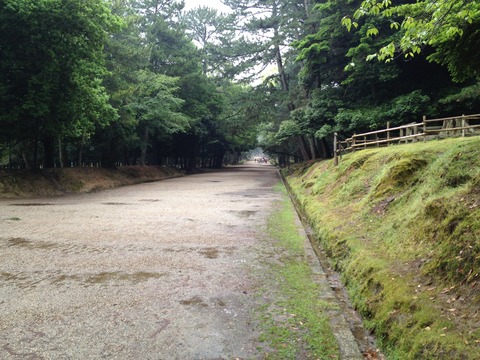 I don't lie when I say "loooooooooong" walk.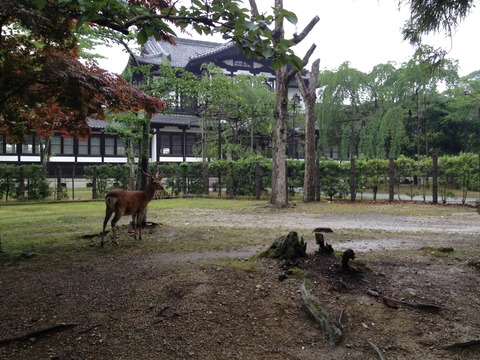 And more deers!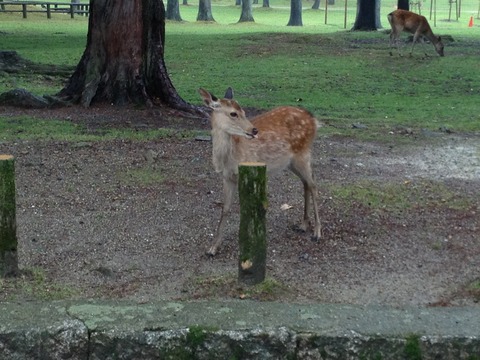 Baby deer! *w*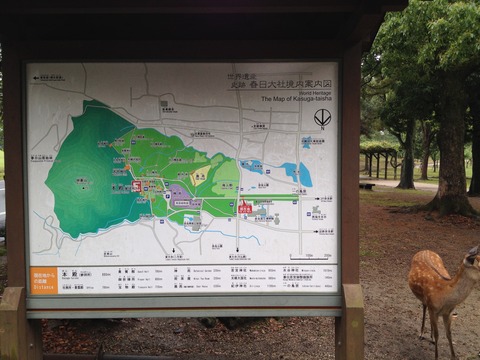 North pointing down. With a deer to pose right next to it.
"An old tree" that was planted where the (Meiji?) Emperor sat.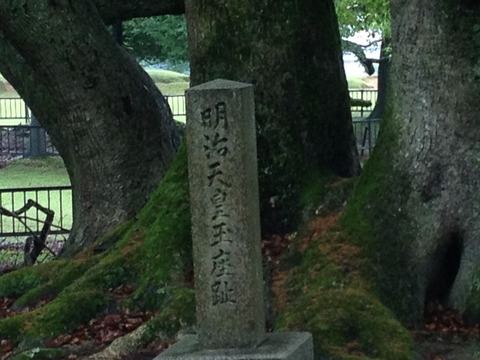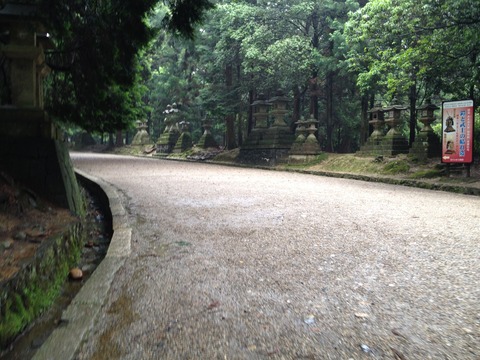 And more walking :D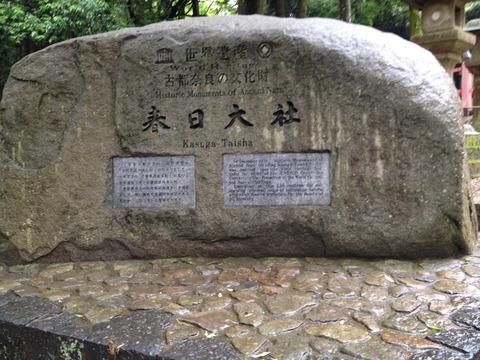 Temple time! (This time on a mountain!)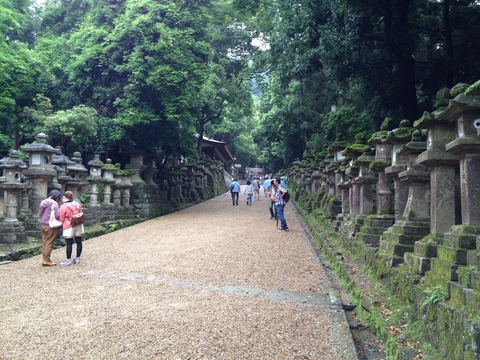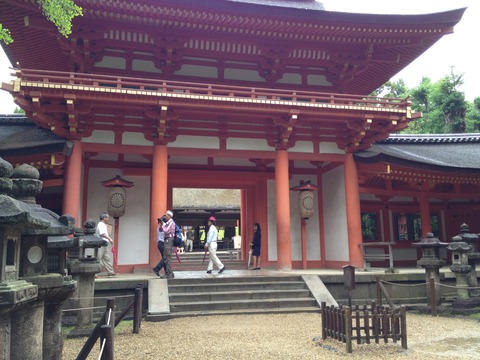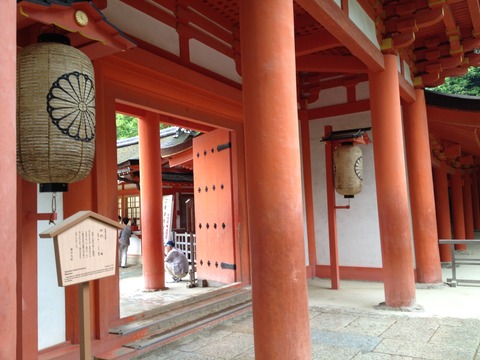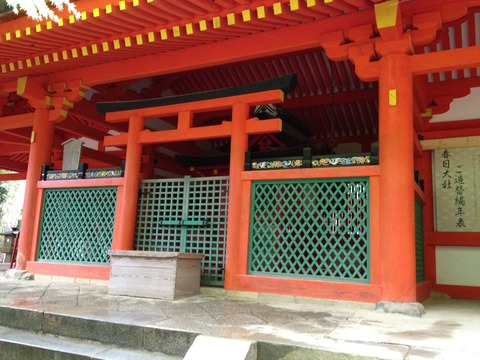 *w*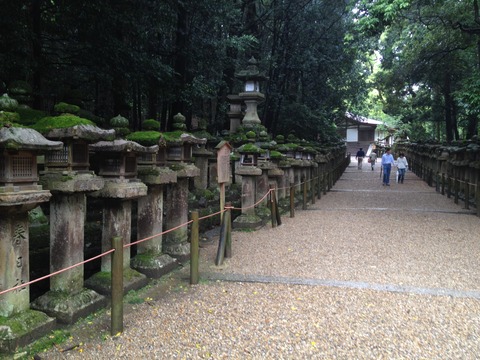 Then walking even more to other smaller shrines.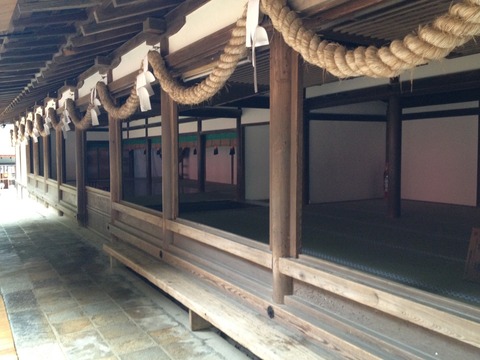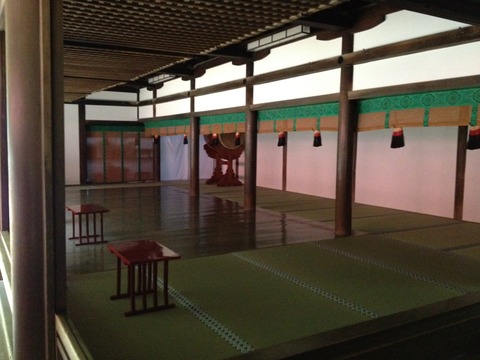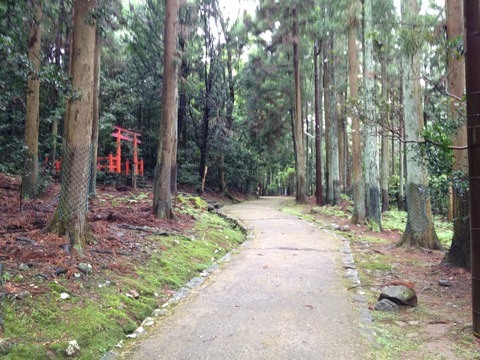 Walking~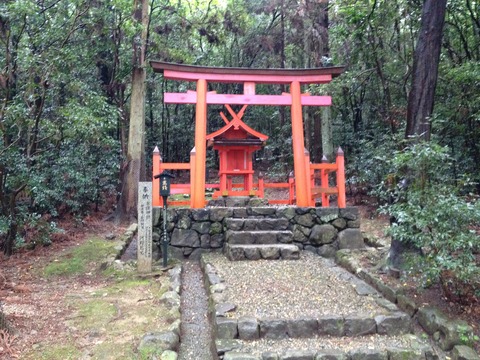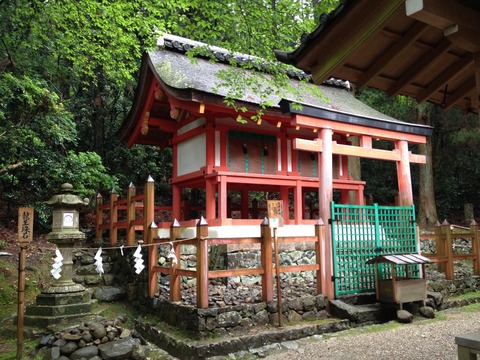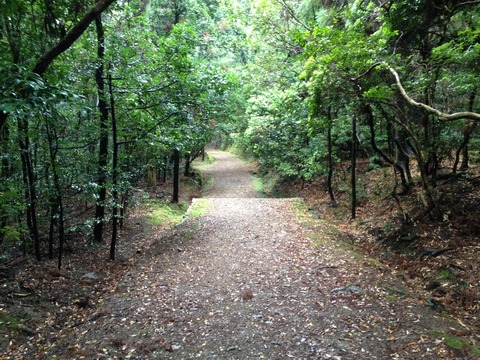 :D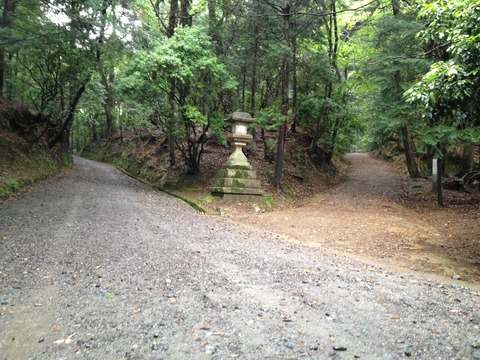 If there is a fork in the road, take the right. Coz it's right to do so.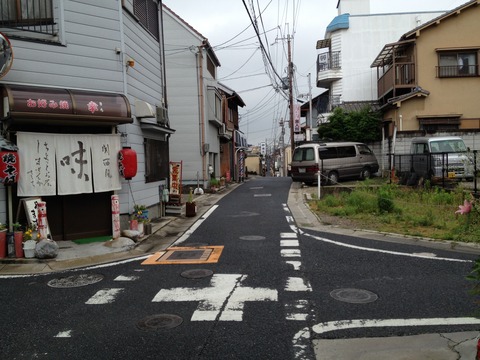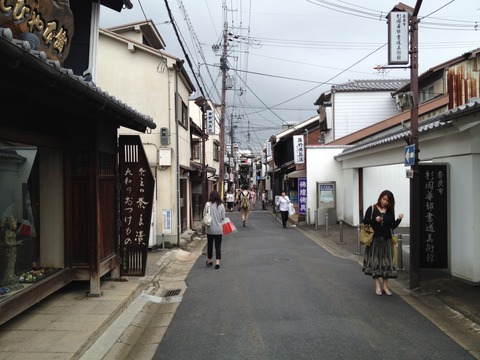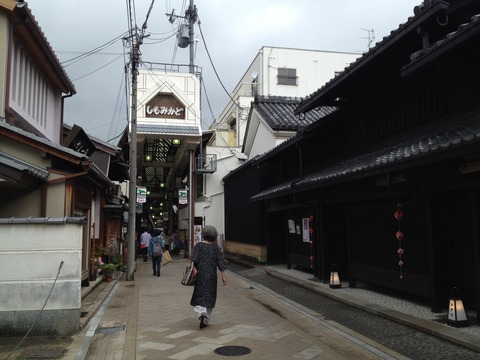 Streets of Nara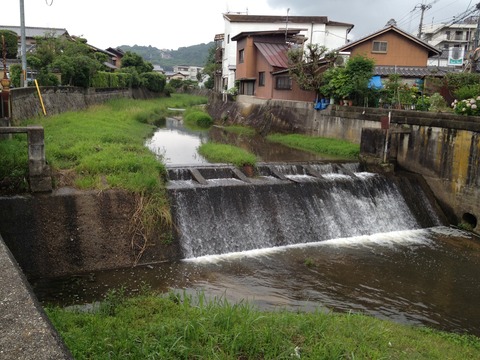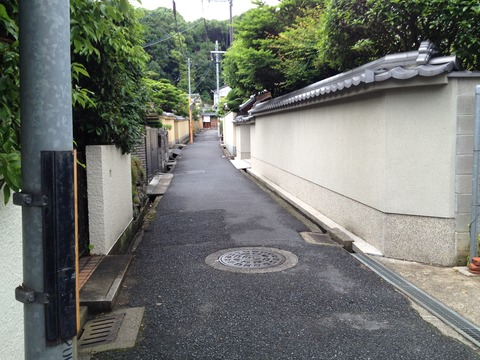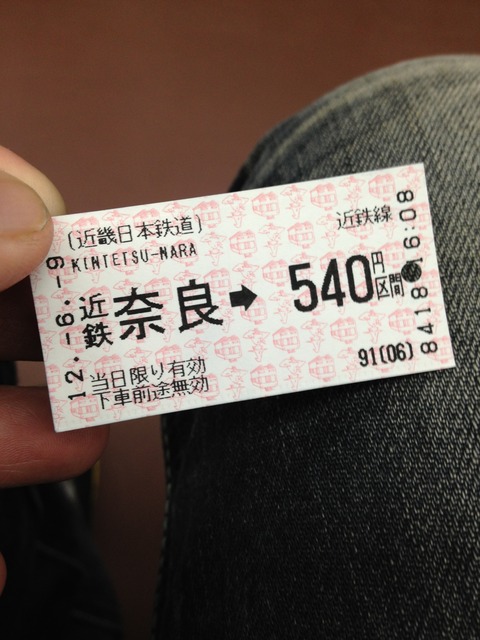 HOME.
Dinner :D
Total distance walked for day 6: 6 km.