Day 16
Raining, but up for castle today~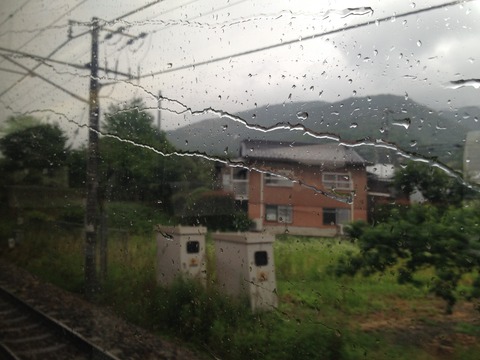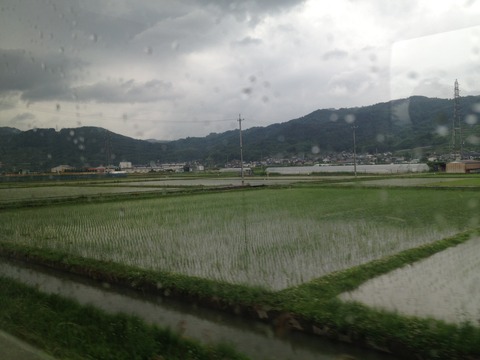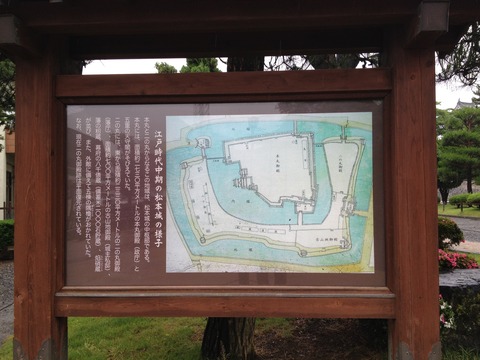 Map~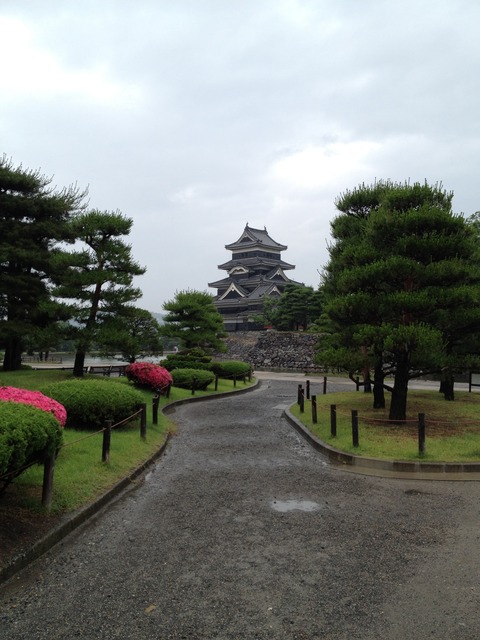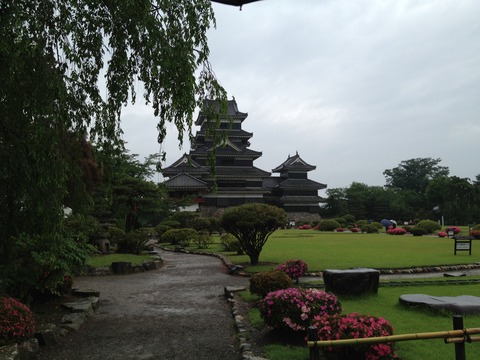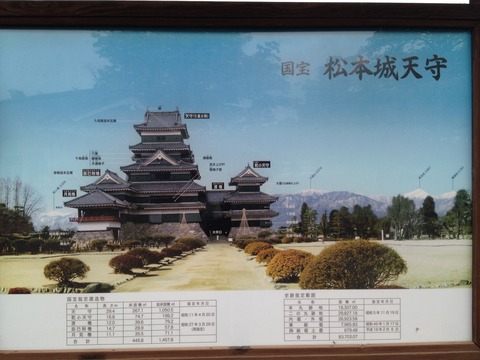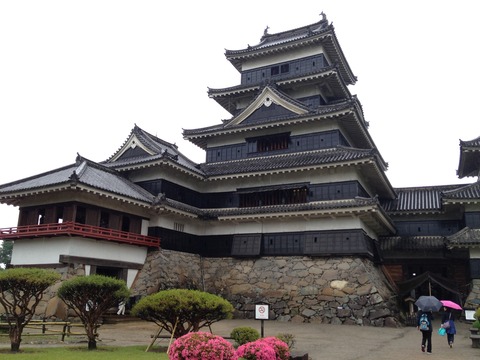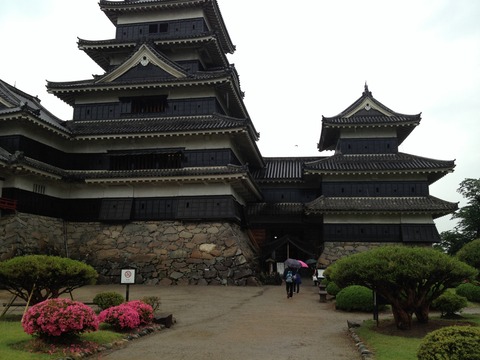 Then I thought to myself: "I paid 600 yen just to see this? That's too expensive..."
It took me quite a while to know that I was allowed to go in the castle :D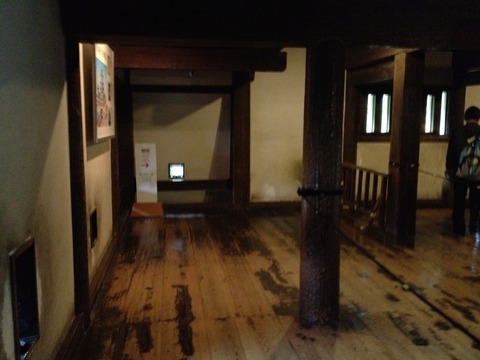 Dunno why it's blurry, oh well.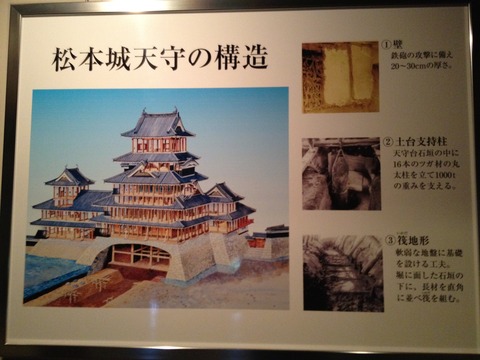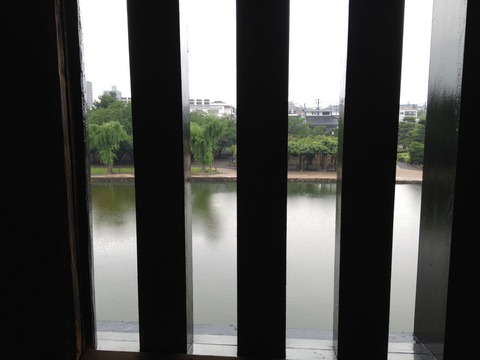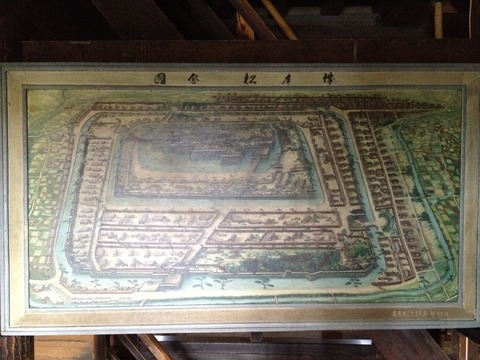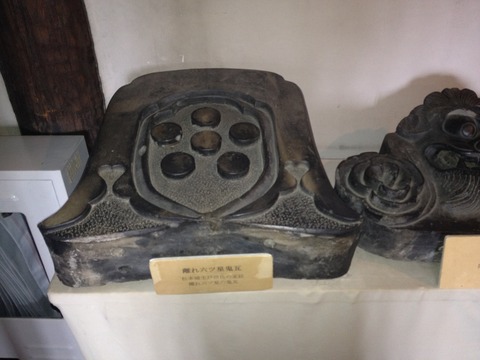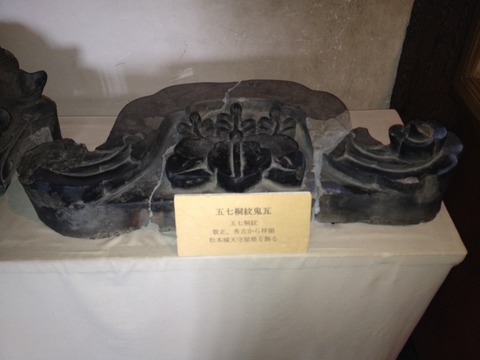 End tiles for the roofing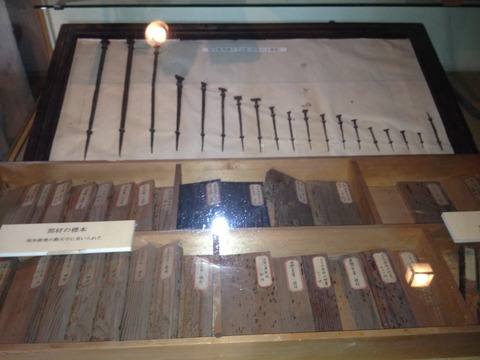 Stuff to make the castle.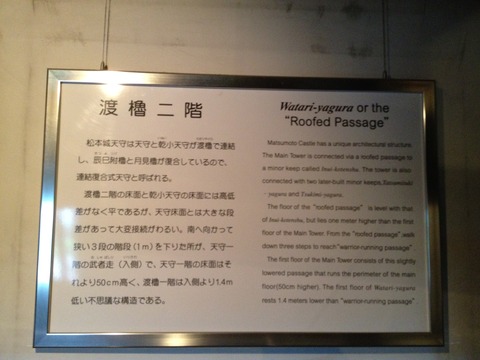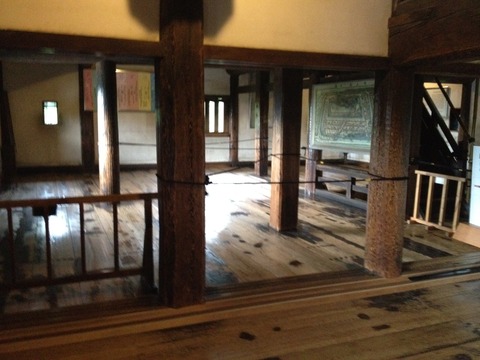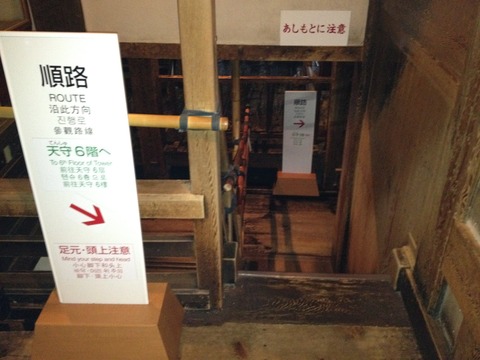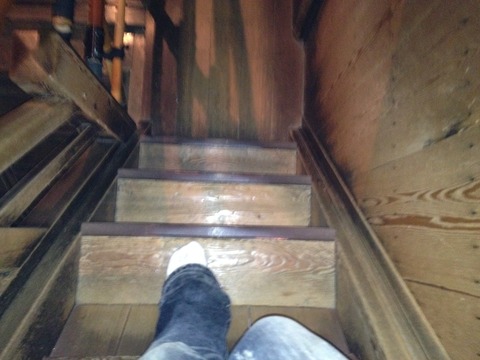 Mind the steep stairs.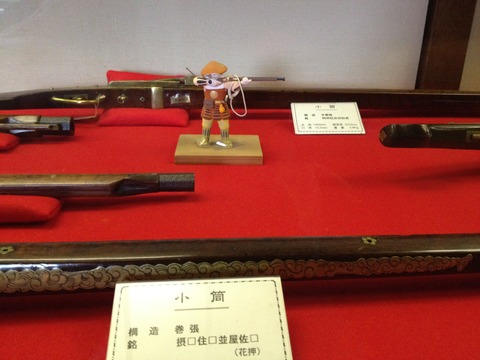 Just taking a picture of the figure. Just the figure! And nothing else.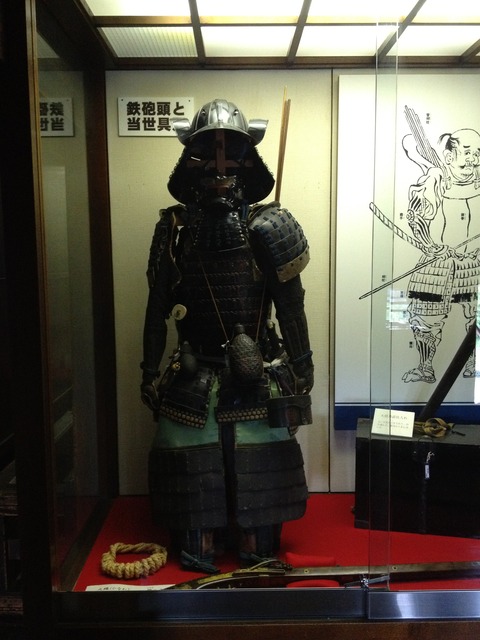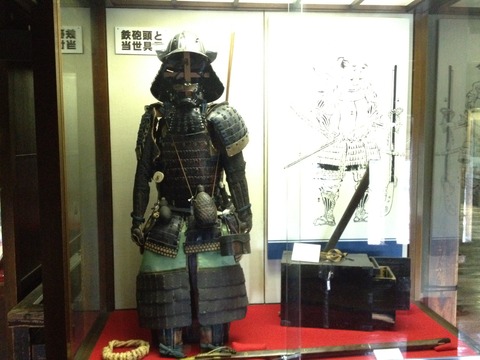 I would totally wear this if it wasn't cased >.>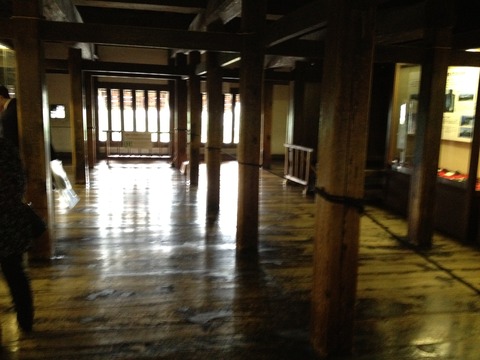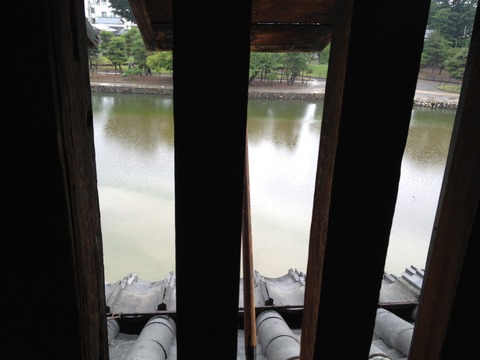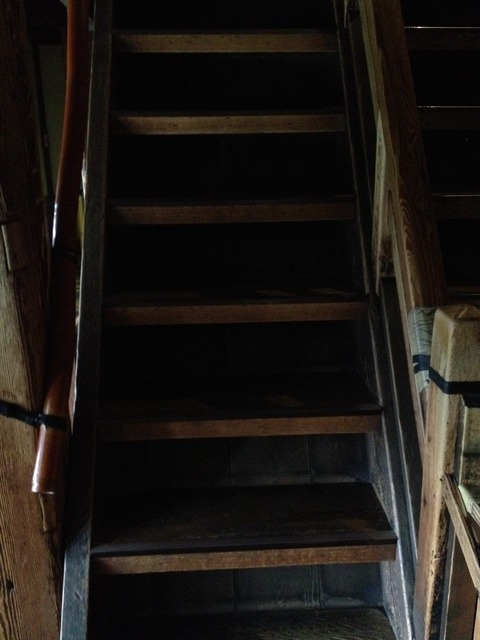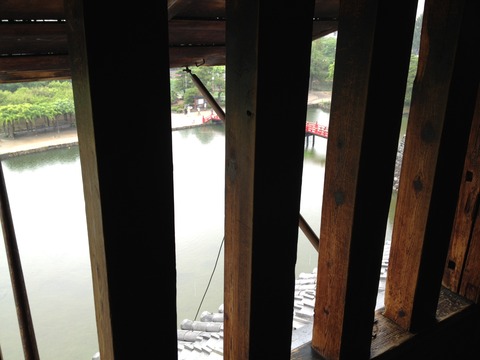 Steep steep stairs.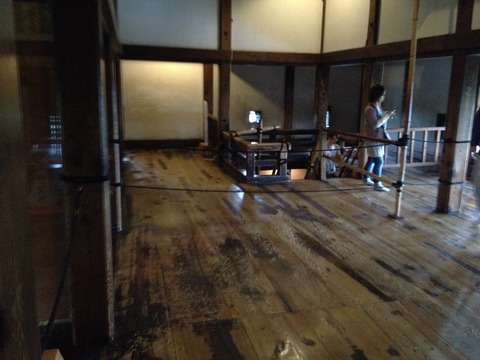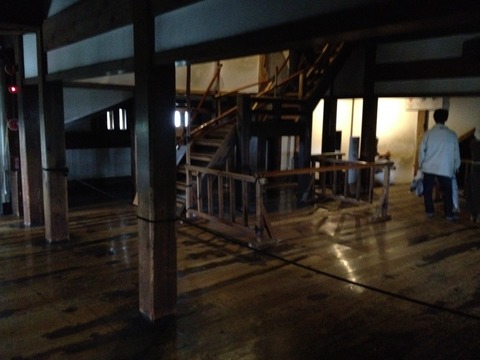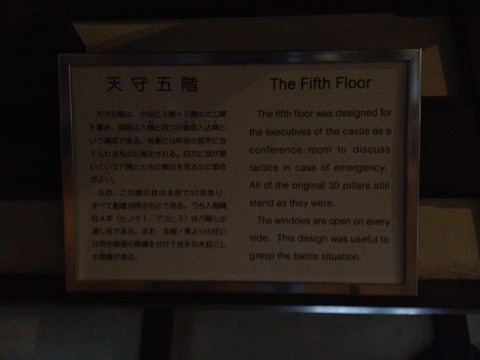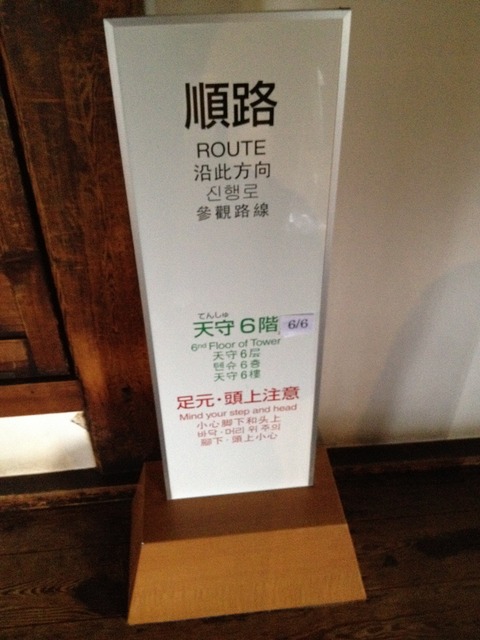 6th floor. Means top floor *w*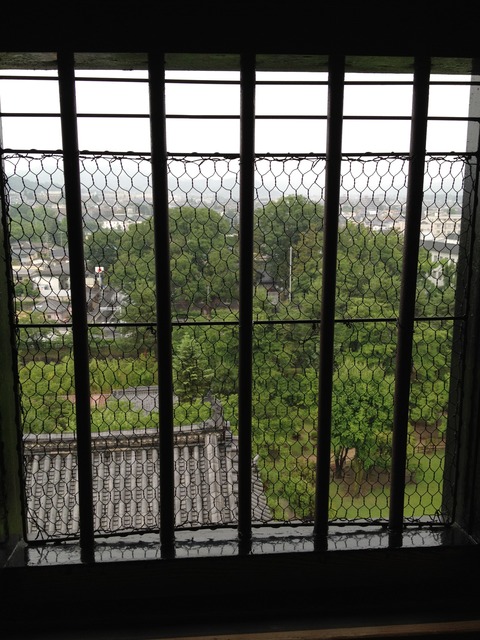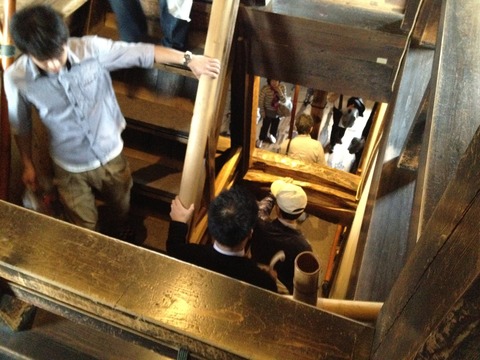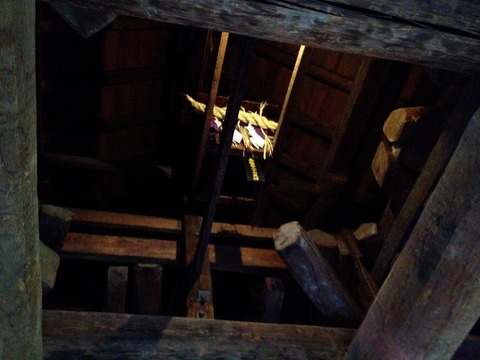 A shrine at the very top. (on the ceiling basically)

Top floor panorama :D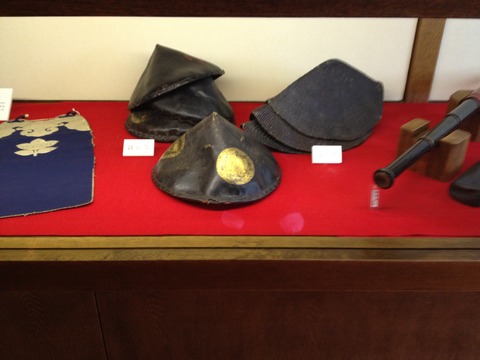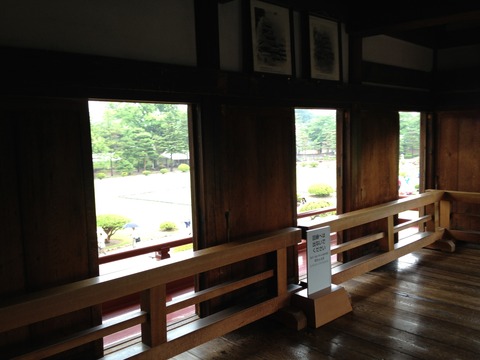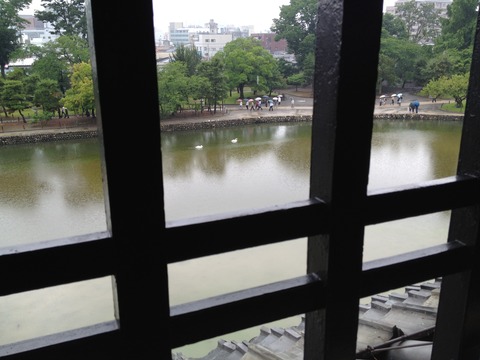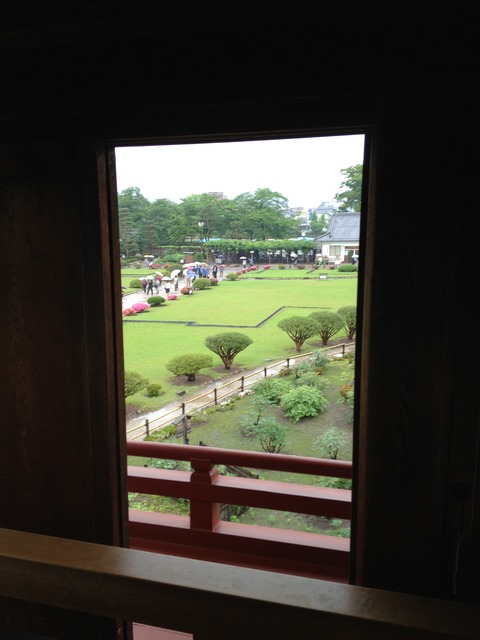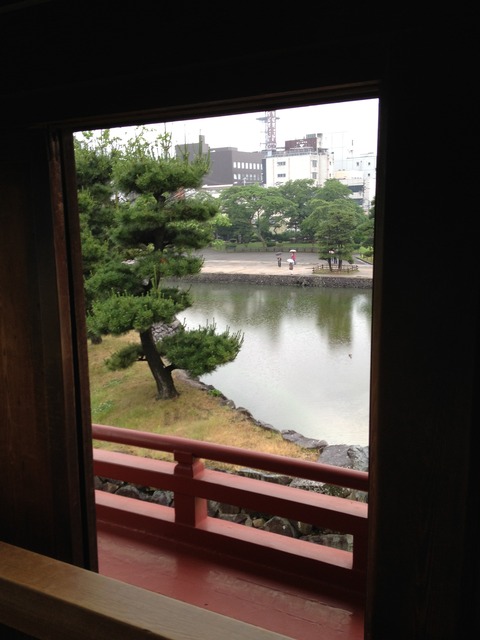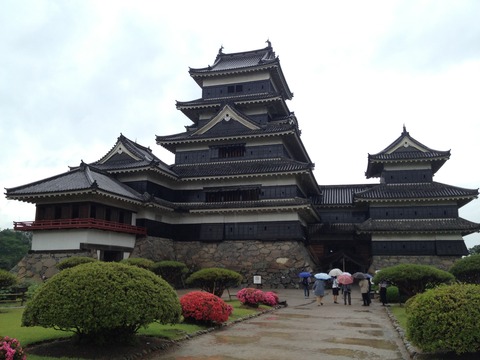 Finally get back outside.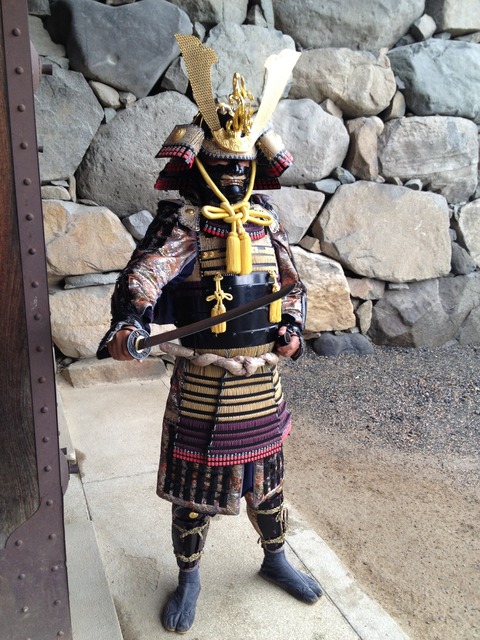 'tis awesome~ I would taken a picture with him, but there was no one passing by :<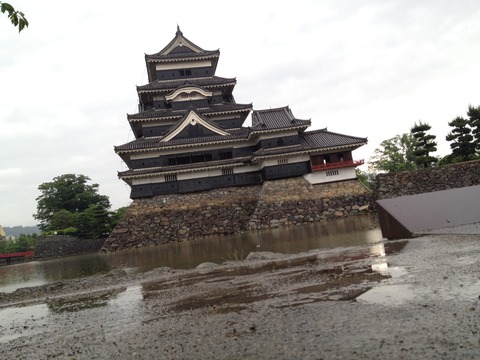 The "moat" as everyone was expecting.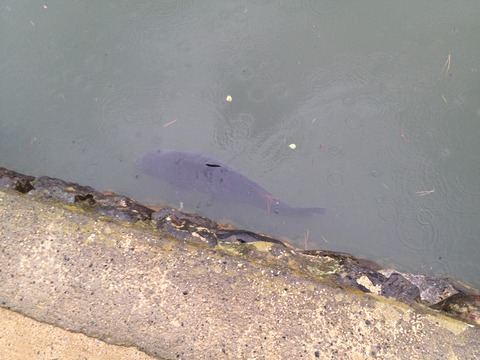 Fishie~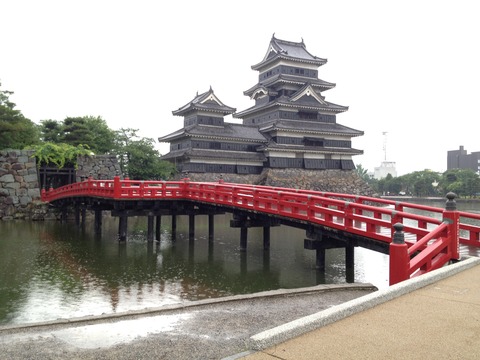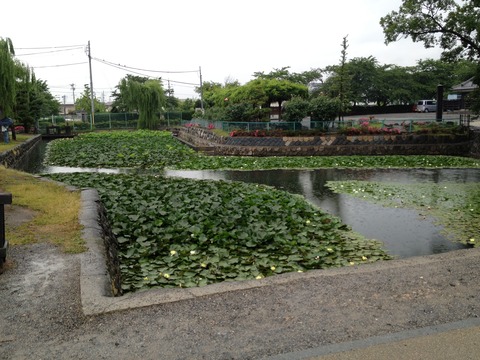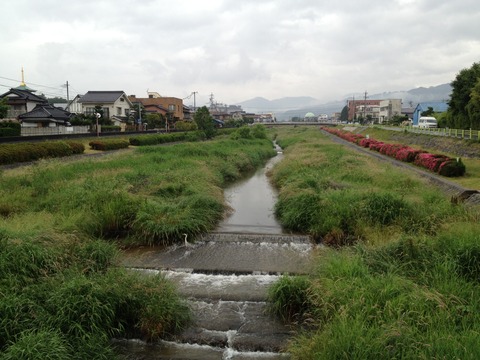 Walking on the outskirts time~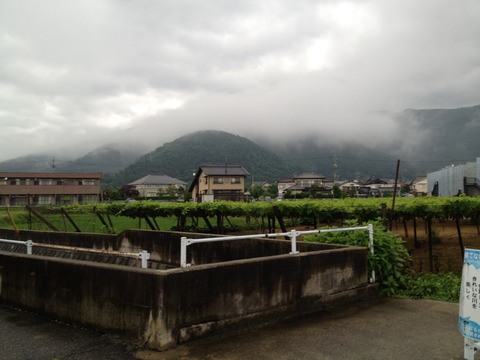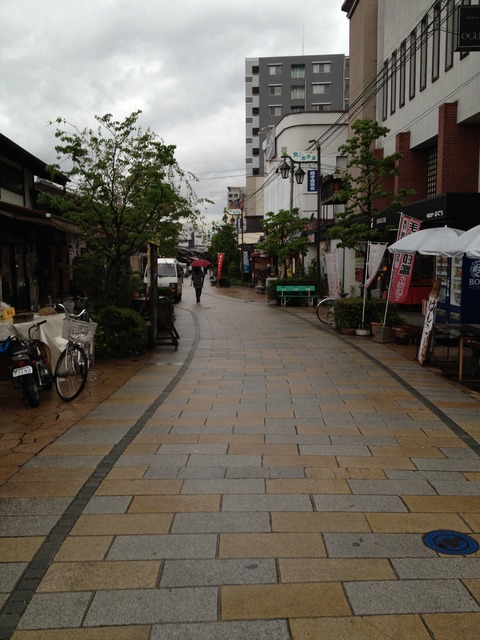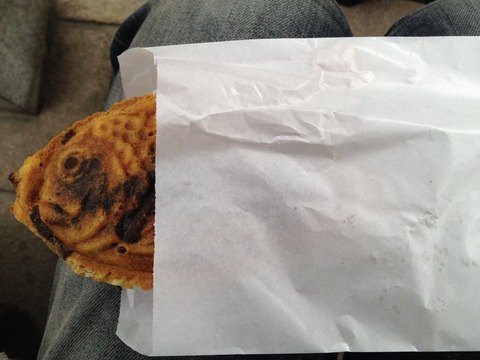 *w*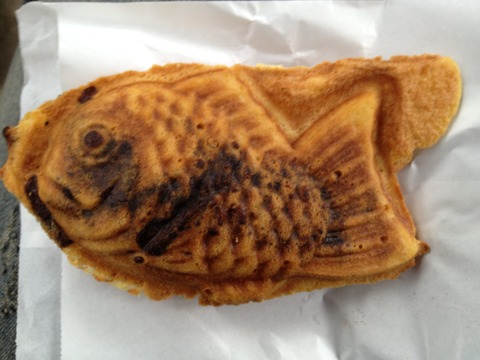 TAIYAKI YA~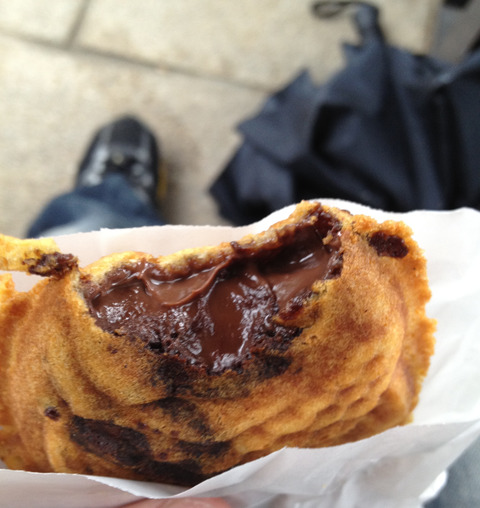 Chocolate filled~
And that was it for today, since it was raining. Didn't want myself to get too sick just yet.
Remember that this blog is one post per page! So read the other pages also!