Asahikawa! A nice hub in the middle of Hokkaido for transport of all sorts.
What drew me here initially was the Asahikawa ramen which is known for its different ramen used and the shio soup base. But there's also plenty of stuff to see around Asahikawa such as the lavender fields (which I'll get to another day)
Asahikawa platform sign.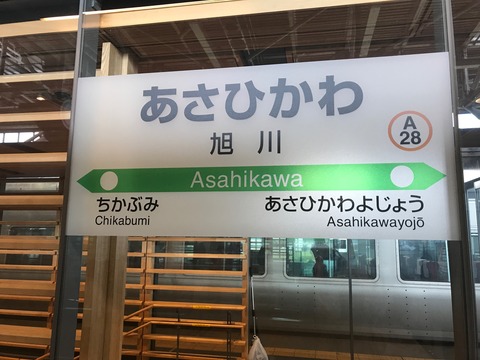 Central Gate Entrance shot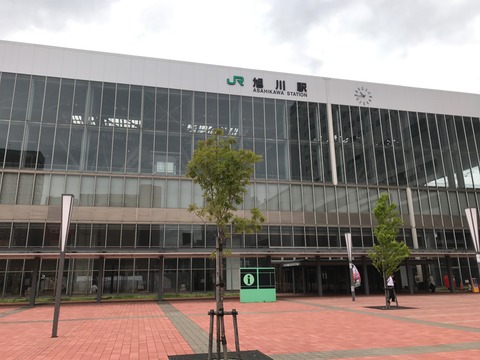 First off is to visit the Hokkaido Ice Pavilion (it's a tourist trap really...)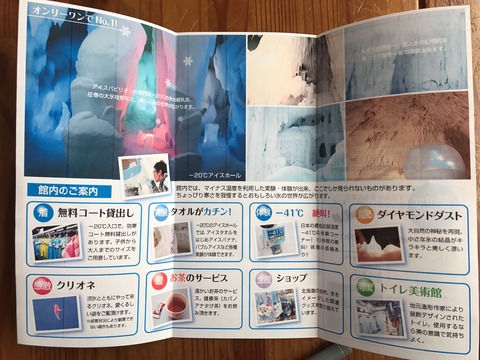 One thing my high school chem teacher always said: "Enjoy the ride to Disneyland as the destination might not be what you are expecting."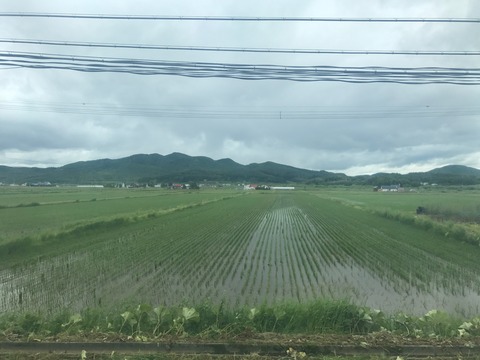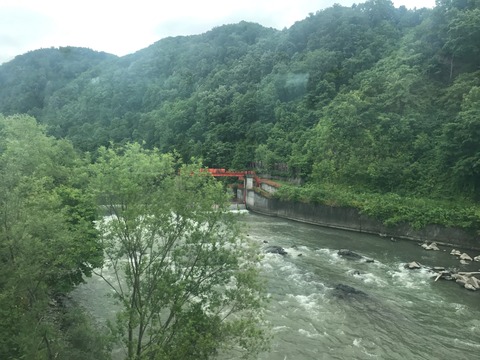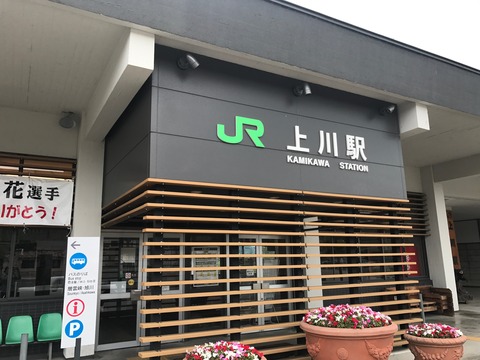 And inside the ice pavilion...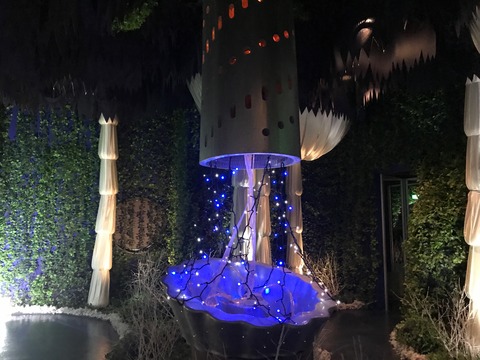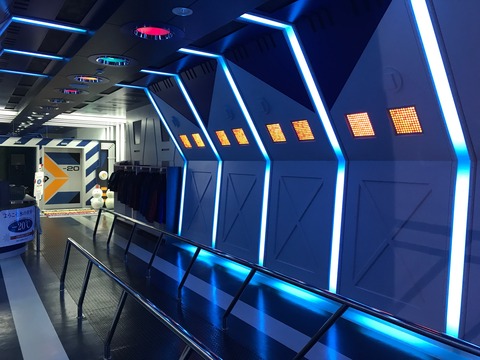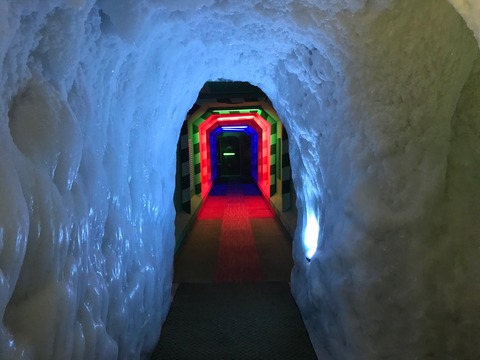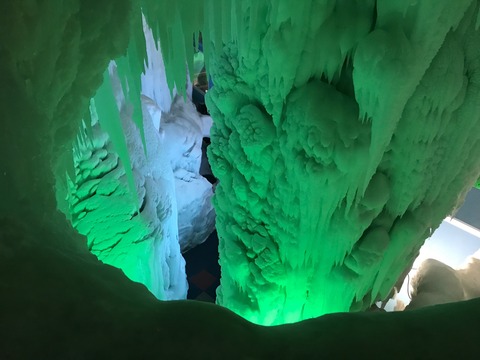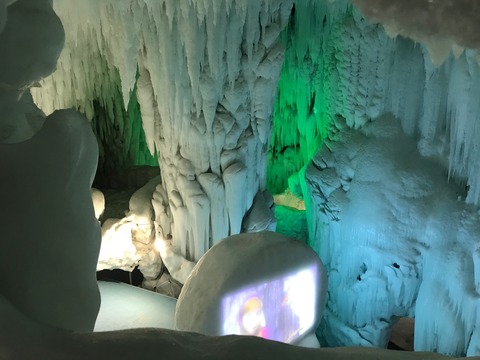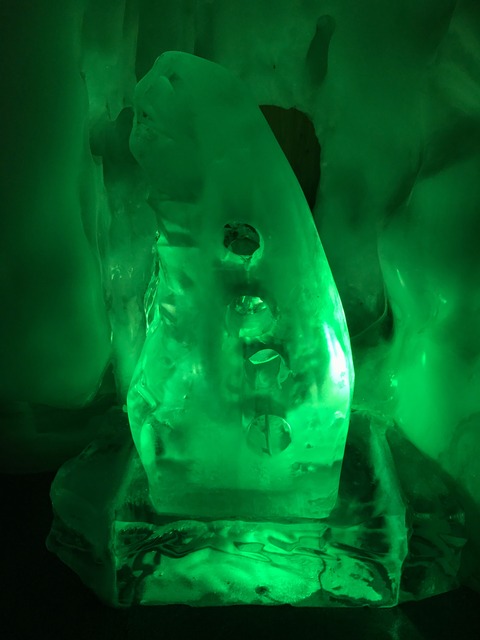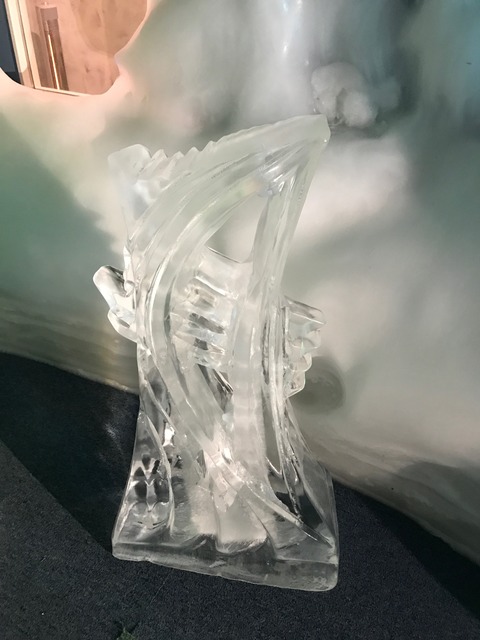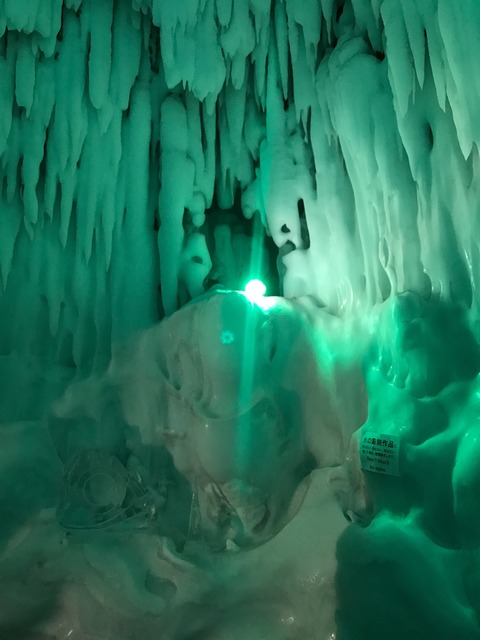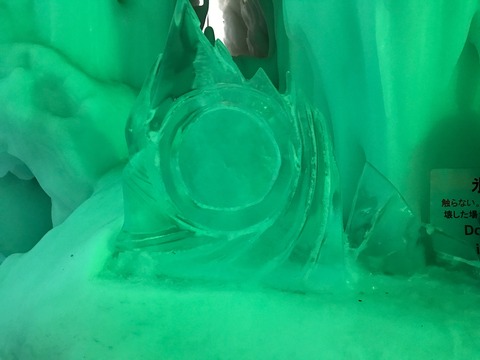 "Chillax, breddah"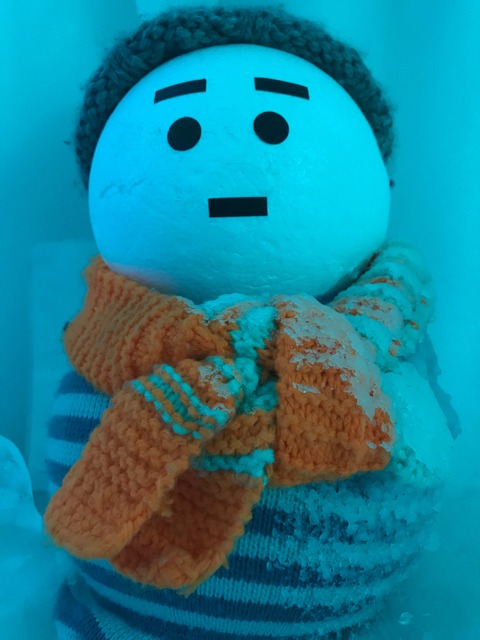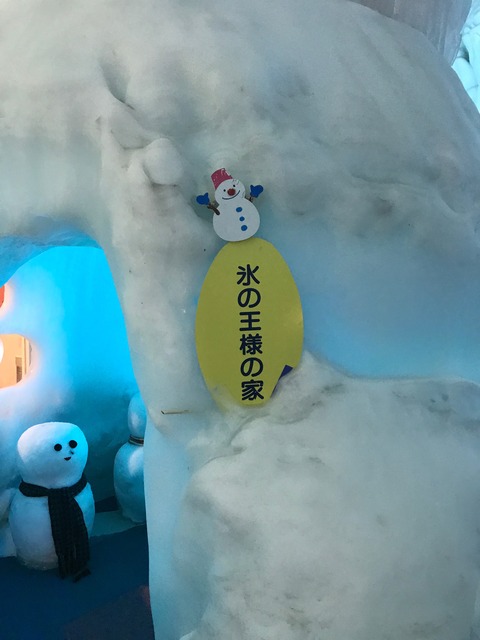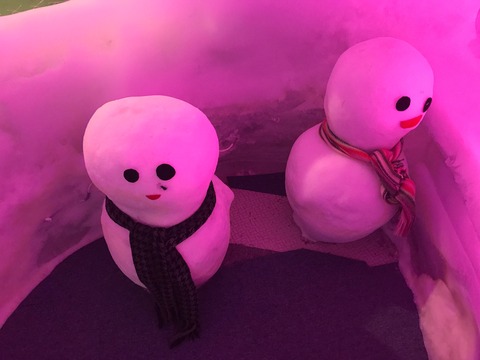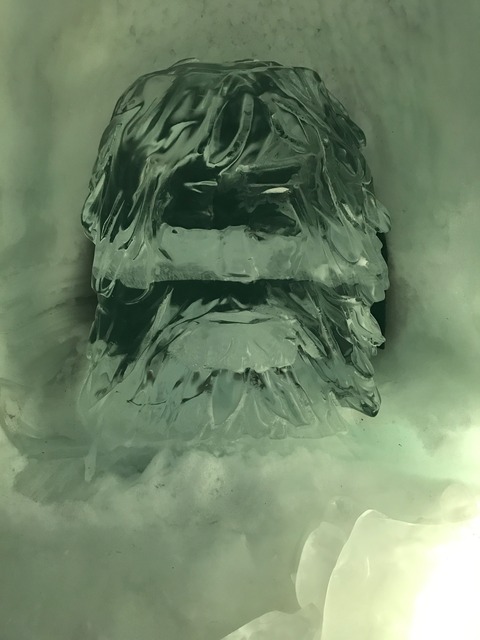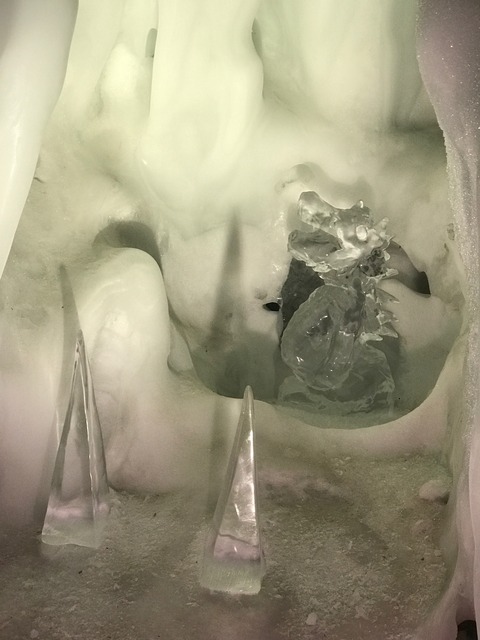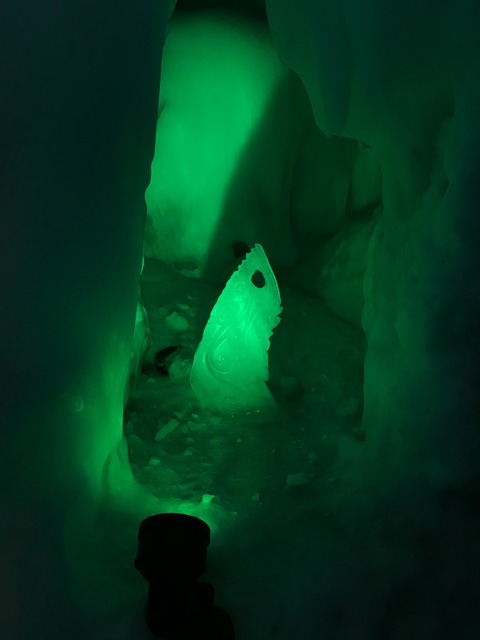 Within this area, there are two "warm rooms" where if the area is too cold for you (oh yeah, the entire area is -20 degs C (-4 degs F)), then you would go into the smaller rooms where there are heaters blasting on high. However, it helps but warm has a different value here...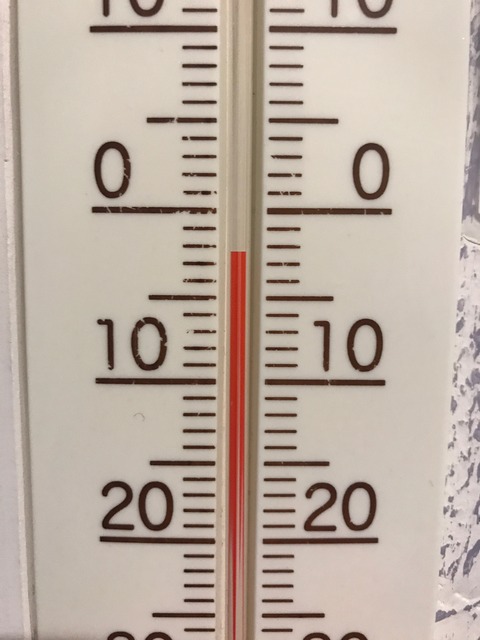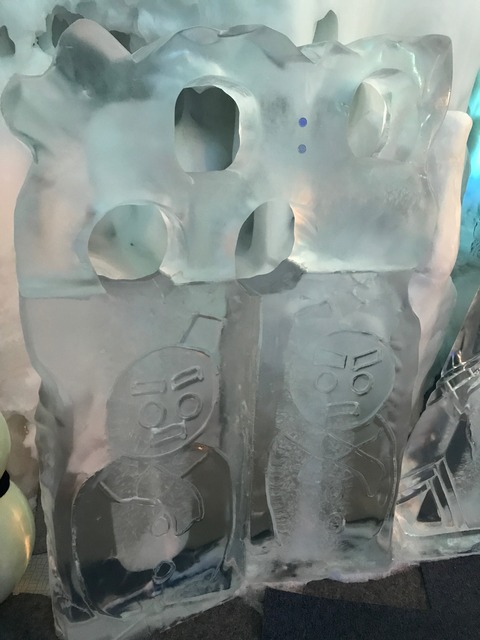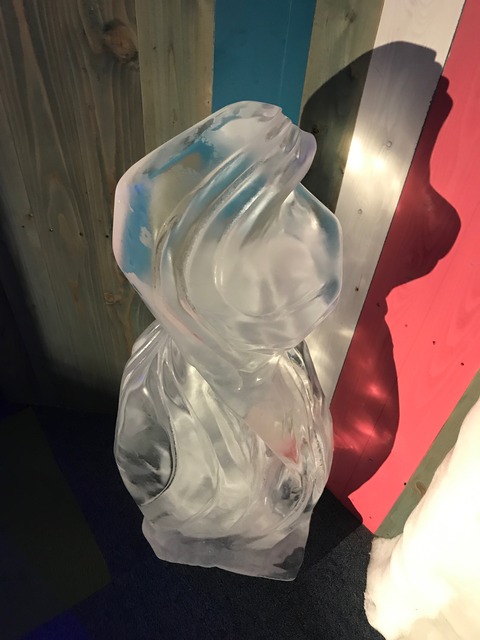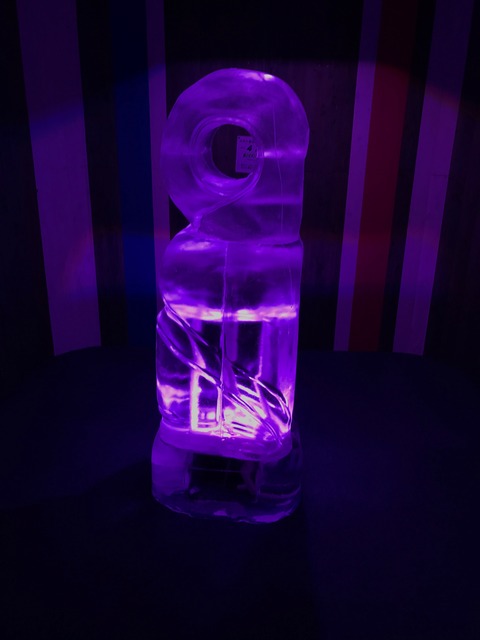 There are many fun experiments you get to do in the pavilion, but the one that's the most fun is...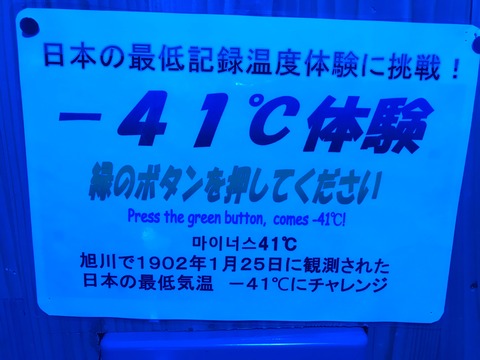 Seeing how it feels to be in a -41 degs C (-41 degs F) for 10 seconds. Any colder than that and they won't be able to guarantee the generals' safety. For the record, I pressed it thrice. Coz y'know. Carpe Diem.
Now, why -41 C? That's the coldest temperature Asahikawa has experienced in the (recorded) pas t. Specifically in year 1902.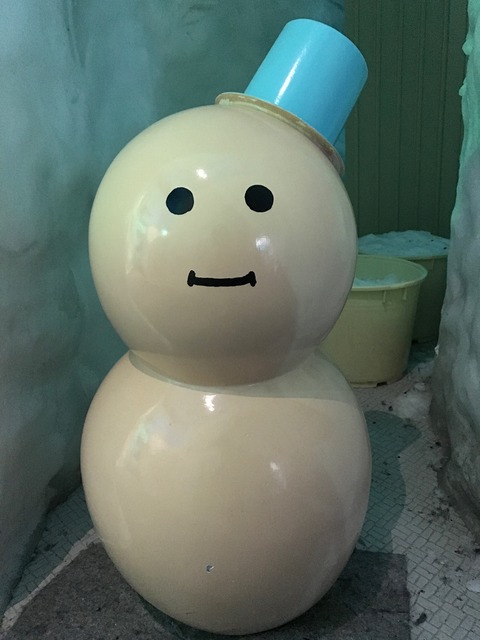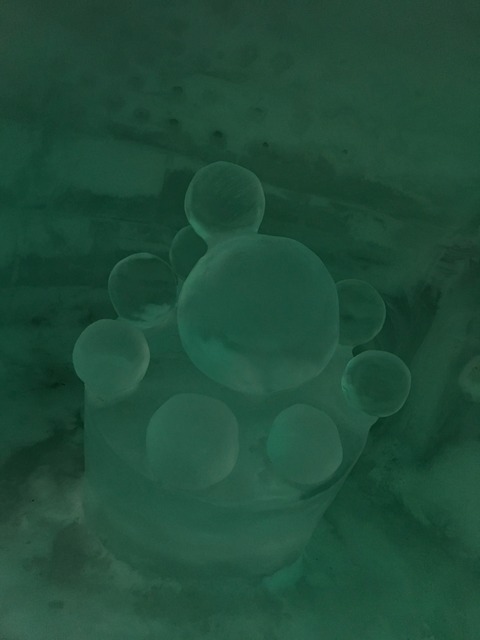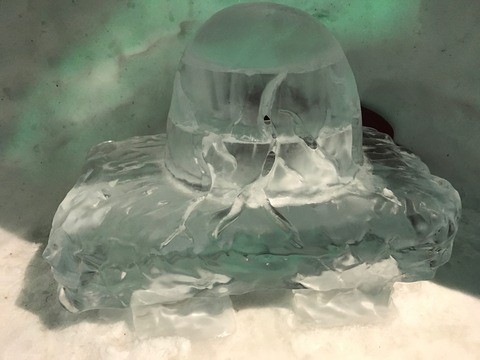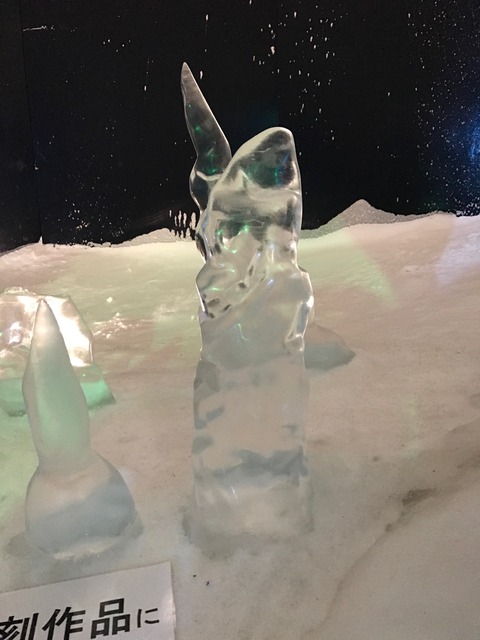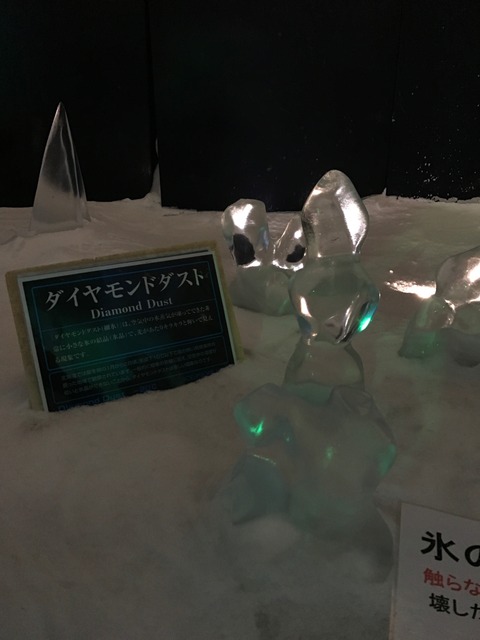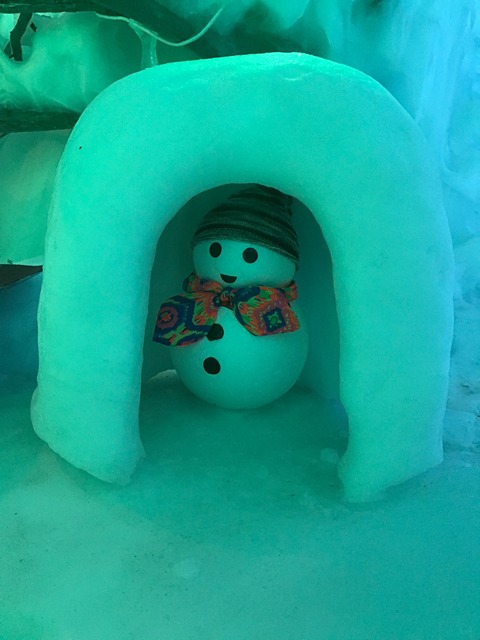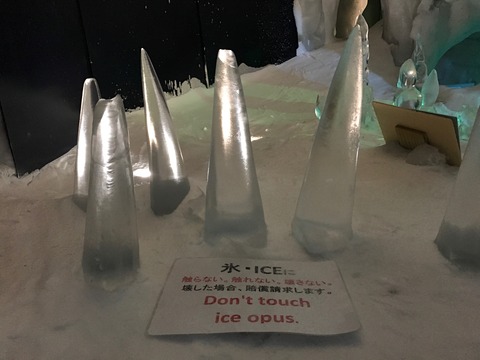 Another odd one is to use a frozen oxidized banana to hammer in a nail into a block of wood.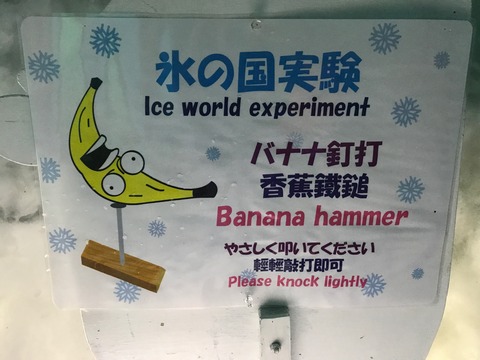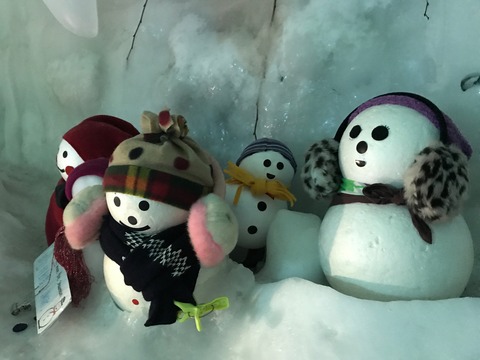 Another interesting exhibit are these sea angels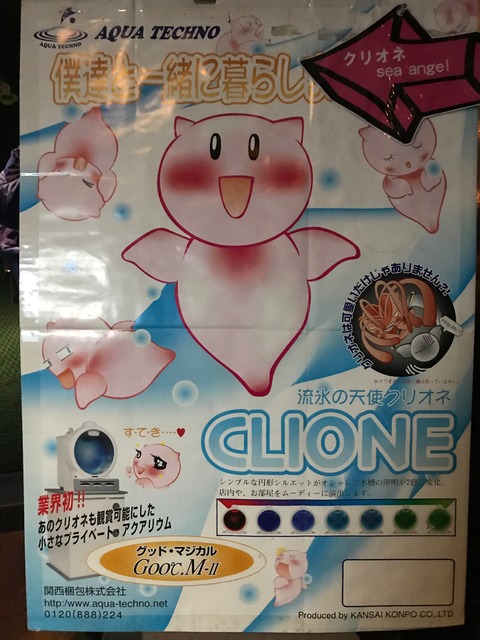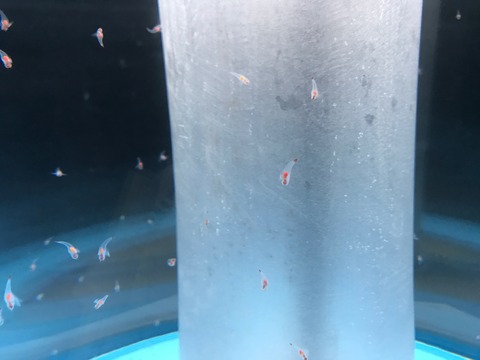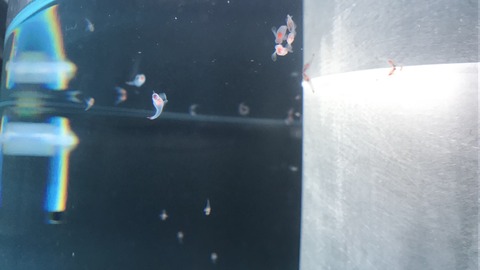 After chilling for a good hour-ish, time to head to the ramen village and try out the Asahikawa ramen!
A train station = a waiting room with one set of rails runing right beside it with no one manning it. Hokkaido level.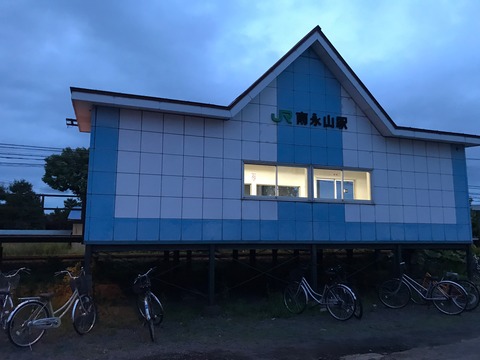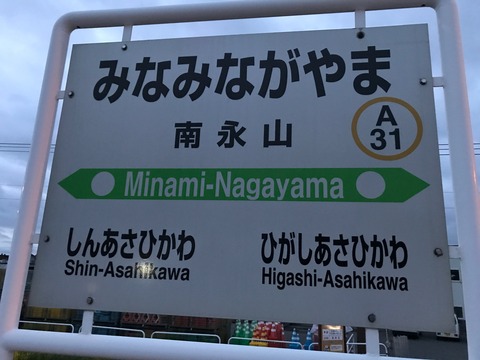 It's actually a building with 8 well-known ramen restaurants.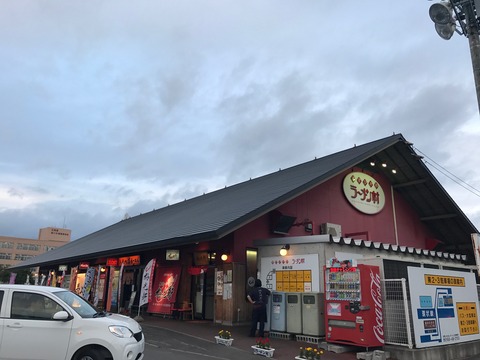 There's actually a shrine here as well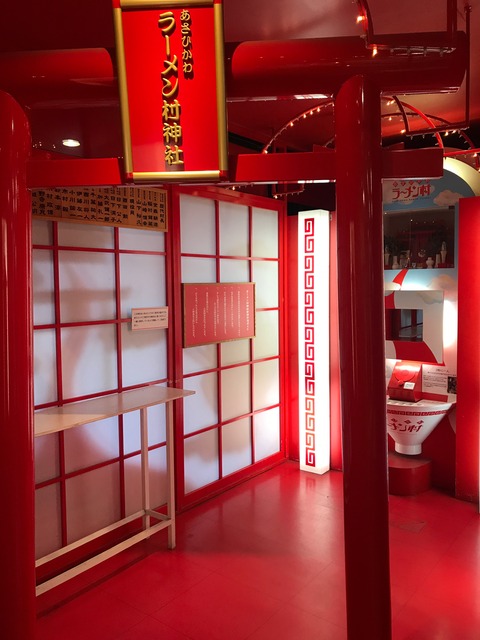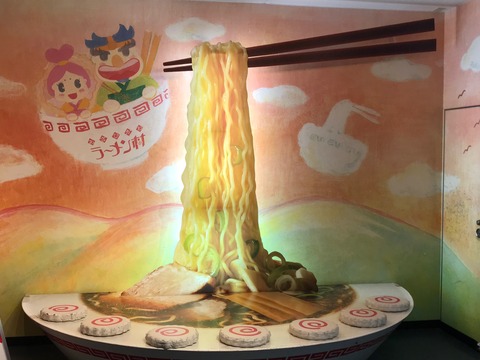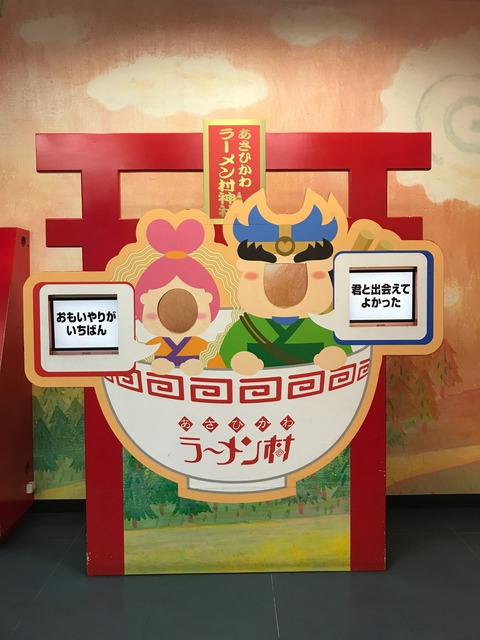 First up is Shio Ramen (700 yen)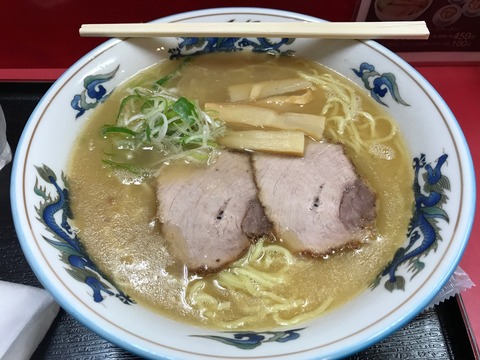 Next up is Spicy Ramen (880 yen)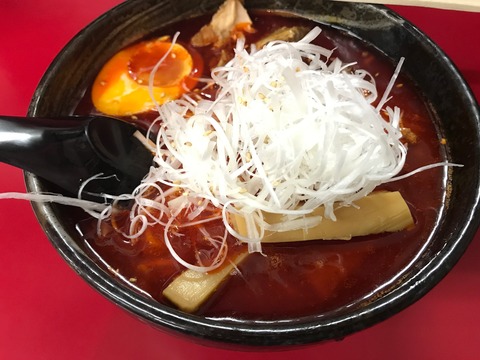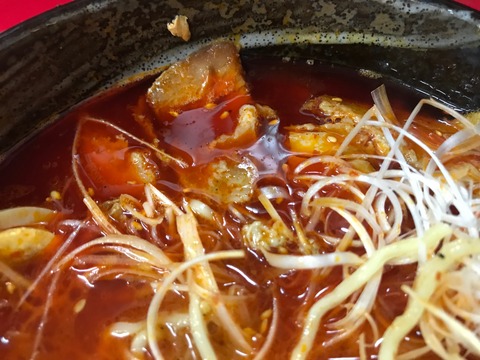 That's it for today.
panos and videos here.
8820 steps | 4.35 miles or 7 km walked